Introduction and a bit of history
Eraclea Minoa is a small fraction of Cattolica Eraclea, consisting of a few houses and 2 main streets. The premise is not the best, yet Eraclea Minoa has a lot to offer both from a cultural and naturalistic point of view.
This place was inhabited as early as the Neolithic and later by Sicans, Phoenicians, Greeks and Romans. The name Minoa derives from the Greek island of Minoa, exactly where the Greeks who colonized the place came from . The name Heraclea, on the other hand, was added later in honor of Heracles, a hero of Greek mythology.
The city was definitively abandoned in the first century. BC, probably due to a landslide that destroyed and dragged part of the city into the sea.
Tip from Topsecretsicily: You can also book a guided tour to Eraclea Minoa and Scala dei Turchi to discover beaches and archaeological remains. Another interesting offer is an ' excursion among organic olive groves in the area in the company of an agronomist, including a visit to an oil mill, oil tasting and tasting of typical local products, such as arancini, sfincione and crocche'.
On the other hand, if you are looking for accommodation, you will find several discounted offers on this page.
What to see in Eraclea Minoa
There is so much to see in Heracles Minoa and in the immediate vicinity. The beach is fine and golden and overlooks a thick pine forest and a fascinating white promontory . On the latter you will find a small Greek theater and important archaeological finds from the Greek and Roman period.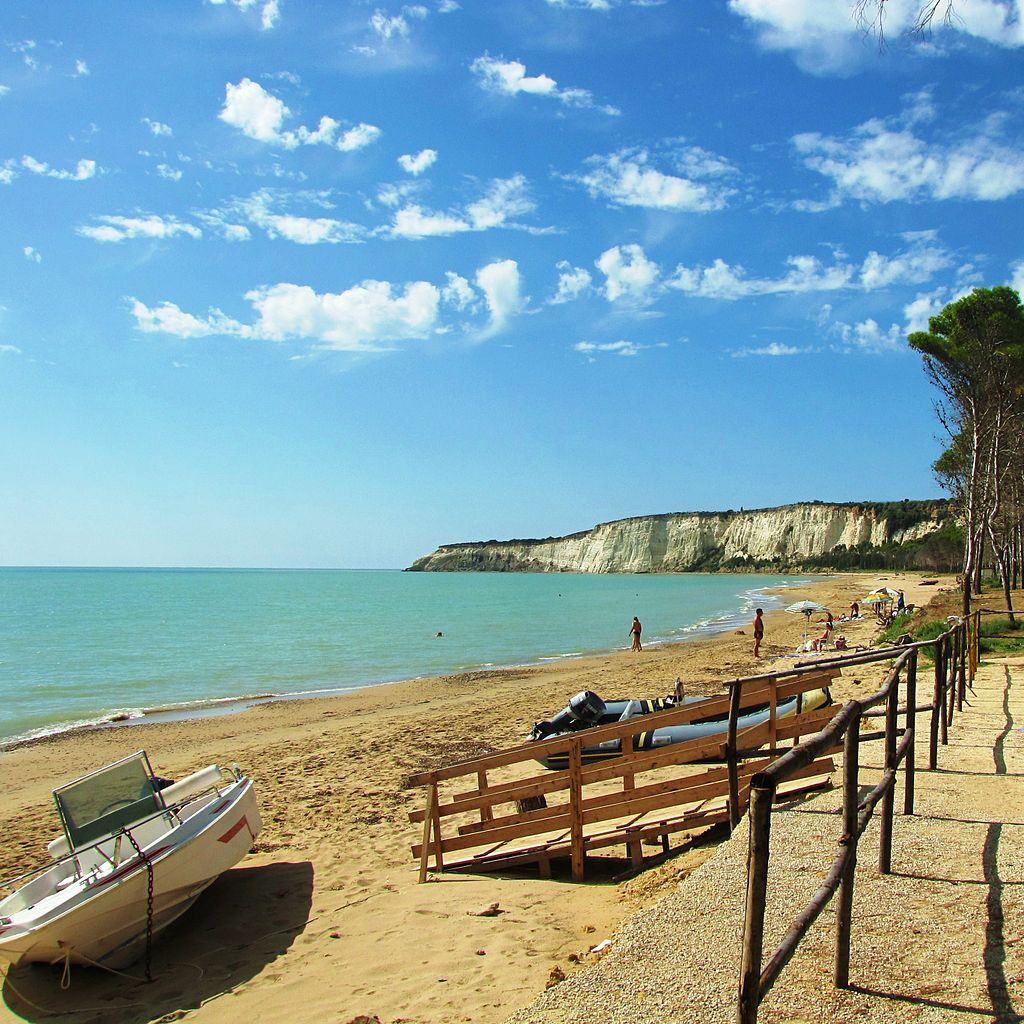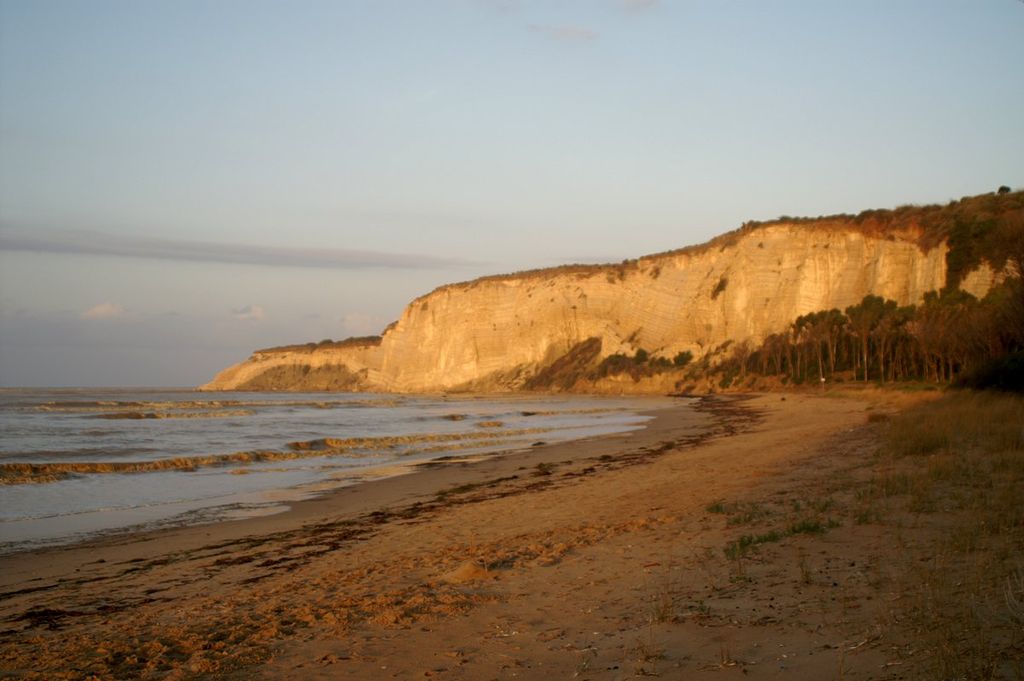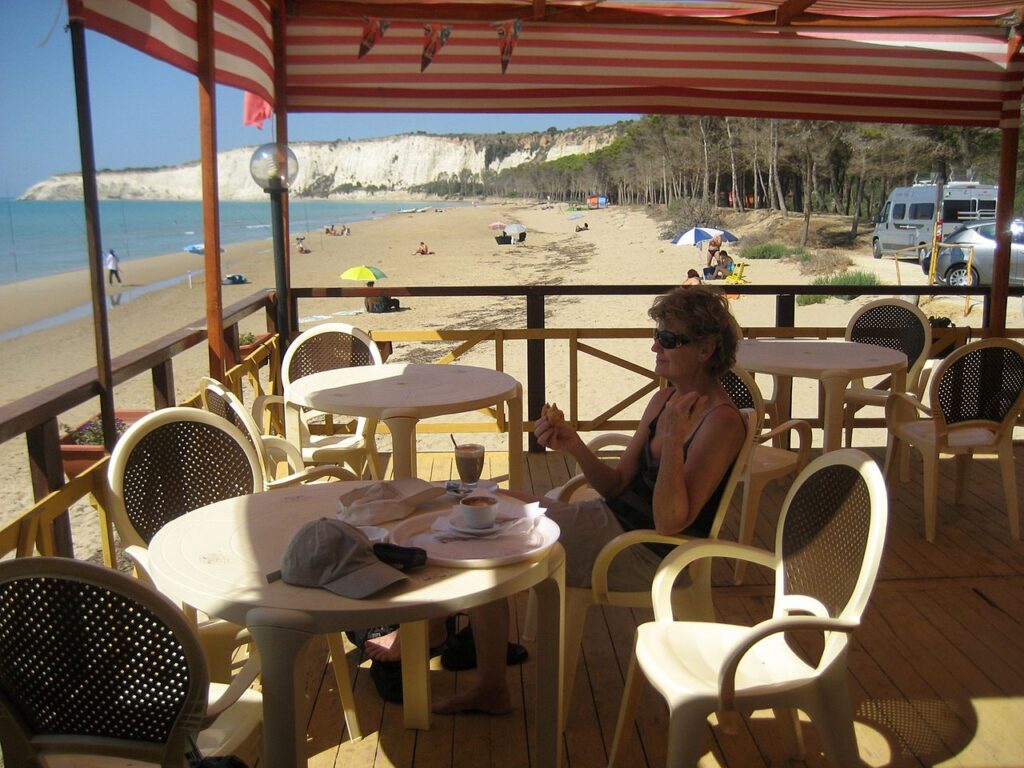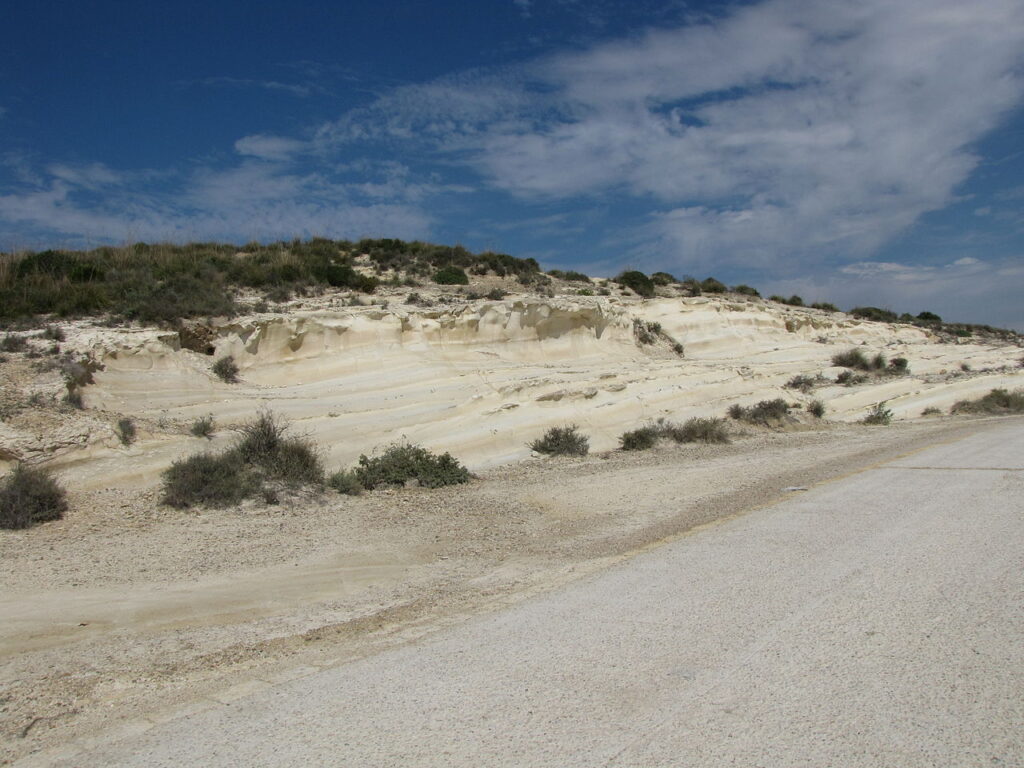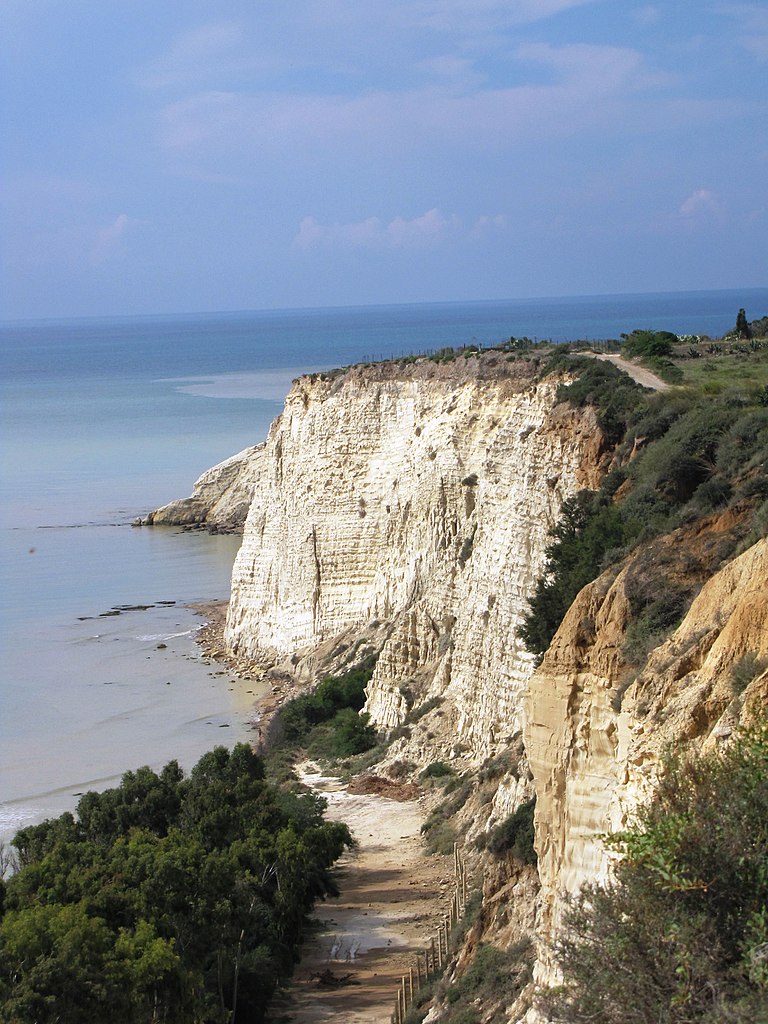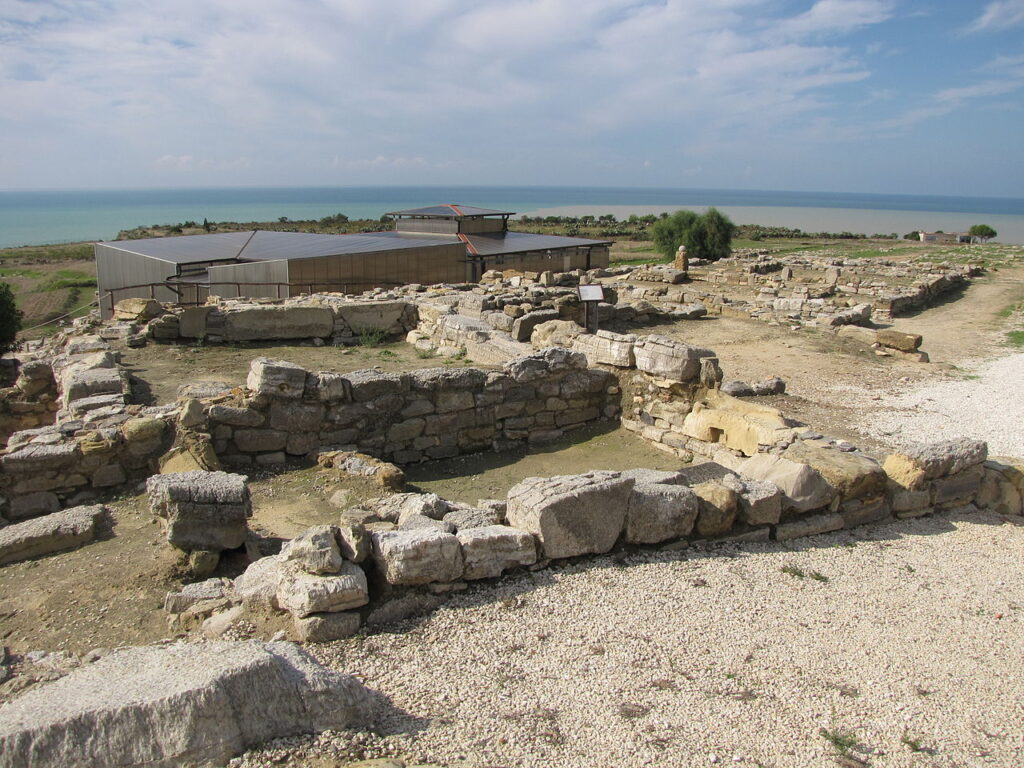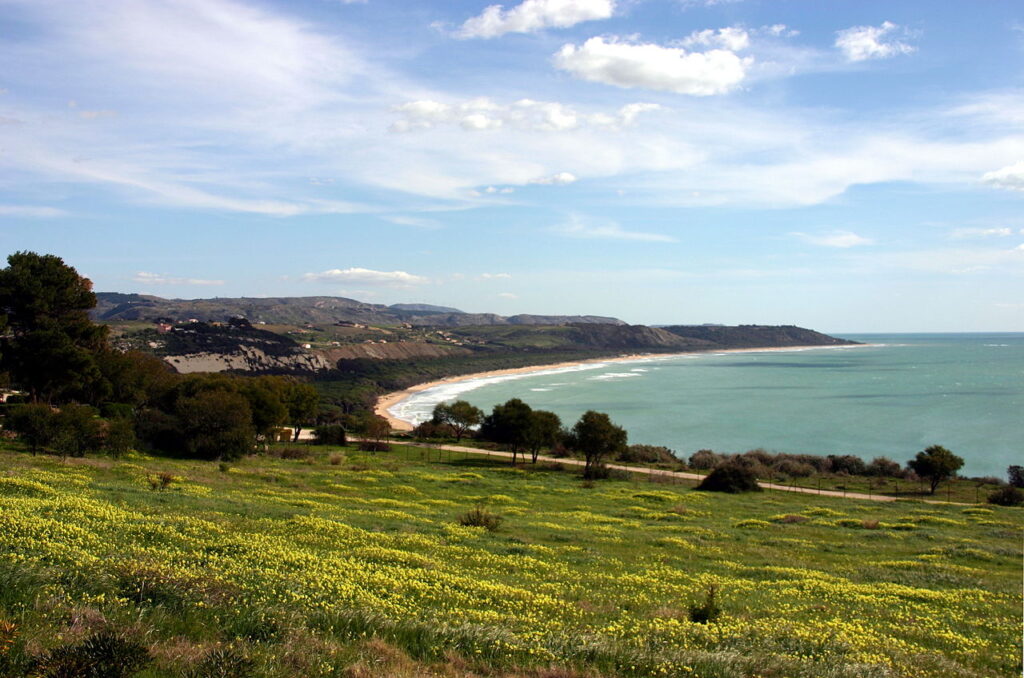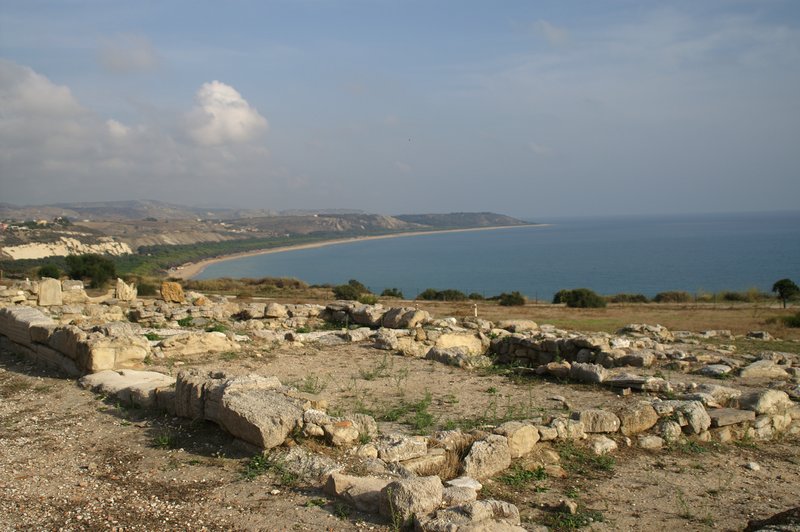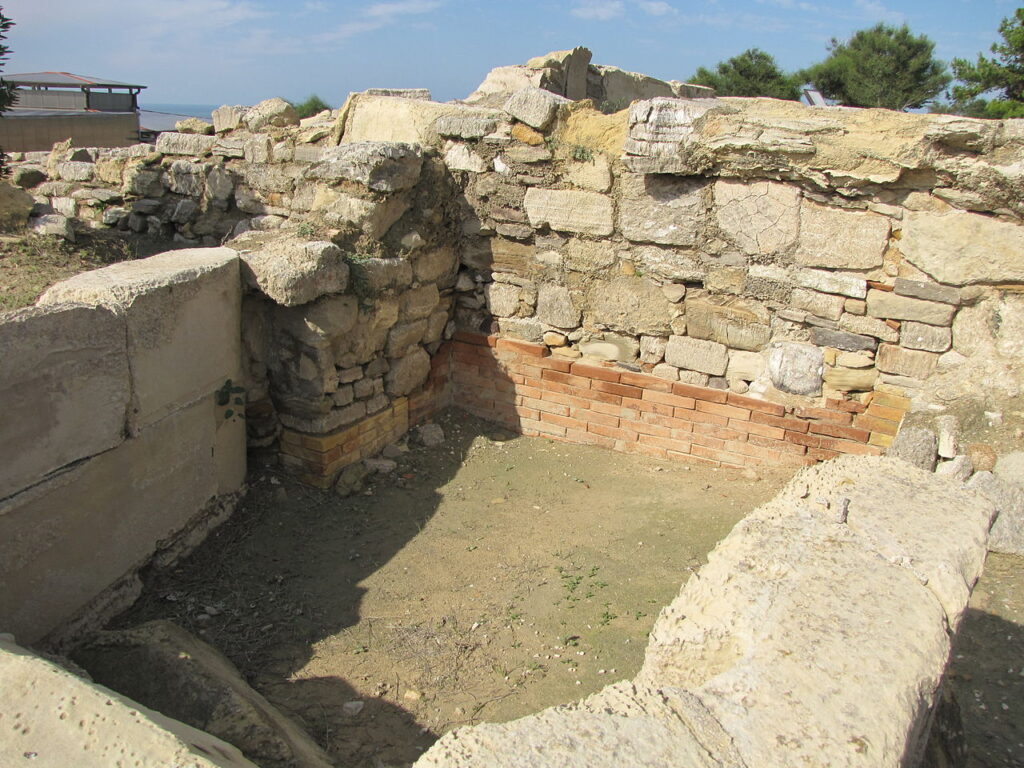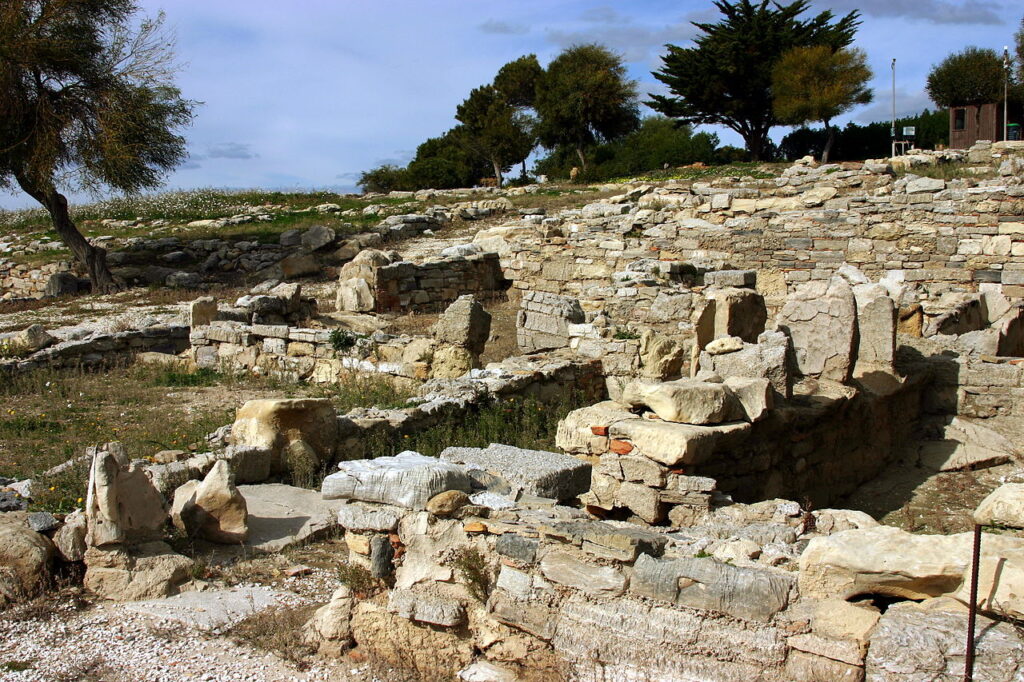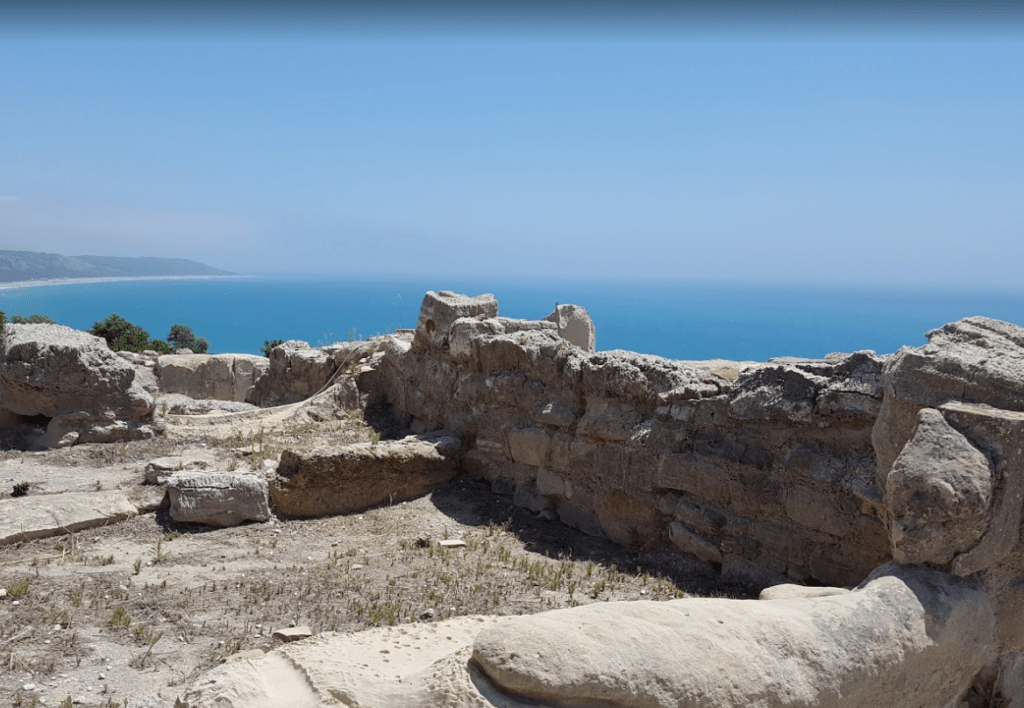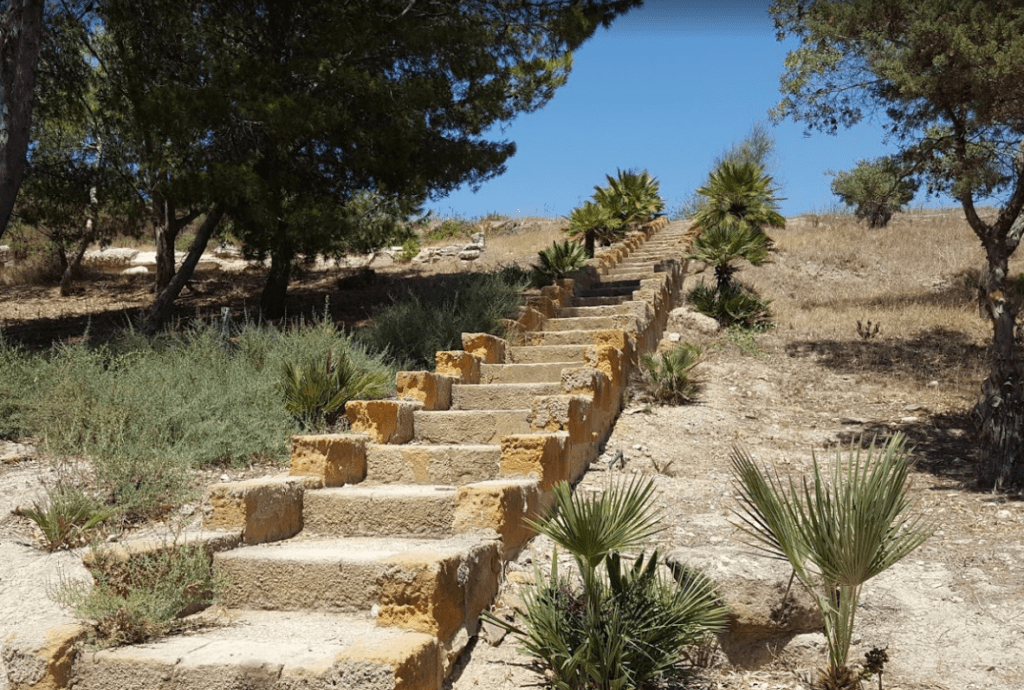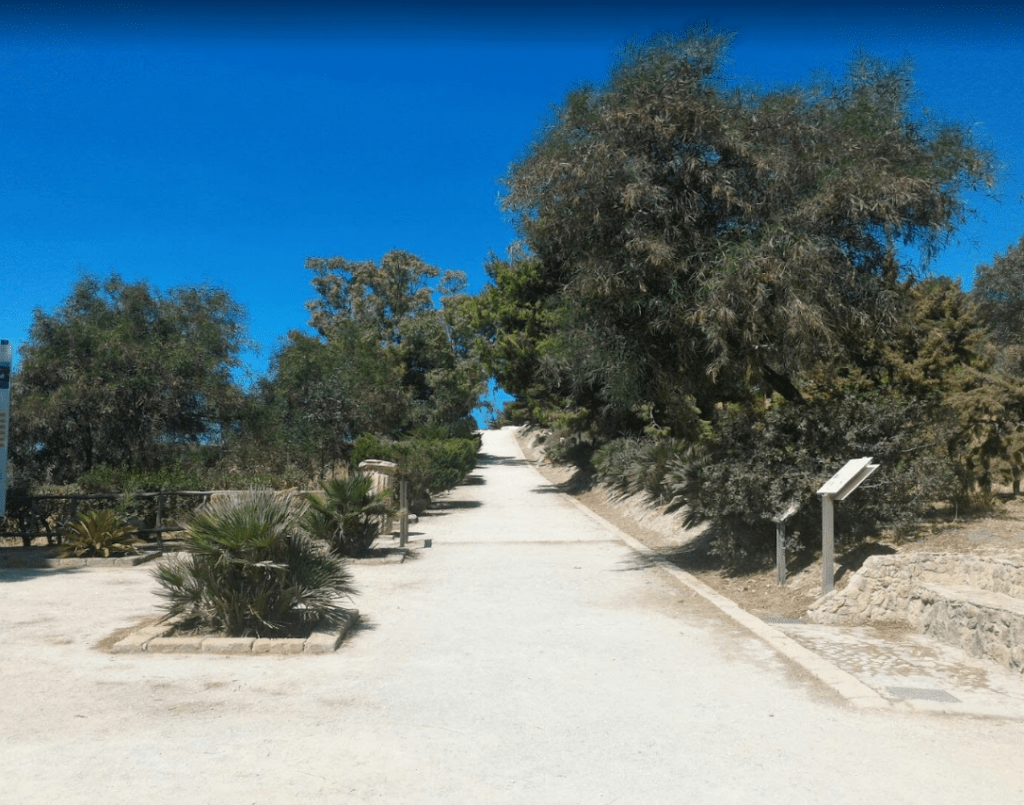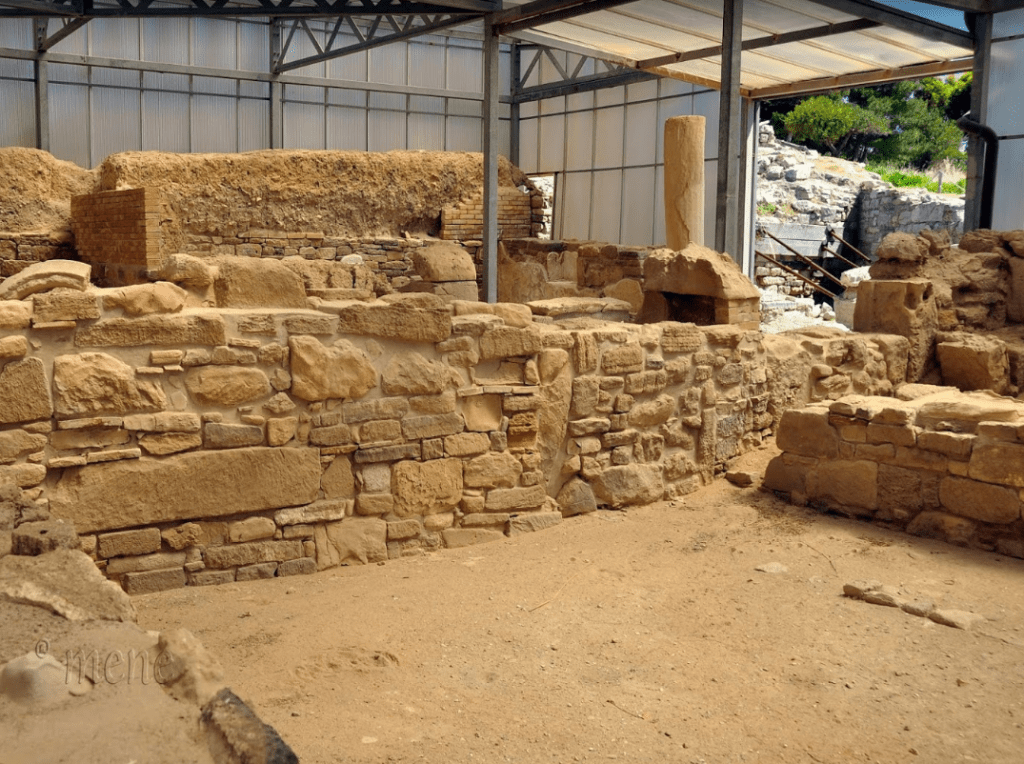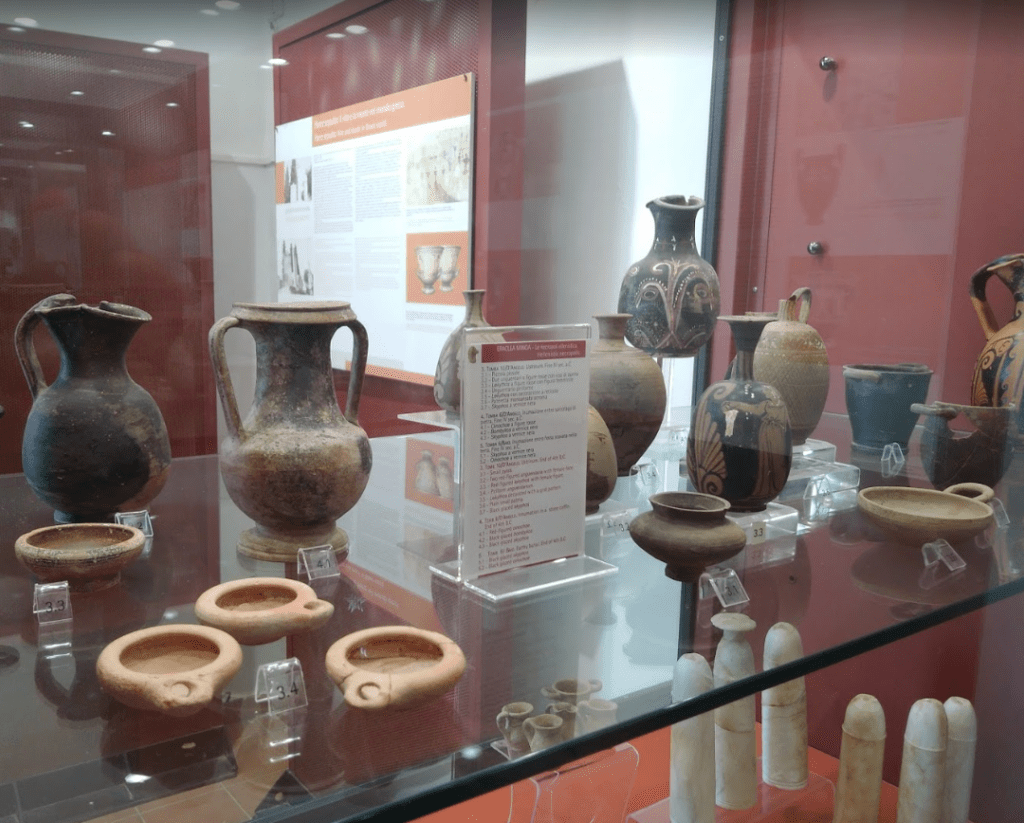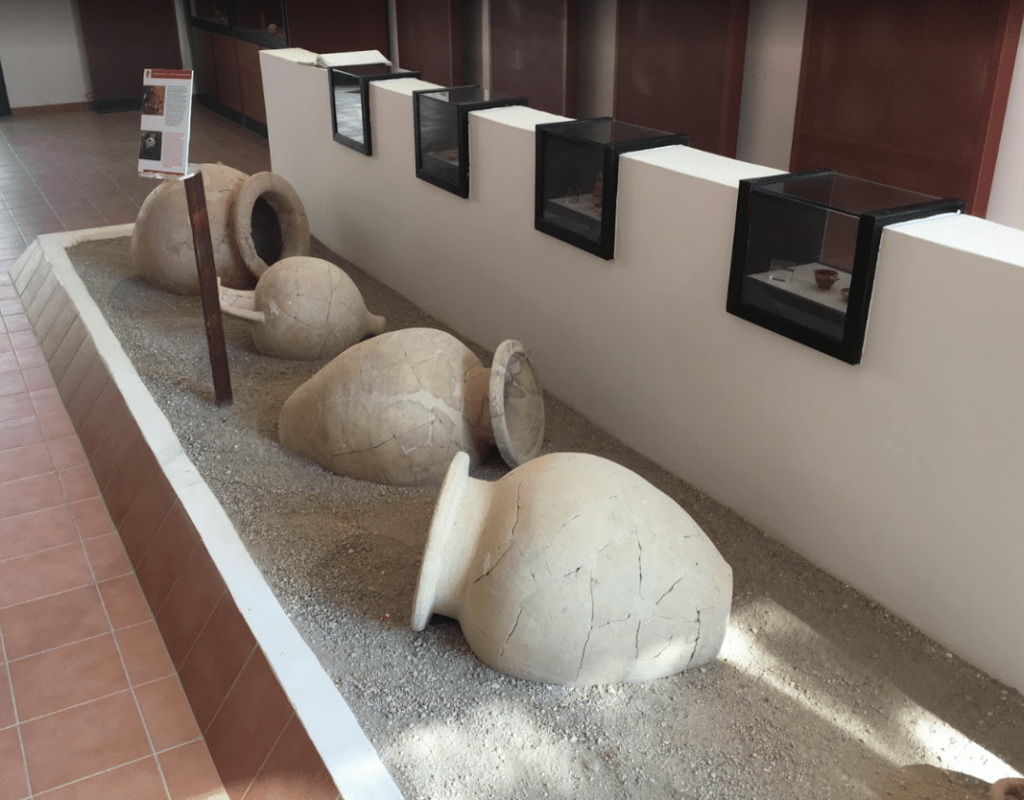 A few steps from the archaeological area is Capo Bianco, from which you will have a spectacular view of the Platani River Nature Reserve (The sunset from here is spectacular). Speaking of nature reserves, not far from Eraclea Minoa, it is located Salsa Tower , an area protected by the WWF, where sea turtles nest.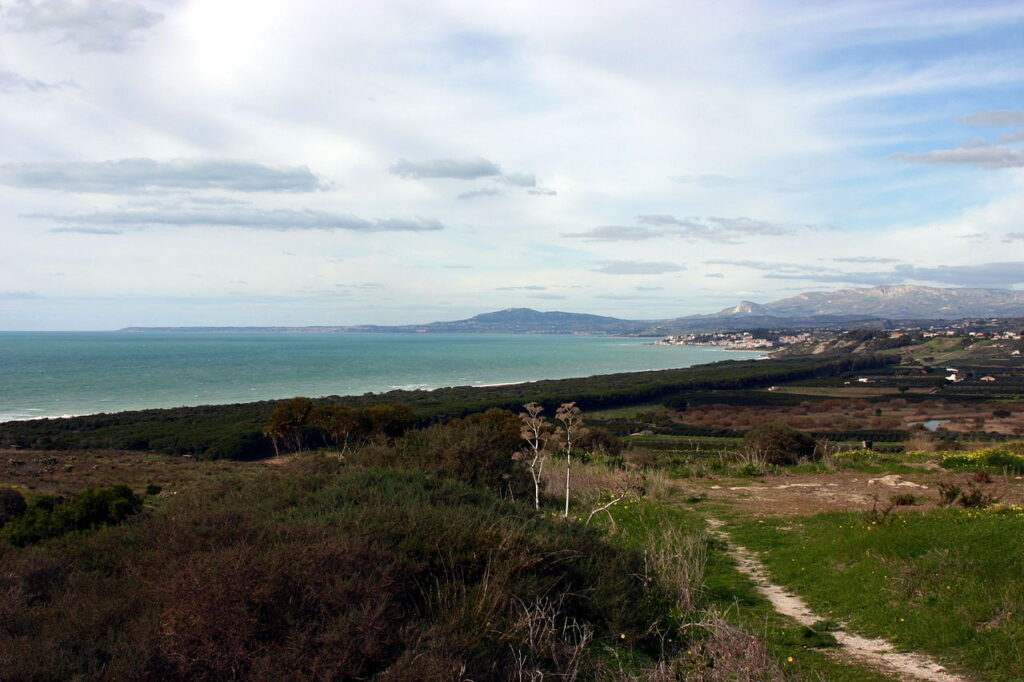 Activities loved by tourists in the surrounding area or in Sicily in general
Interactive map of Eraclea Minoa and surroundings – Points of interest in purple
To locate yourself once in the area, click on the enlarge symbol at the top right of the map.
Where to eat
To eat you can go to one of the 2 lidos on the beach, the Capo Bianco beach and the Garibaldi beach.
Typical dishes
Here you find the typical products of the province of Agrigento of which Eraclea Minoa is part.
Here instead i typical Sicilian dishes.
Other places nearby
Eraclea Minoa is part of the province of Agrigento, here you will find listed the places to visit ad Agrigento and surroundings .

Plan your vacation in minutes
🛏️ Find accommodation on offer