The Torre Salsa nature reserve was established in 2000 to safeguard a unique stretch of coast, where sea turtles nest . The name comes from an ancient sighting tower dating back to 1500, still present in the place today. The reserve, managed by the WWF , consists of an extensive solitary beach, overlooked by sand dunes and majestic rocky ridges, sometimes white in color. Here you won't see any buildings or shores, you will really feel like you are walking in anunspoiled place where time has stood still.
Tip from Topsecretsicily: You can also book a private boat tour of the Torre Salsa Nature Reserve or an ' excursion among organic olive groves in the area in the company of an agronomist, including a visit to an olive oil mill, oil tasting and tasting of typical local products, such as arancini, sfincione and crocche' .
On the other hand, if you are looking for accommodation, you will find several discounted offers on this page.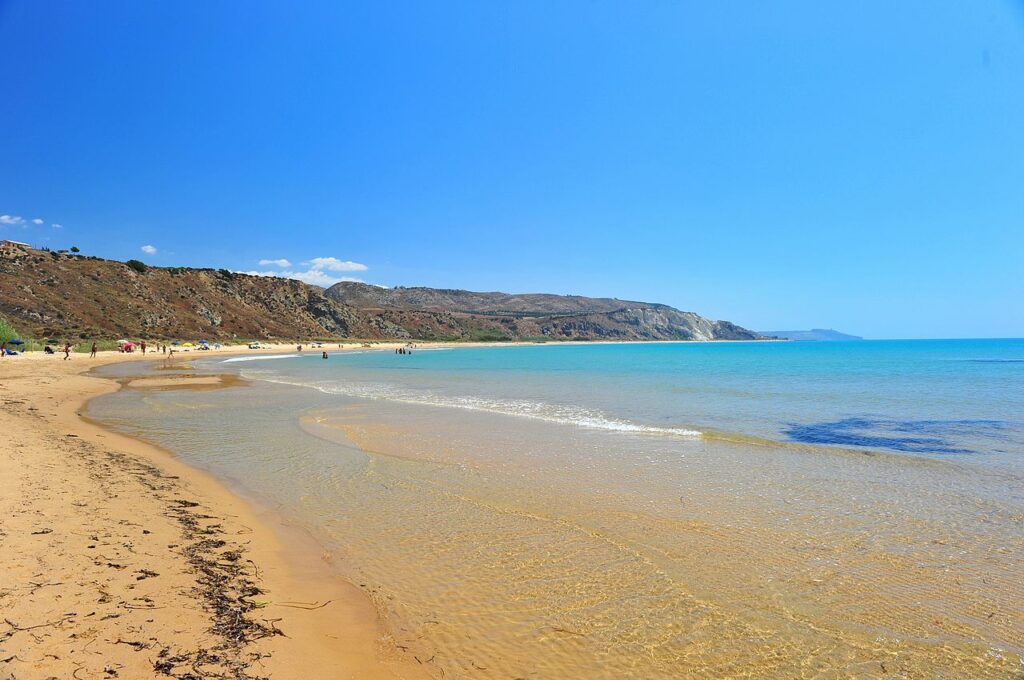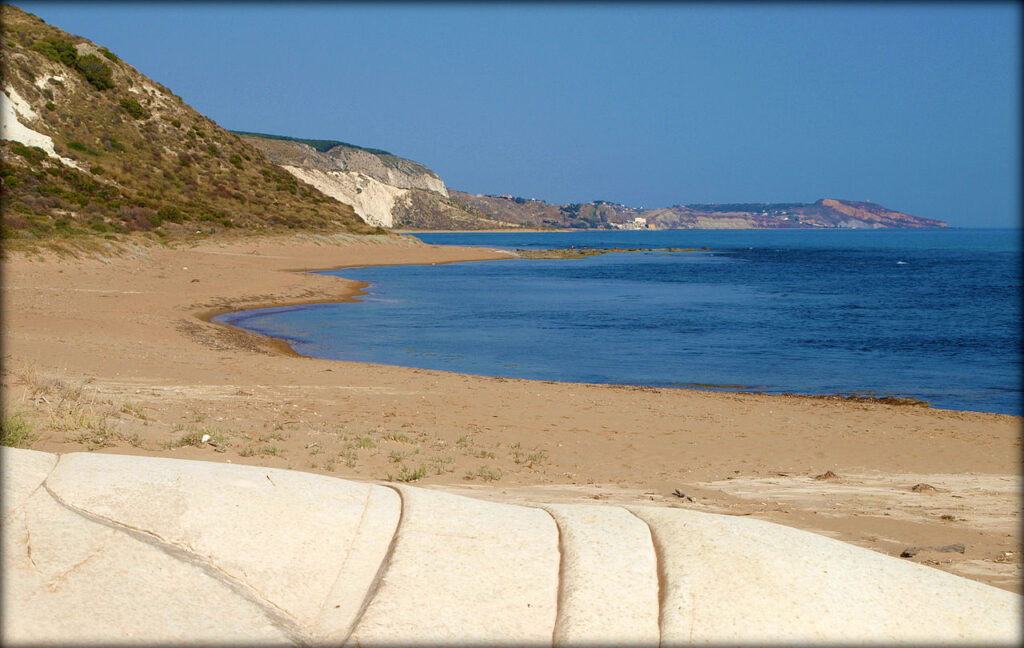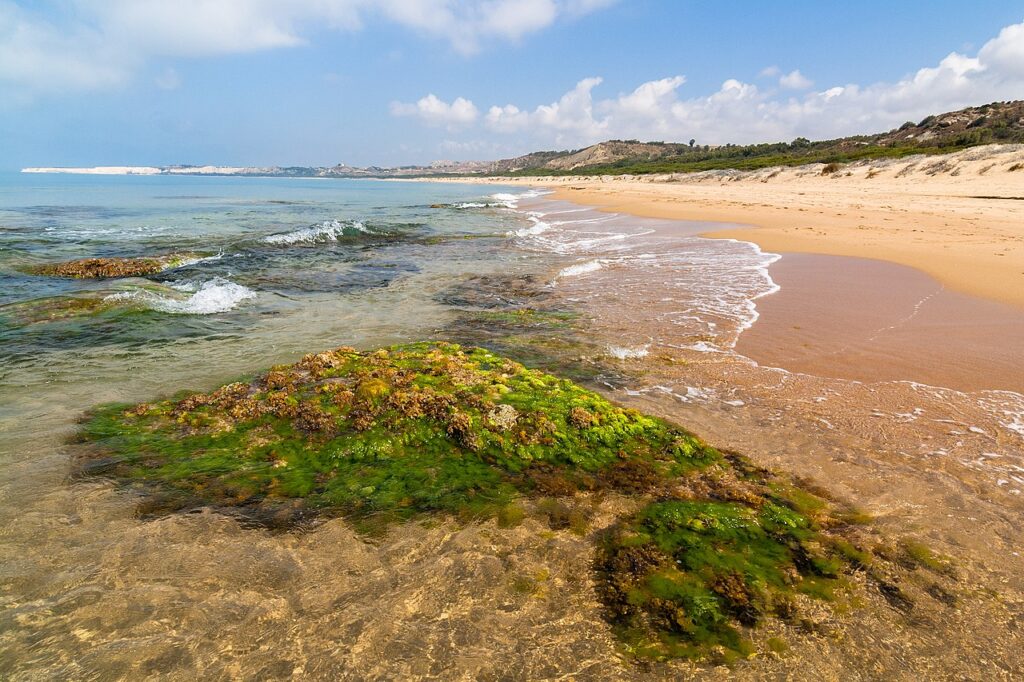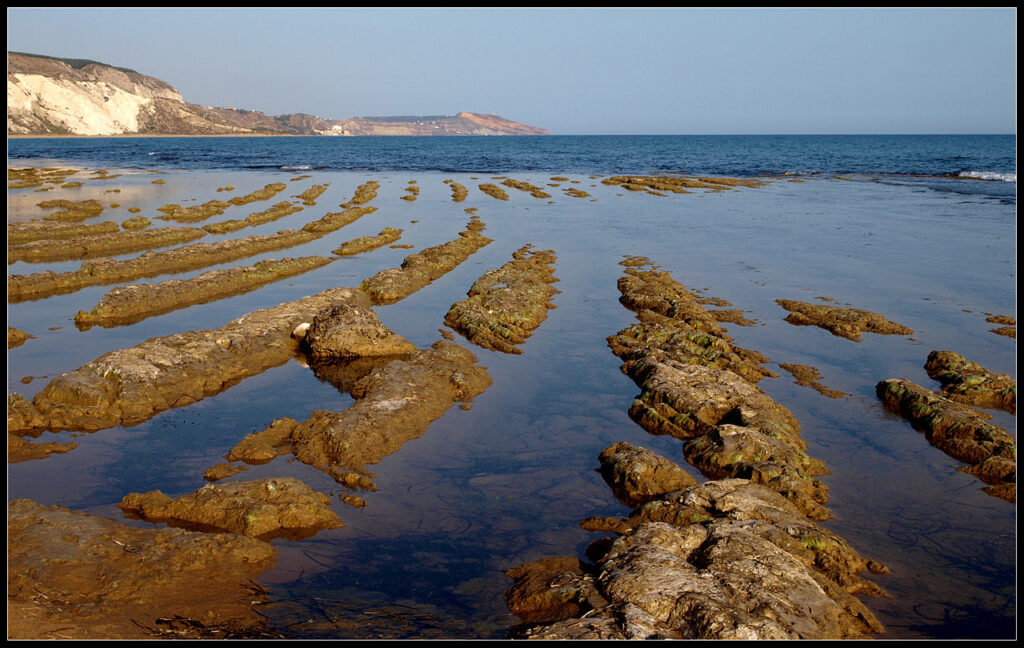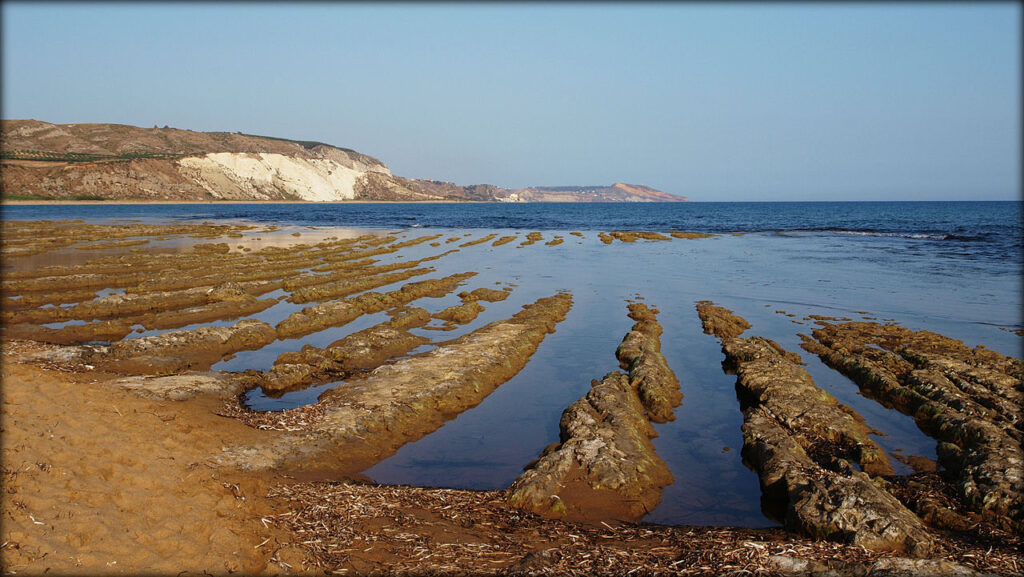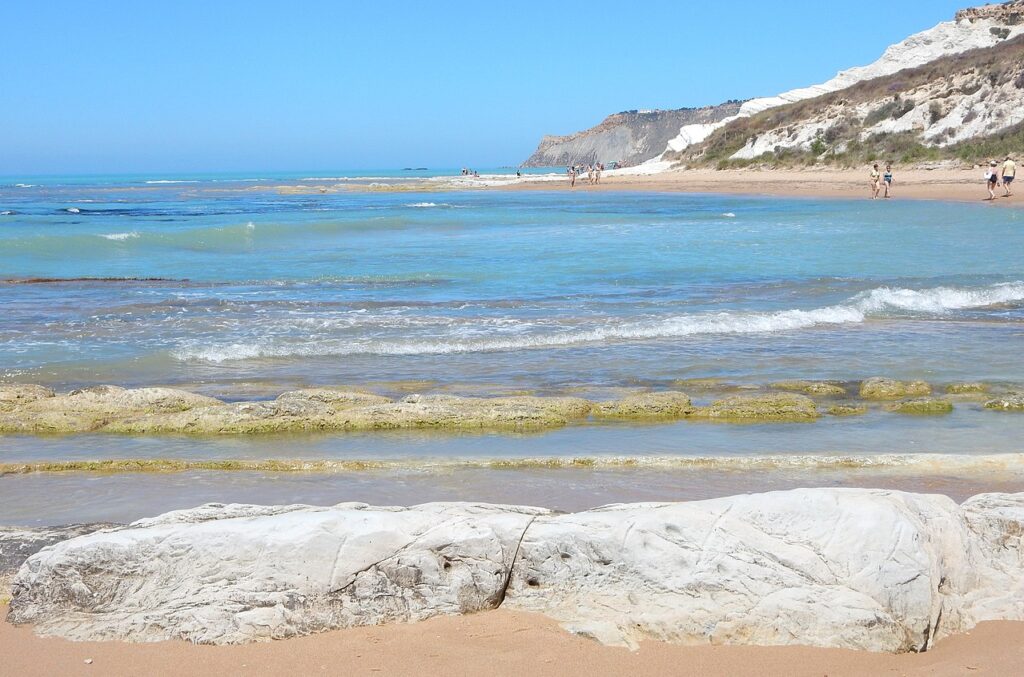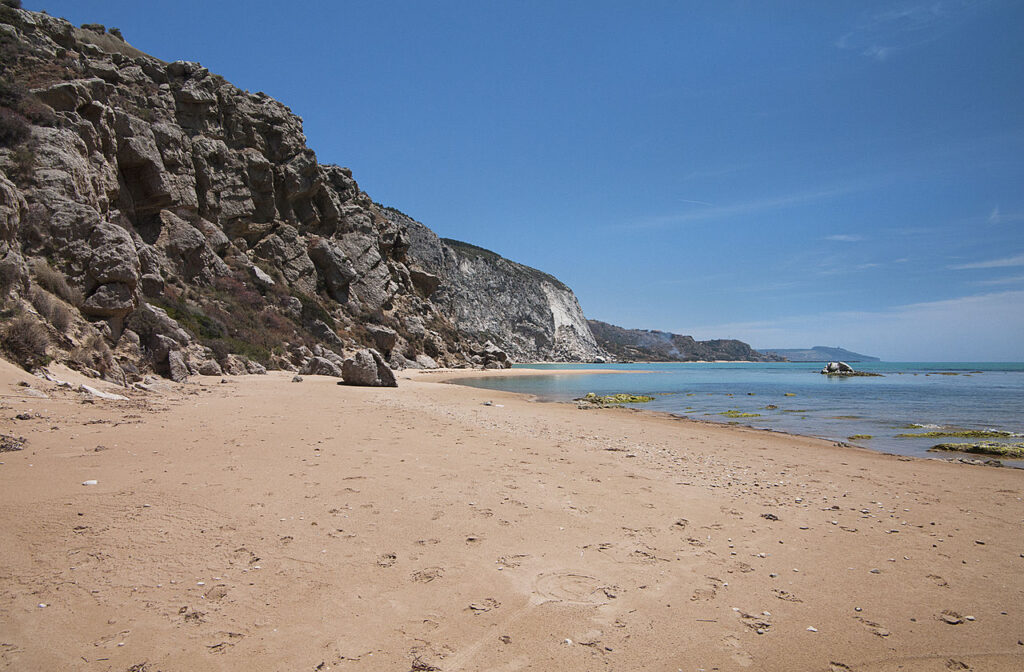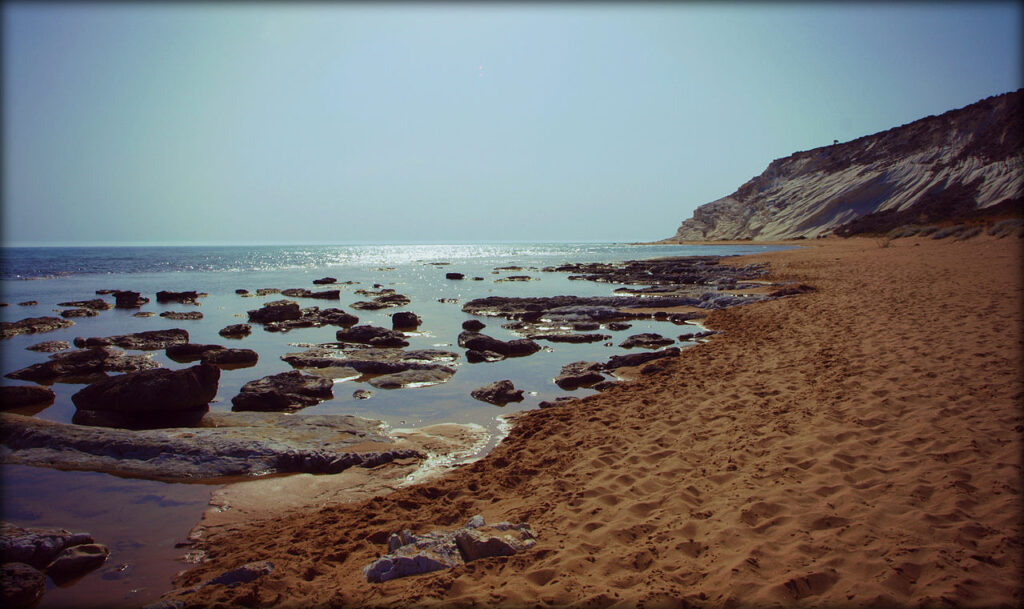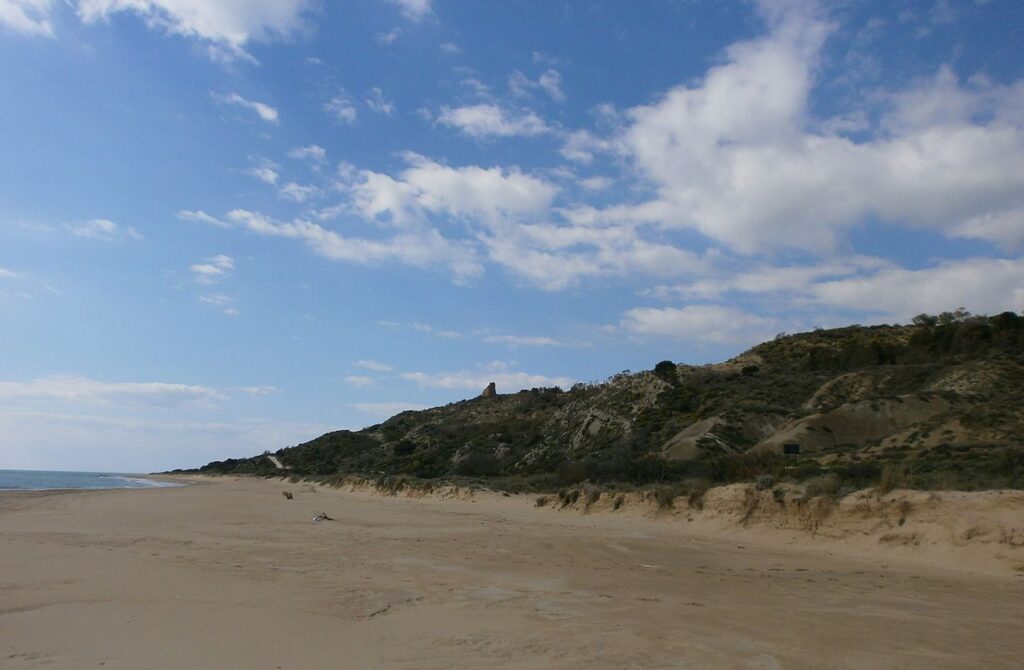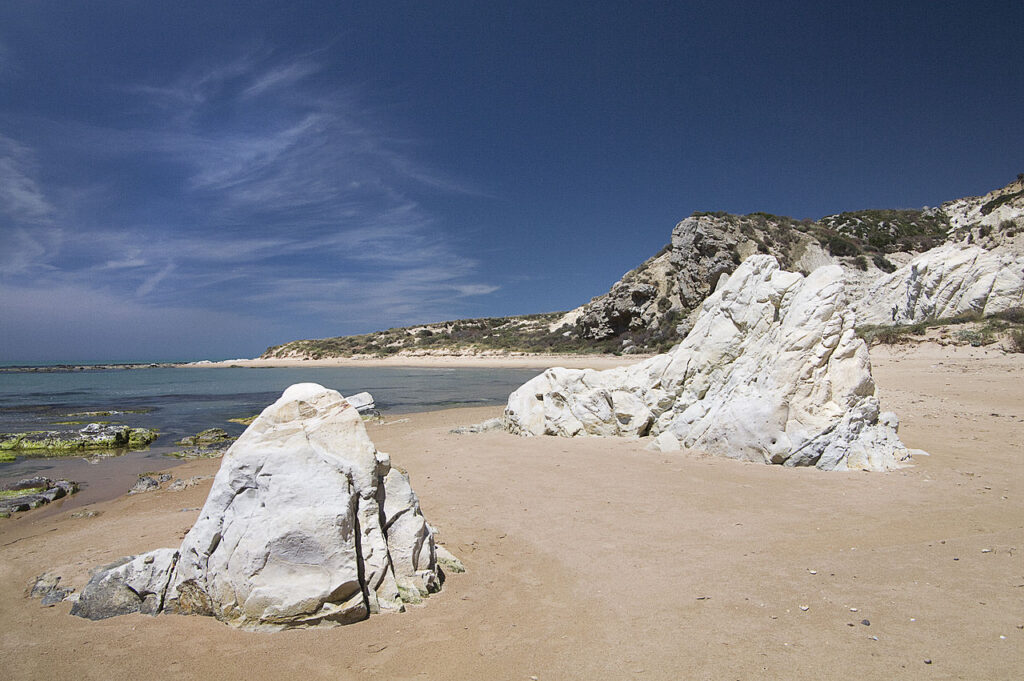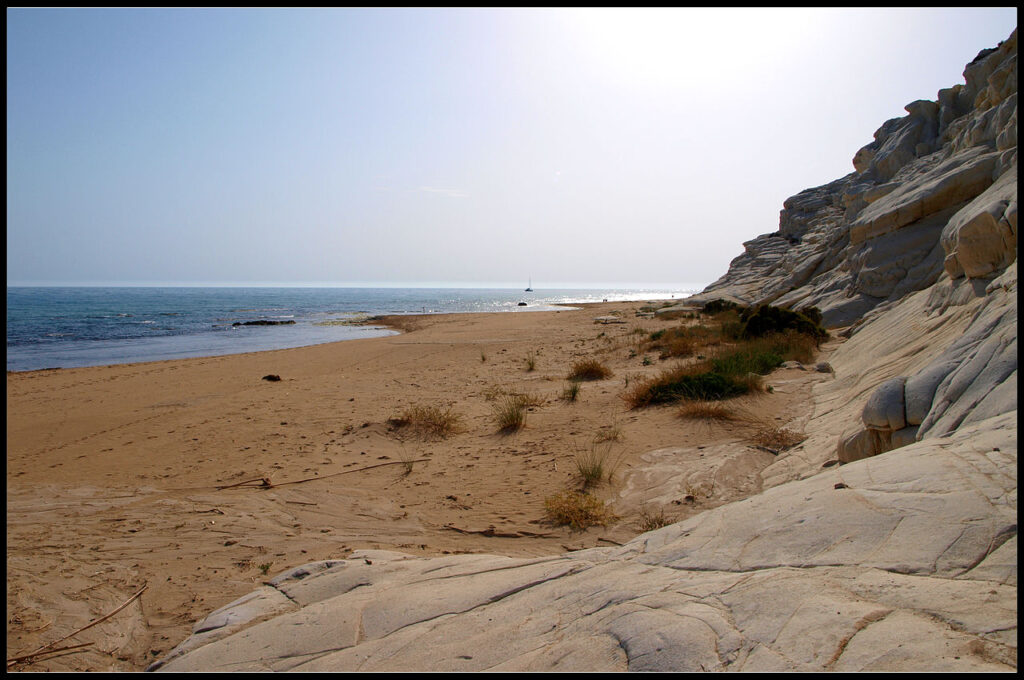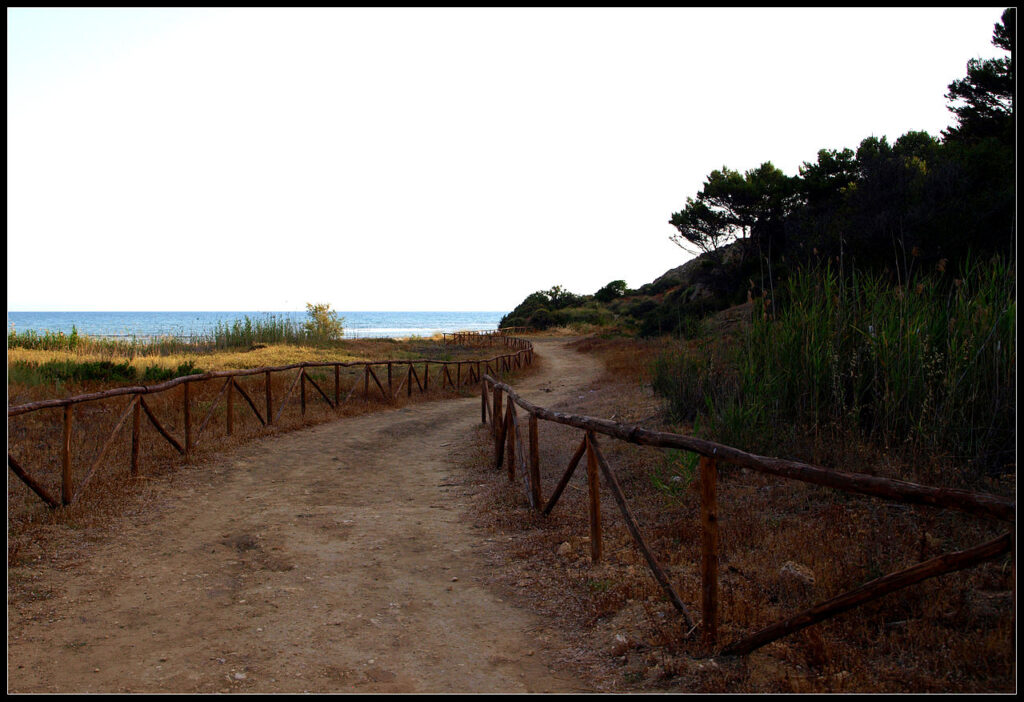 How to get
To get to Torre Salsa you have to go through the Pantano entrance and proceed to the car park (indicated in the map below). The road is unpaved, so you have to proceed with caution. In case of rain it is highly not recommended to take the road because you risk getting stuck.
Parking costs 5.50 Euros for the whole day and the WWF caretaker will also give you litter bags. In the parking lot there is also a chemical toilet, the only one in the area since it is a nature reserve. Once you leave the car, walking for about 500 meters you will reach the beach of Torre Salsa. Remember to bring water, umbrella and possibly food and beach shoes with you.
Towards the afternoon it is recommended to take a nice walk to the right, direction Heraclea Minoa . Here you will meet some beautiful white rocky ridges and you can also go inside the reserve, enjoying a fantastic panorama.
Activities loved by tourists in the surrounding area or in Sicily in general
Interactive map of Torre Salsa – Points of interest in purple
To locate yourself once in the area, click on the enlarge symbol at the top right of the map.
Where to eat in Torre Salsa
Torre Salsa is a nature reserve, so there are no bars or restaurants, you will need to bring your own food. Around lunchtime, however, a van passes by with drinks, ice cream and slushes.
What to see around Torre Salsa
Torre Salsa is part of the province of Agrigento, here you will find listed the places to visit ad Agrigento and surroundings .

Plan your vacation in minutes
🛏️ Find accommodation on offer