The medieval village of Sutera is one of the most beautiful villages in Italy and when you arrive you immediately understand why . It is perched on Mount San Paolino, at the top of which there is a Diocesan Sanctuary which offers a magnificent view of the village and the surrounding hills.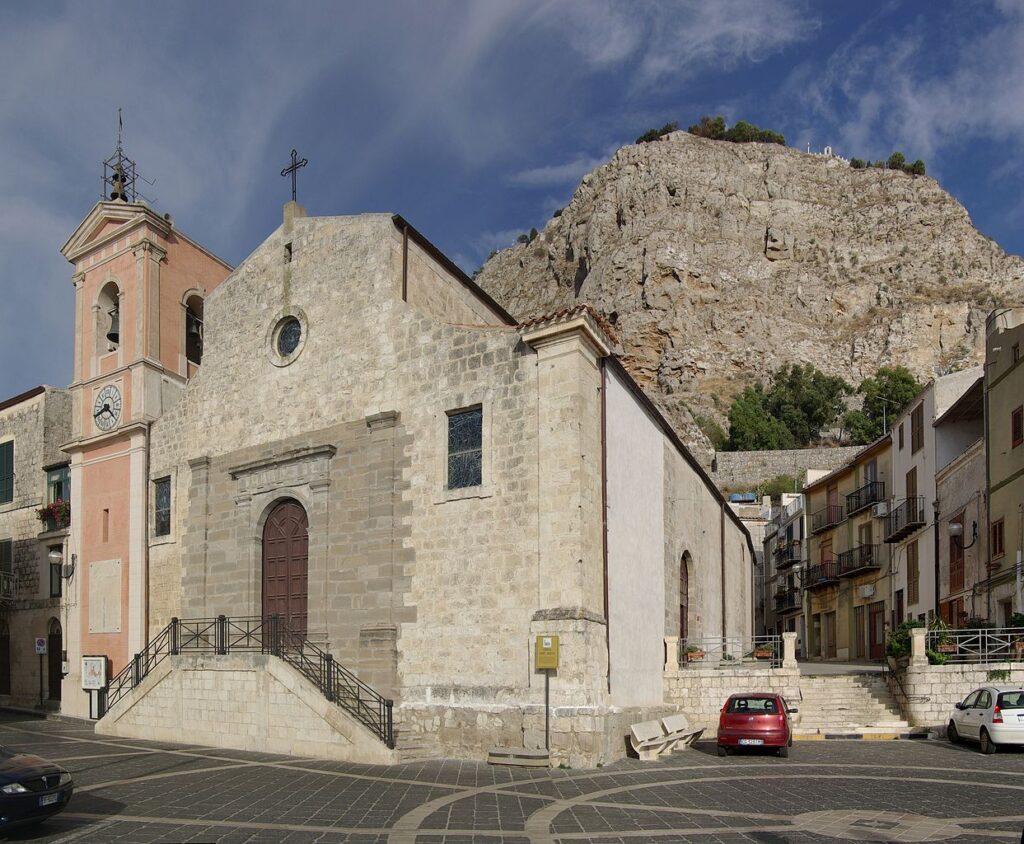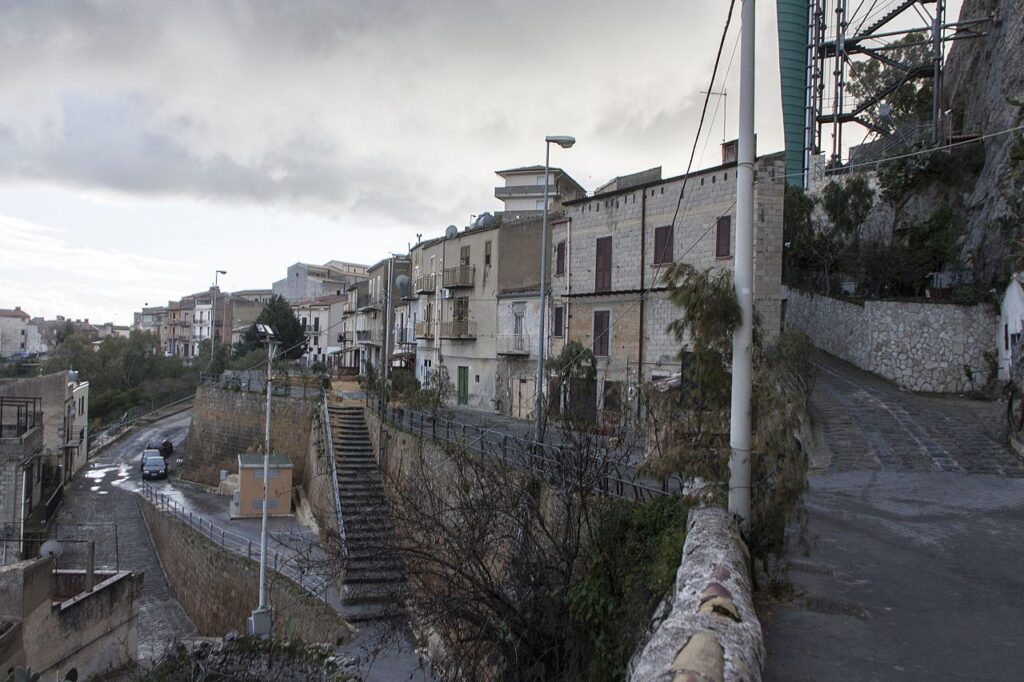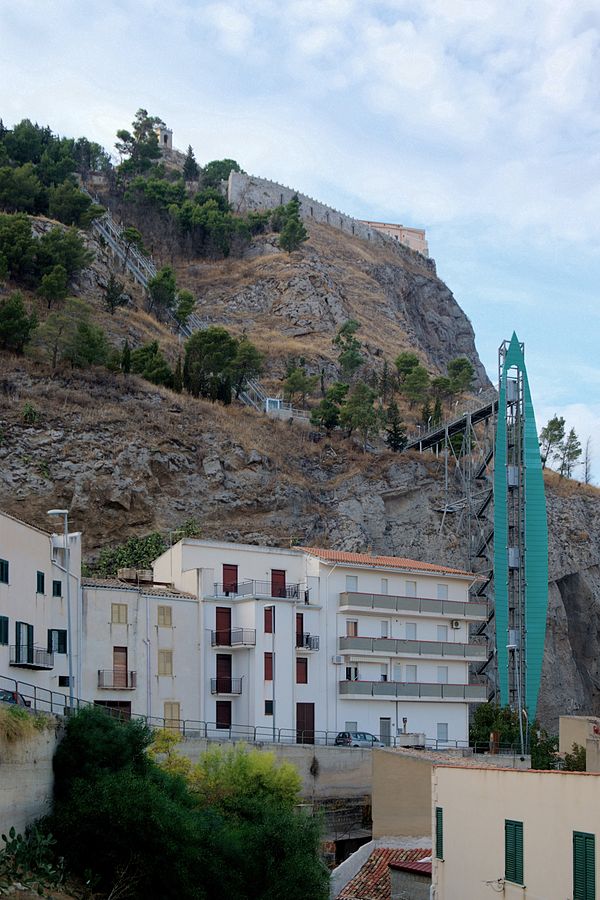 The landscape was a little spoiled by a steel elevator with green panels, built with European funds and then never used due to too high management costs . This is however the only flaw of this village which still remains absolutely fascinating.
What to see in Sutera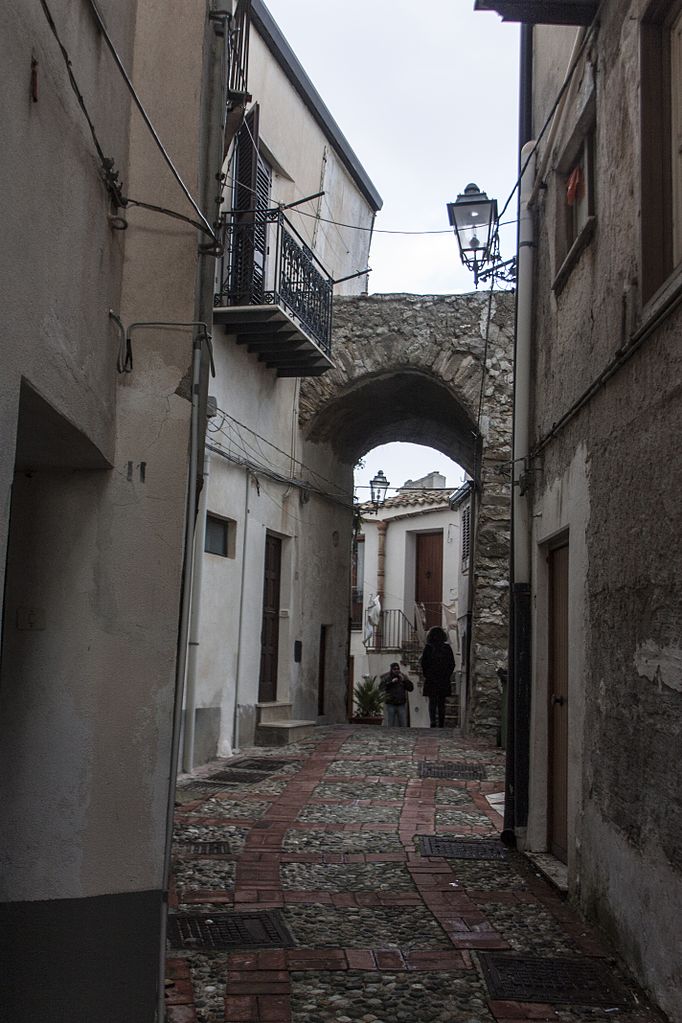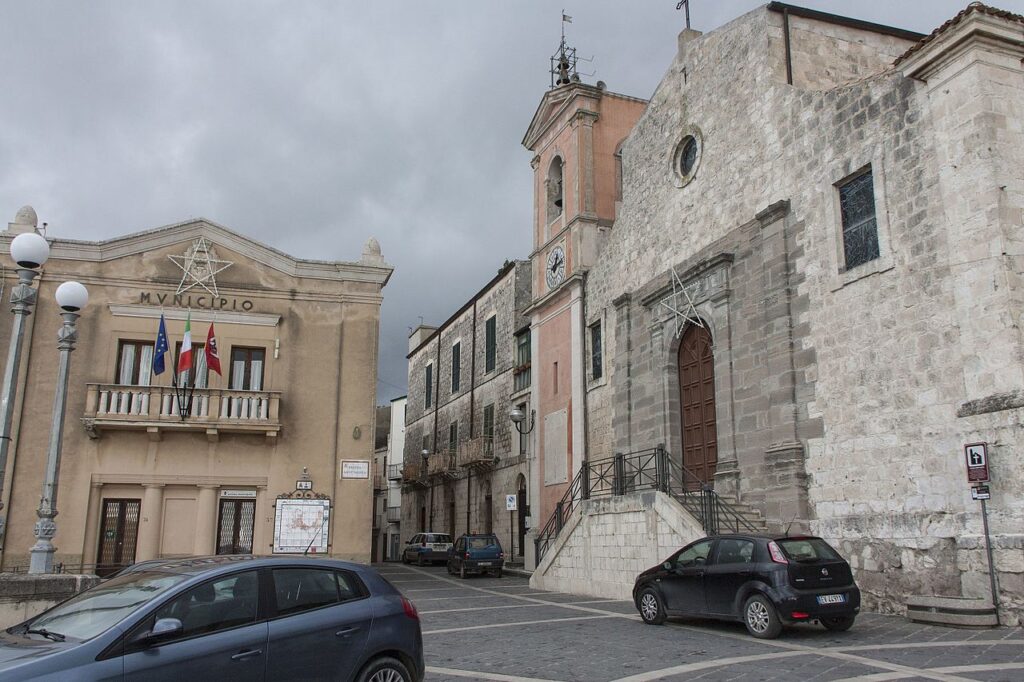 The origin of Sutera dates back to the Arabs exactly to 860 AD. The Rabato district in fact in Arabic means "village" and has an Arabic conformation with the characteristic small and narrow alleys . In fact, a mosque was also built in this district which was then demolished and replaced in 1370 with the church of Santa Maria Assunta.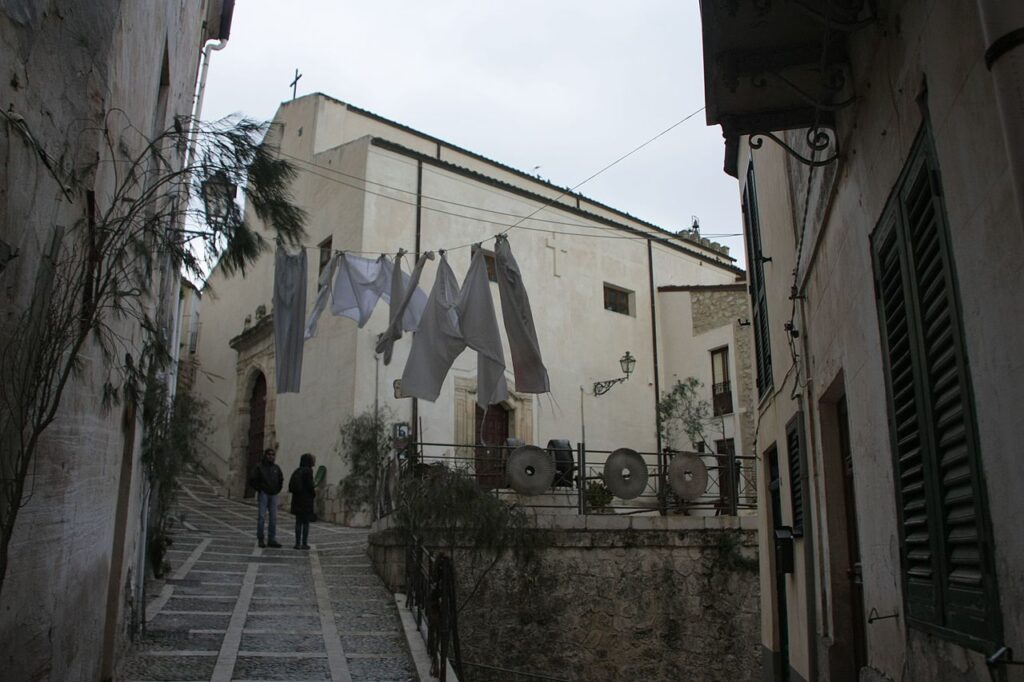 Outside the Arab quarter you can visit the beautiful Ethno-anthropological museum, which has recreated the typical environments of the houses of the late nineteenth century, with tools and utensils of the time. Further on you will find the small square of Sant'Agata where the town and the church of the same name overlooks.
To finish the tour of the town, you cannot fail to climb Mount Paolino and admire the sanctuary (built on an ancient Byzantine castle) and the view of Etna , the Madonie , the Sicani mountains and the sea of Agrigento. Since you can't use the lift, you have to walk along via S. Paolino. Once up, more than 800 meters high, you can even ring the old bell tower!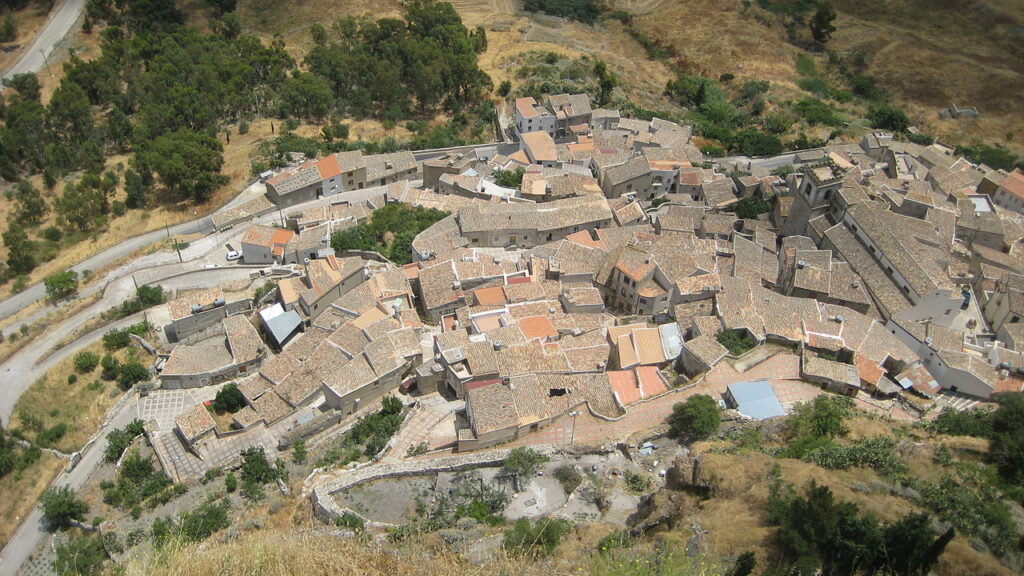 Finally, outside the town, you can also go and visit the San Marco Chapel, a tiny niche carved into the rock, with Byzantine frescoes . From here you will also have a beautiful view of the village. It is about 20 minutes on foot from the village.
Where to eat
If you are wondering where to eat in Sutera, you don't have much of a choice. In fact, there is only one restaurant, the Civiletto. But don't worry, the food is very good, it is positively reviewed and you can enjoy many typical dishes of the area and grilled meat and fish.
Activities loved by tourists in the surrounding area or in Sicily in general
Interactive map of Sutera – Points of interest in purple
To locate yourself once in the area, click on the enlarge symbol at the top right of the map.
What to see around Sutera
Sutera is located in the province of Caltanissetta. Here you will find the most beautiful places to visit around Caltanissetta