Forza D'Agrò has less than 1,000 inhabitants, is located at an altitude of 420 meters, and overlooks the Mediterranean Sea. Given the particularity and beauty of the place it was chosen by Francis Ford Coppola to shoot some scenes of the Godfather.
Already the road that climbs up the hill of Forza D'Agrò will give you wonderful views and will lead you to the heart of this splendid village. The medieval style of the village has remained intact over the centuries. In fact, it will be enough to go into the country, especially going towards the Norman castle that overlooks it, to take a dip in the past.
Topsecretsicily tip: You can also book a 5-hour tour in the footsteps of the Godfather, visiting Forza d'Agrò and Savoca.
The most important monuments of Forza D'Agrò are the eighteenth-century mother church, dedicated to the Santissima Annunziata, the Augustinian convent and the museum of chocolate and catacombs that is located inside (Ticket 5 Euro, opening hours Mon-Sat 10: 00-13: 00), the church of the Holy Trinity and the ruins of the Norman castle of the fourteenth century (transformed into a cemetery in 1876). The town square is also very beautiful, a real panoramic balcony.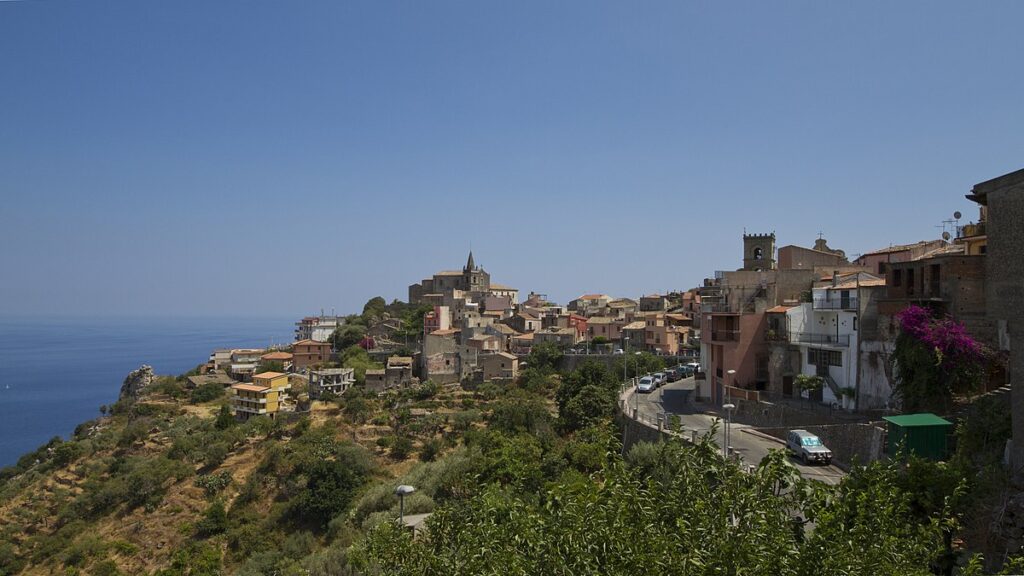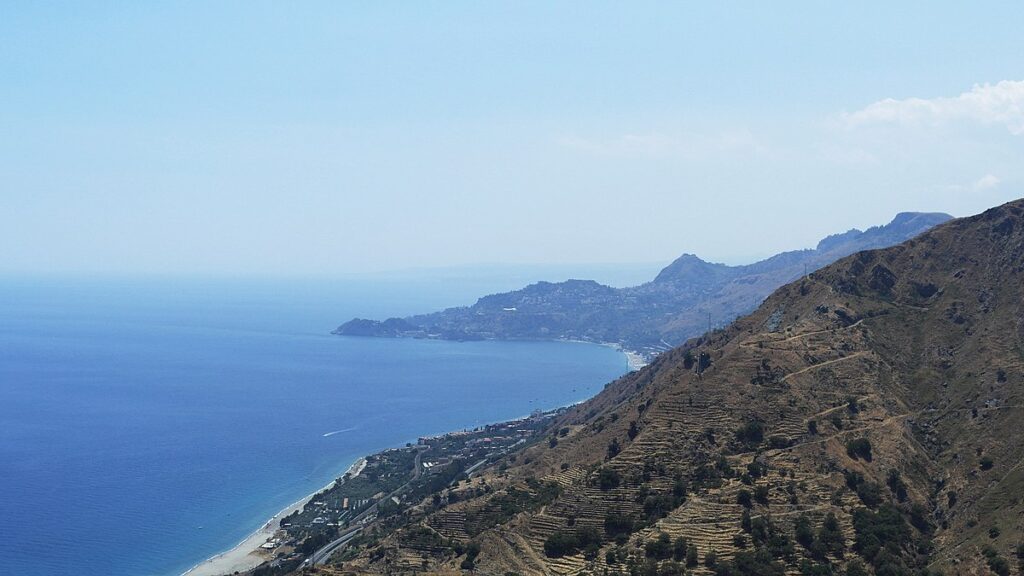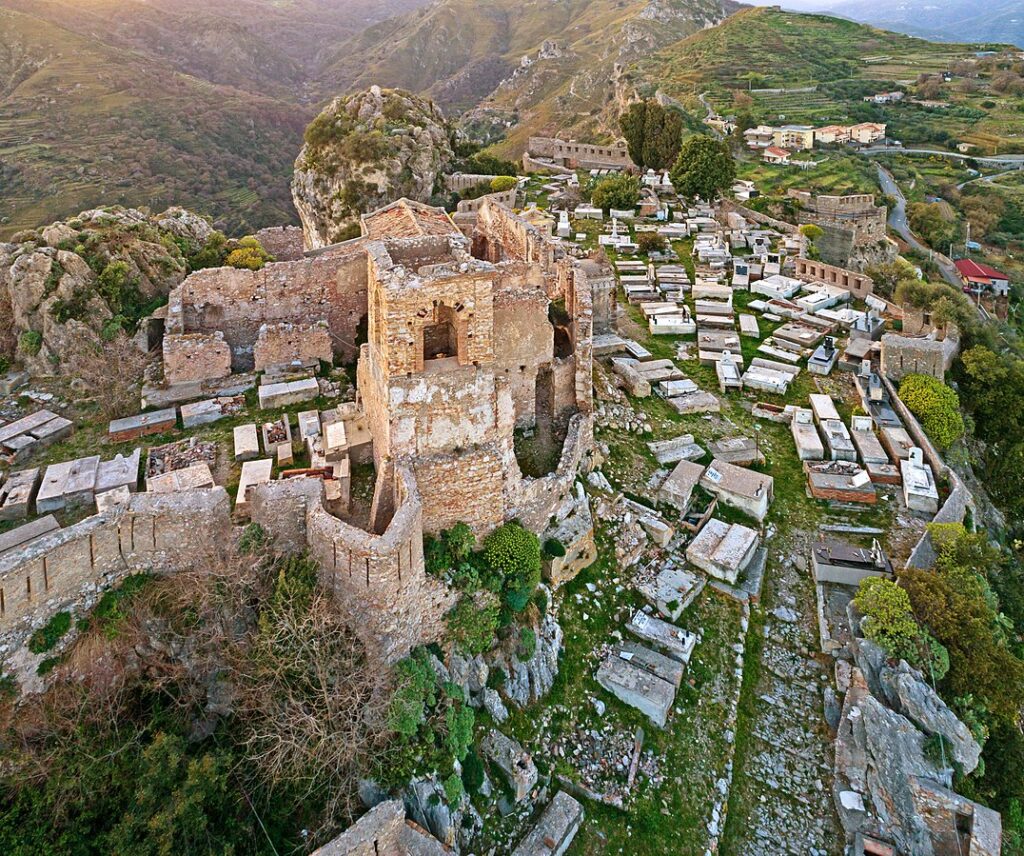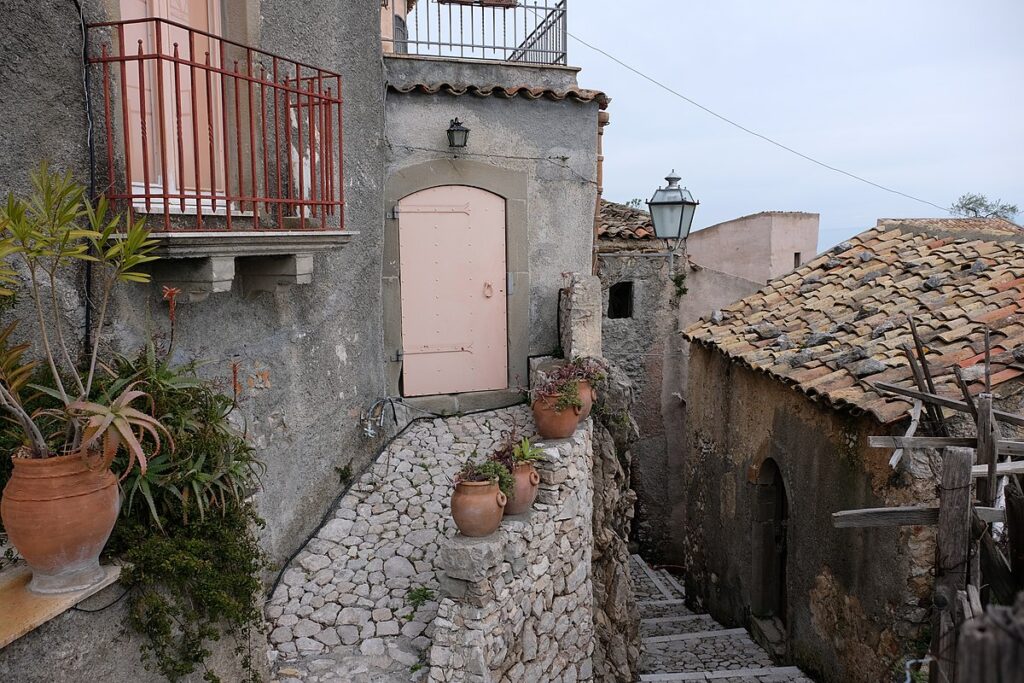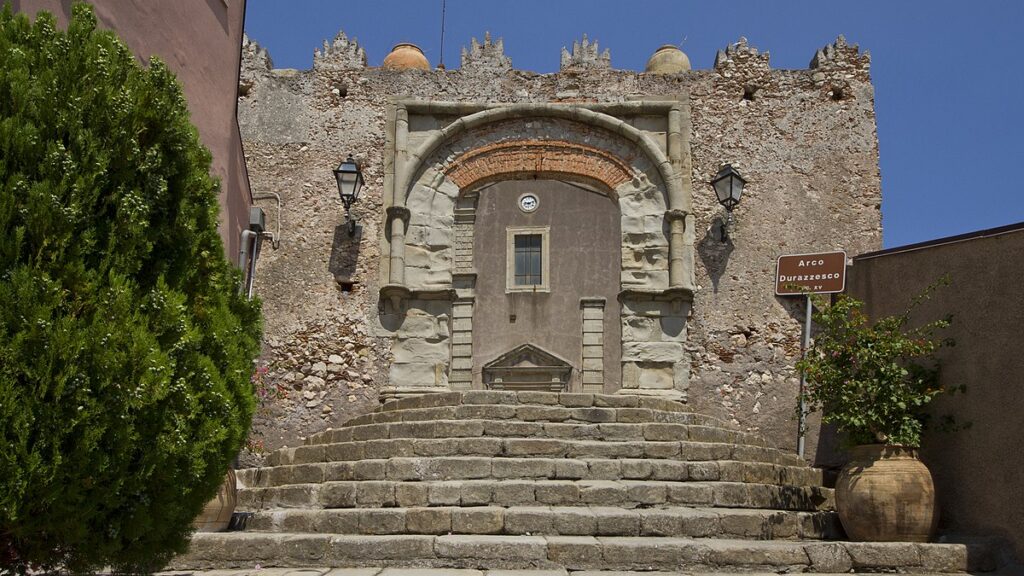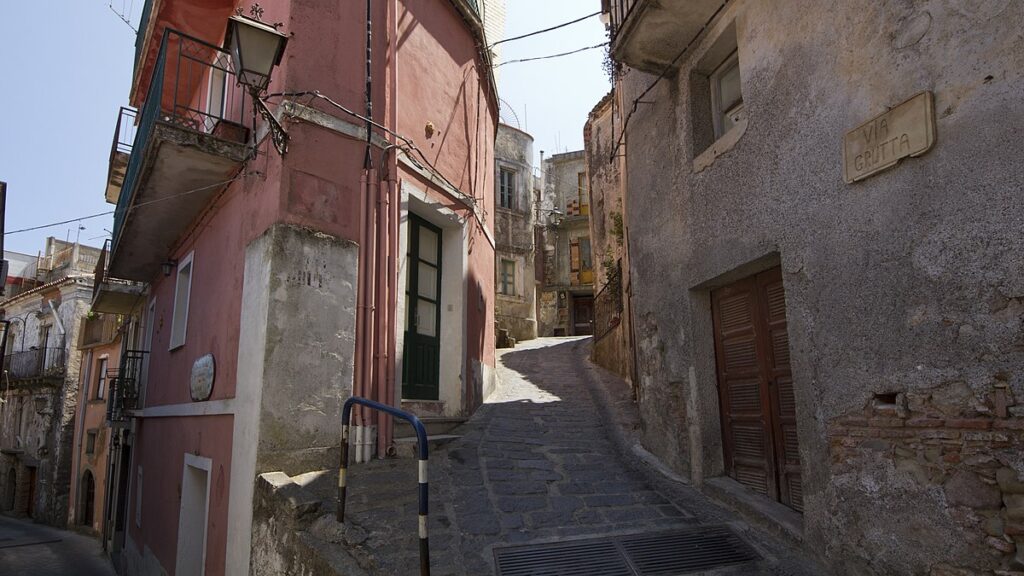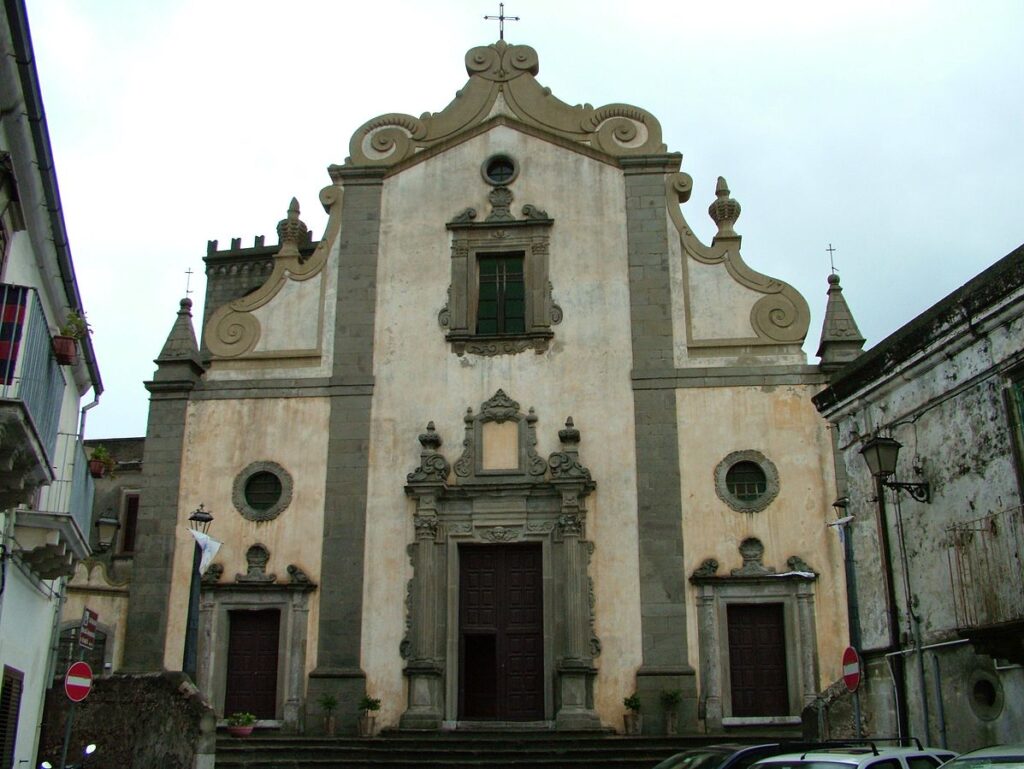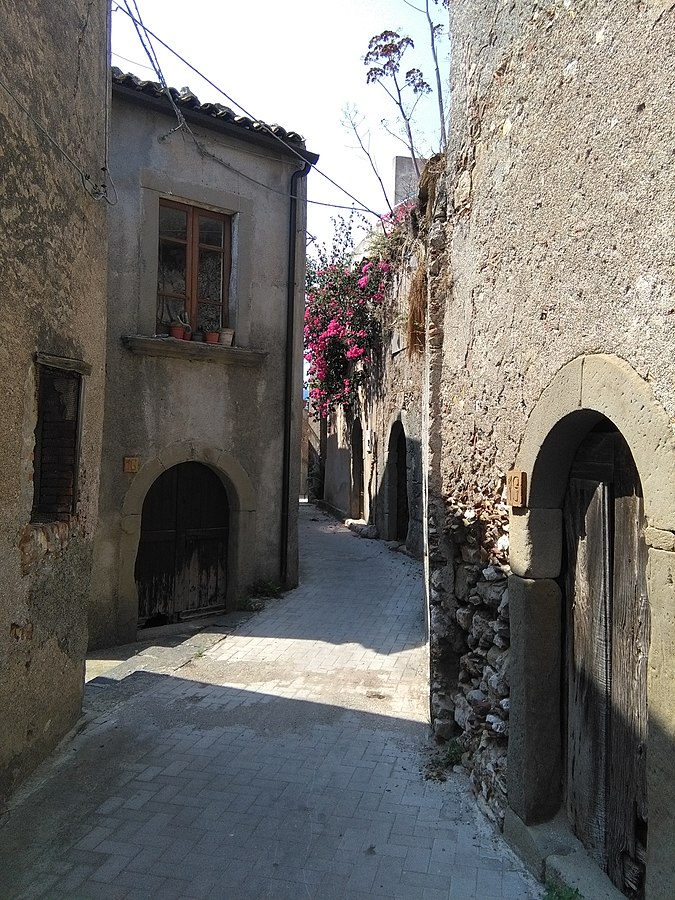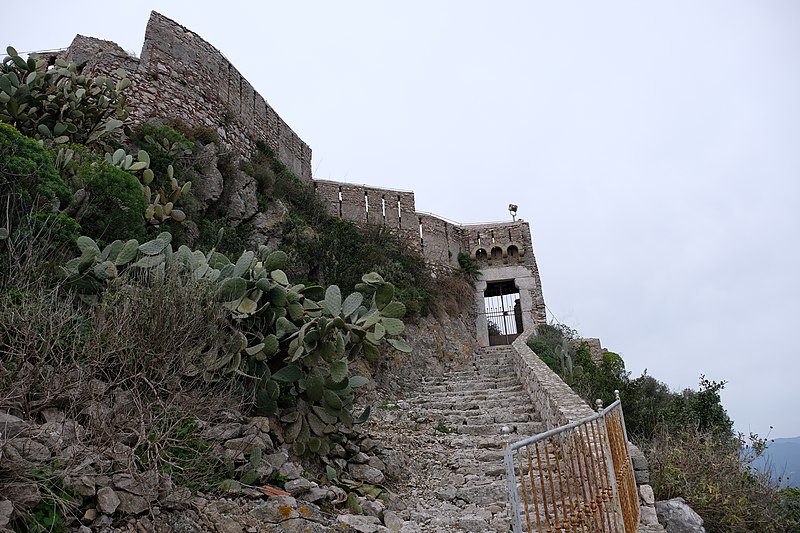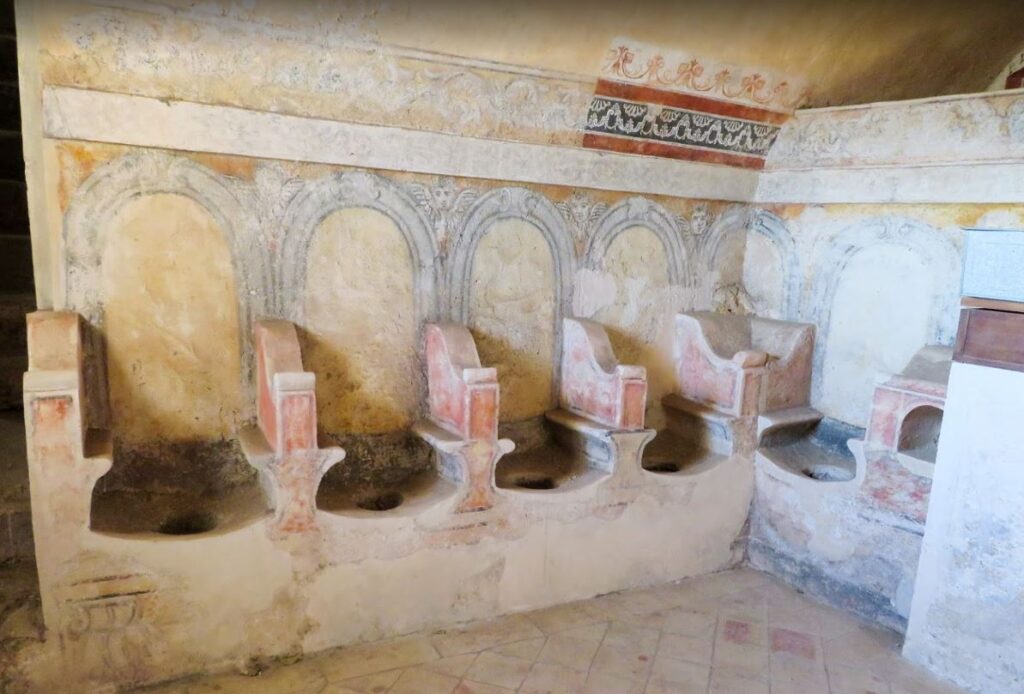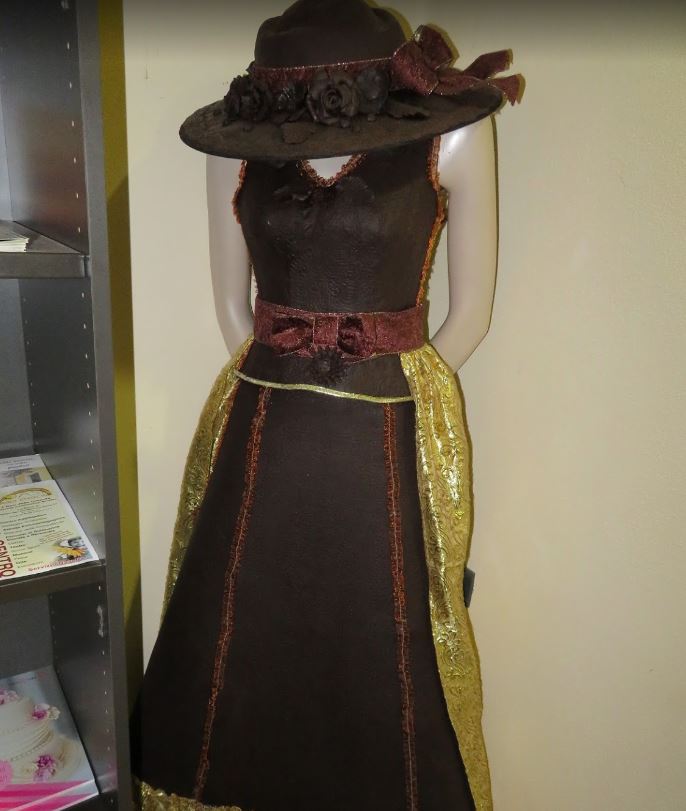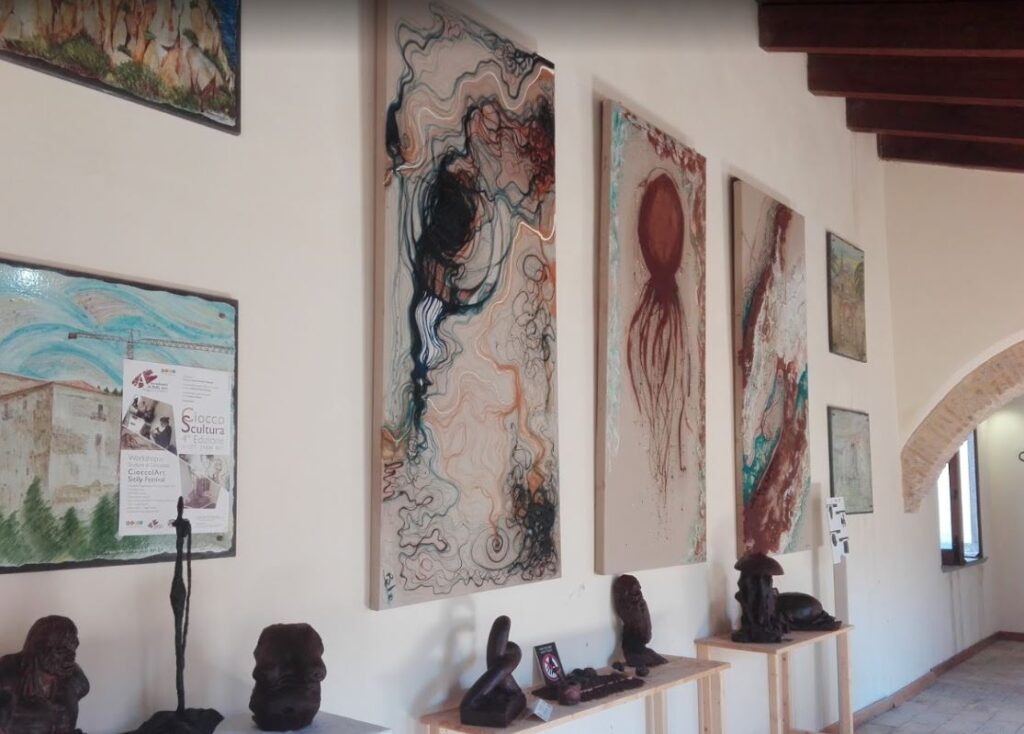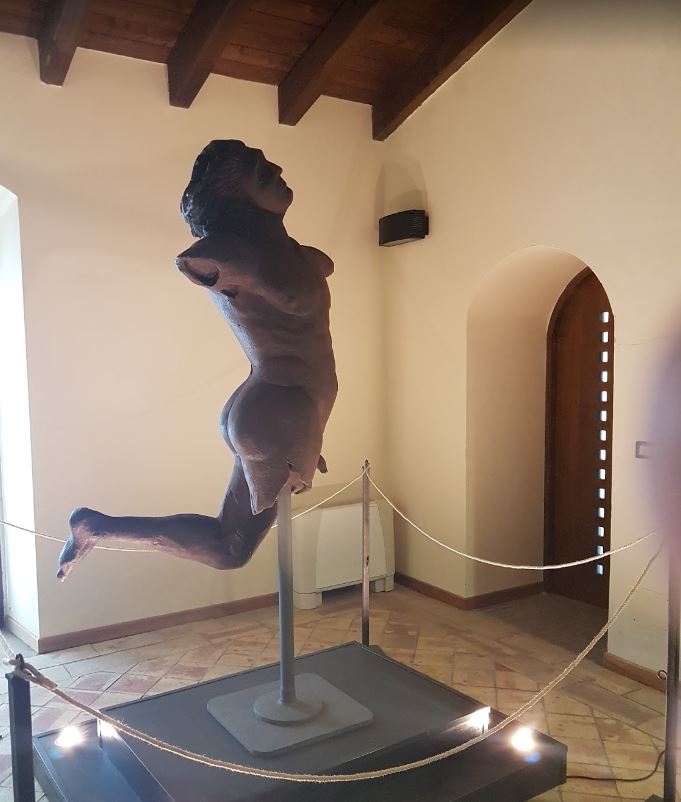 Activities loved by tourists in the surrounding area or in Sicily in general
Interactive map of Forza D'Agrò – Points of interest in purple
To locate yourself once in the area, click on the enlarge symbol at the top right of the map.
Where to eat in Forza D'Agrò
In Forza D'Agrò there are several restaurants, many of which offer excellent abundant fixed menus based on fish (25/30 Euros per person), such as the Il Padrino restaurant. If you prefer something more refined, you can instead opt for the Terrazza Caruso Ristorante with a beautiful view or if you don't want fish, for the 'O Dammuseddu restaurant, a trattoria that offers typical Sicilian dishes.
Forza D'Agrò is located in the province of Messina. Here you will find tips on what to eat in Messina and surroundings , here instead you find the typical Sicilian dishes.
What to see in the surroundings
Forza D'Agrò is located in the province of Messina. Here you will find listed the places to visit in Messina and surroundings .