At about 140 meters above sea level, after a not very challenging route, surrounded by the beautiful Mediterranean scrub, you reach St. Theodore's Cave. The latter was inhabited by early man in the period from 12,000 to 8,000 B.C.. The remains of Paleolithic Sicilian burials and bones of now-extinct prehistoric animals, such as the dwarf elephant, were found here.
The bodies were buried inside the caves in a supine position or on the side, surrounded by animal bones and various ornaments. The most important find is that of Thea (From the name of the San Teodoro cave), a woman about 30 years old, 165cm tall, whose bones have remained perfectly preserved.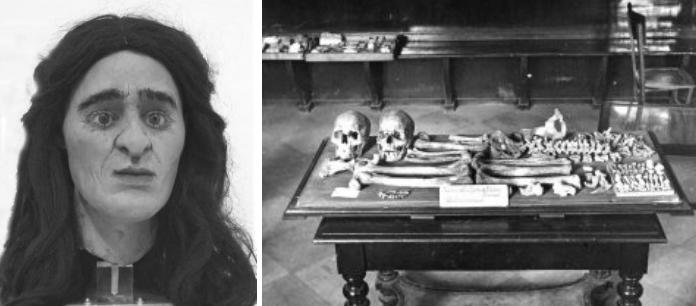 There are also many bone and fossil finds of animals such as wild boar, hyena, deer, hippo, dwarf elephant and bear. All prehistoric ancestors of modern day animals. At the time they lived around the cave of San Teodoro, which was surrounded by a forest of oak and maple trees, as suggested by the analyzes carried out.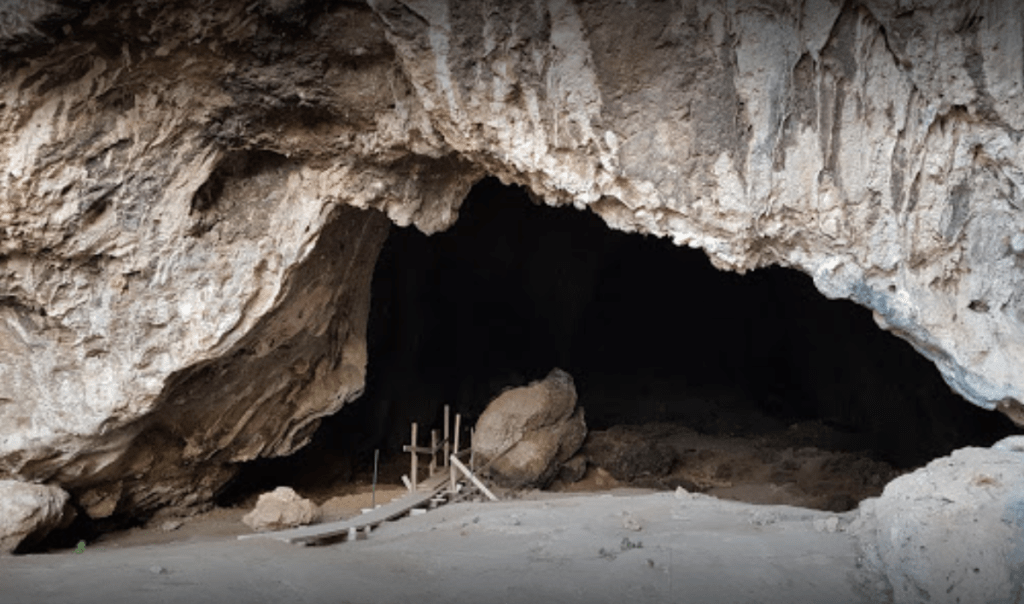 Just outside the cave, where a lake basin once stood, you will be able to see for yourself some of such finds, especially fossils of hippos. These remains have been preserved so well for thousands of years, thanks precisely to the lake, which has guarded and protected them with its sediments. We hope that the Sicilian Region will decide to preserve these finds as they deserve.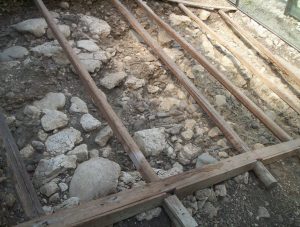 Rates and timetables – San Teodoro cave
The archaeological area is open every day from 09:00 to 18:30, the entrance (with guide) is free. The guides are really kind, prepared and nice people who will tell you the whole history of this magnificent place.
Activities loved by tourists in the surrounding area or in Sicily in general
What to see around the San Teodoro cave
The Cave of San Teodoro is located in the province of Messina. Here you will find listed the places to visit in Messina and surroundings .
Typical dishes of the area
Here you will find tips on what to eat in Messina and surroundings , here instead you find the typical Sicilian dishes.