Tindari has a glorious past; it was founded by Dionysius of Syracuse who gave it the name Tzndaris, in honor of the king of Sparta. To get to Tindari, you will have to leave your car in the Santuario del Tindari parking lot and then with a shuttle bus you will be brought up. The cost to date is 1 Euro per hour up to 3 hours, then it's free.
Tip from Topsecretsicily: Here you can book a private tour to discover the Greek and Roman ruins of Tindari and the wonderful castle of Milazzo.
Let's go now to find out what to see in Tindari.
1. The Sanctuary of Tindari
Tindari is famous today for its sanctuary (Where the acropolis once stood instead), set on a sheer promontory with a spectacular view of the Tyrrhenian Sea. From here it is also possible to admire the strip of sand that encloses several beautiful bodies of water, the Marinello lakes, now a nature reserve.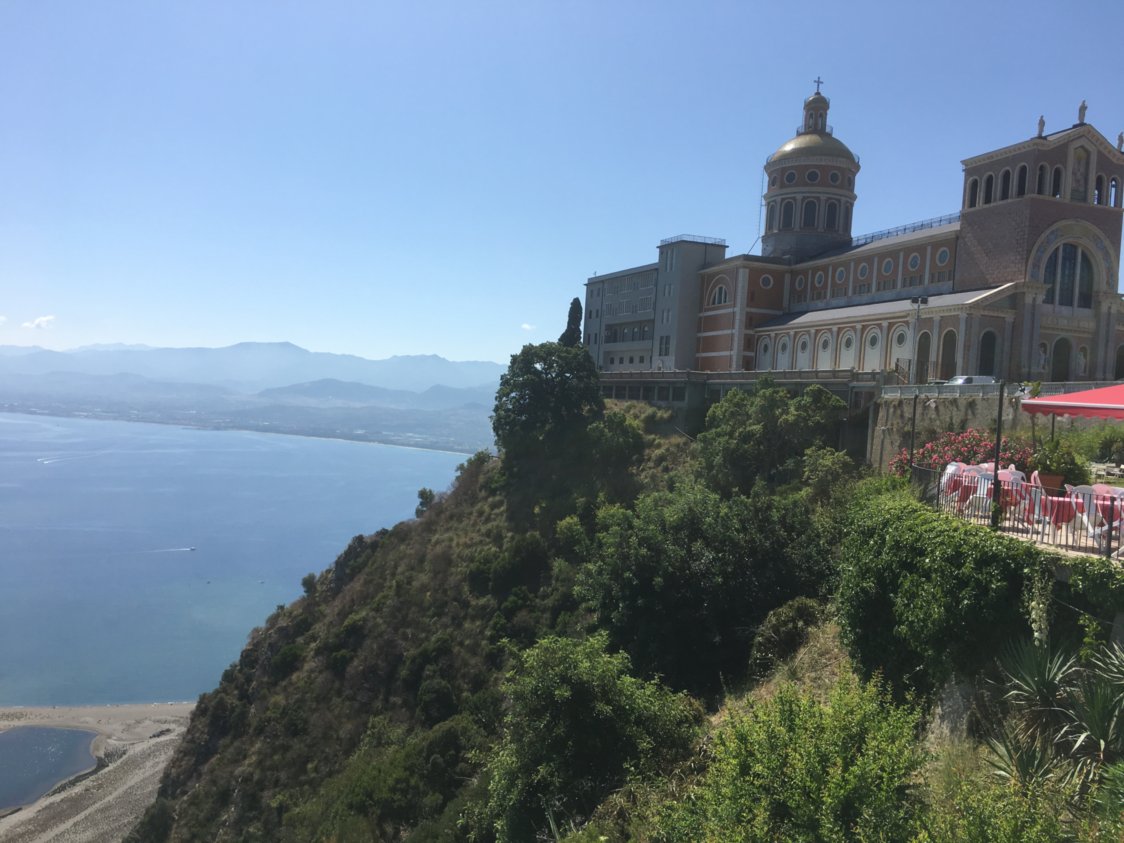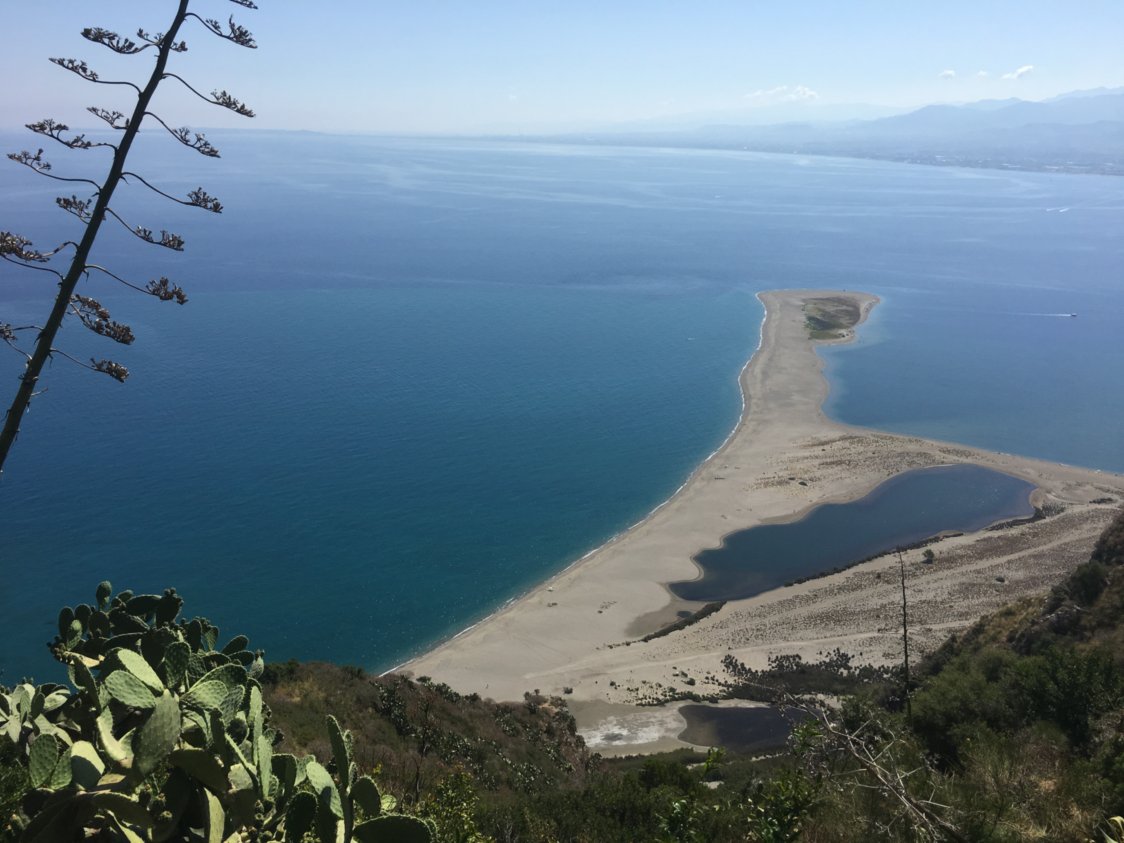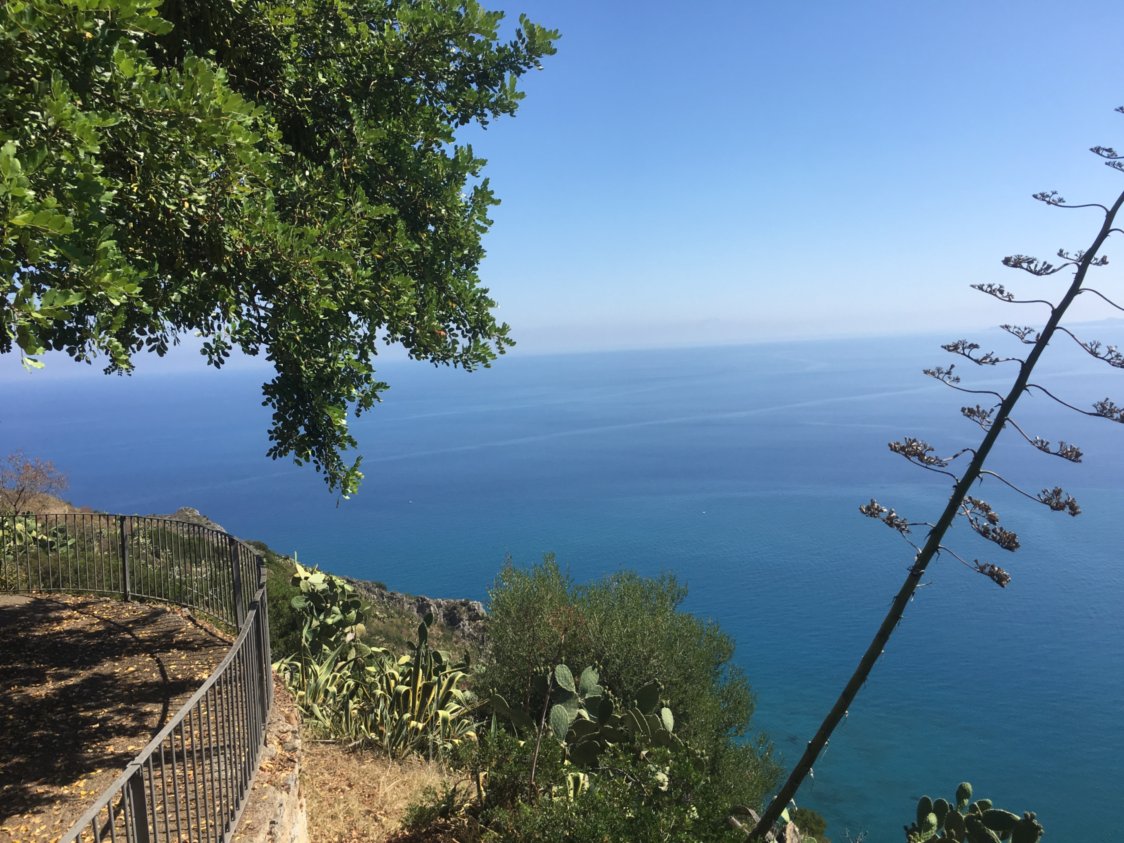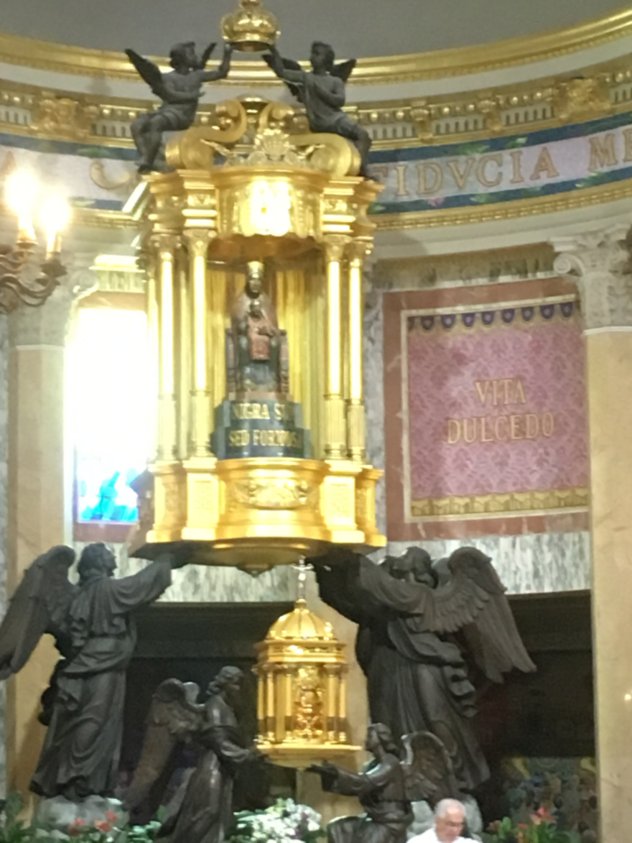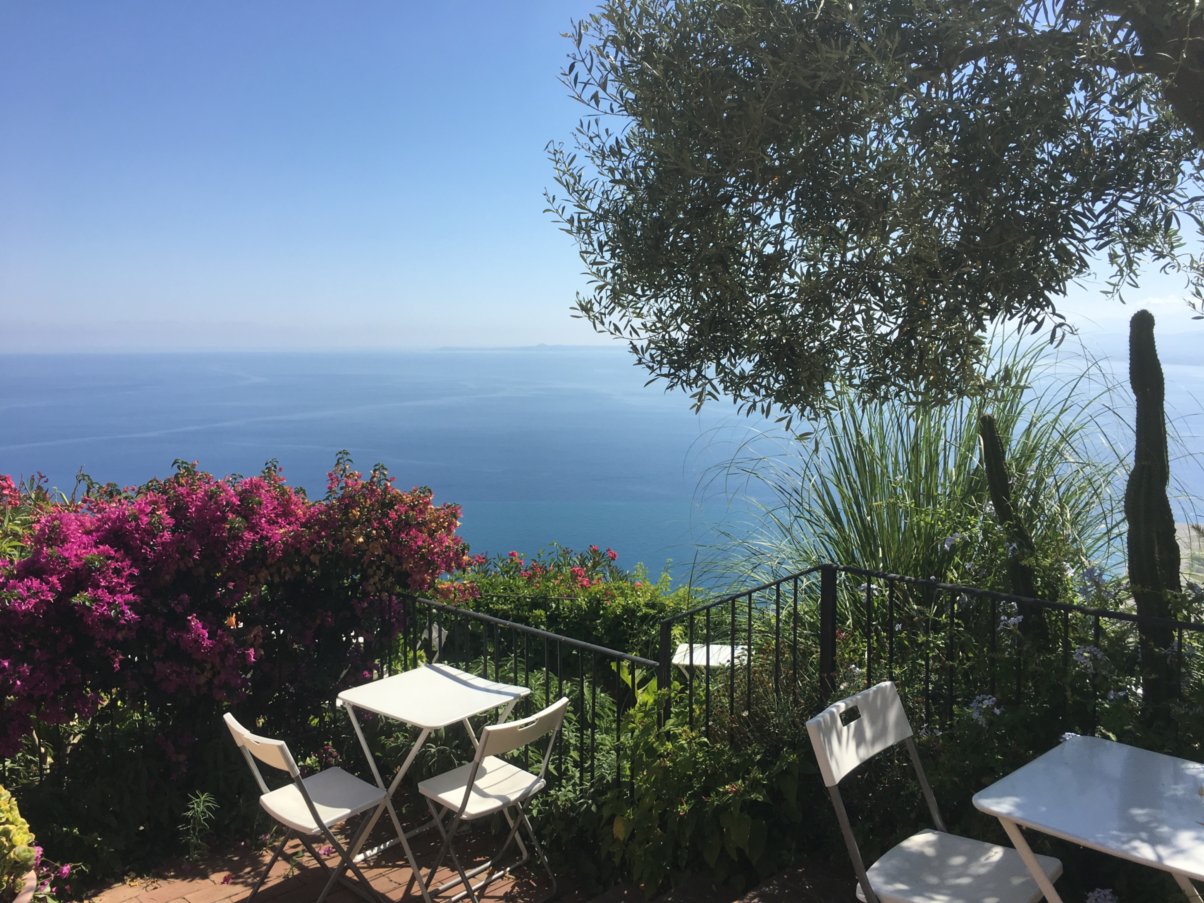 The sanctuary is dedicated to the Black Madonna, all cedar wood, made around the fifth century AD most likely by a Byzantine sculptor. The dark skin of the Madonnas in fact indicates a Middle Eastern origin and also on her head she wears a crown with arabesque designs, similar to turbans.
Once you have visited the sanctuary, you cannot fail to visit the Archaeological Park du Tindari, located nearby. Before you go though, pass by the bar overlooking the square and try the delicious sweets and treats it offers.
2. Archaeological Park of Tindari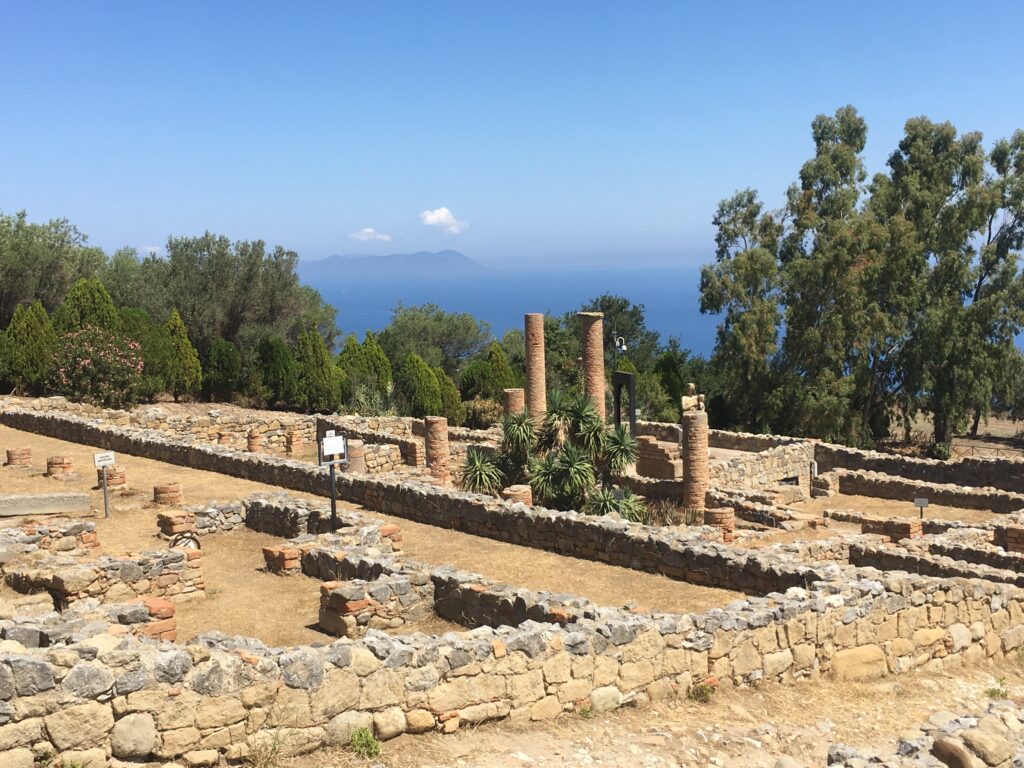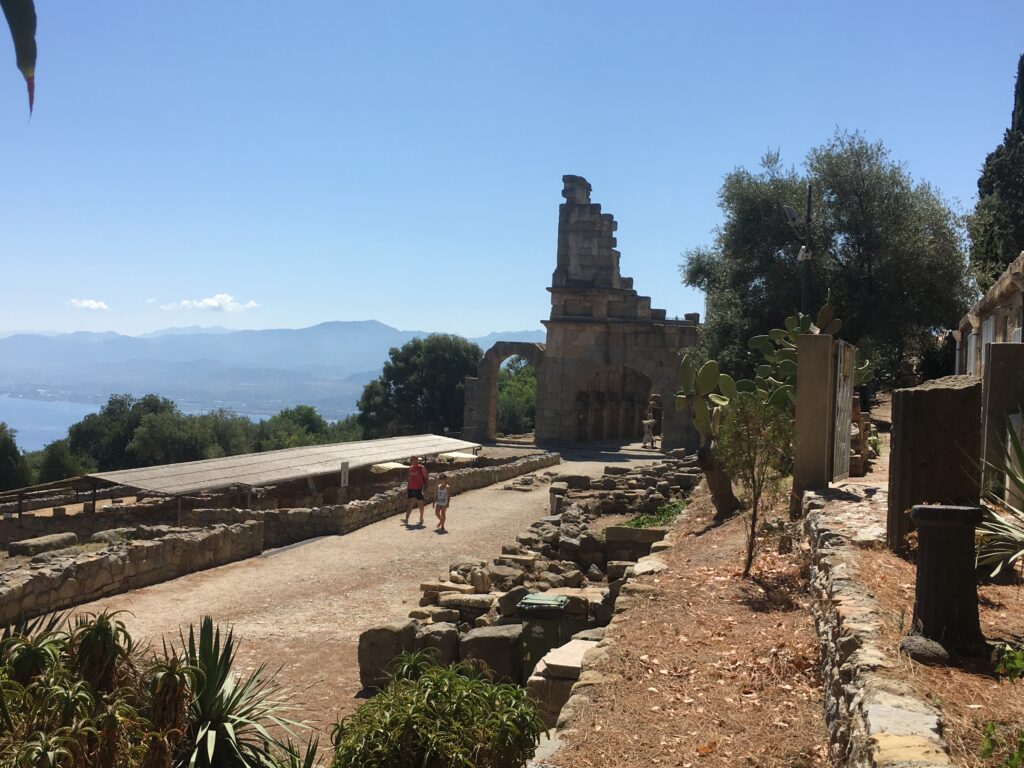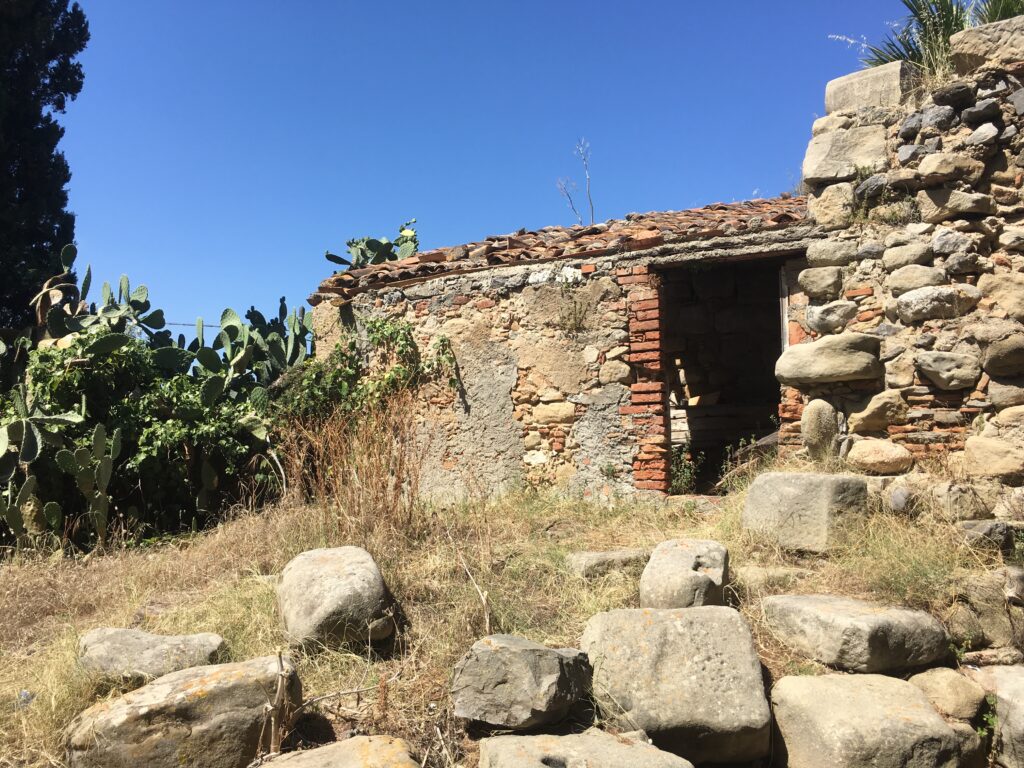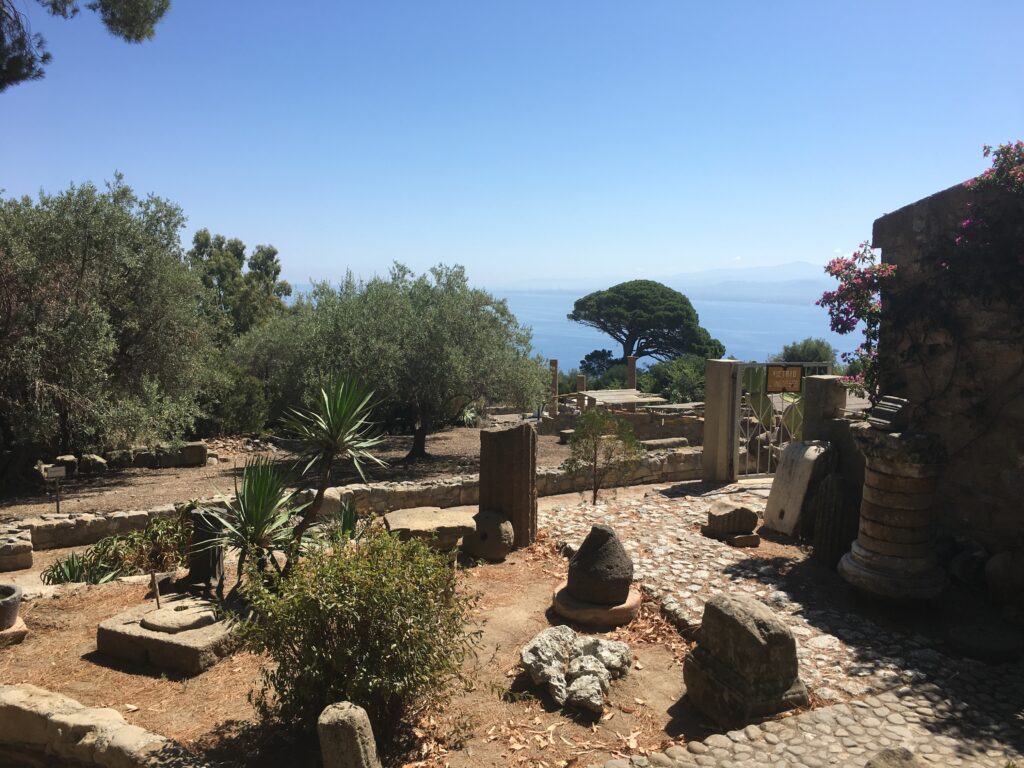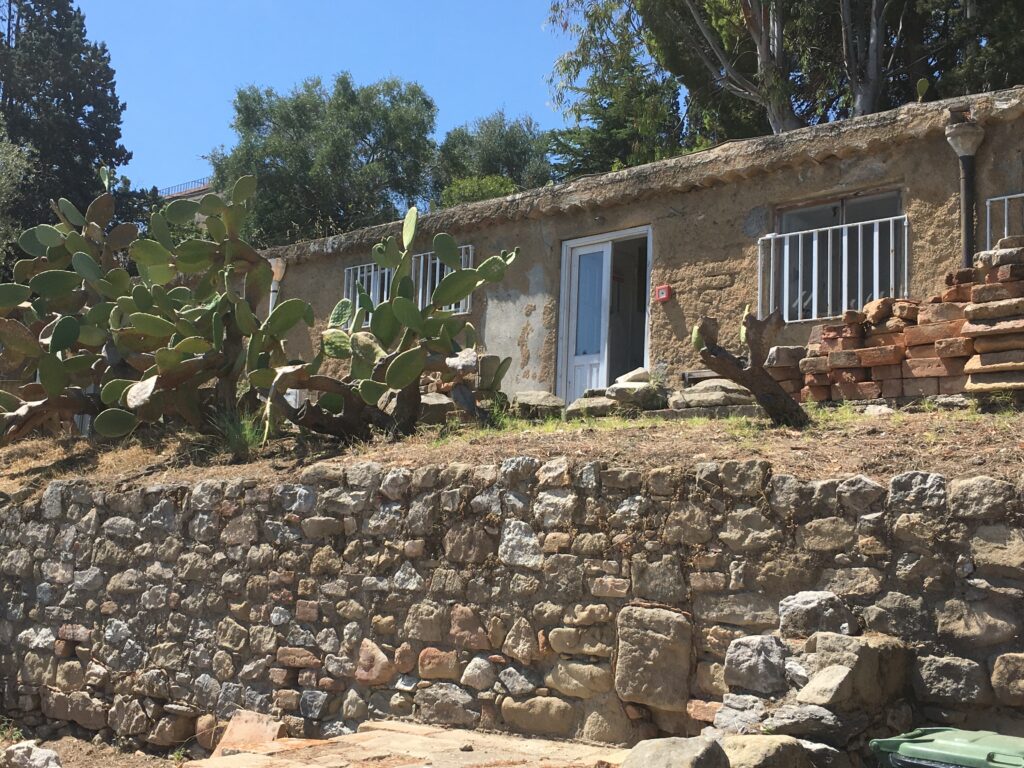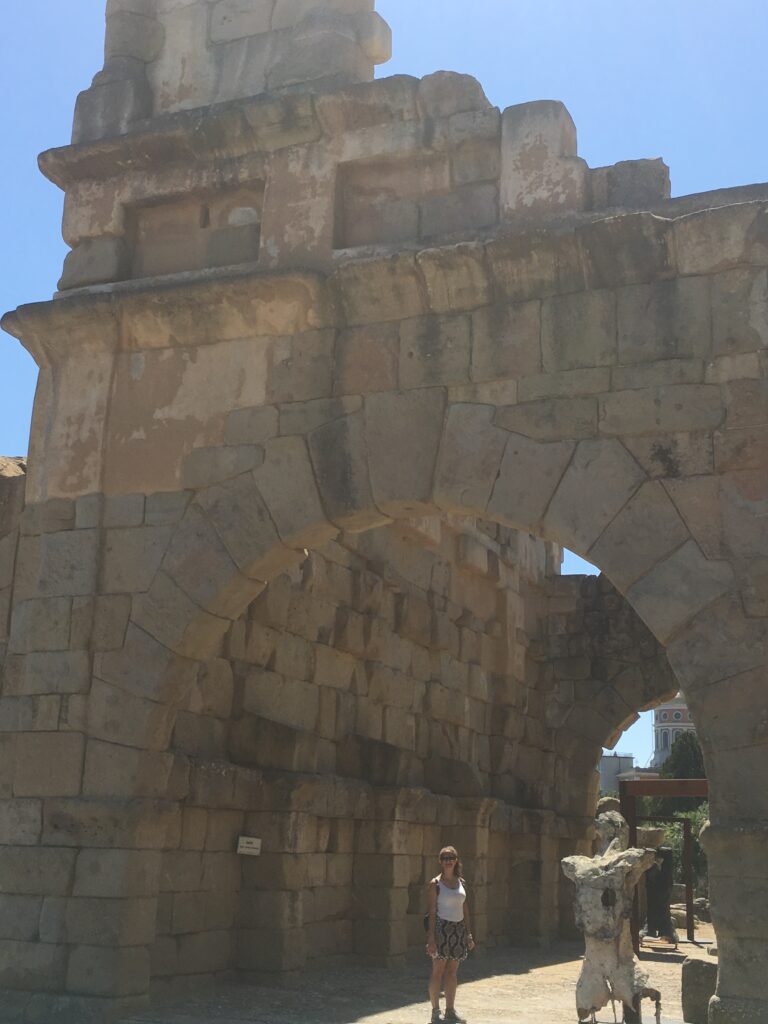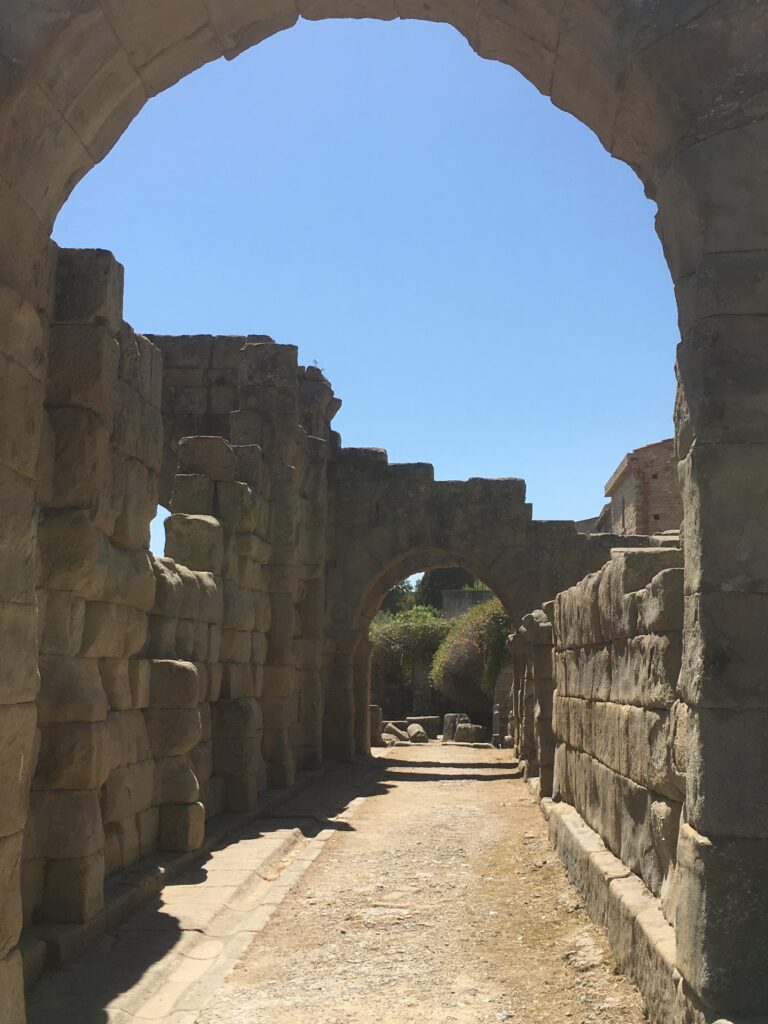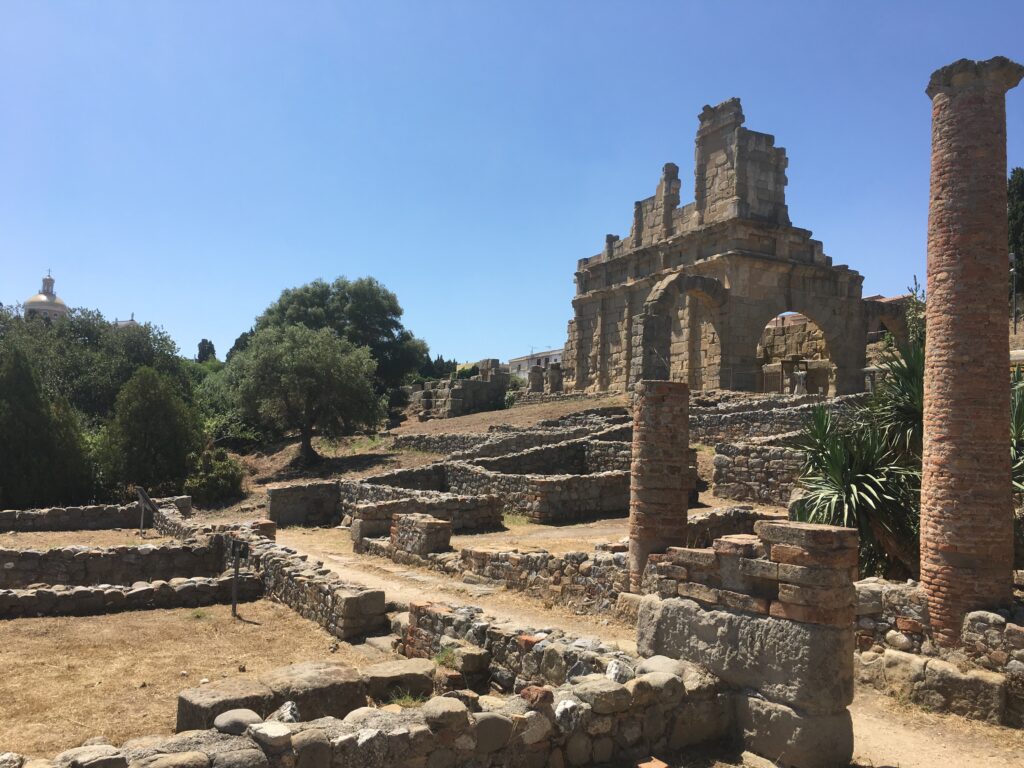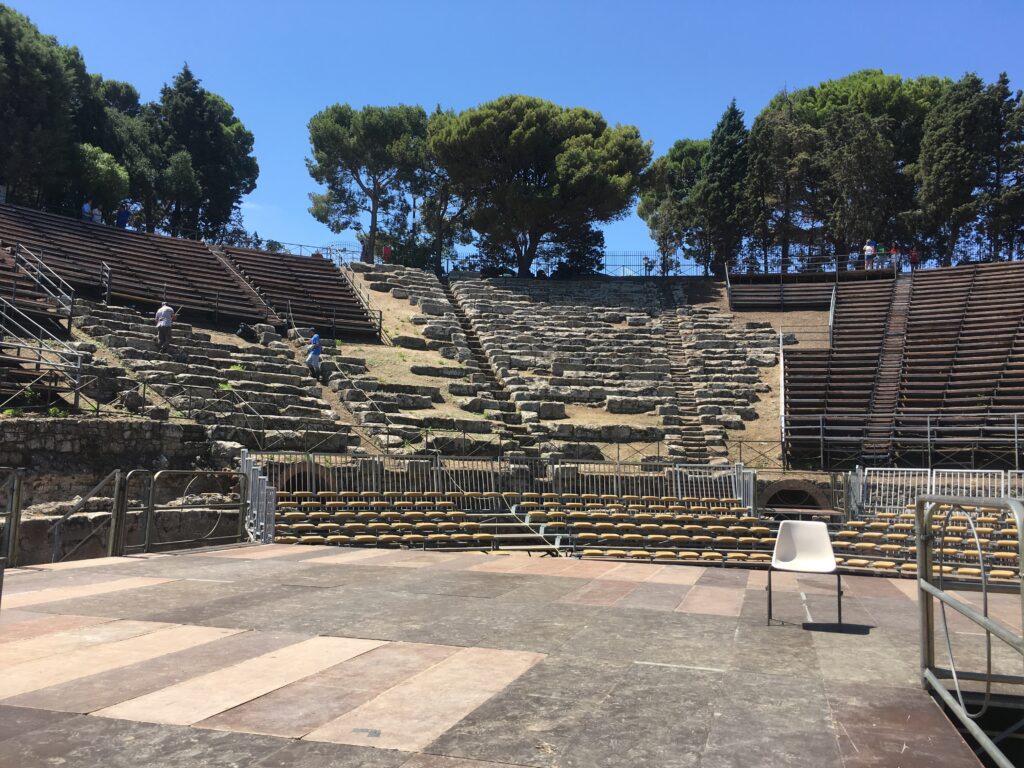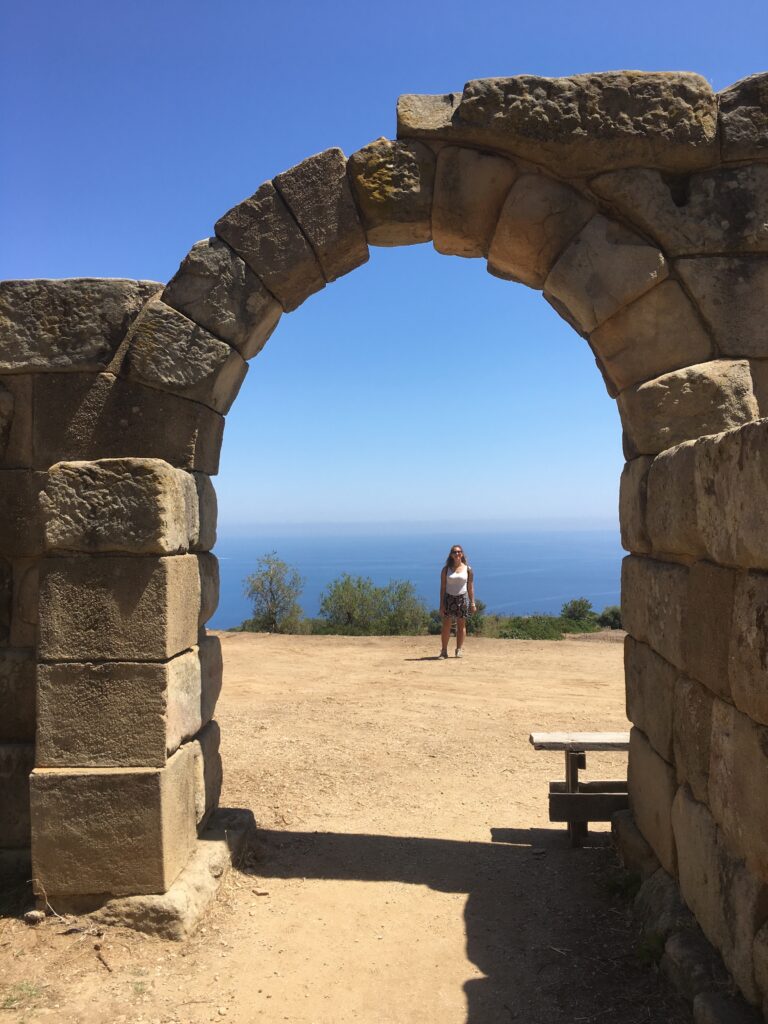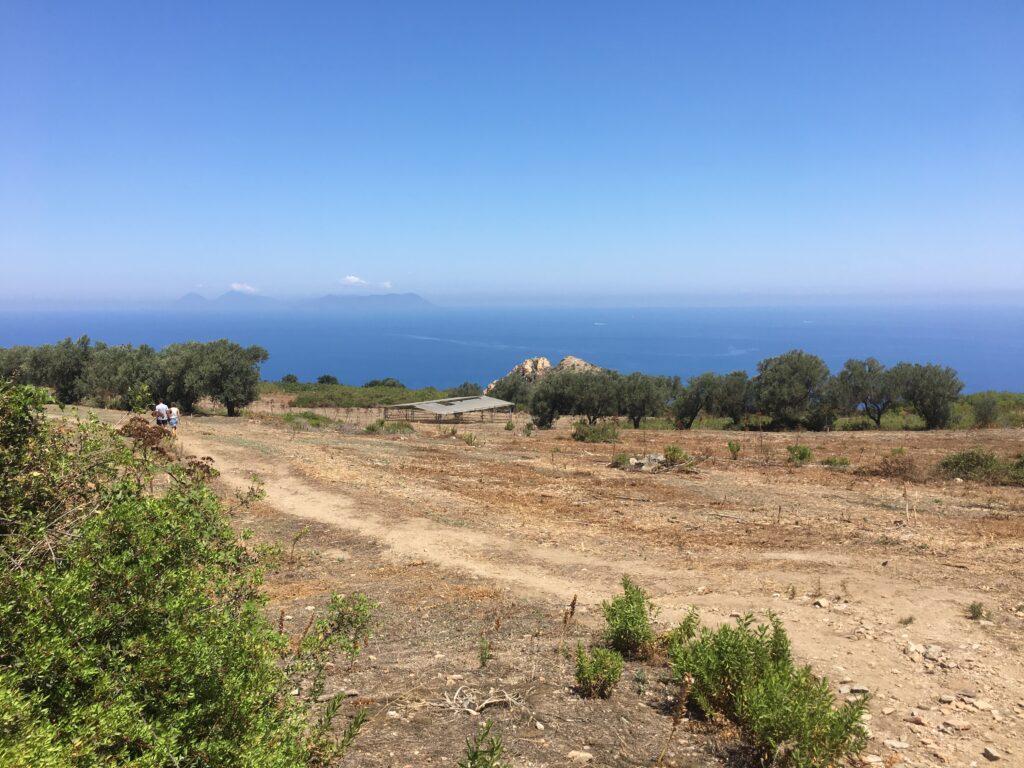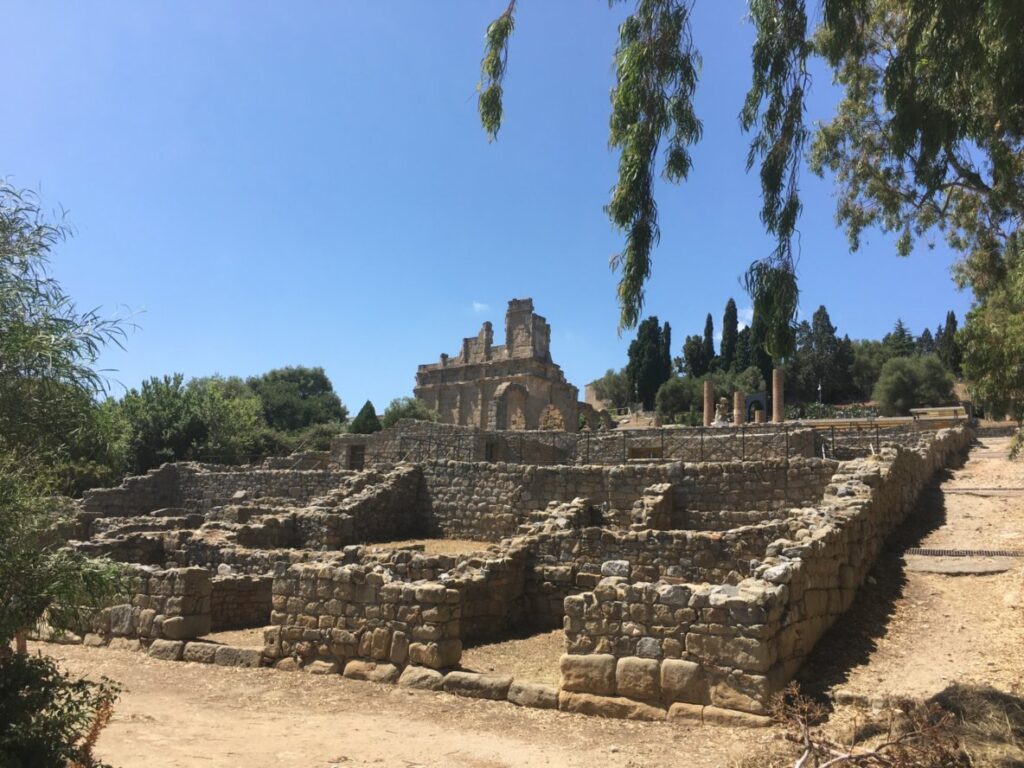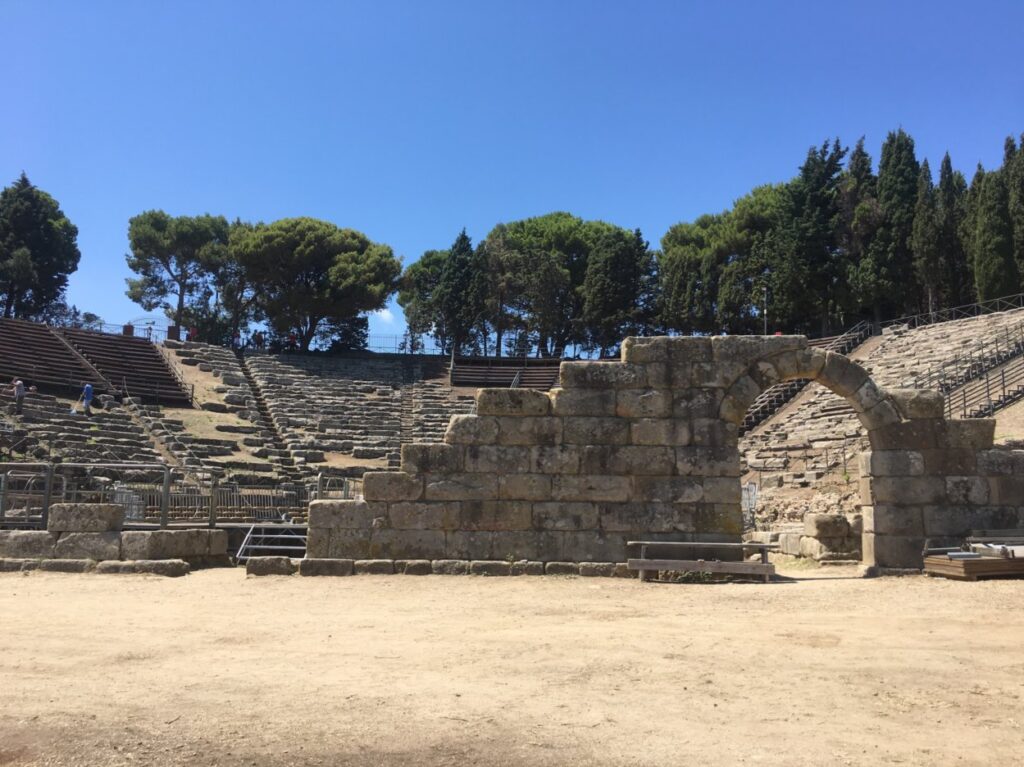 After walking down a narrow street among many small restaurants and souvenirs, you will arrive at the splendid Tindari Archaeological Park. Here you can admire magnificent exhibits, such as the Greek theater and Roman houses, set in stunning surroundings, overlooking the sea and the Aeolian Islands. The great Basilica of the early Roman imperial age is also very fascinating, therefore between 27 BC and 476 AD The use of this building is still unknown, most likely it had ceremonial and commercial functions.
Hours: Every day from 9 to 19. In winter it closes at 4pm. Ticket: 6 Euros. Rates and times may change.
3. The beach – I Laghetti di Marinello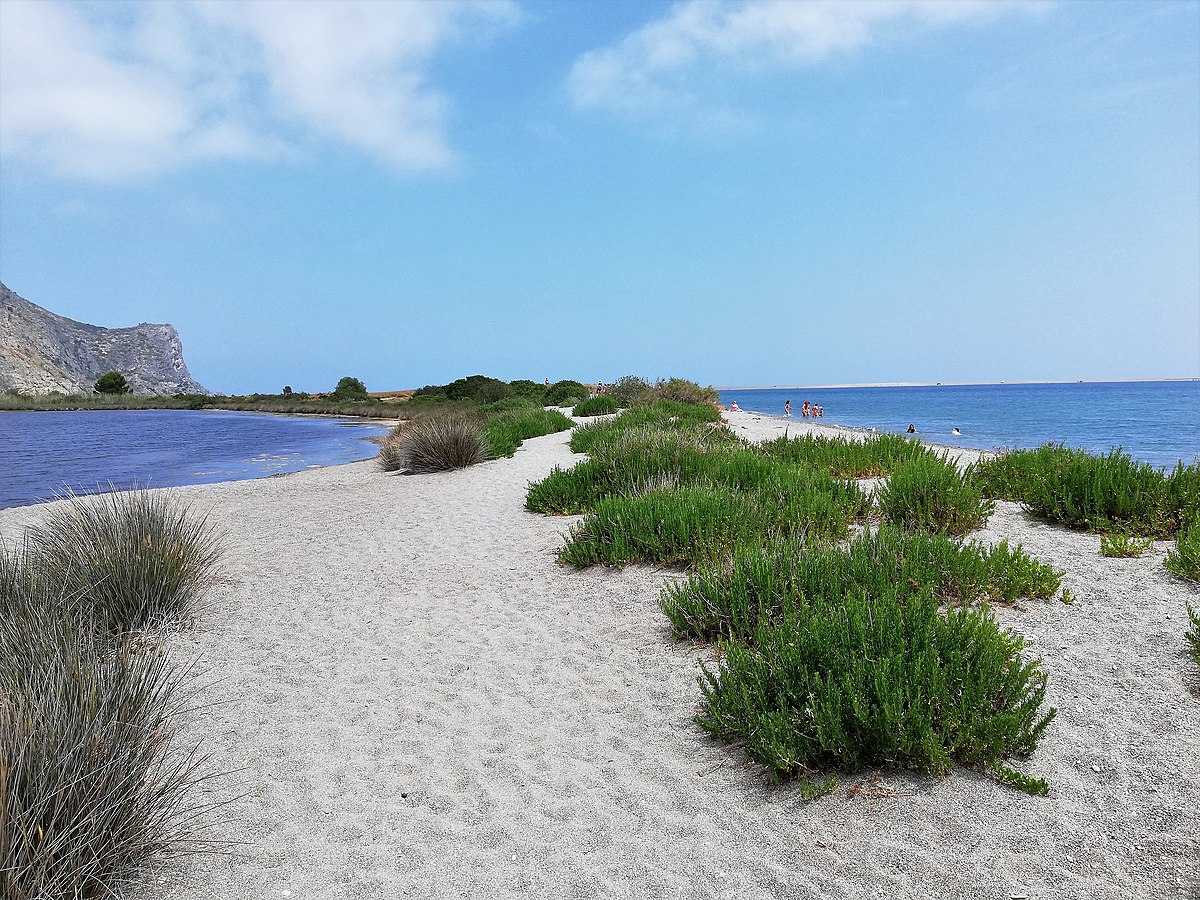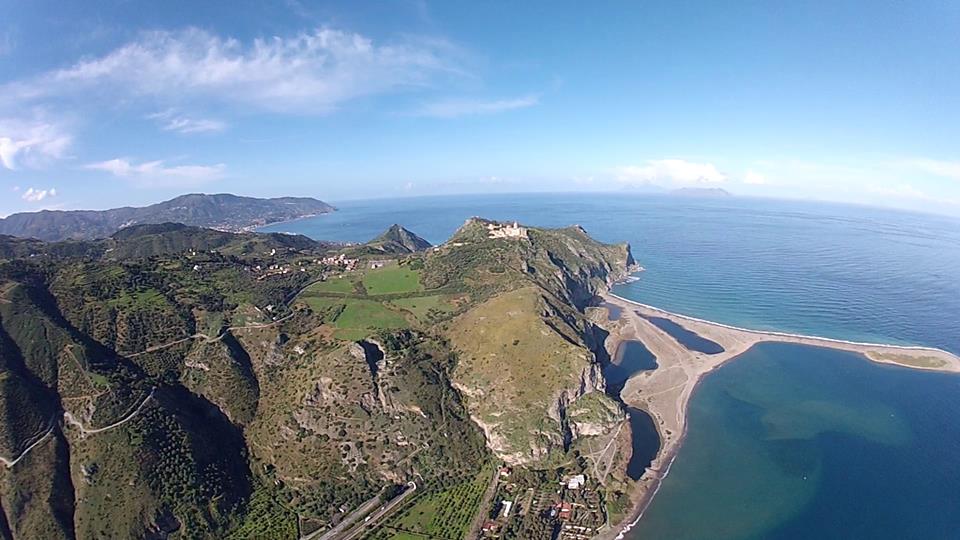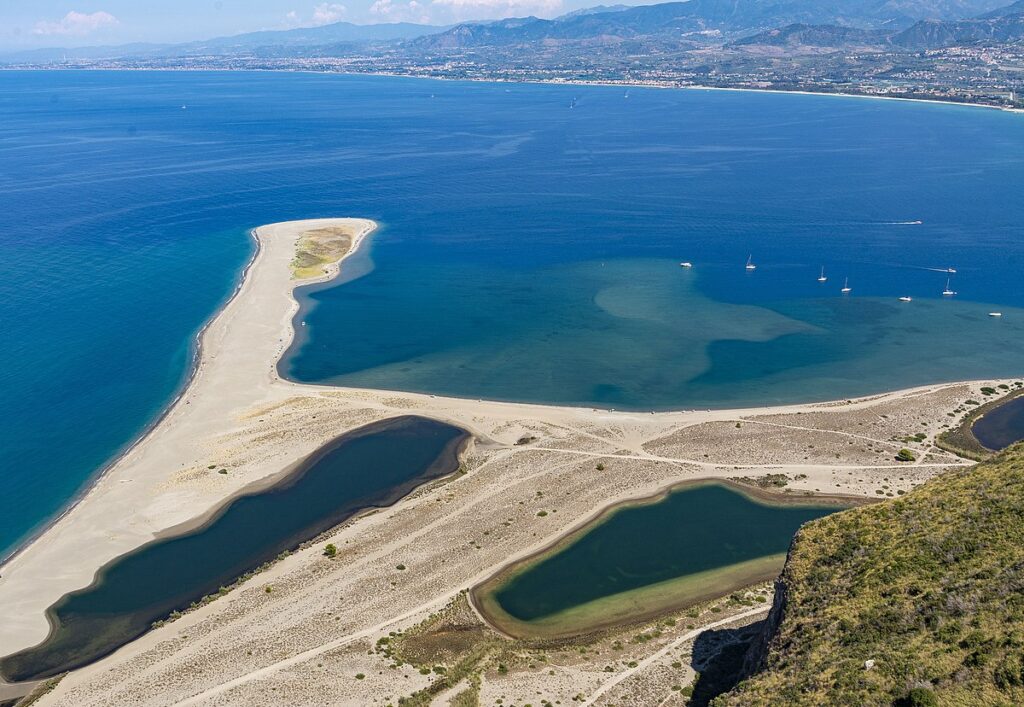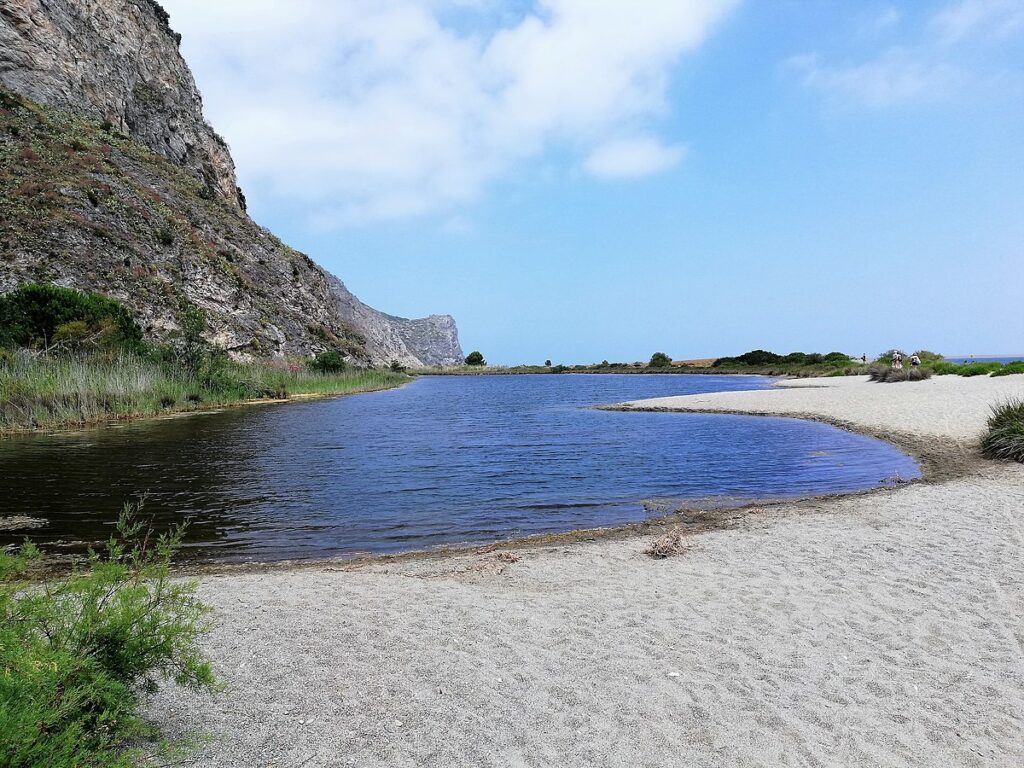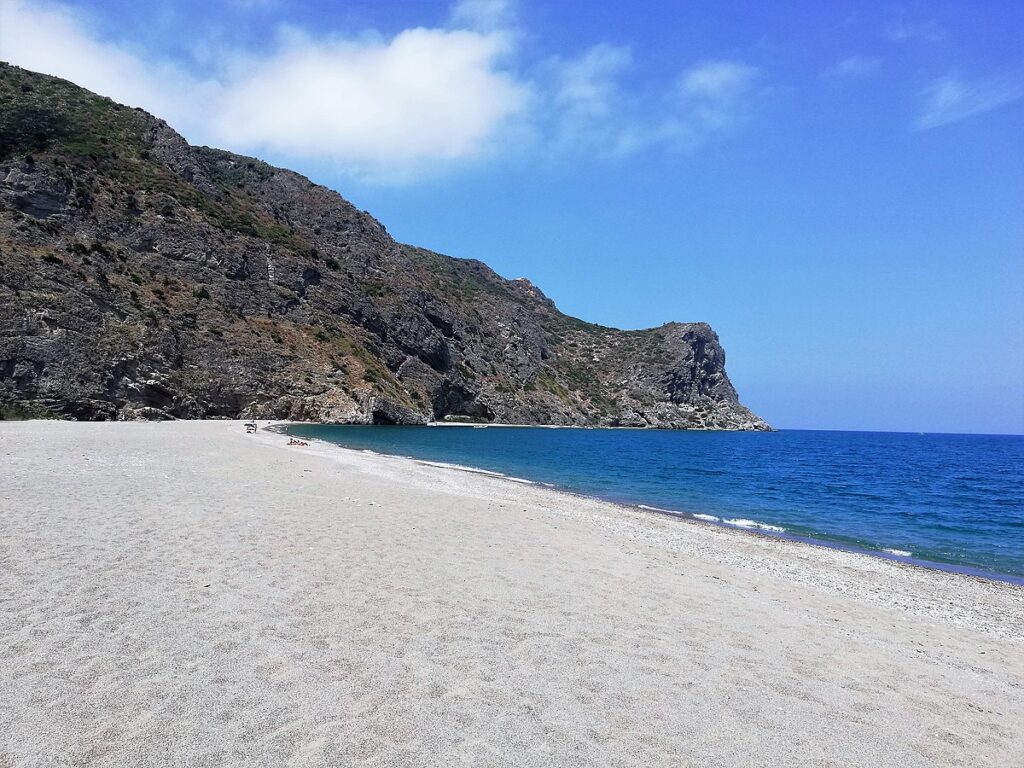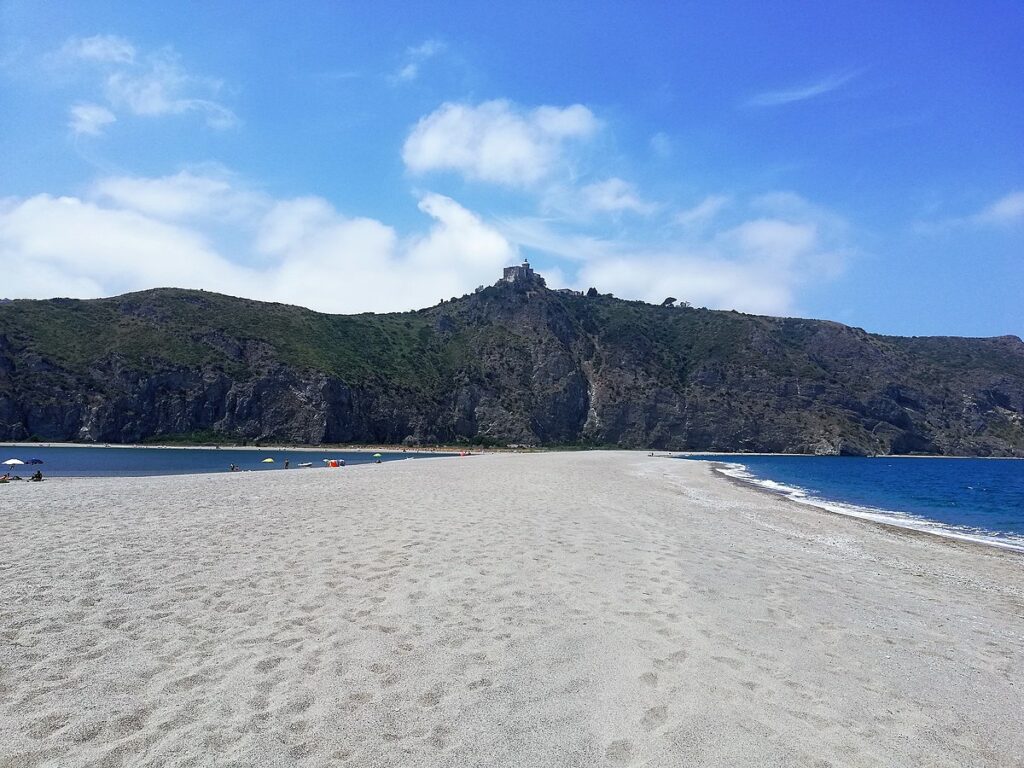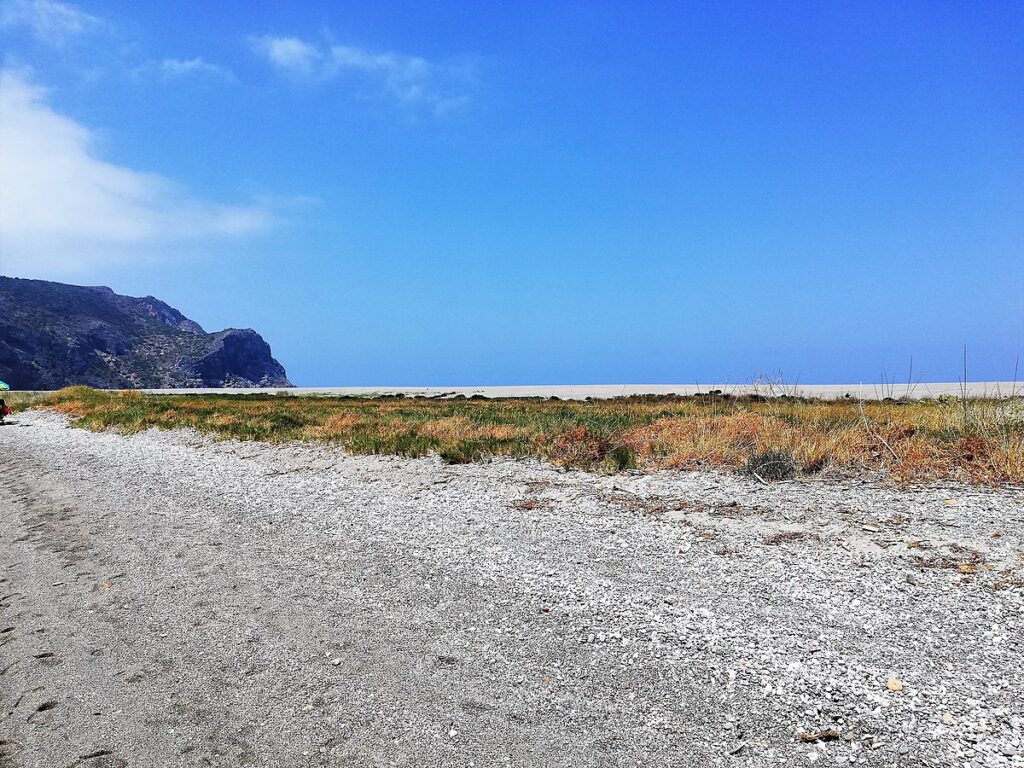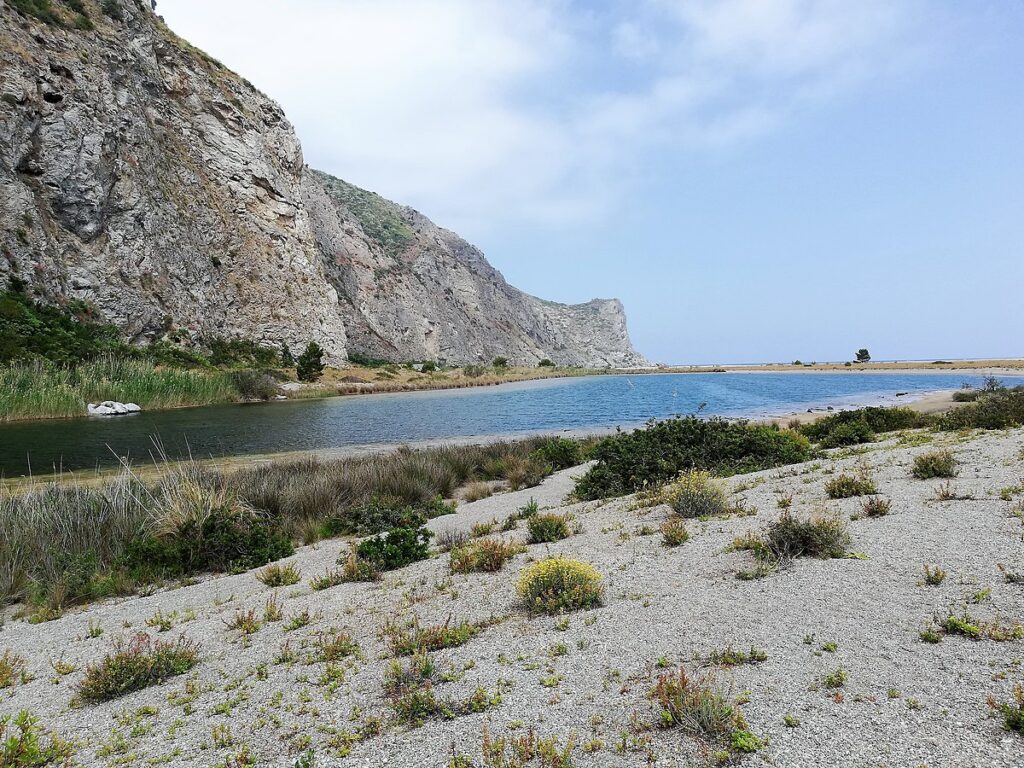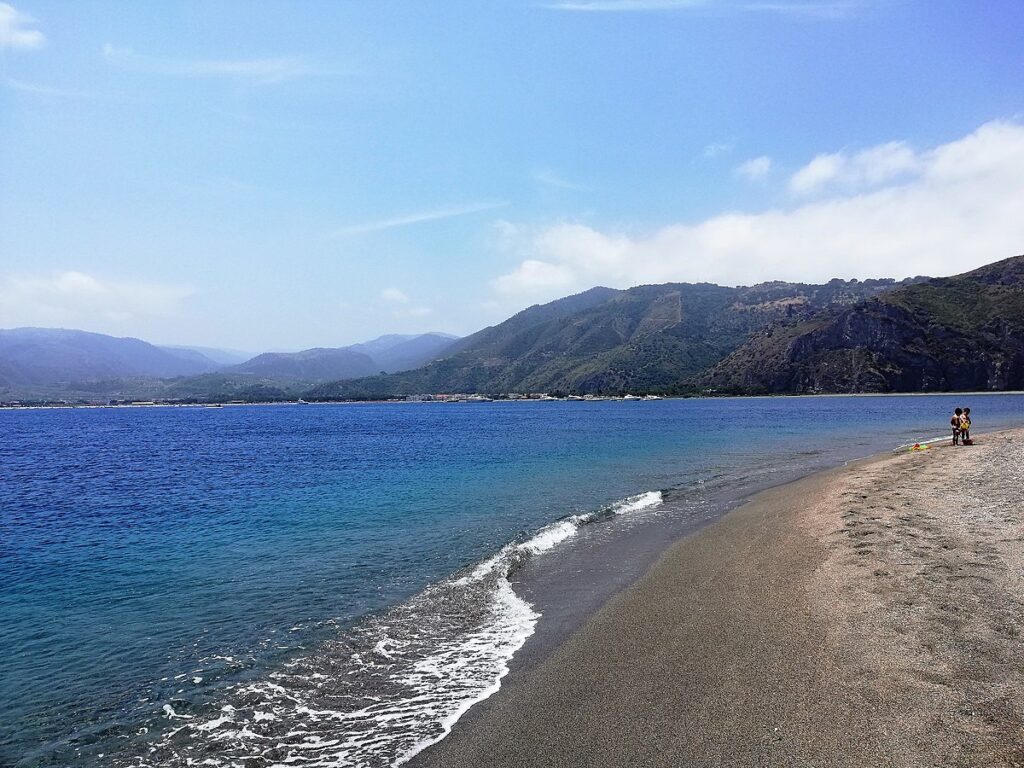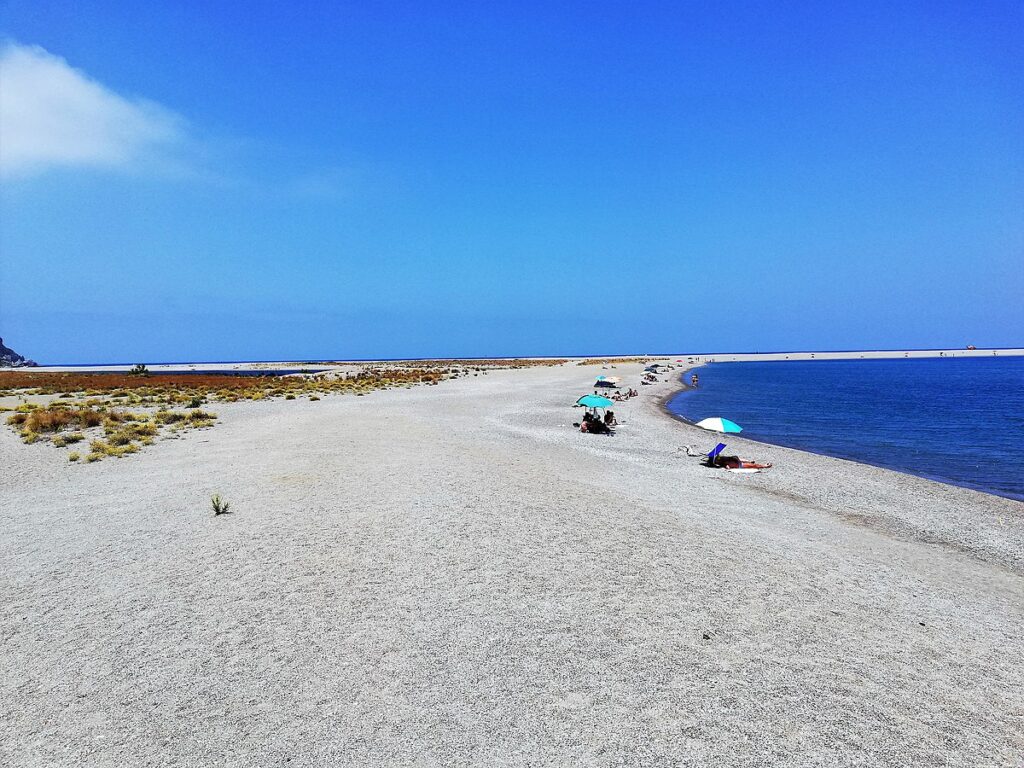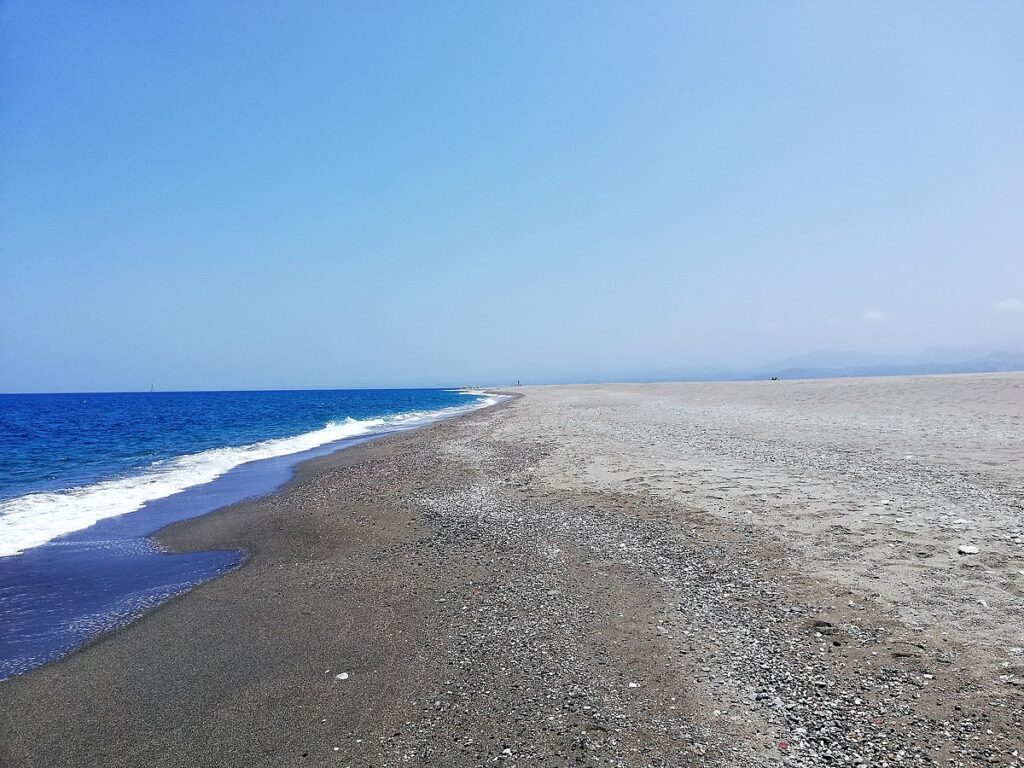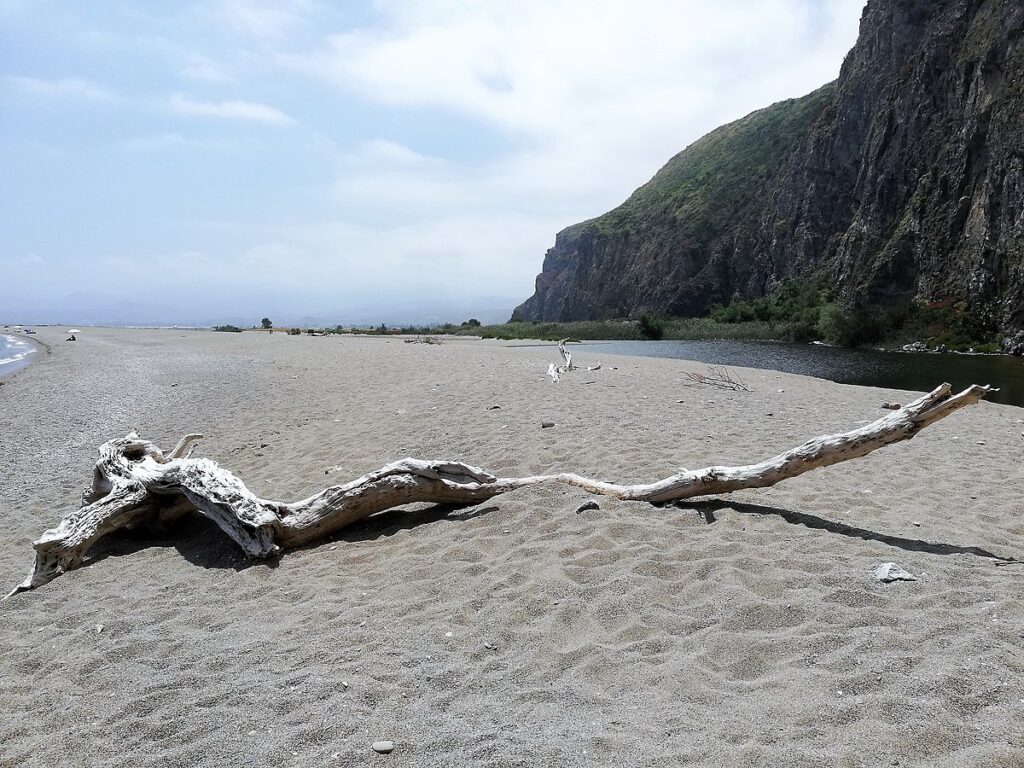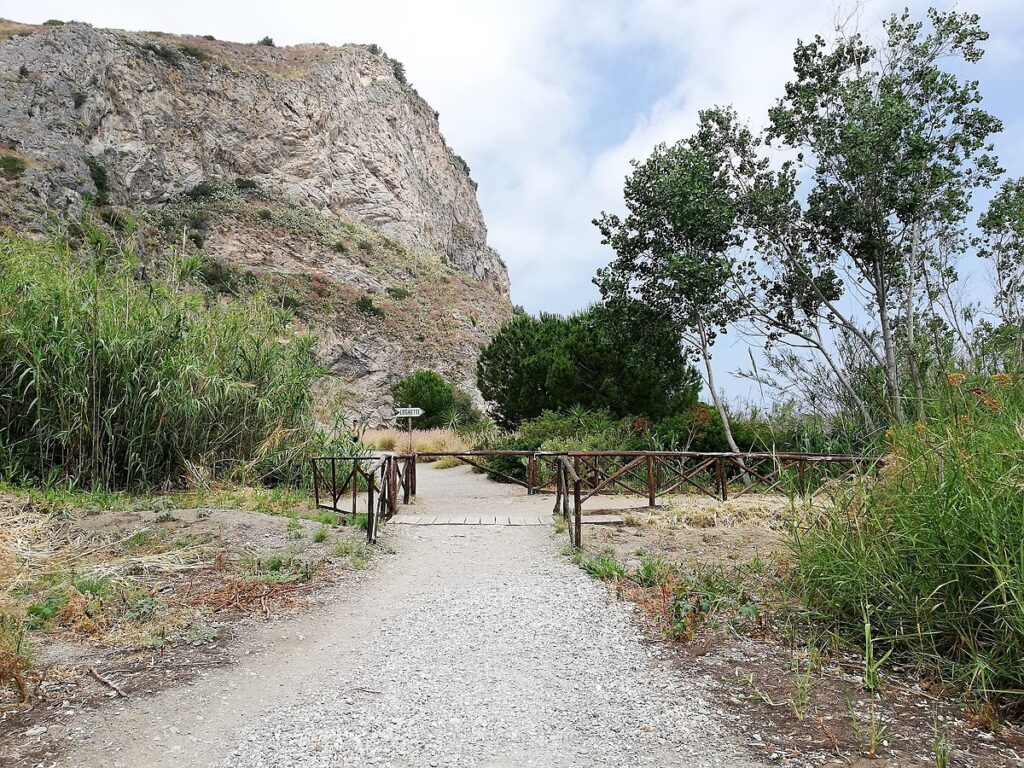 The Laghetti di Marinello reserve is a truly enchanting place; it is one of the most beautiful beaches in Sicily, in the midst of nature. It is a very original place, with these 3 small lakes that have formed right on the beach 2 steps from a crystal clear sea. The beach is really big, sometimes sandy and sometimes pebbly (very small pebbles anyway) with a magnificent view of the surrounding hills.
You can also get there by boat, price around 5 Euros round trip, to be taken near the Marinello restaurant or in the various beaches of Marinello.
If you don't want to go by boat, you can also go on foot (recommended given the very scenic path). In this case you have to park in Marinello, for example there is a parking lot near the reserve Parking Marinello . Once you leave the car, continue on foot and in about 15/20 minutes you will arrive at the beach of the reserve.
4. Top Secret Tip: The Fox Tail Trail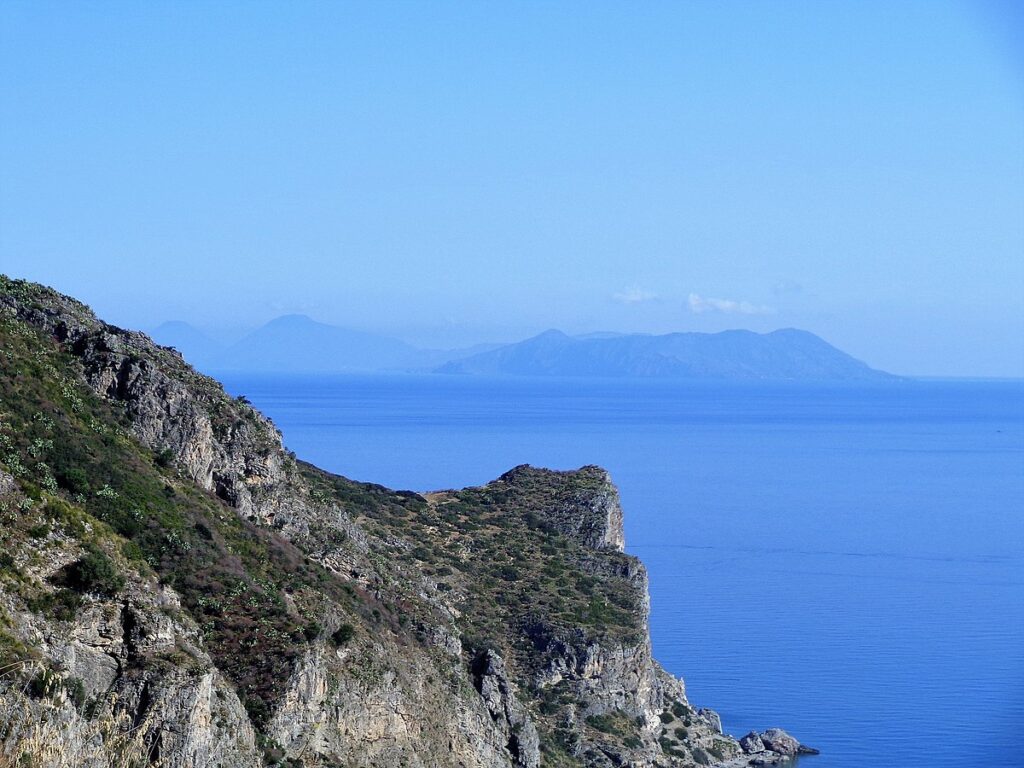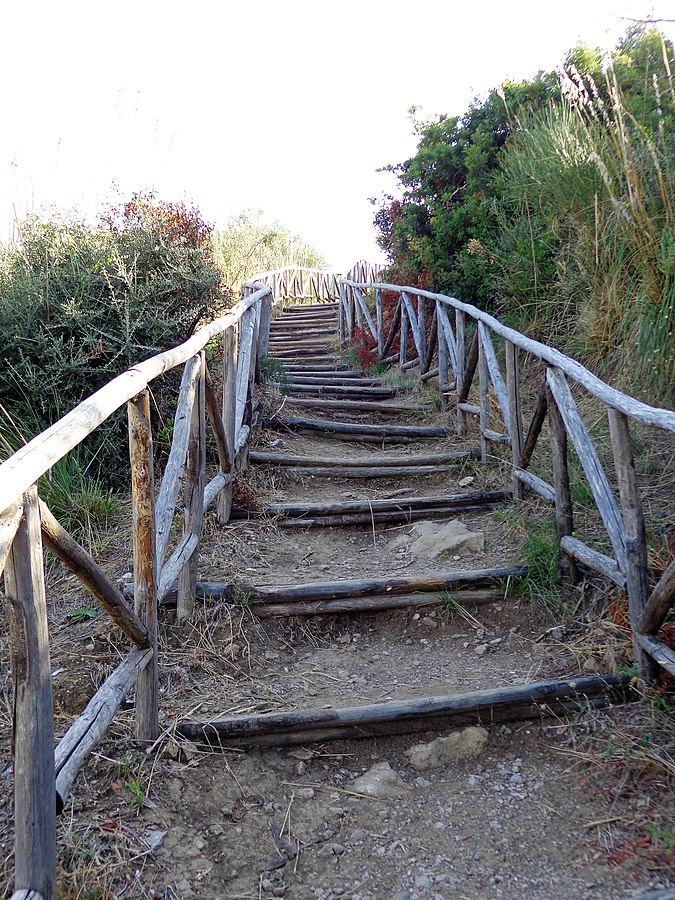 THEhe Top Secret tip is the foxtail trail, little known to tourists. It is a fantastic place surrounded by nature, from where you can see the sea, the beach and the sanctuary from another magnificent perspective. If you decide to do it all, know that it is still quite challenging. A few steps, however, are worth doing.
Where to eat in Tindari
Trattoria bread and wine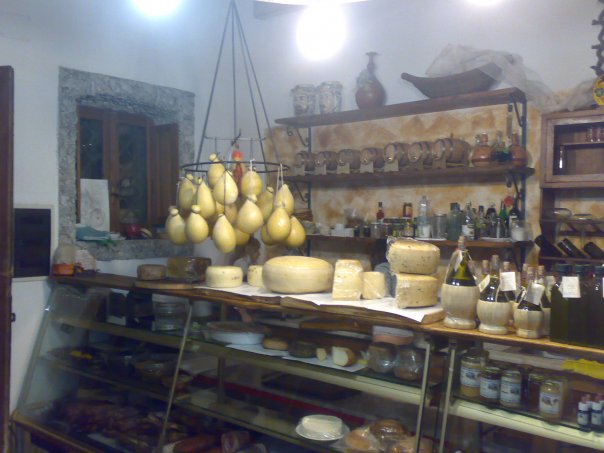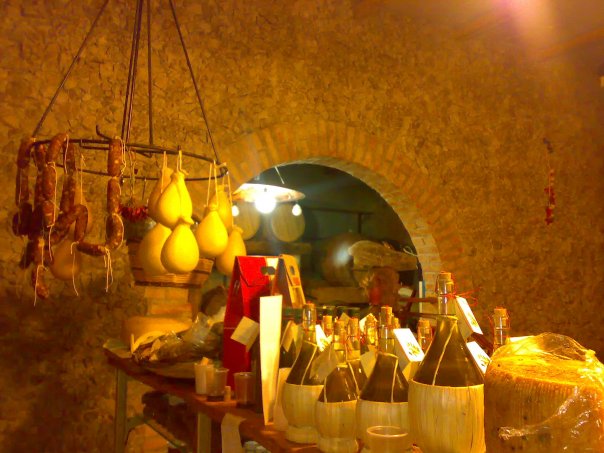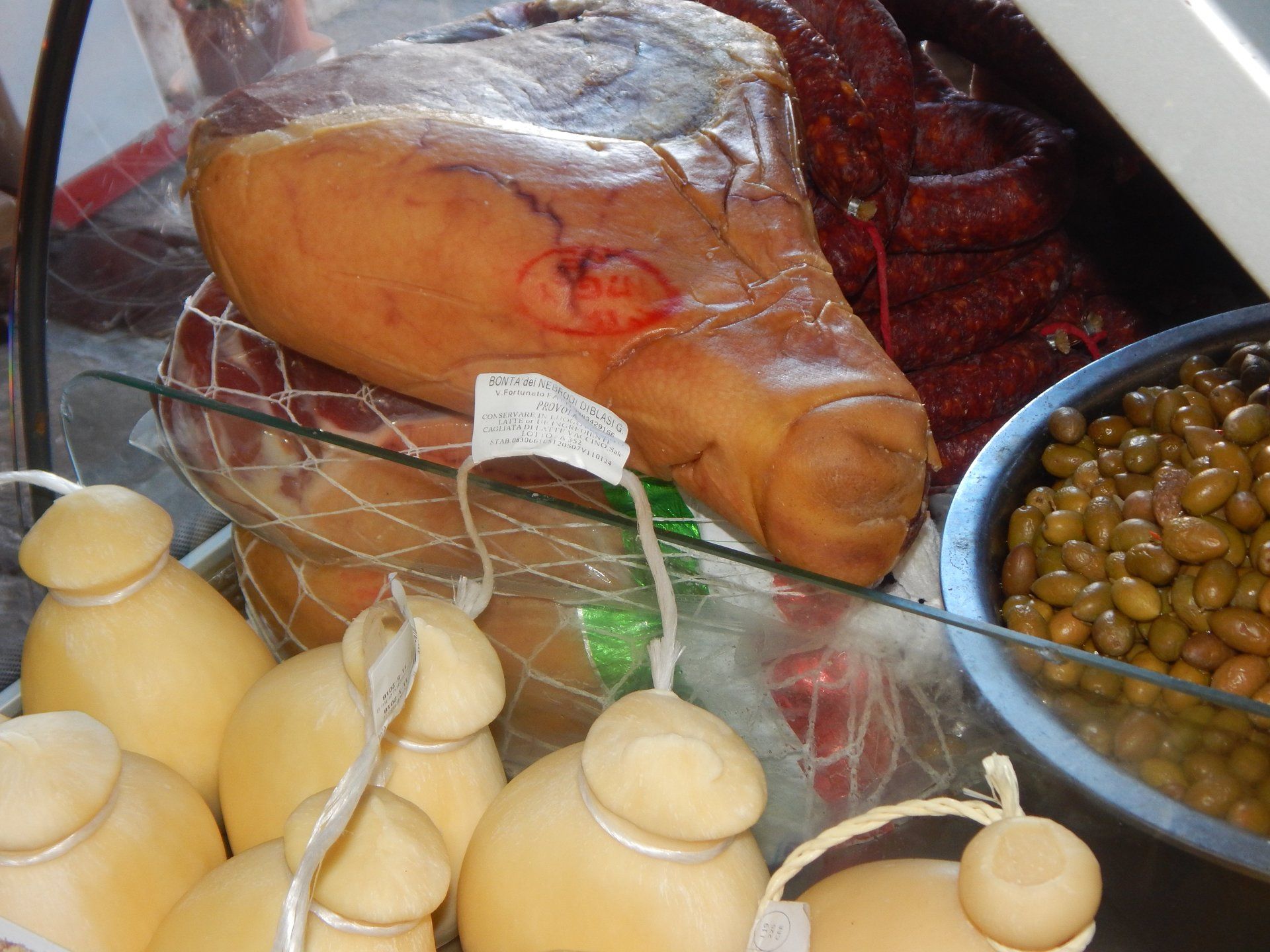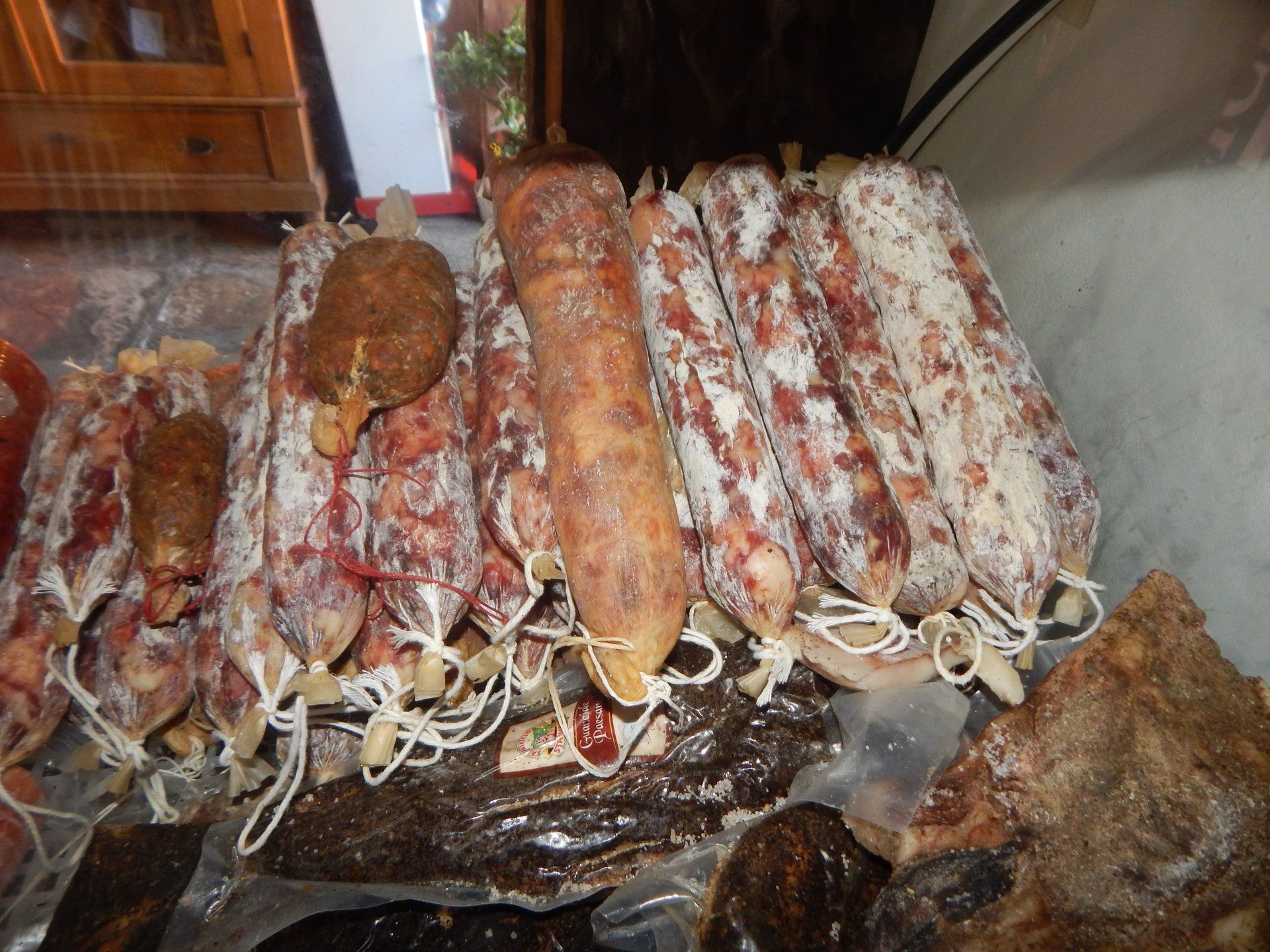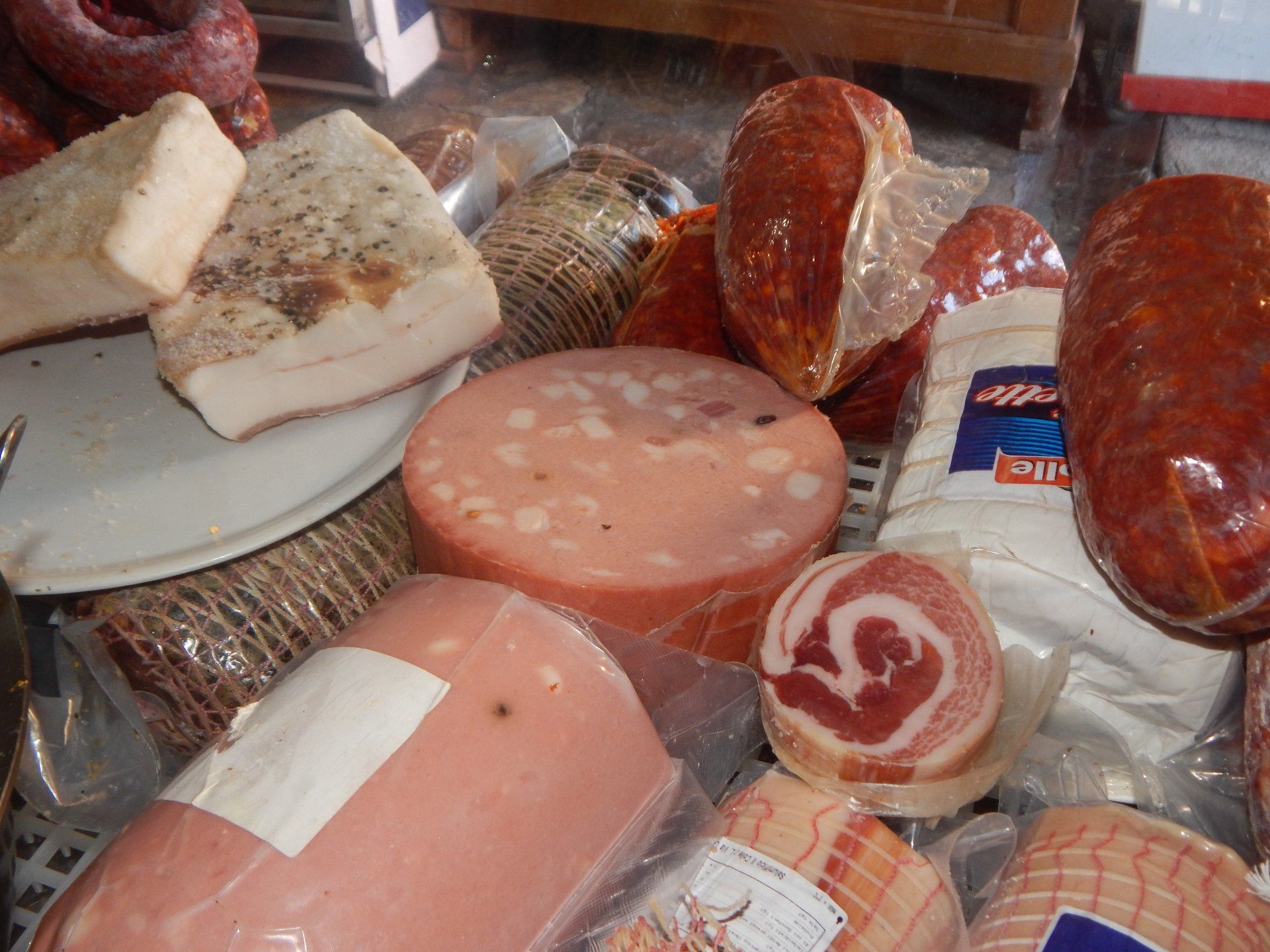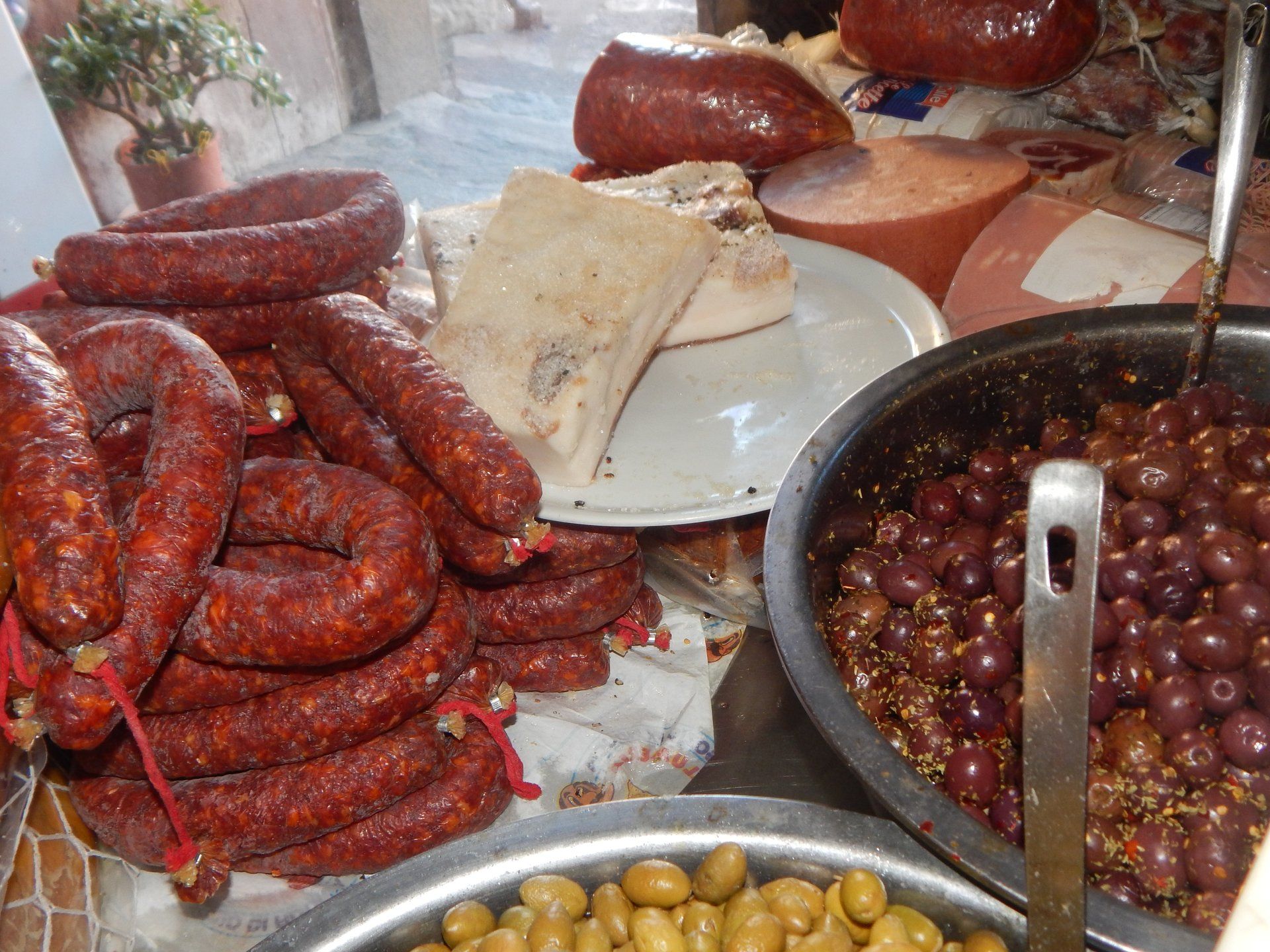 Triscele restaurant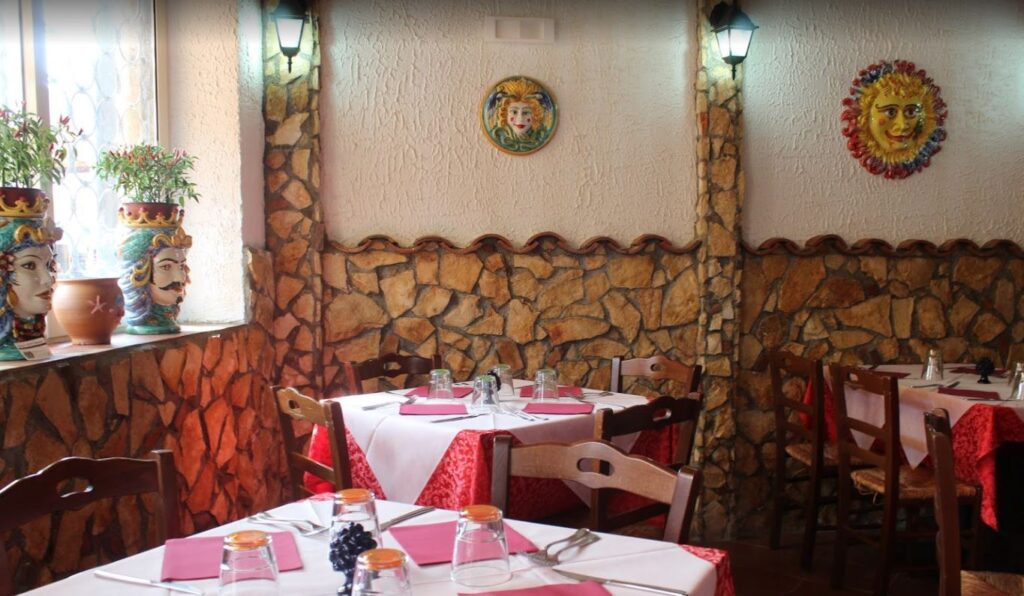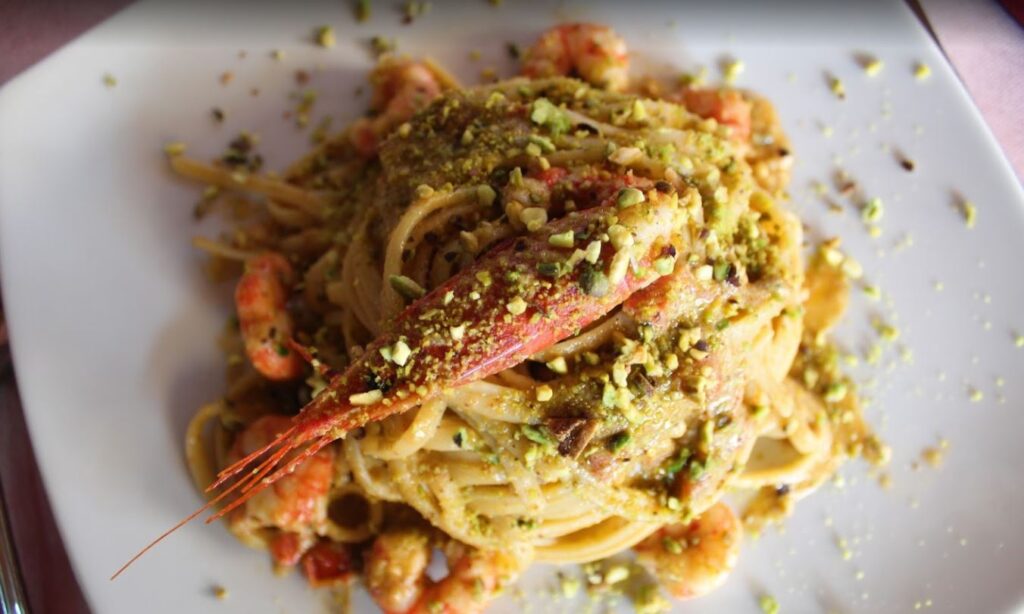 If you decide to eat in the town center, you can go to theexcellent Triscele restaurant, whose specialty is fresh fish. Alternatively, near the parking lot in the valley is Trattoria Pane e Vino, where plenty of local hors d'oeuvres (Cold cuts are freshly cut) and grilled meats are served at reasonable prices.
Tindari is located in the province of Messina. Here you will find tips on what to eat in Messina and surroundings , here instead i typical Sicilian dishes.
Activities loved by tourists in the surrounding area or in Sicily in general
Interactive map – Points of interest in purple
What to see around Tindari
Tindari is located in the province of Messina. Here you will find listed the places to visit in Messina and surroundings .