The Capogallo Reserve is recommended for all those who love the sea, walk in the midst of nature and enjoy beautiful views and sunsets. It is a quiet and uncrowded area, far from the chaos of the city of Palermo . The panoramic path by the sea is about 1 km and dogs are allowed.
Tip from Topsecretsicily: You can also book a sailing tour at the foot of the Capogallo Reserve, and if you are looking for accommodation, you will find several discounted deals on this page.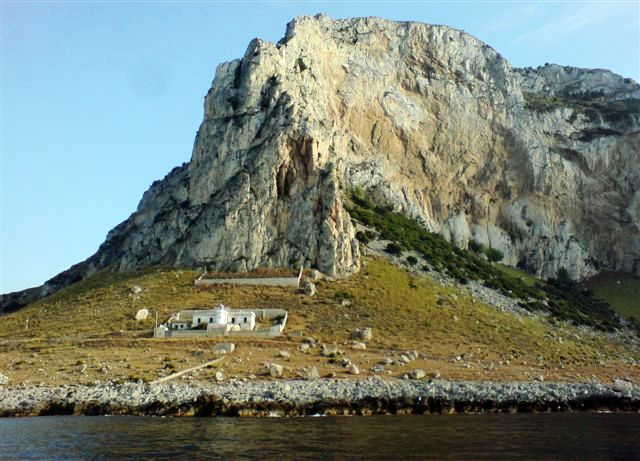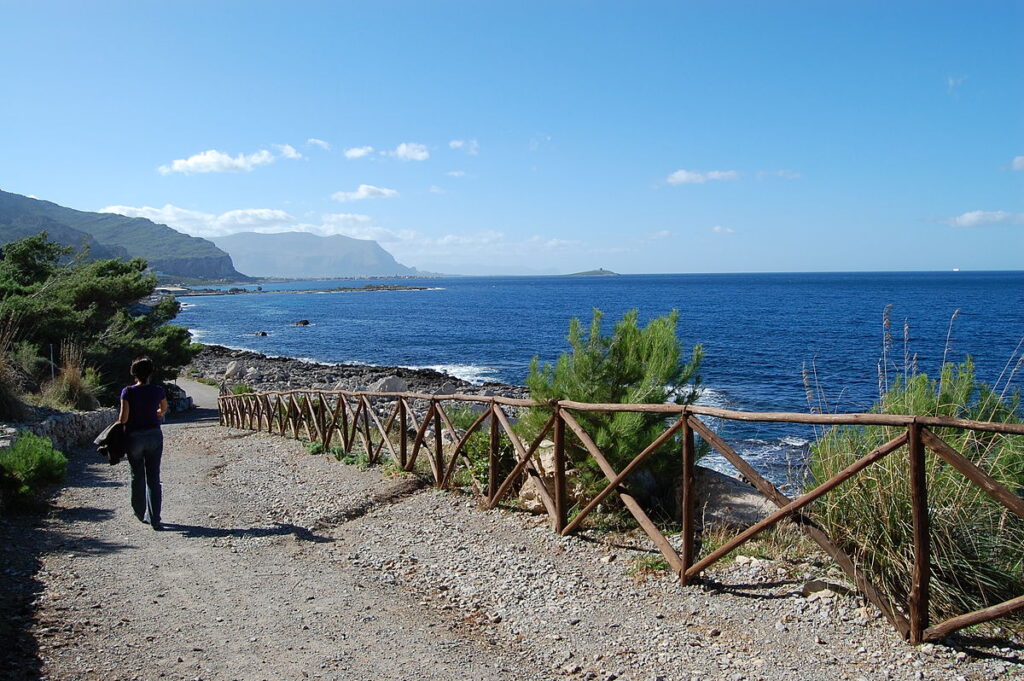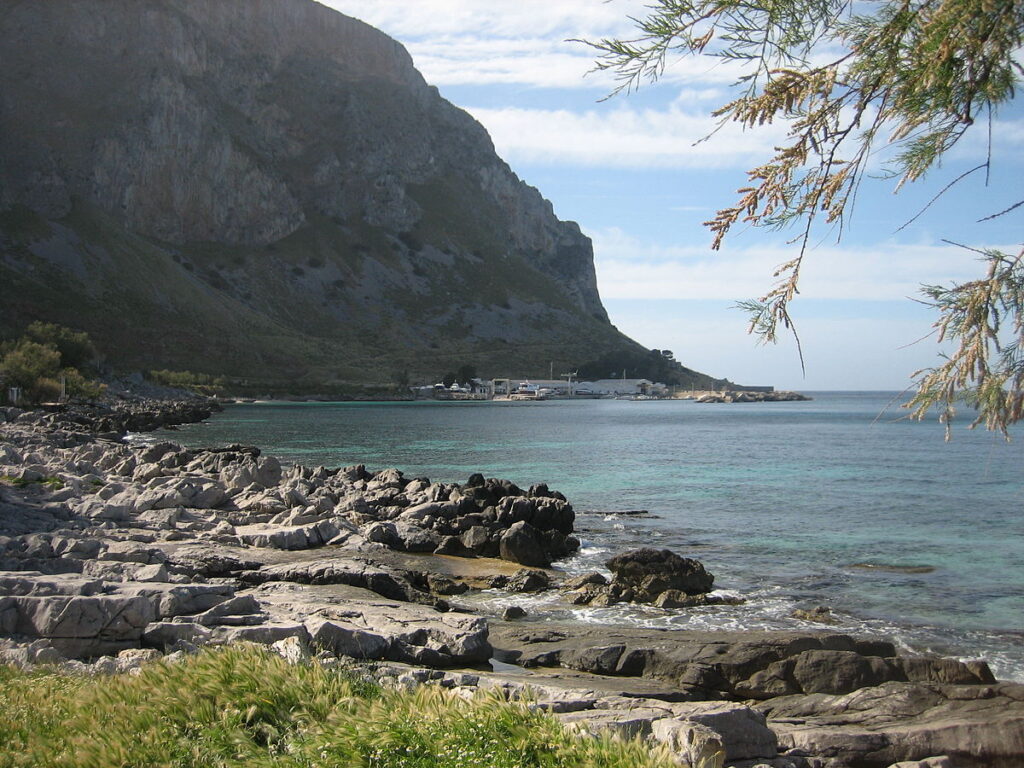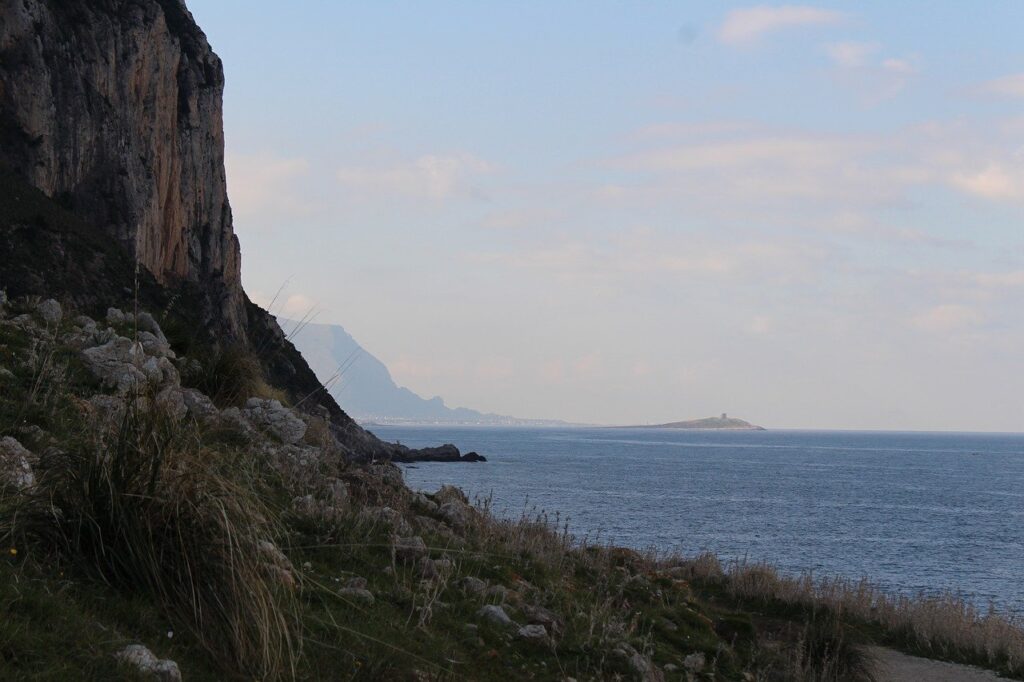 Walking in the Capogallo reserve and enjoying the view of the sea on one side and the mountain on the other is magnificent. However, do not go there in full sun in the summer , because it can be really tiring and tiring. It is therefore better to go in the late afternoon, listen to the sound of the sea, the birds and enjoy the beauty of the nature that covers the mountain. When you are tired, it will be enough to do a good thing at sea. But bring some beach shoes with you too, because here the coast is made up of many stones.
How to get to the Capogallo reserve
Enter from here, from the Sferracavallo side, not from Mondello:
Activities loved by tourists in the surrounding area or in Sicily in general
What to see in the surroundings
Capogallo is located in the province of Palermo. Here you will find listed the places to visit in Palermo and surroundings .

Plan your vacation in minutes
🛏️ Find accommodation on offer