Bagheria is not far from Palermo and its name derives from "Bayharia" name that was given to it by the Phoenicians and means "place that slopes towards the sea". But what to see today in Bagheria? Just think that centuries ago in this country, in wonderful villas, the old Sicilian nobility spent their summer holidays.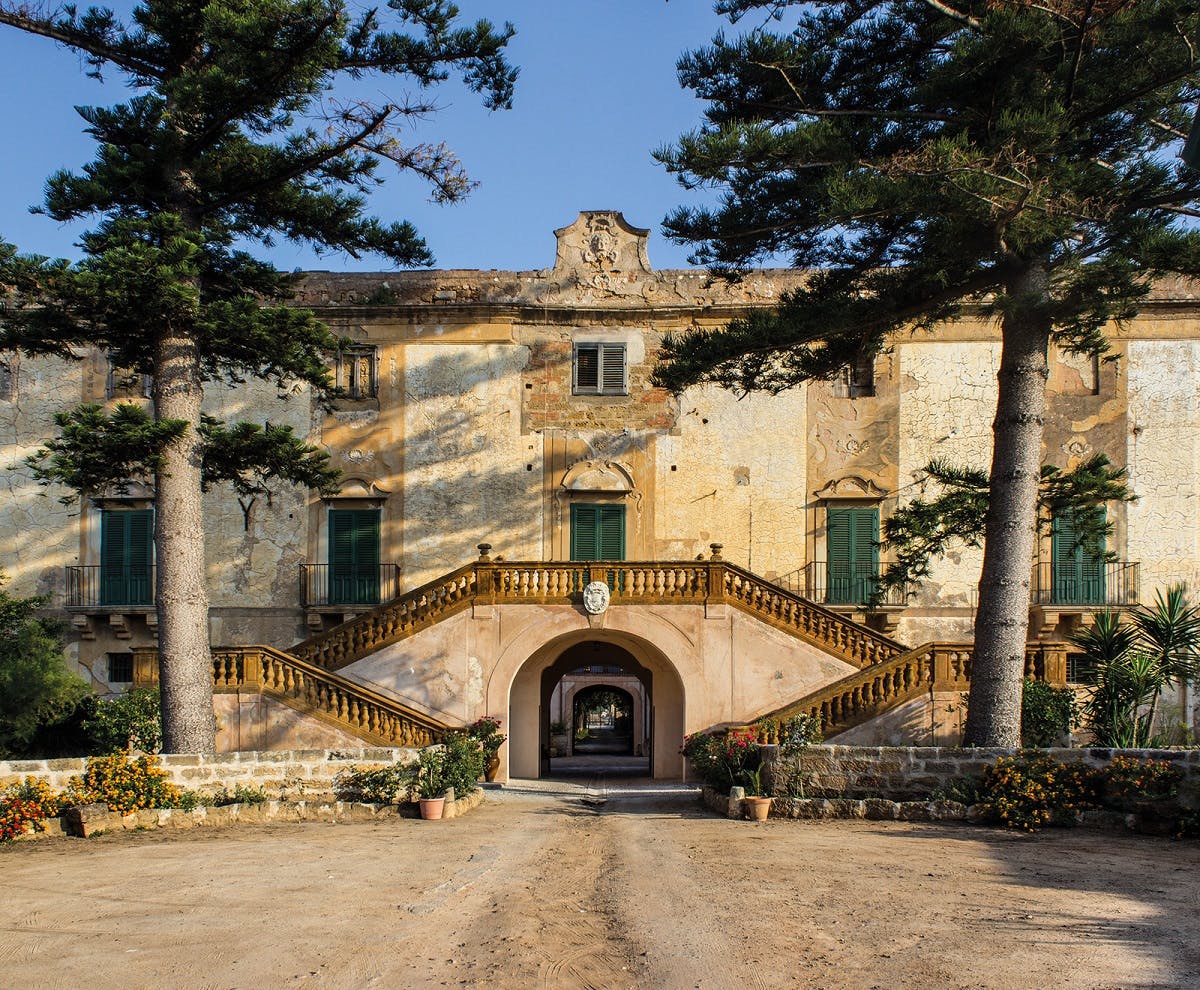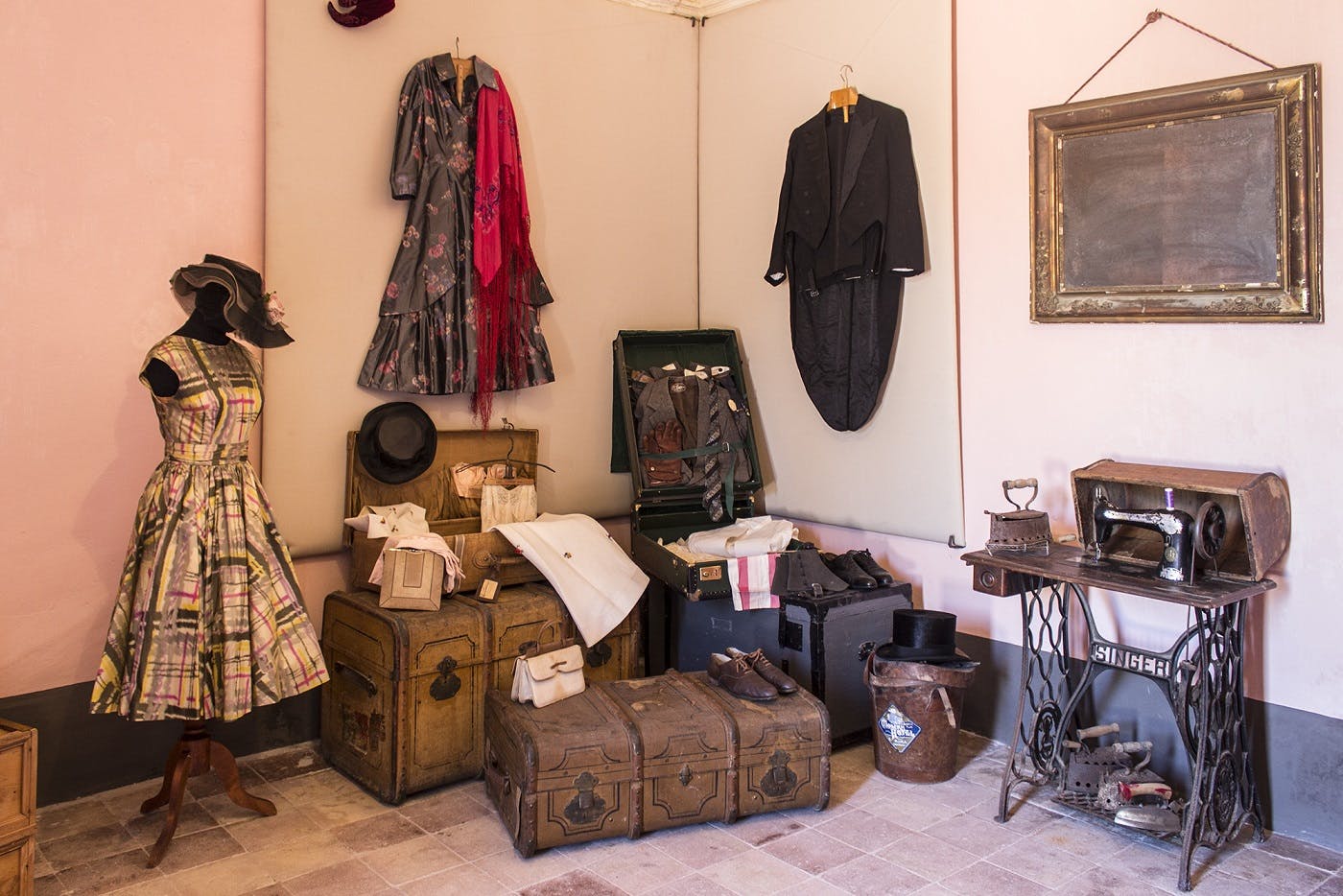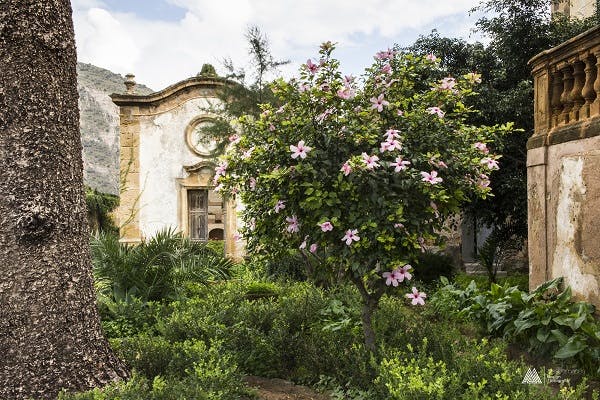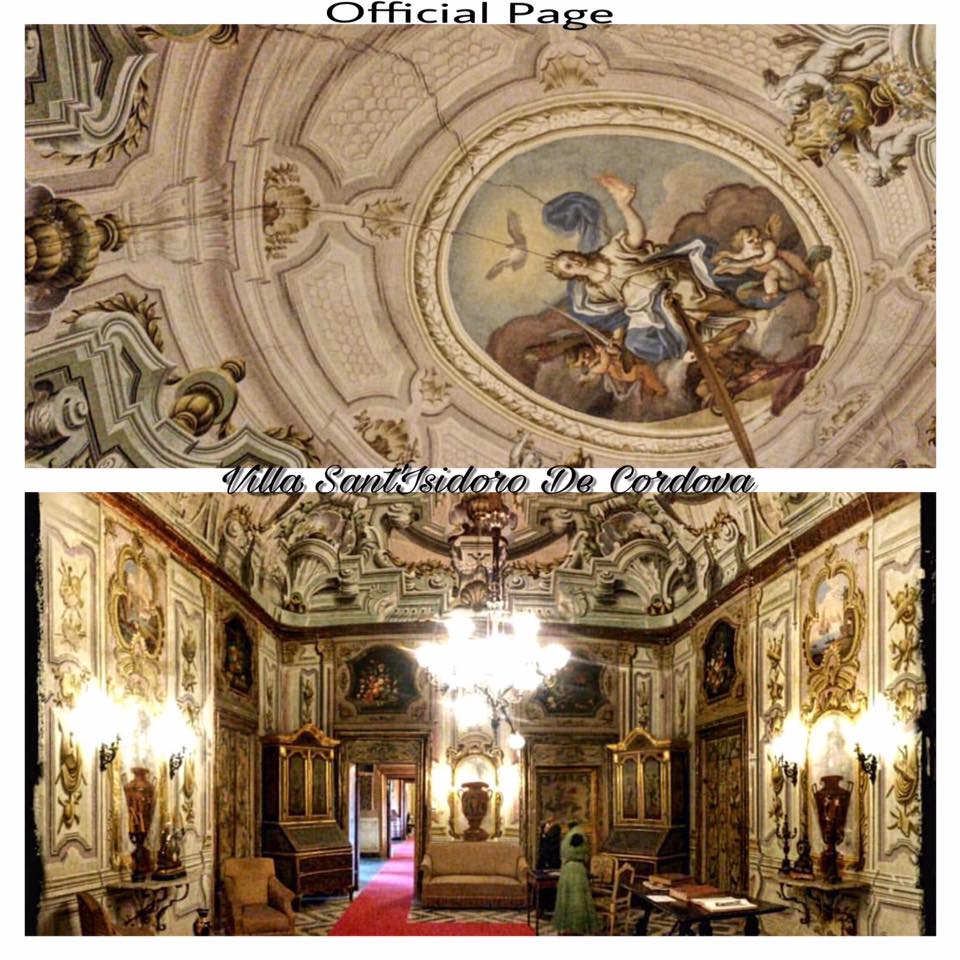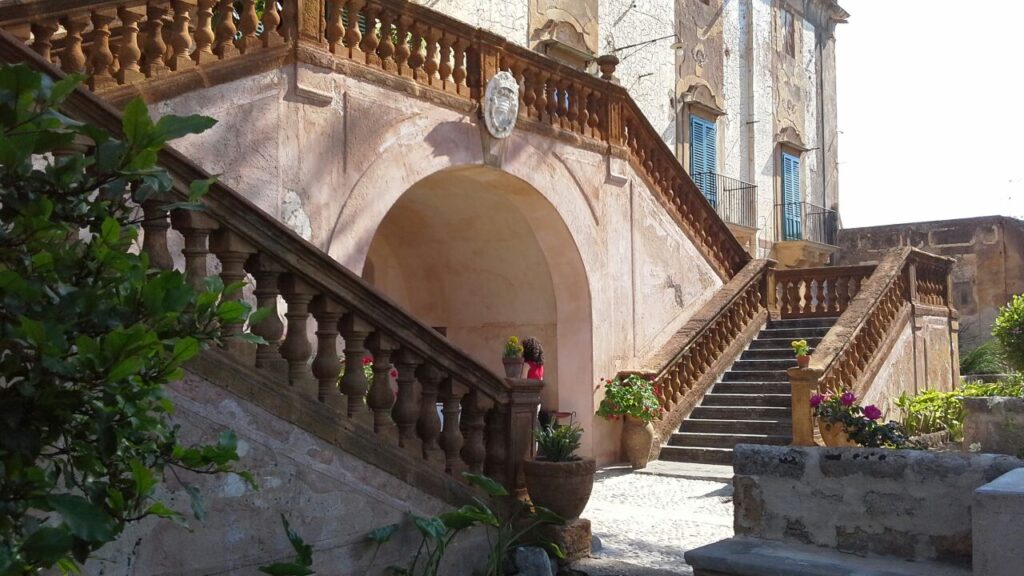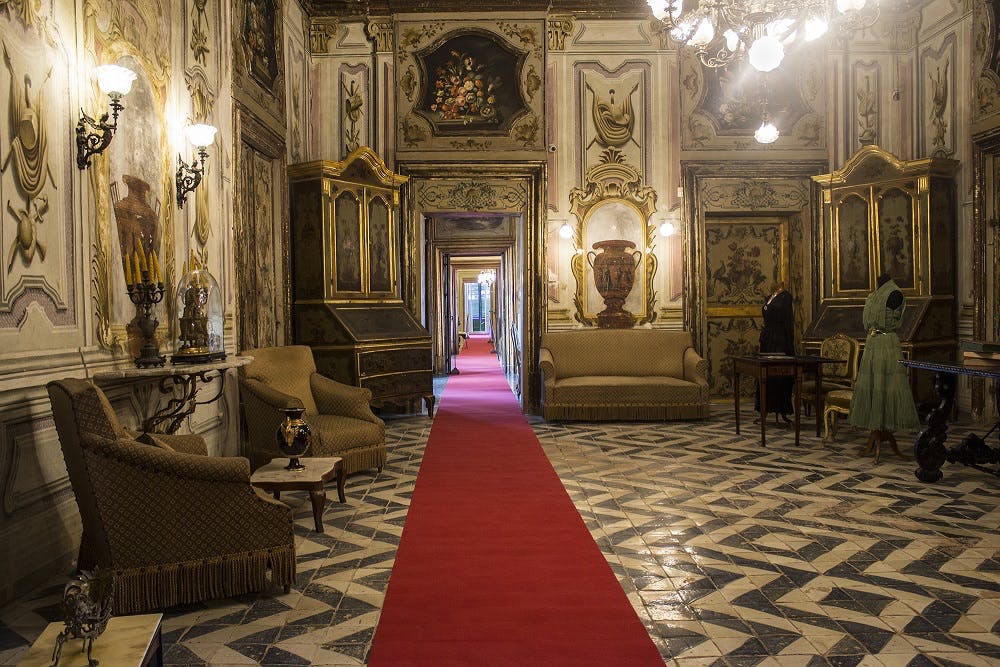 Among these, the best preserved with still the original furnishings, is the Villa Sant'Isidoro de Cordova, built in 1648. The others, although strangely more publicized, are unfortunately poorly maintained and you may be disappointed. The Villa Sant'Isidoro de Cordova was instead restored and enhanced by the heirs, who made this magnificent piece of history available to the community.
It is possible to visit it with a guide and admire the furnishings, the toys of the time, the ancient clothes, the eighteenth-century decorations of the rooms, the jewels, in short, there is really a lot to see. There is also a beautiful garden, although the exterior of the building is not as well cared for as the interior.
Hours: Tue-Fri: 10-13; 15-18 / Sat-Sun: 10-12. Ticket price: 8 Euros. Times and fares may change.
Typical products of Bagheria
Bagheria is part of the province of Palermo. Here you can find some tips on what to eat in Palermo and surroundings , here instead you find the typical Sicilian dishes.
What to see in the surroundings
Bagheria is located in the province of Palermo. Here you will find listed the places to visit in Palermo and surroundings .
Flight, hotel and car booking
If you want to search for offers on flights, hotels or rental cars, you can use Skyscanner.it , certainly one of the best sites in the industry. Don't forget, the sooner you book the more you save! In fact, prices always tend to increase with the passing of the days.