The Randello nature reserve, not far from the Irminio river mouth nature reserve , is a little gem in the middle of nature. The reserve is made up of a forest of pines, cypresses, eucalyptus, myrtles and oaks that ends gently on a wide pristine beach . Here the sun sets over the sea, so you can admire a beautiful show every evening.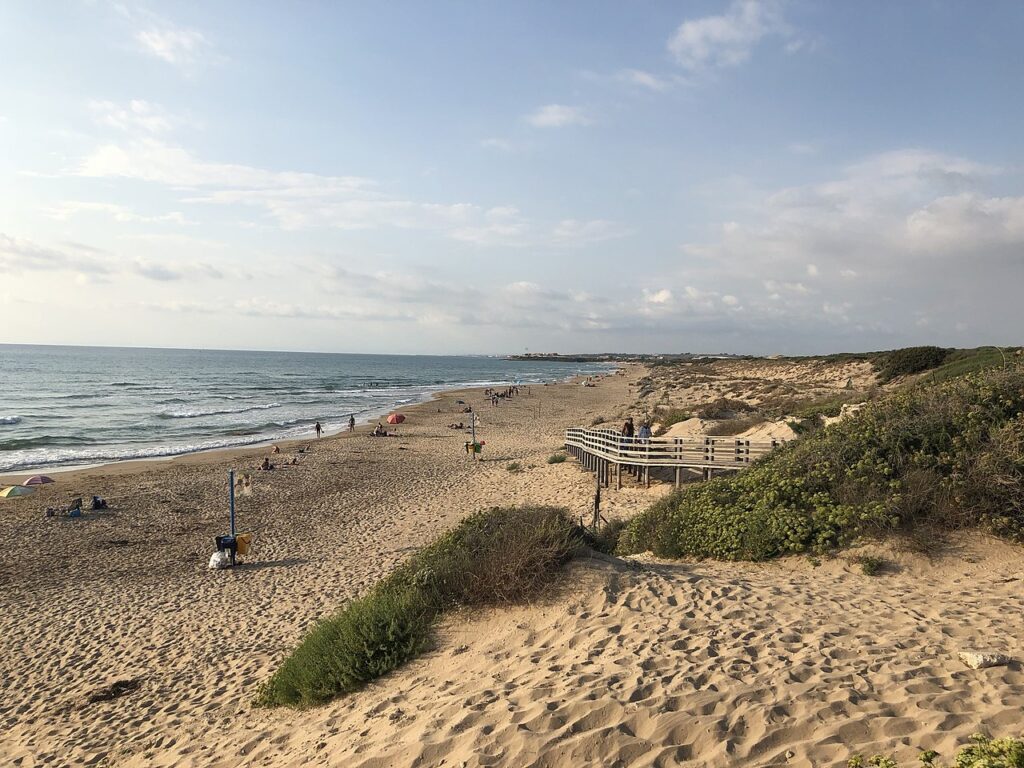 In the woods you will also find tables for picnics, fixed barbecues, showers and toilets and unfortunately it is not so easy to find such well-kept and equipped places in Sicily. The beach has also been declared one of the most beautiful beaches in Italy by the Italian Touring Club and Legambiente . Think instead that this beautiful place was around 1700 the hunting reserve of the Marquis Orazio Arezzo.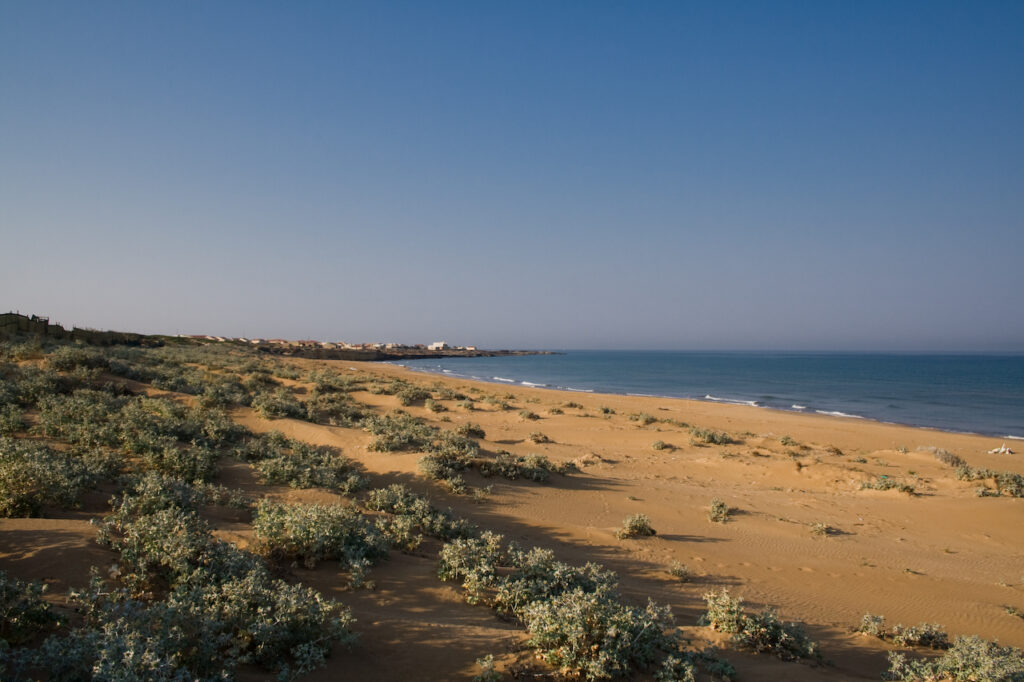 How to get there / Where to park in Randello
You have two possibilities, you can directly access the beach by parking here , or park near the wood and then proceed on foot towards the beach.
Where to eat near the Randello Reserve
Being a fairly isolated place, the choice is not very wide. Outside the reserve, however, going towards Punta Braccetto, there is the Calaamari bar, where you can have an aperitif while observing the sea and the sunset. However, it is better to book a table.
Not too far from the bar there is also a very good rotisserie, where you can eat arancini, focaccia, pizzas, roast chicken and sometimes even first and second courses.
Activities loved by tourists in the surrounding area or in Sicily in general
What to see in the surroundings
Here you find the most beautiful places to visit around Ragusa .
Typical dishes of the area
The Randello Reserve is located in the province of Ragusa. Here you will find a list of what to eat in Ragusa and surroundings .
Here instead you find the typical Sicilian dishes in general.