Between Noto and Marzamemi is the Vendicari nature reserve. The reserve is located on the coast and is the meeting point for hundreds and hundreds of migratory birds, such as the beautiful pink flamingos, storks, cormorants and many others. In addition, here you will find remains and evidence of ancient civilizations, such as Greek, Byzantine, and Swabian.
Fortunately, this little paradise has survived to this day. In the past, in fact, it was in danger of losing it forever, due to the usual political and economic interests. Here they wanted to build oil stations and also "reclaim" the marshes, where migratory birds are now stationed. Thanks to the protests of environmental associations, all this has been avoided.
How to get there and what to see in Vendicari
In Vendicari there are several entrances, given the vastness of the territory, those recommended are two.
The main entrance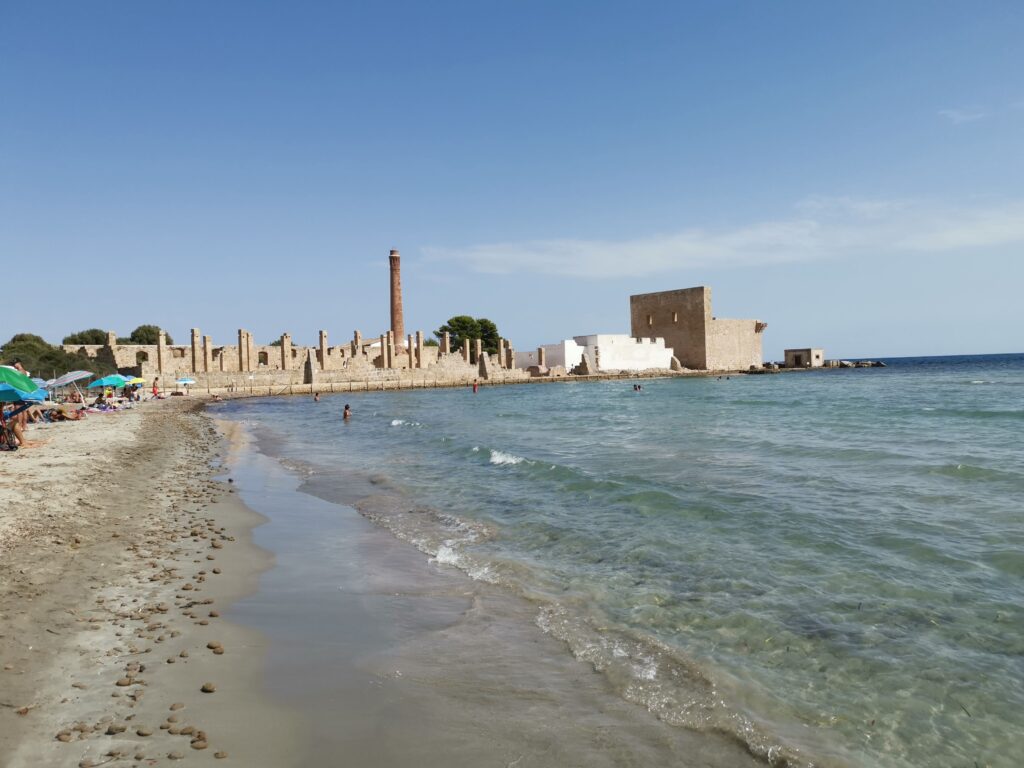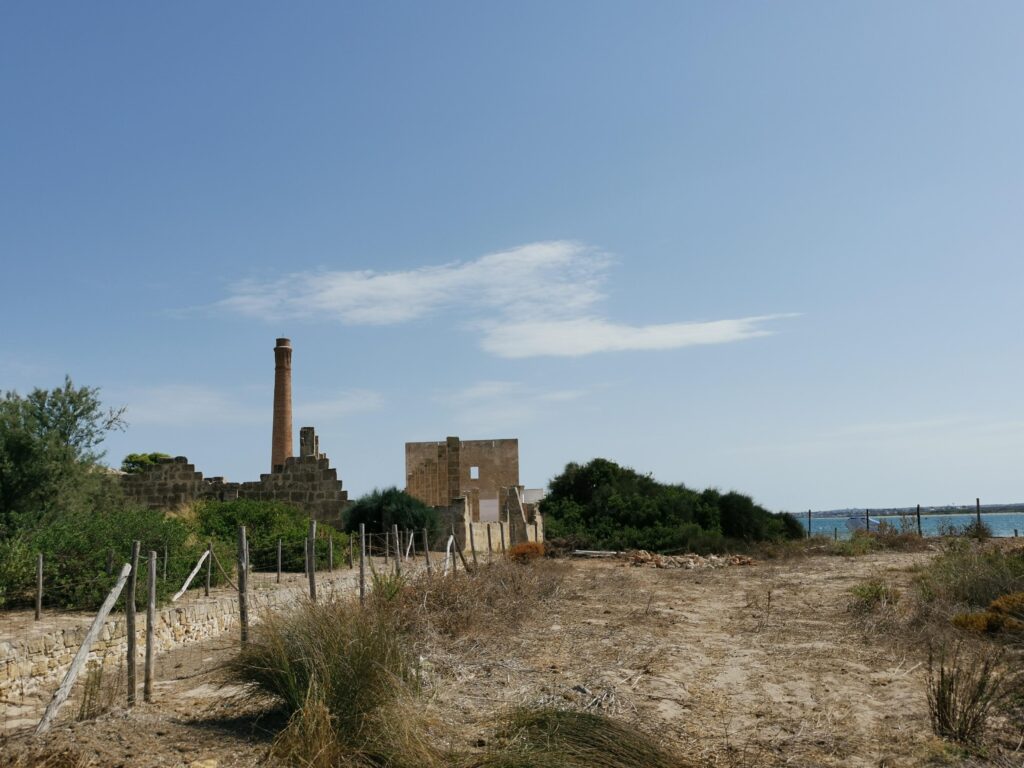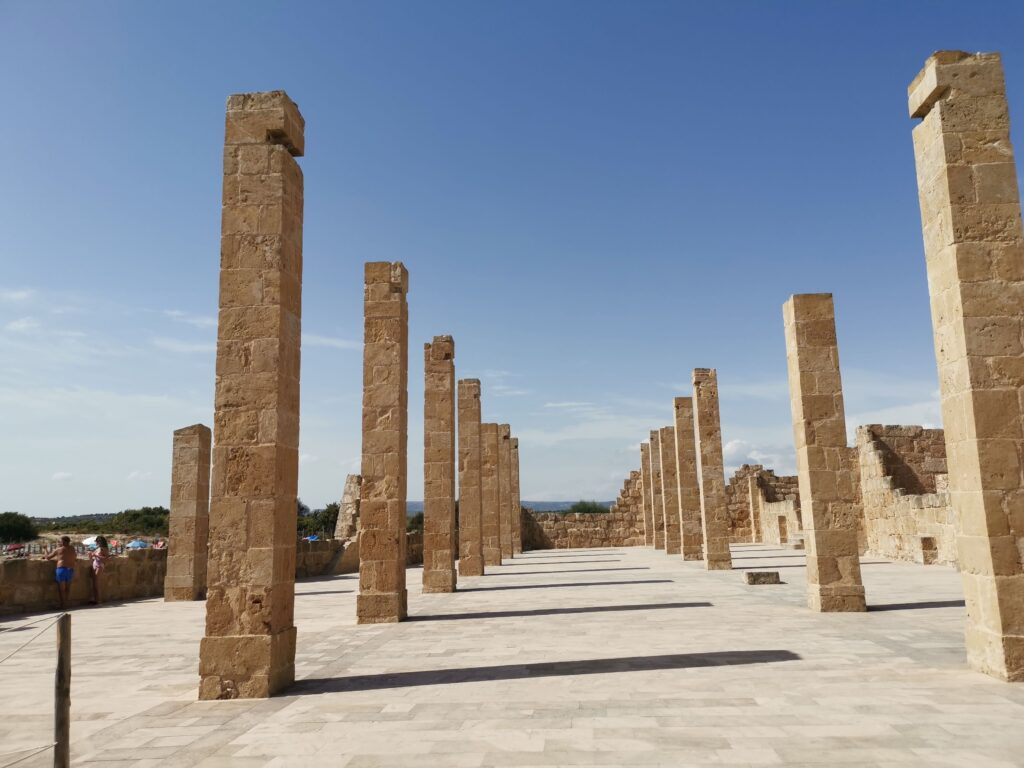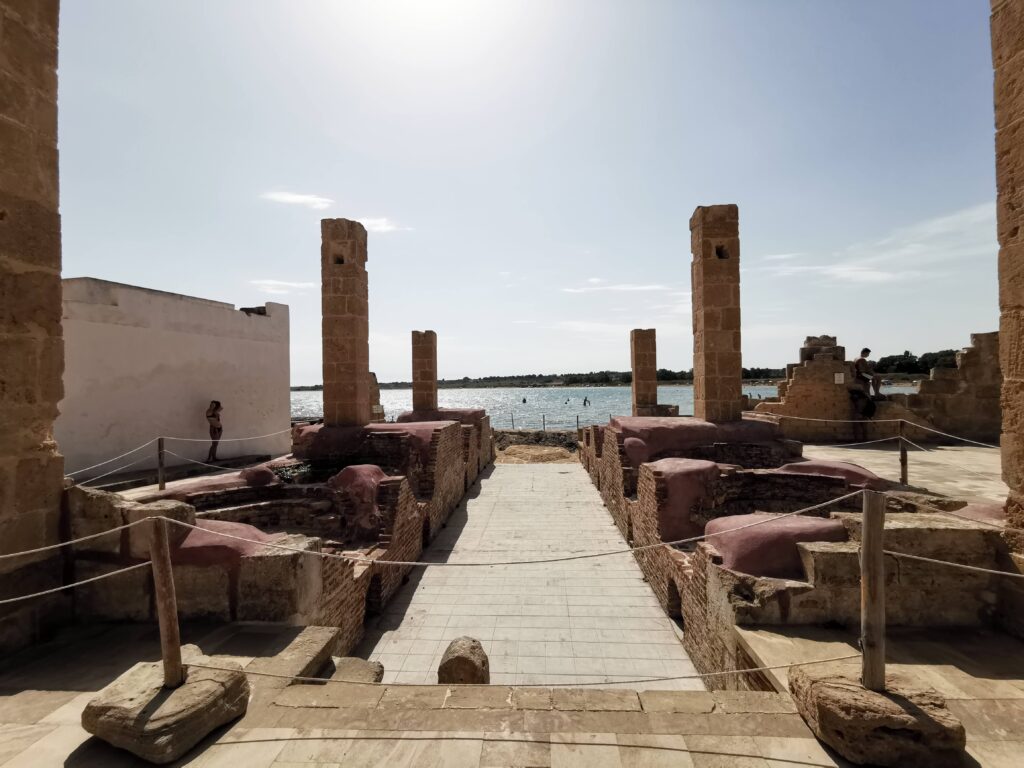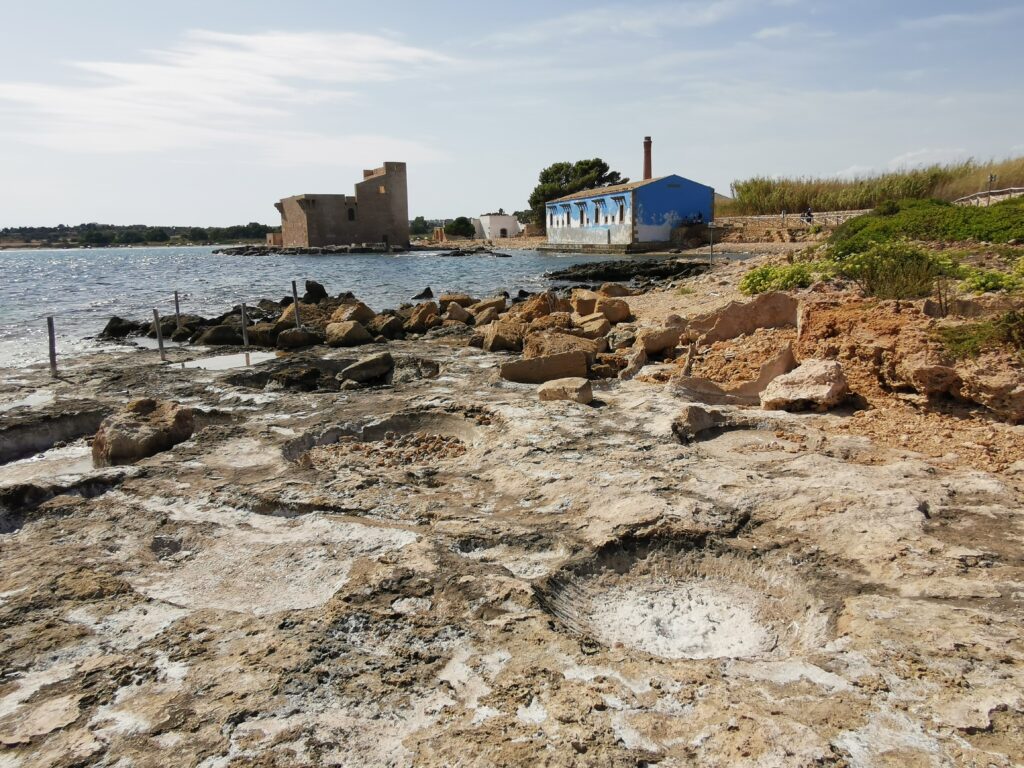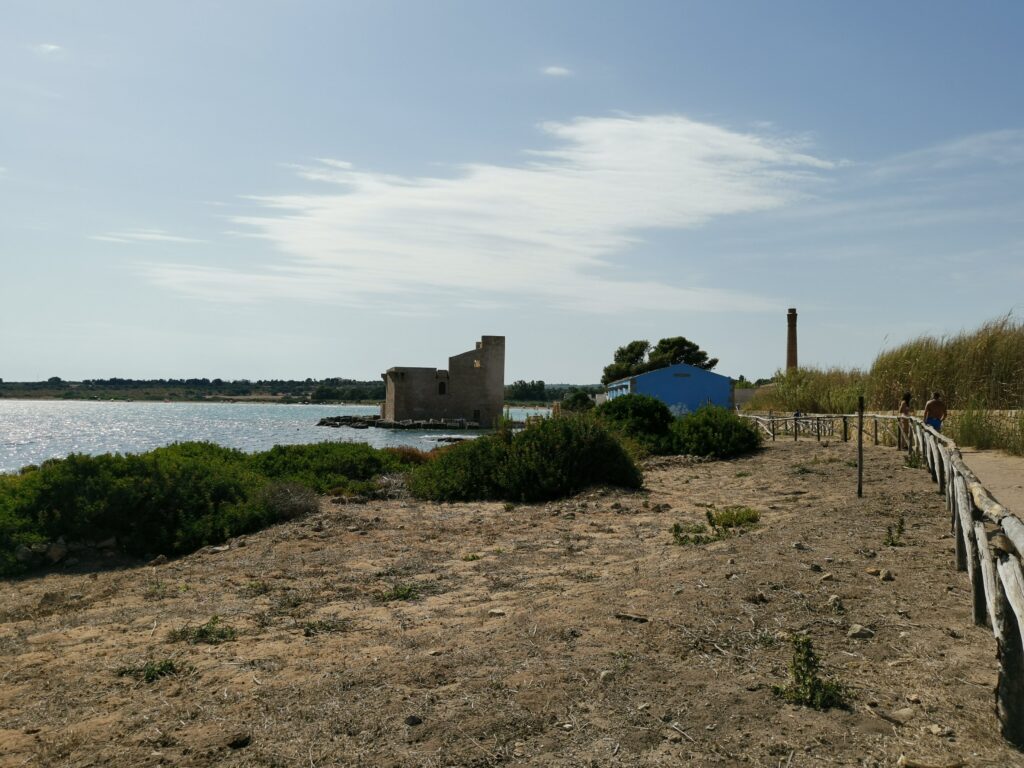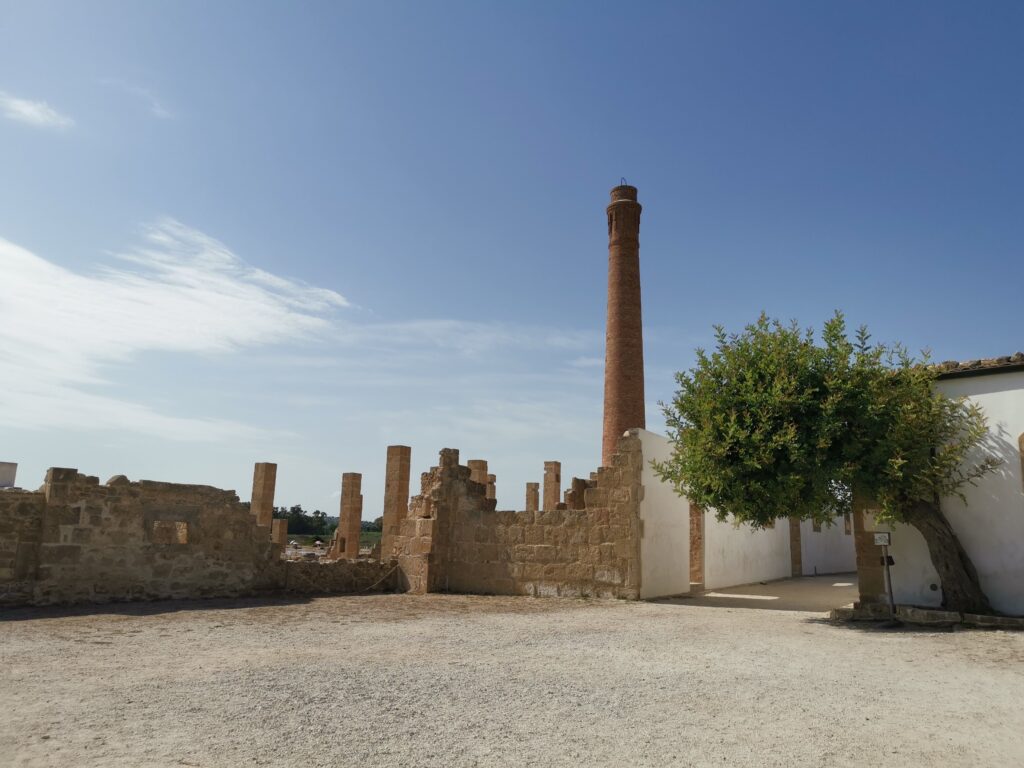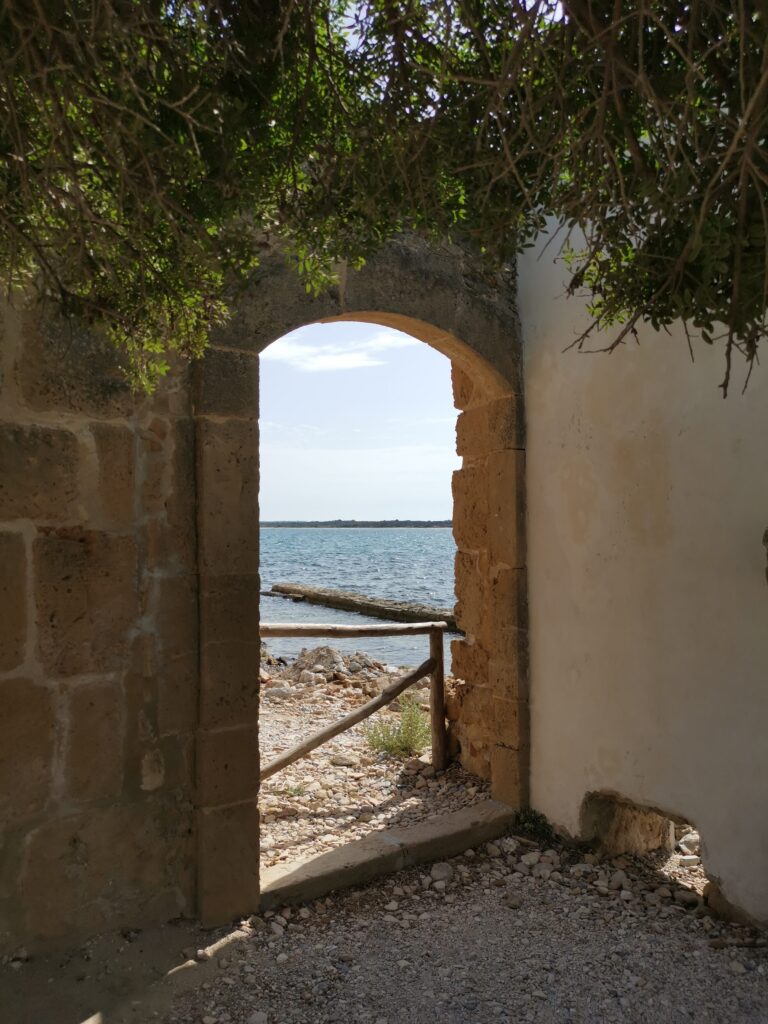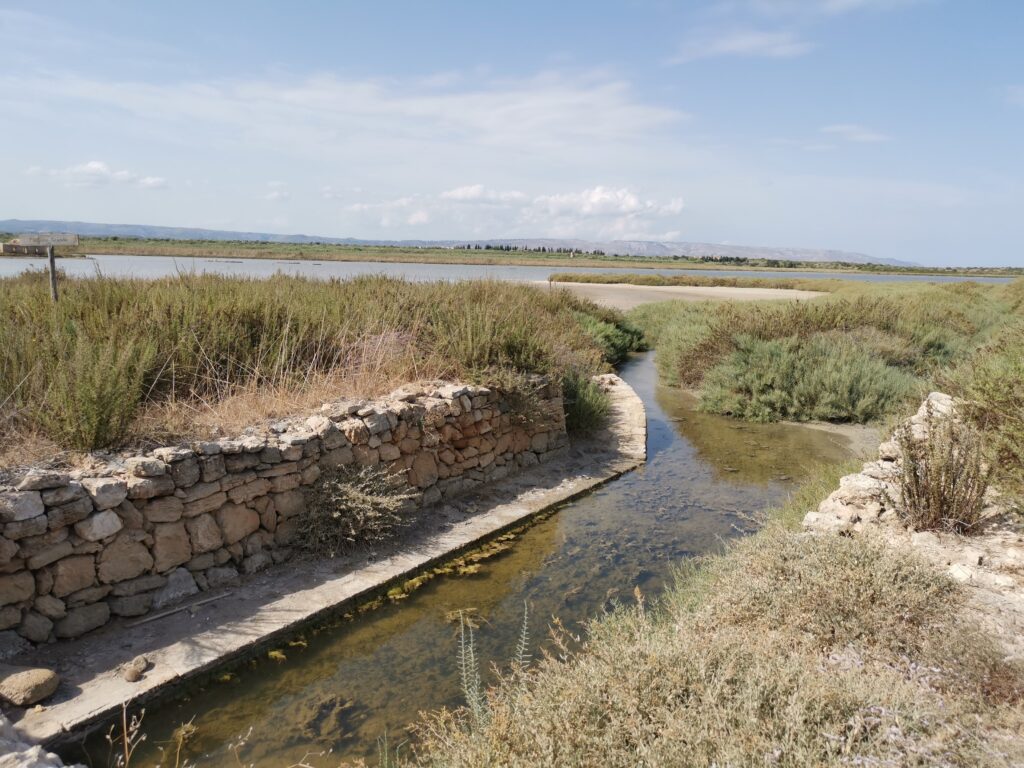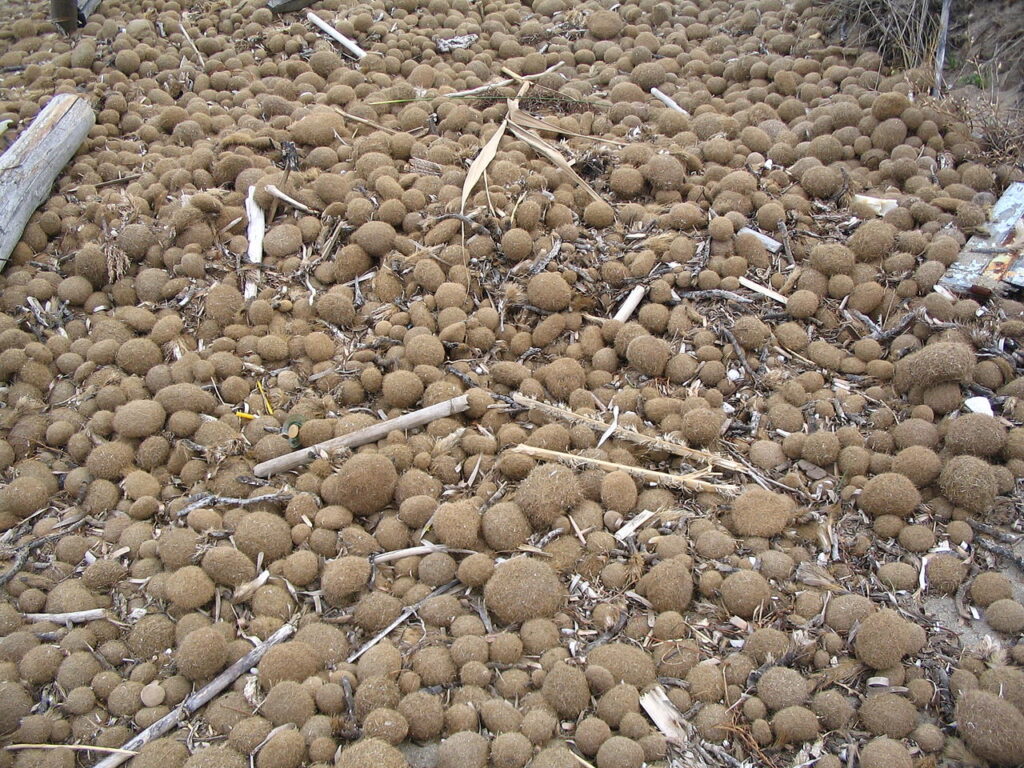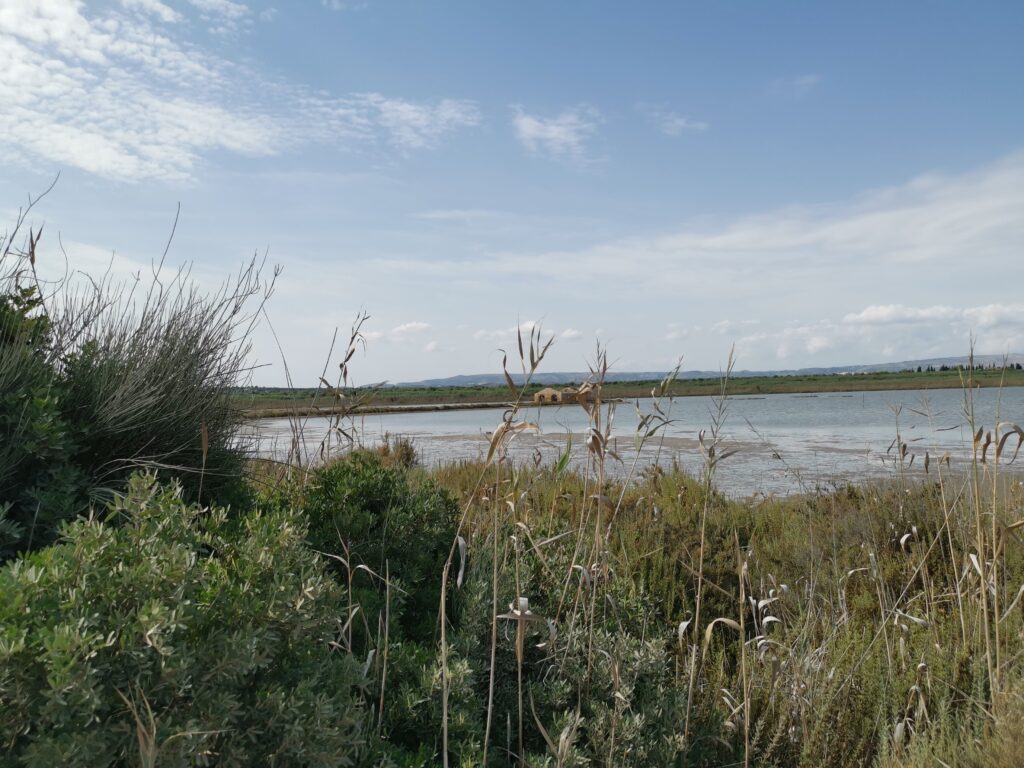 It is close to the main attractions and beauties of the reserve: the ancient tuna fishery from the 1700s, the Swabian tower from the medieval period, the observation point for migratory birds, the beaches and the Hellenistic tanks (tanks dug out of the rock by the Greeks in the 5th century B.C. to process tuna). The beach is long but quite narrow and often covered with seaweed, so the sea water may be murky. In their absence, however, the sea takes on a crystal clear color.
To reach the reserve, follow the navigator's directions to Agriturismo il Baglietto (Here also, in a beautiful location in the midst of nature, you can also eat excellent local dishes and fresh fish while spending little). Right next to the farm you will find a large parking lot which is about 10 minutes walk from the reserve and costs about 3 euros for the whole day. Once the car is parked you can proceed on foot. Warning: Stop in this car park and do not continue further, you risk being stuck in the car.
The Calamosche entrance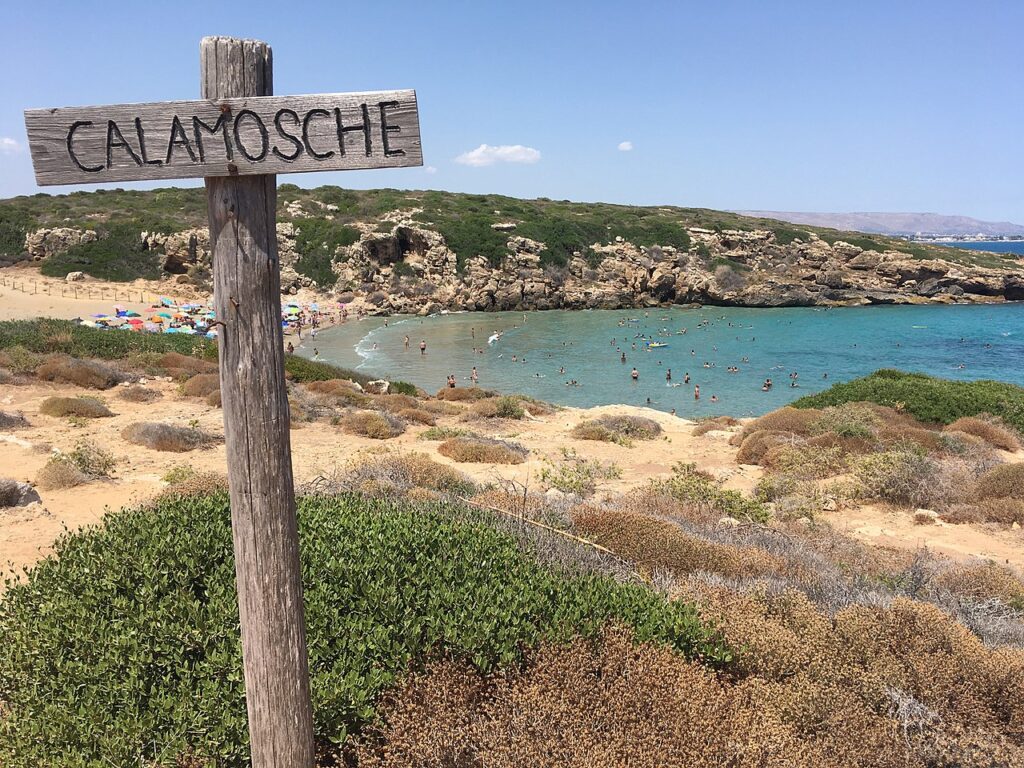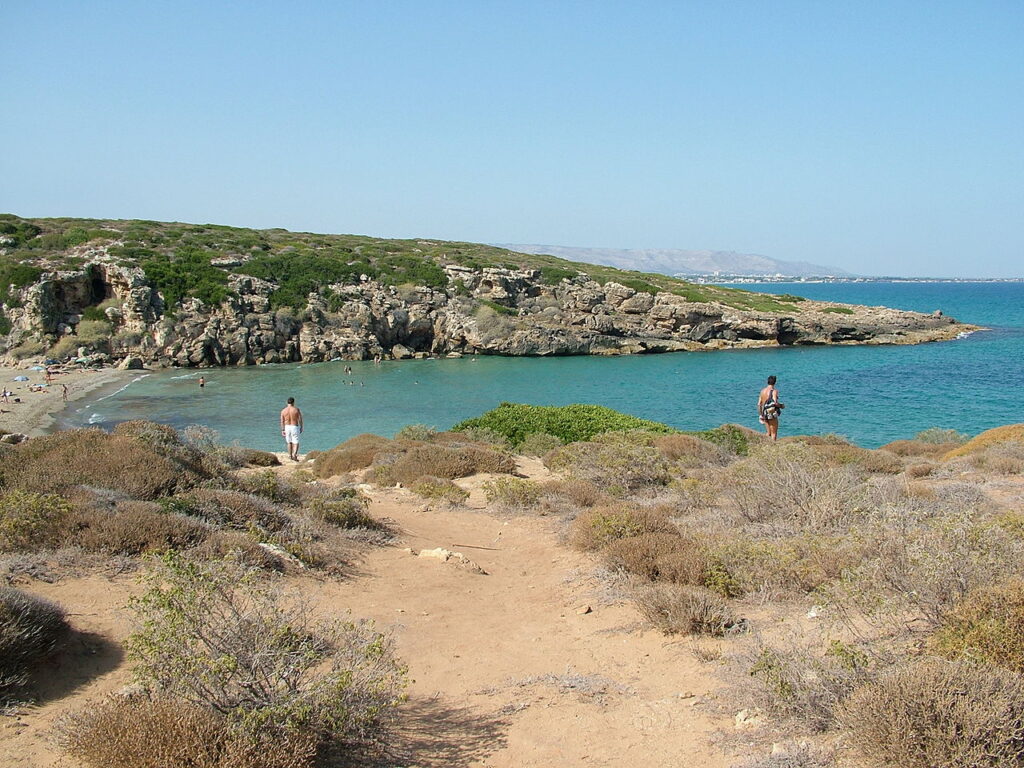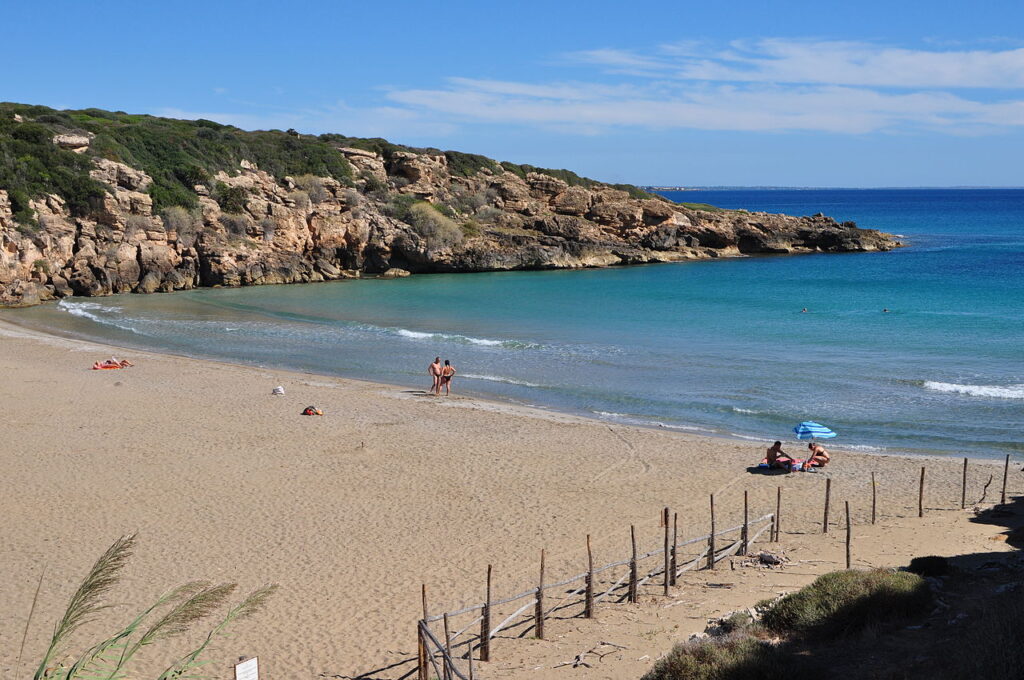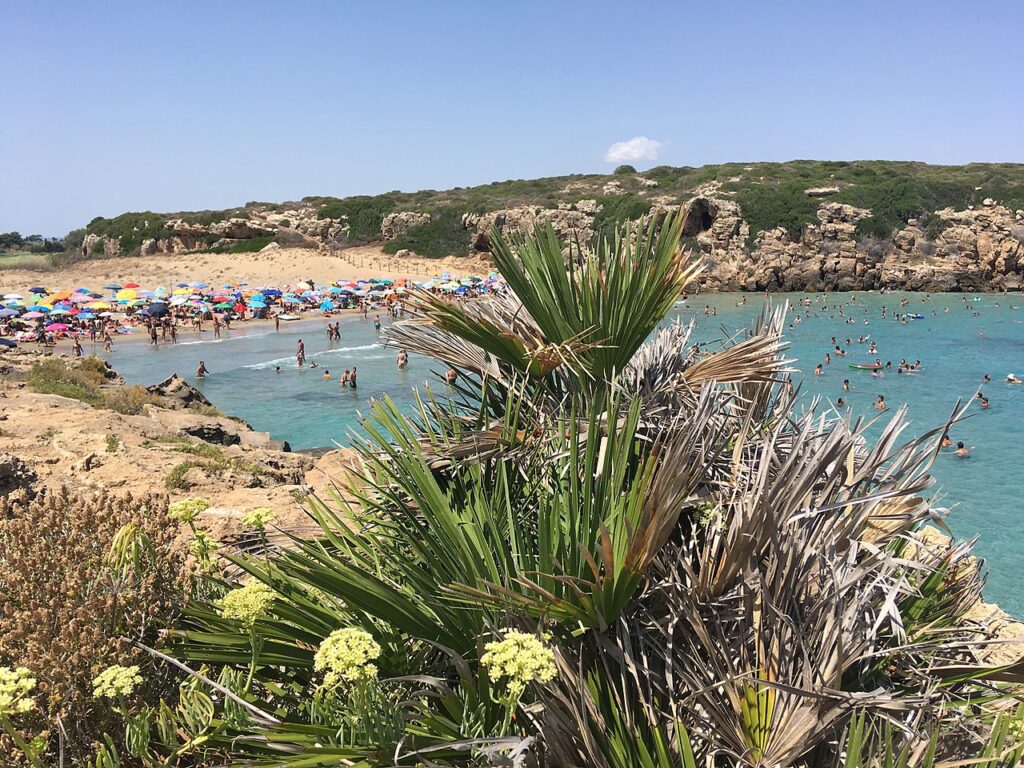 This entrance is designed for those who want to spend a relaxing day on the beautiful Calamosche beach. To get there you will have to leave your car in the calamosche parking at a cost of around 3 Euros for the whole day. Near the car park you will also find the Calamosche farmhouse where you can sit down to eat Sicilian specialties or take away some sandwiches. There is also the Fruit Oasis, a small bar where you can eat fresh fruit in the shade of orange and lemon trees.
After that, all you have to do is head towards the nearby entrance to the reserve, and then proceed on foot for about half an hour in the midst of nature, until you reach the beach. It is a bit tiring if you are not in shape, but then you will be rewarded for the effort, even here algae permitting (This event is however rarer here than on other beaches).
Activities loved by tourists in the surrounding area or in Sicily in general