The Foce Belice nature reserve extends along the mouth of the river of the same name, which originates about 50 km away in the province of Palermo . The beauty of this place lies precisely in its being reserve with all that it entails. Wild nature, silence, sand dunes and the sound of the sea. A very fascinating place with the river that flows into the sea, passing through a fine and golden beach, not far from the magnificent Selinunte. Everything is made fascinating by an ancient railway line, built about 1 century ago and definitively abandoned around the 60s. Still today, hidden among the vegetation, the tracks, the bridge and the railway toll booths are still visible.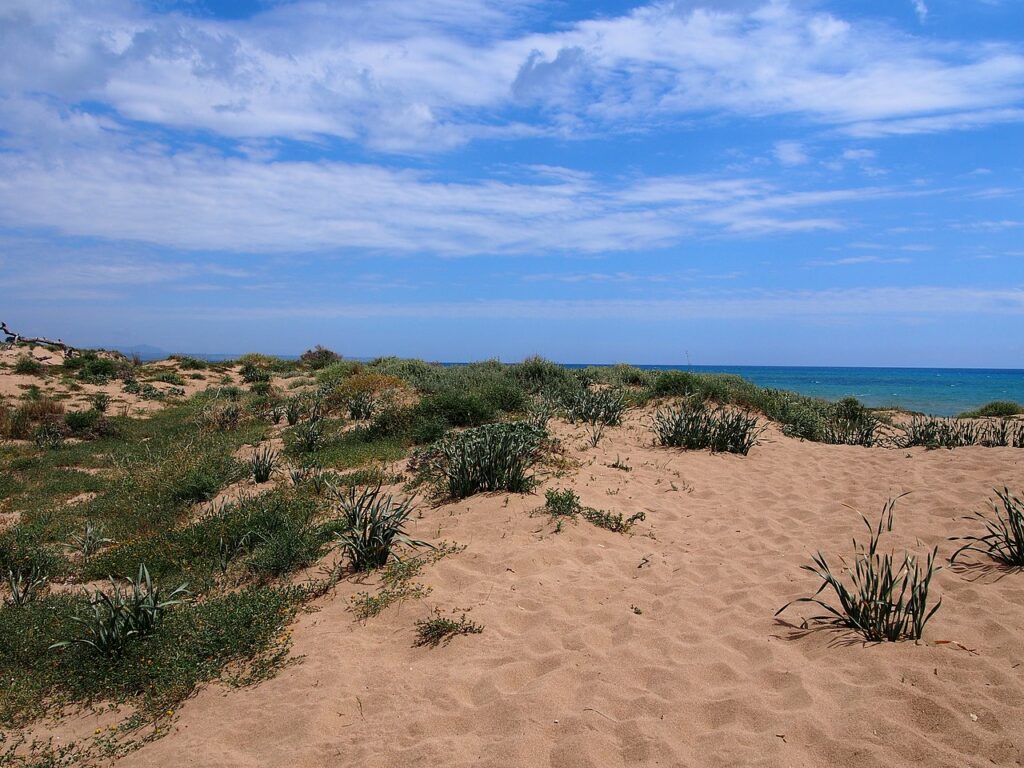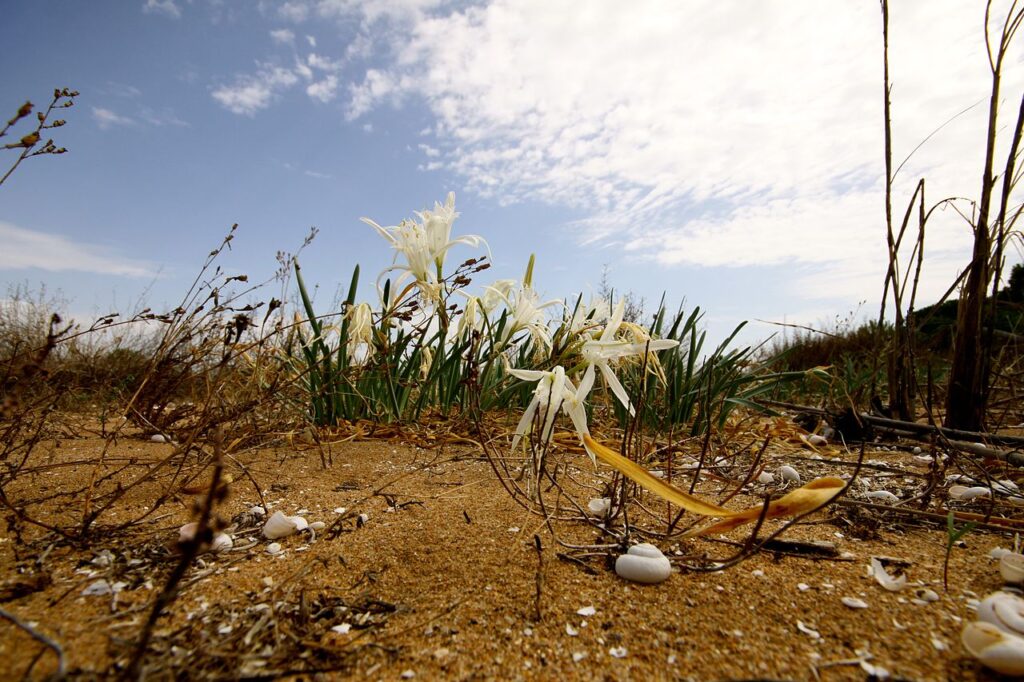 How to get there and where to spend the day
To get to the natural reserve of Foce Belice you have to go to the "Marinella di Selinunte holiday home", where you can park and then continue on foot . Here there is also a small kiosk , in case you want to buy some drinks or ice cream. To reach the beach and then enter the reserve, you can follow two paths, one in clay and one consisting of a wooden platform.
Once you arrive you can spend the day in the beaches that are located in the direction of Selinunte, or on the free beach going towards the mouth of the river / Porto Palo. If you love nature and walks you can walk along the shore going towards Porto Palo (opposite direction from the beaches).
Casello 11 beach
First you will find yourself on the beach "Casello 11", the name that comes from an ancient railway tollbooth nearby. A very beautiful beach with lush coastal vegetation and a few donkeys raised in the wild . In this area you might meet some nudists .
Le Solette beach
Continuing on, you reach the "Le Solette" beach, which is also very beautiful and wild , with vineyards that almost reach the sea . This beach is quite far from the reserve, so you can also decide to visit it separately, reaching it by car. It will not be easy, but it is not impossible either, you have to take the dirt road near the "Villino Paradiso" and then continue on foot along a path in the middle of nature.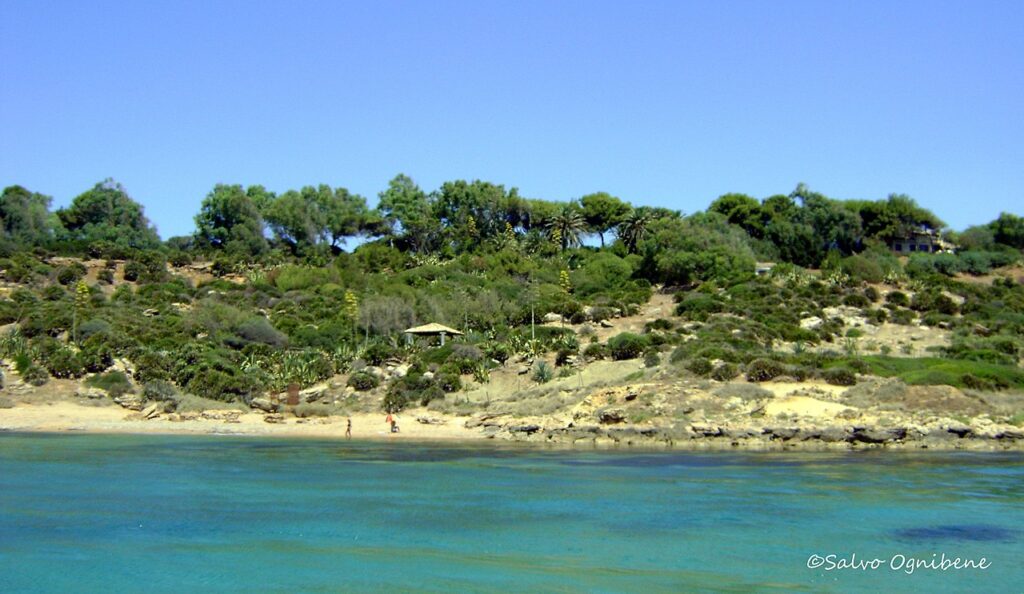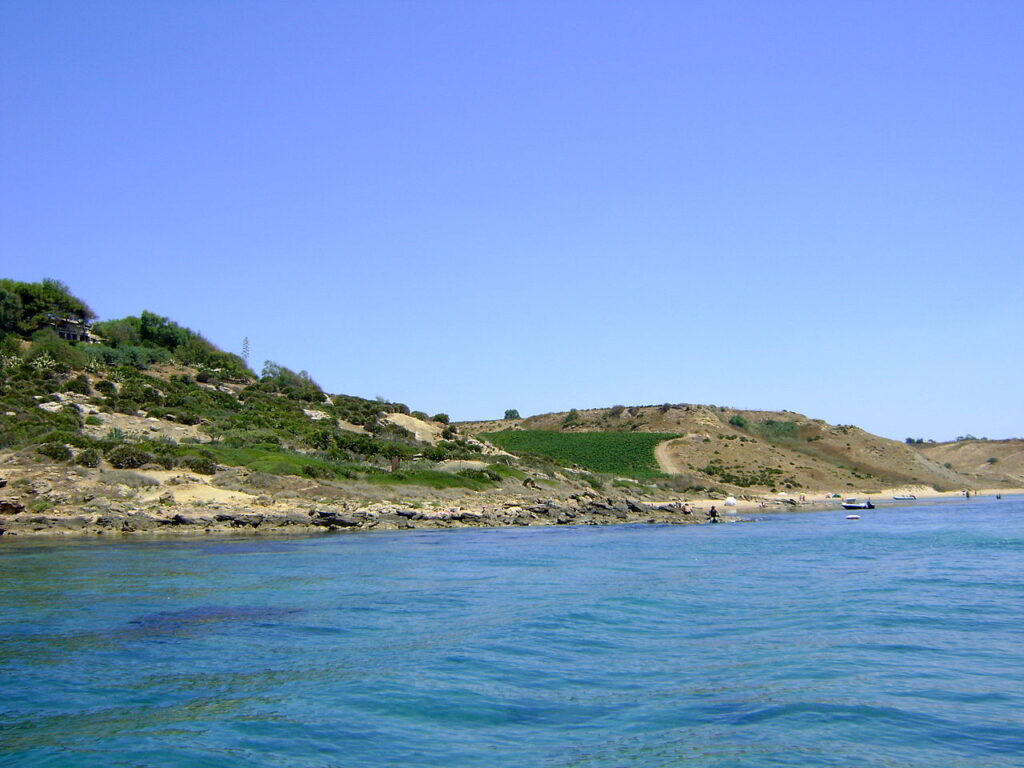 Activities loved by tourists in the surrounding area or in Sicily in general
Interactive map Riserva Foce Belice – Points of interest in purple
What to see in the surroundings of the Belice Foce Reserve
The natural reserve of Foce Belice is located in the province of Trapani. Here you will find listed the places to visit in Trapani and surroundings
Typical dishes of the area
Here you can find some tips on what to eat in Trapani and surroundings , here instead you find the typical Sicilian dishes.