The Alcantara Gorges were formed following the rapid cooling of the lava in contact with water. They are up to 50 meters high and up to 5 meters wide and are crossed by the Alcantara river, whose temperature is quite cold, below 10 degrees. They are located in the area between the towns of Motta Camastra and Castiglione di Sicilia, not far from Giardini-Naxos and Taormina.
As the photos show you can admire the Alcantara Gorges by walking directly into the river, entering the heart of this wonder of nature. If you want to relax, you will also find small beaches created by the pebbles carried by the waters. In any case, don't forget your beach shoes, water and sunscreen.
Tip from Topsecretsicily: Here you can book an original body rafting experience, walking and swimming in the Alcantara River.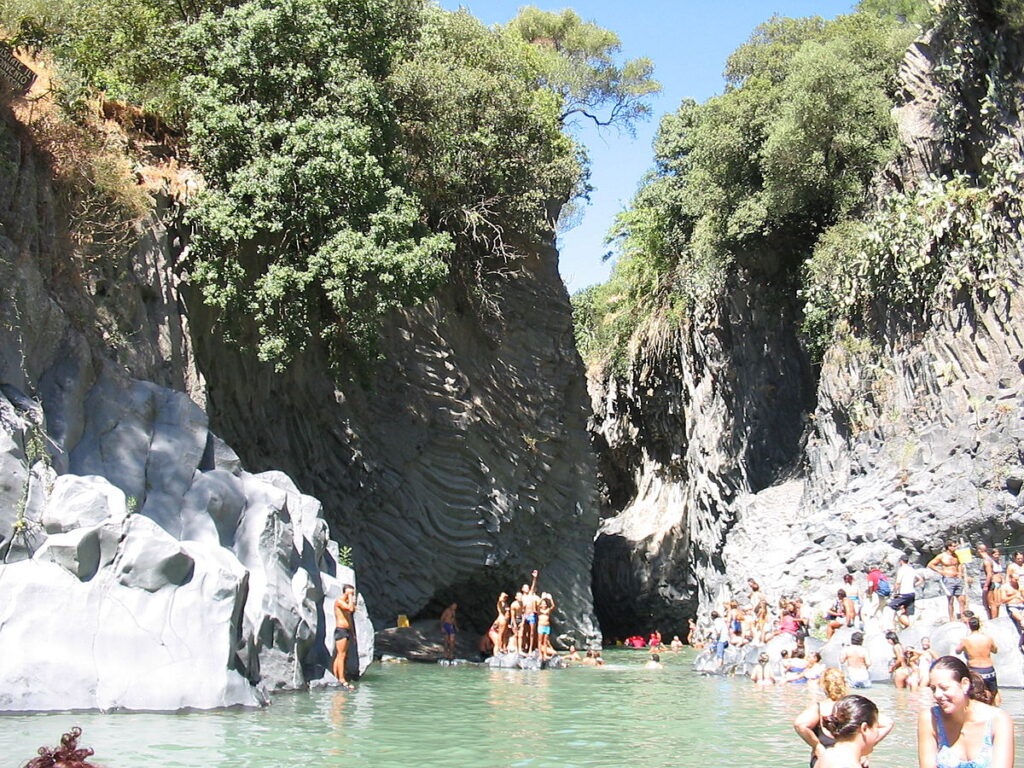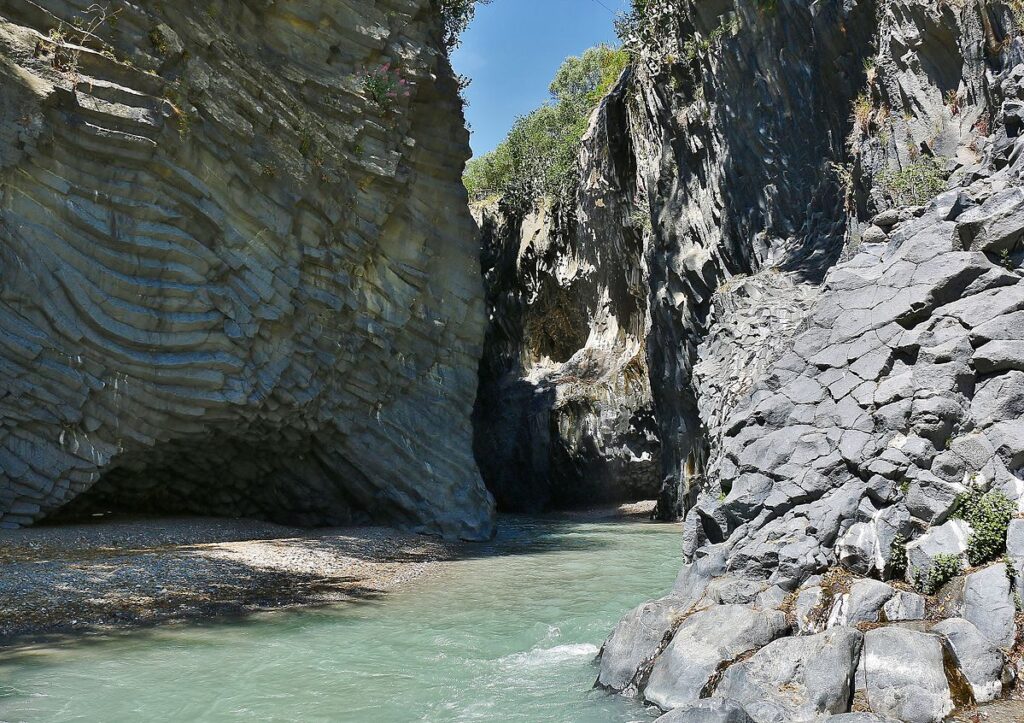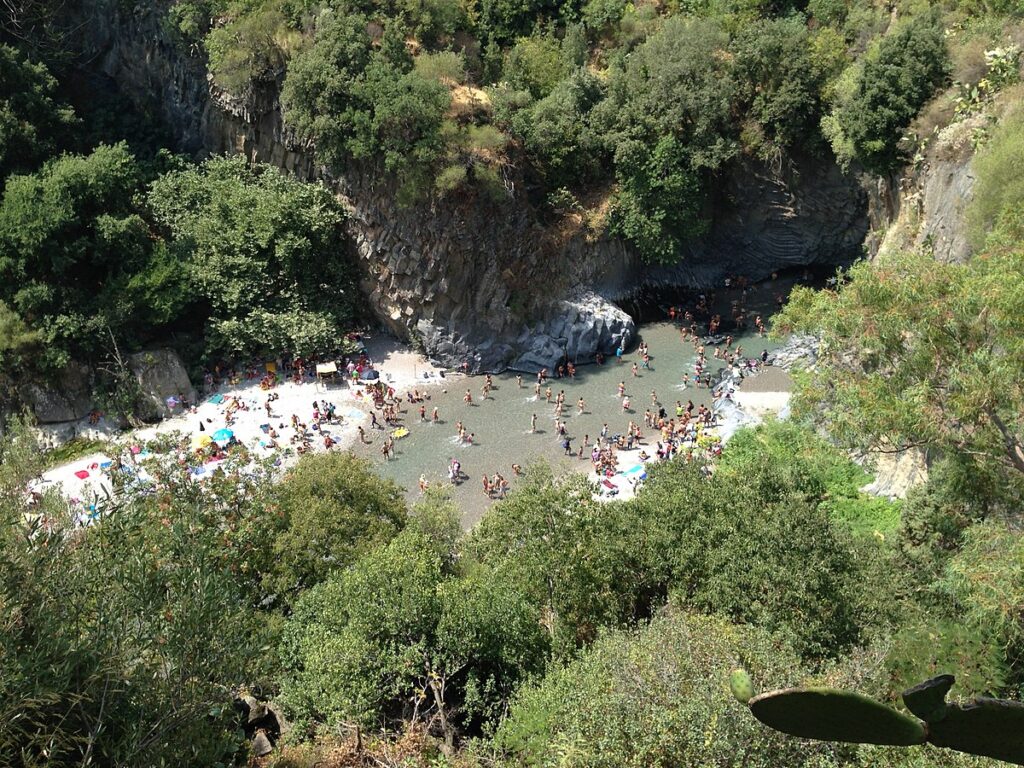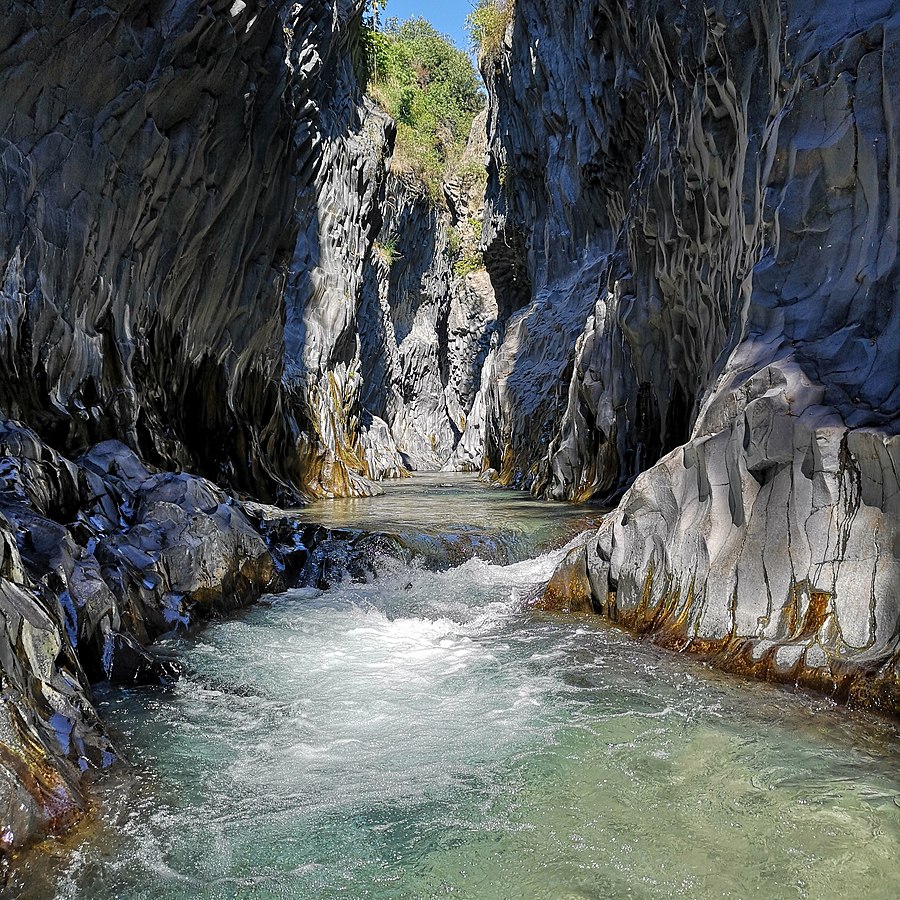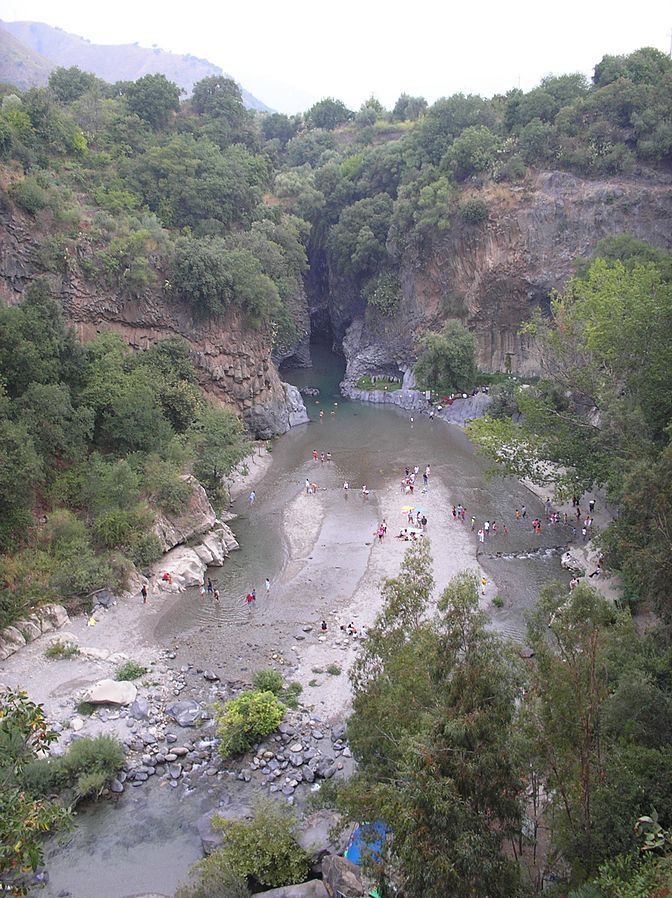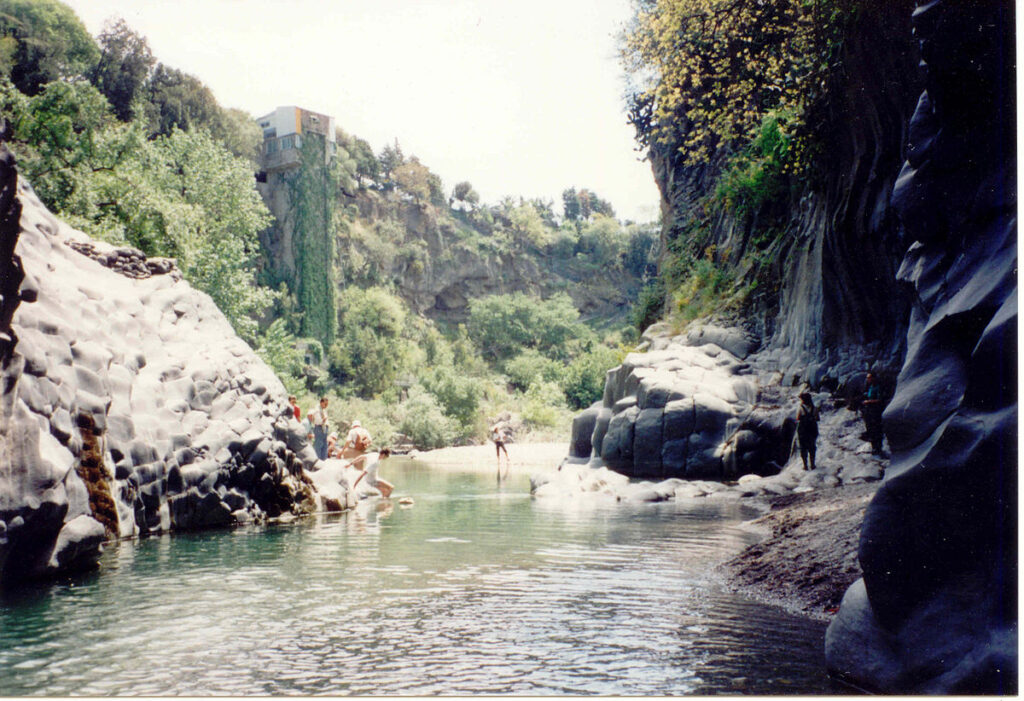 How to get to the Alcantara Gorges, timetables and prices
There are 2 entrances, one municipal and one private "Botanical and geological park". The first includes a very beautiful path of 200 steps in the middle of nature, up to the river at the price of 1.50 euros. If you enter from the private entrance you can book any excursions / activities (a guided tour costs 12 Euros for example) and / or go down to the river with a lift at the price of 8 Euros per person (round trip).
The car can be left in the large free parking (unauthorized parking permitting) that you find on the street, near the private entrance. You can still enter through the public entrance afterwards if you wish.
The Alcantara park is open every day from 9 until sunset.
Where to eat
After the visit, if you want to eat something typical and fresh, the restaurant located right in front of the park is recommended: Trattoria La Porta del Re at Al-Qantarah .
Activities loved by tourists in the surrounding area or in Sicily in general
What to see around the Alcantara Gorges
The Alcantara Gorges are located in the province of Messina. Here you will find listed the places to visit in Messina and surroundings .