Let's find out what to eat in Catania and surroundings . As in all of Sicily, the dishes are the result of the intertwining and influence of numerous cultures and peoples who have colonized the island over the centuries. Below you will find a list of the typical products of Catania and surroundings, which you can try during your trip.
Horse meat
Horse meat is very popular in Catania and is often served in a sandwich. You can find it in the itinerant sandwich shops scattered around the city, especially in the waterfront area.
Hot table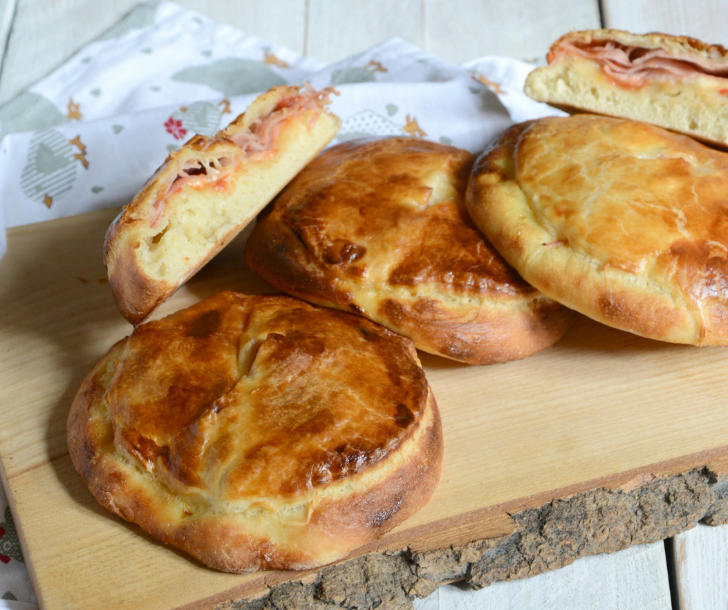 The diner is widespread throughout Sicily, but particularly in Catania where you can find a bit of everything. The king of the diner is certainly the arancino, which here is pointed and has an inverted cone shape in honor of the volcano Etna . Some of the other specialties are:
Spring onion: Stuffed with ham, tomato and onion
Bolognese: Pizza stuffed with tomato, mozzarella, ham and eggs
Fried or baked bomb: Stuffed with ham and cheese
Crispelle: Fried dough filled with ricotta or anchovies
Schiacciata: Savory pie topped with tuma
Street food at the fish market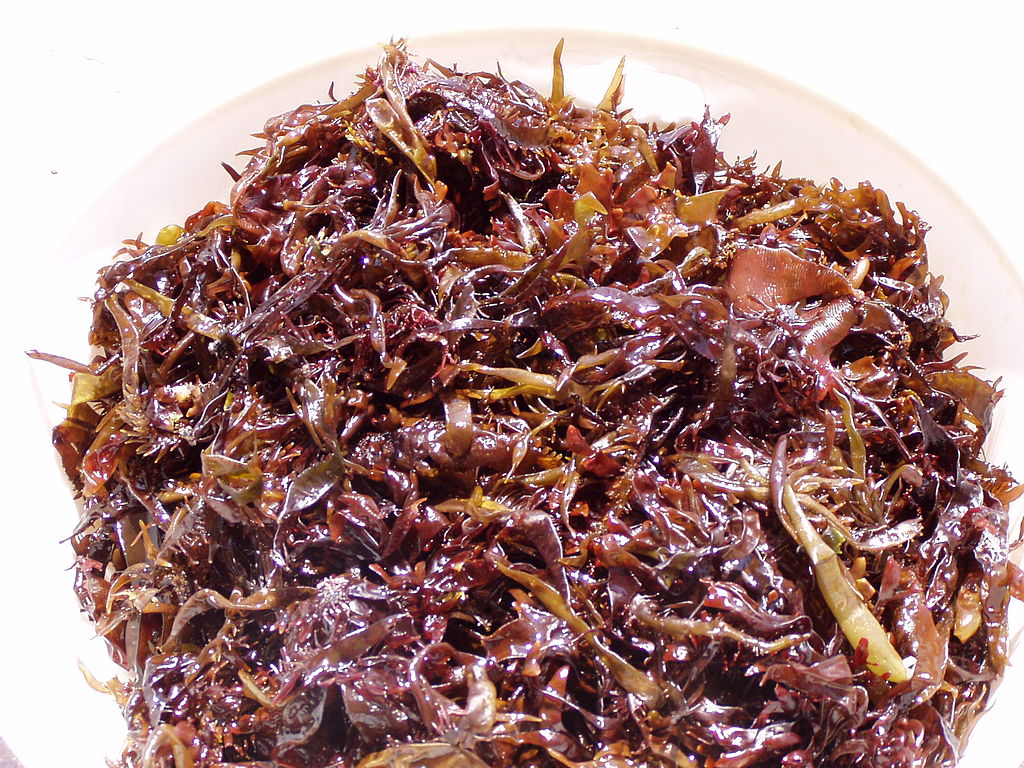 At the fish market you can try typical dishes some very special:
Quarumi, boiled veal tripe
Sangeli, pig's blood cooked in intestine
U mauru, a red seaweed salad
U zuzzu, pork jelly
Seasoned sandwiches
Very popular are the sandwiches that you find at the itinerant sandwich bars scattered around the city, especially in the waterfront area. The toppings are very generous and the price is quite cheap. Sausages, cheeses, olives, horse meat, aubergines, mushrooms, peppers, fish, the choice is very wide.
Typical products
The typical products of the province of Catania certainly include honey from Zafferana, pistachio from Bronte, blood oranges, prickly pears and cherries from Etna, grapes from Mazzarone, wines from Etna and strawberries from Maletto.
Kiosks
Very characteristic are also the kiosks that you find scattered around the city. They date back to the early twentieth century and have a characteristic Liberty style. Here you can try seltz, that is sparkling water and flavors of your choice, such as lemon, mandarin, anise etc.
Typical Sicilian dishes
Here you find the typical Sicilian dishes that you can find all over the island.