Let's find out what to eat in Enna and its surroundings . As a bit all over the island, the dishes are the result of the intertwining and influence of numerous cultures and peoples who have colonized Sicily over the centuries. Below I have prepared a list of the typical products of Enna and its surroundings, which you can try during your trip.
The Sicilian polenta: The Frascatula
There frascatula with wild fennel it is a typical recipe of the Enna area and is called the Sicilian polenta. Yes, polenta is also eaten in the deep south. Frascatula is prepared with corn or common wheat flour and is a poor dish, flavored with local vegetables. The frascatula with fennel is in fact only one of the possible variants, other versions in fact involve the use of cabbage, broccoli, chicory and so on. In addition, it is also enriched with pancetta, in short, to be absolutely tried.
Buccellati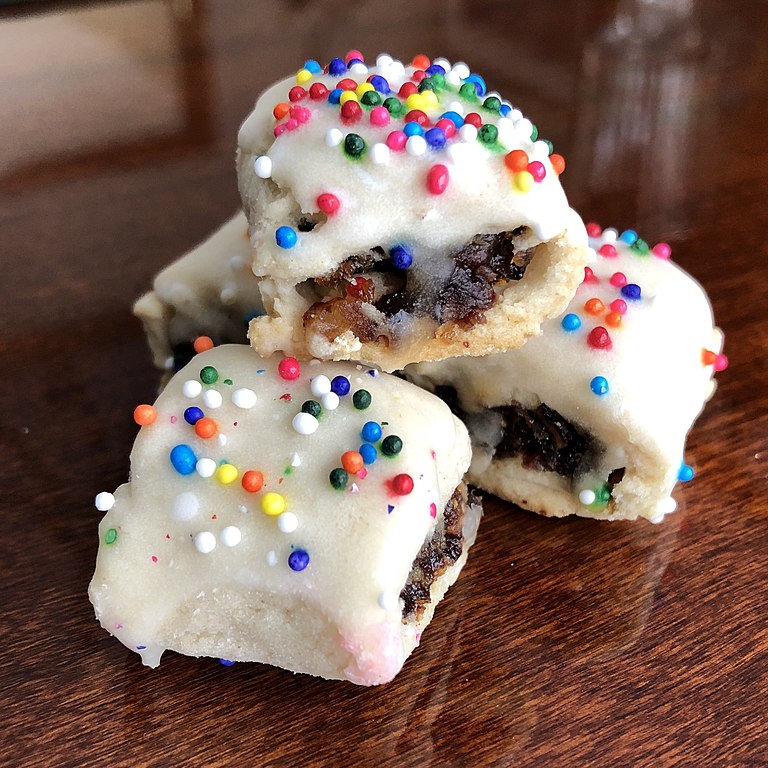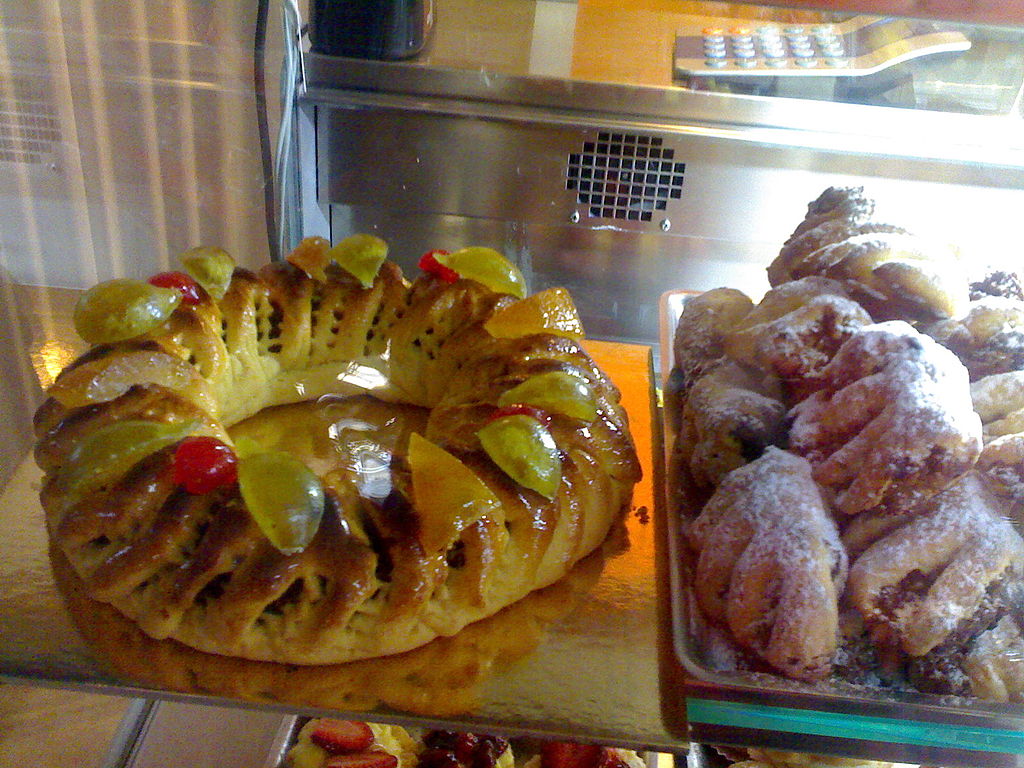 Buccellati or cucciddati generally have a donut shape, but there are also smaller varieties with different shapes. It is made from shortcrust pastry filled with dried fruit such as almonds, pistachios, figs, honey and so on .
The name comes from the Latin "buccellatum", a donut-shaped sweet bread prepared by the ancient Romans .
Since the times of the Middle Ages, a cake in the shape of a donut filled with raisins was prepared in Lucca and over time this dessert also became popular in Sicily, after the arrival on the island of a Lucca community. Subsequently the recipe underwent Arab influence, enriching itself with new ingredients, such as oranges, almonds, dried figs and cinnamon.
Ennese rice gateau
The gateau of rice all'ennese or in other words baked rice, it is a very delicious first course but at the same time quite consistent. It is prepared with meat sauce, peas, fried aubergines, egg sauces, caciocavallo cheese and butter.
Pan del Dittaino
Pan del Dittaino has had the PDO label recognition and has a unique taste and aroma. This bread is soft, fresh, fragrant and tasty.
Maccu of broad beans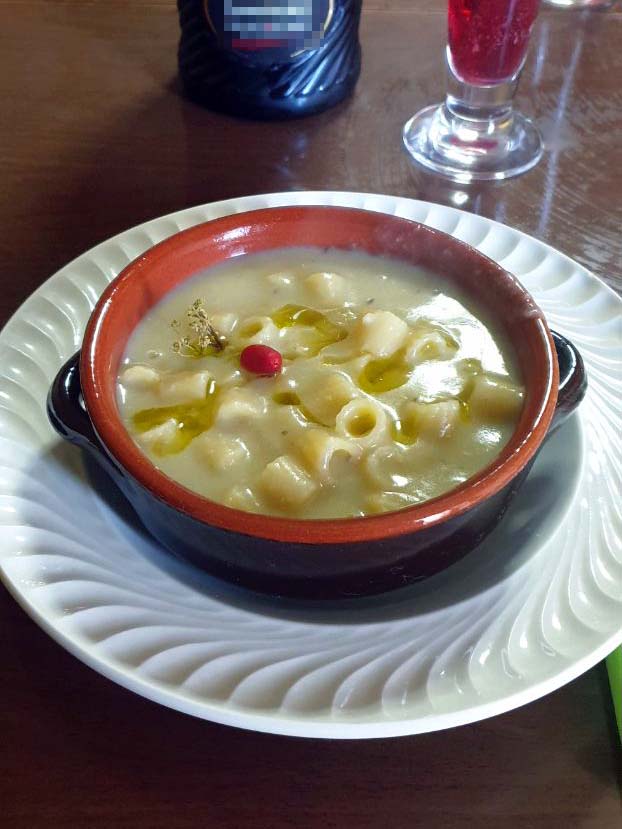 A typical and much loved dish is certainly the maccu di fave, that is a soup of fava beans that are mashed with a ladle during cooking until they become a cream .
Piacentinu cheese from Enna
It is a spiced cheese with saffron , which gives it the typical yellow color and a fantastic taste. If you like saffron you must absolutely try it.
Typical Sicilian dishes
Here you find the typical Sicilian dishes that you can find all over the island.