Let's find out what to eat in Trapani and surroundings . As in all of Sicily, the dishes are the result of the intertwining and influence of numerous cultures and peoples who have colonized the island over the centuries. Below you will find a list of the typical products of Trapani and its surroundings, which you can try during your trip.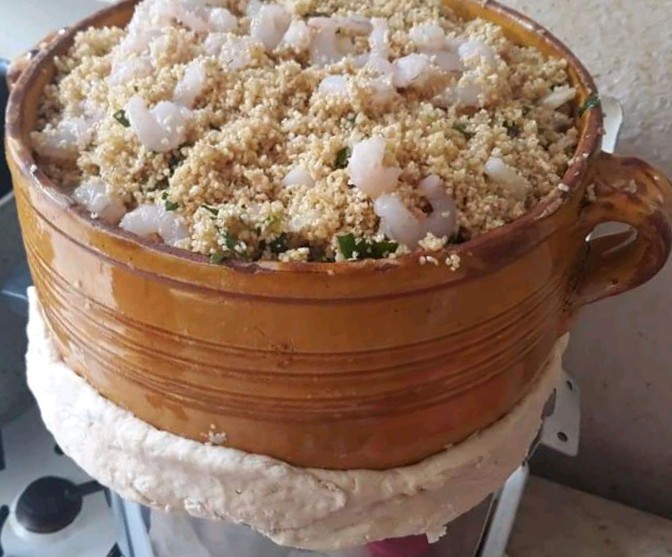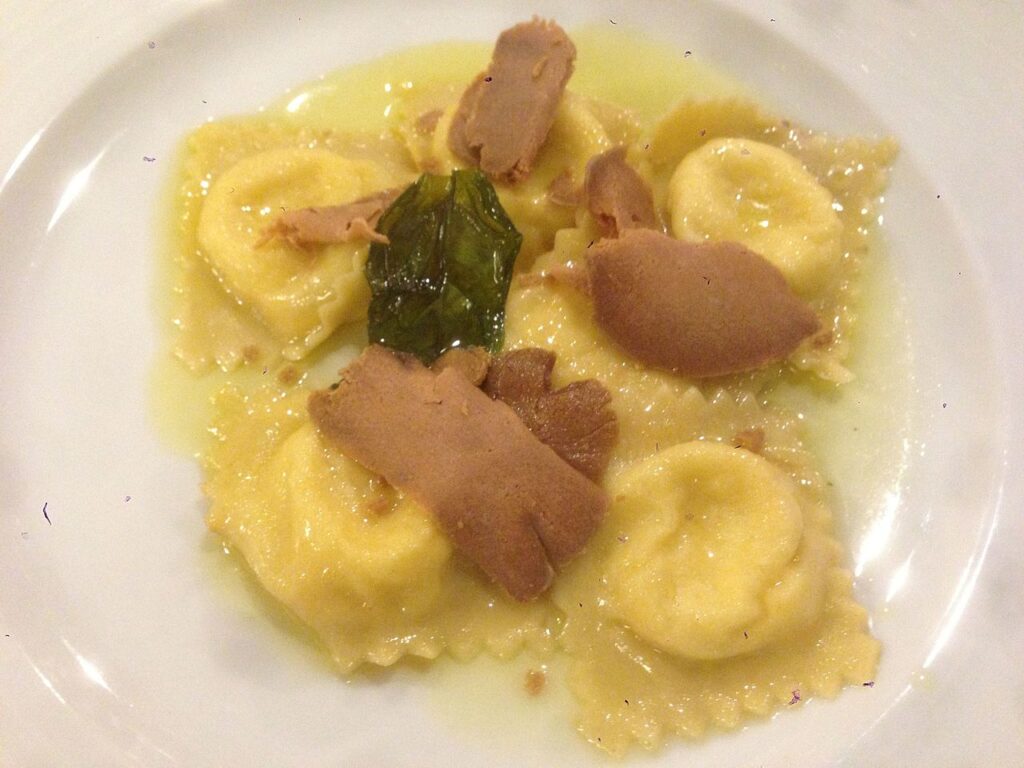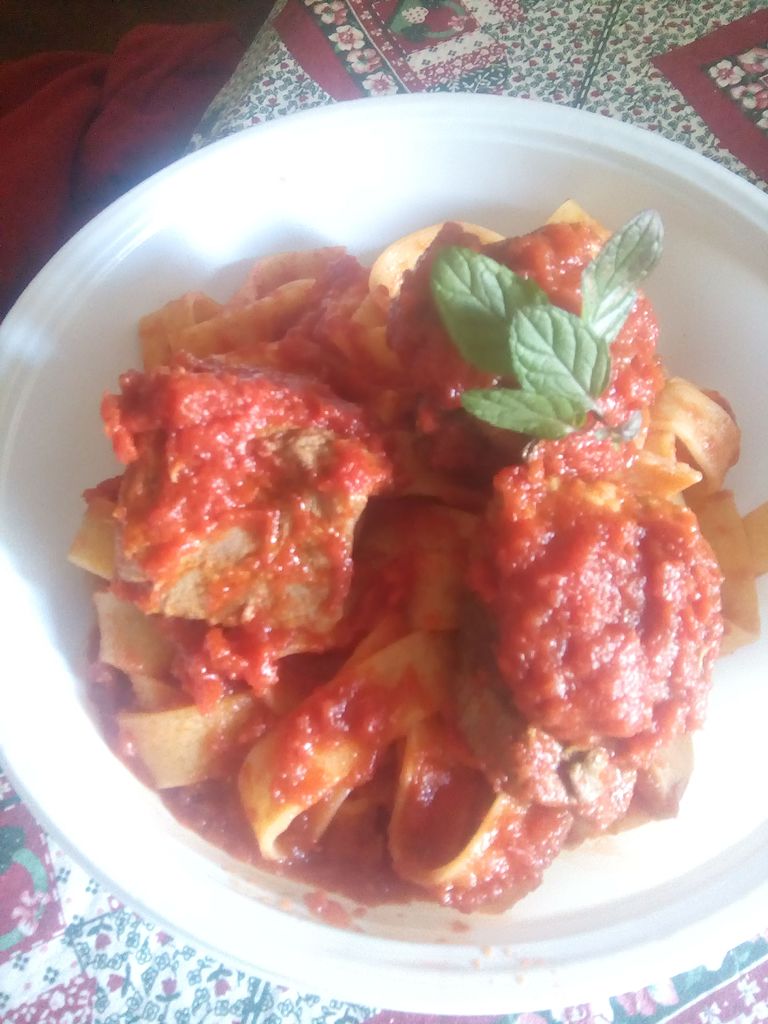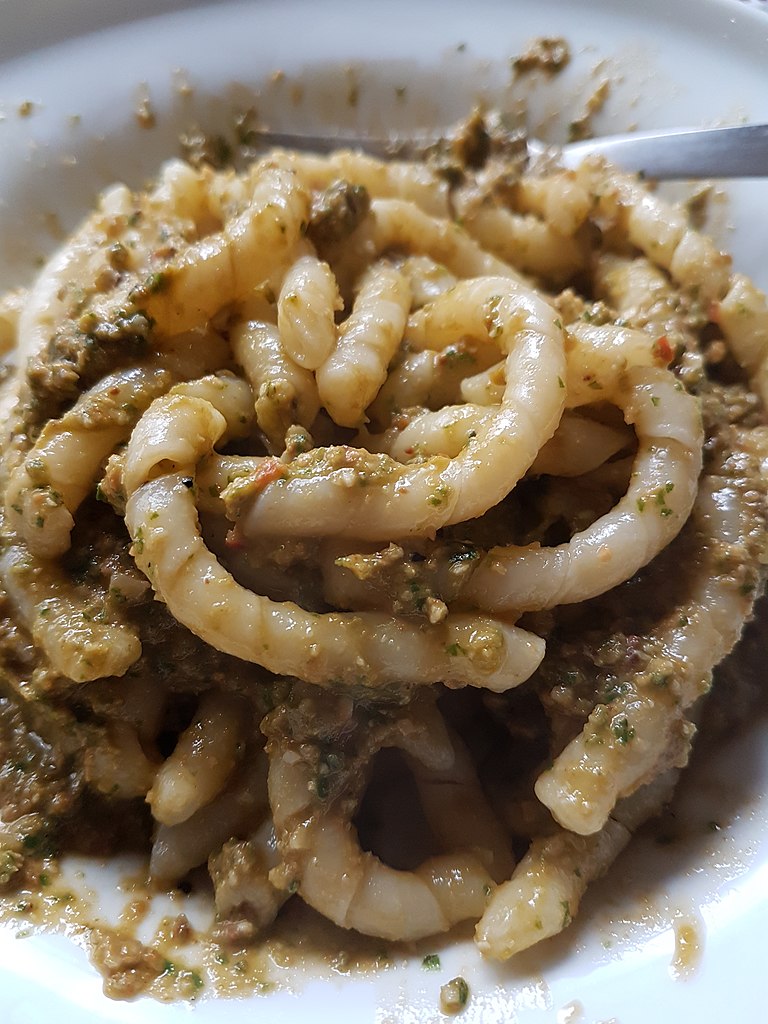 Appetizers
The typical appetizers are based on tuna, given the historical presence of the tuna traps.
the tuna bottarga
Tunnina, salted red tuna
Musciame and ventresca in oil
tuna lattume, lattume both fresh (diced, floured and fried) and salted
the "ficazza", salted tuna sausage
"pulmuneddru", salted tuna lung
the heart of tuna, salty
Street food
As for street food, even in the Trapani area, as in Palermo, you can try the panino ca meusa (spleen) and the bread and panelle with crocchè, the latter of Arab origin.
First dishes
As for the first courses, the main ingredient here too is fish.
The busiate, a sort of homemade macaroni, with various condiments, including fish.
The gnocculi, typical homemade pasta (hollowed out by hand) and seasoned like the busiati.
Pasta with fish broth.
Pasta with tuna bottarga.
Pasta with "Pesto alla trapanese"; the latter is a basil, olive oil and garlic pesto, but with the addition of raw almonds, raw tomato and grated pecorino
Pasta cu 'l'ova di minnula (menola)
Cassatelle in broth (fish or chicken)
Pasta with fresh tuna sauce.
Pasta with redfish ragout.
Pasta with eel sauce.
Seconds
The typical second courses are based on tuna and fish in general. Some examples are tuna meatballs, fish soup and grilled mackerel seasoned with salt, oil, vinegar, garlic and oregano. But there are also meat-based pacts, such as trapanese rolls, veal stuffed with pecorino and parsley, boiled hen and larded garlic, cooked in a pan with oil, vinegar, garlic and oregano.
Unique dishes
The most typical dish is certainly the couscous alla trapanese, prepared with mixed fish broth.
Frascatula, that is a polenta topped with various vegetable soup.
U Mataroccu or salamoreci (From the Andalusian salmorejo, a dish still present in Andalucia), that is a tomato salad into small pieces, dressed with oil, chopped garlic, basil, water and stale bread into pieces.
Lemon salad, lemon juice, chopped lemons, oil, salt, pepper, water with stale bread into small pieces.
Sweets
The desserts of the area are usually filled with fresh ricotta. Generally cannoli with ricotta made in the village of Dattilo, in the Trapani area, are considered the best on the whole island and can be found at the Eurobar bar.
Typical products
Cheeses
Belicino (PAT)
Caciotta degli Elimi (PAT)
Box (PAT)
Ericino (PAT)
Vastedda della Valle del Belice (DOP)
Wines
Bianco d'Alcamo (DOC)
Delia Nivolelli (DOC)
Erice (wine) (DOC)
Marsala (wine) (DOCG)
Passito di Pantelleria (DOC)
Moscato di Pantelleria (DOC)
Salaparuta (wine) (DOC)
Oils
Trapanese Valleys (DOP)
Val di Mazara (DOP)
Belice Valley (DOP)
Other
Red garlic from Nubia (PAT)
Pantelleria caper (PAT)
Red shrimp of Mazara (PDO) [3].
Honey from Trapani (PAT)
Prickly pears from Valle del Belice (PAT)
Bastarduna prickly pears from Calatafimi (PAT)
Nocellara del Belice olive (PDO)
Ovaletto of Calatafimi (PAT)
Squaratu bread from Marsala
Castelvetrano black bread (PAT)
Bread of San Giuseppe di Salemi (PAT)
Paceco Pizzutello tomato (PAT)
Trapani sea salt (PGI)
Pasqualora sausage
Typical Sicilian dishes
Here you find the typical Sicilian dishes that you can find all over the island.