Let's find out what to eat in Syracuse and its surroundings . As in all of Sicily, the dishes are the result of the intertwining and influence of numerous cultures and peoples who have colonized the island over the centuries. Below you will find a list of the typical products of Syracuse and its surroundings, which you can try during your trip.
First dishes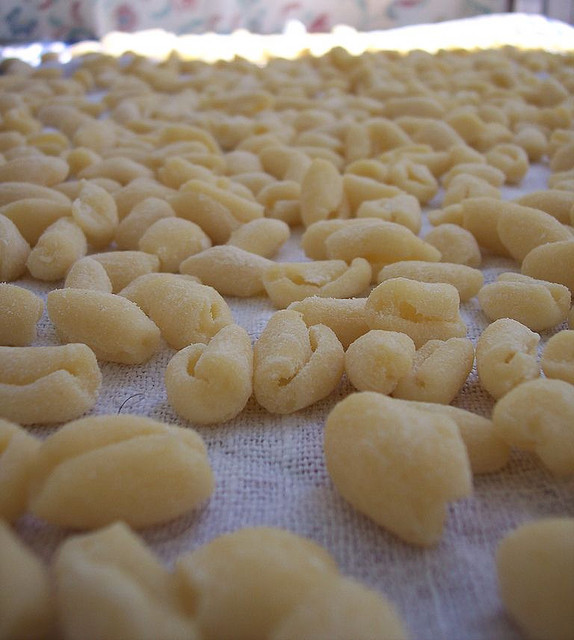 The most typical types of pasta in these parts are i cavatelli , short pasta engraved in the middle to better collect the sauce, i ravioli with ricotta and Sicilian macaroni . Also very popular fried pasta , with garlic, anchovies and breadcrumbs and pasta with Moorish sauce based on tuna bottarga, cinnamon, orange juice and lemon.
Second courses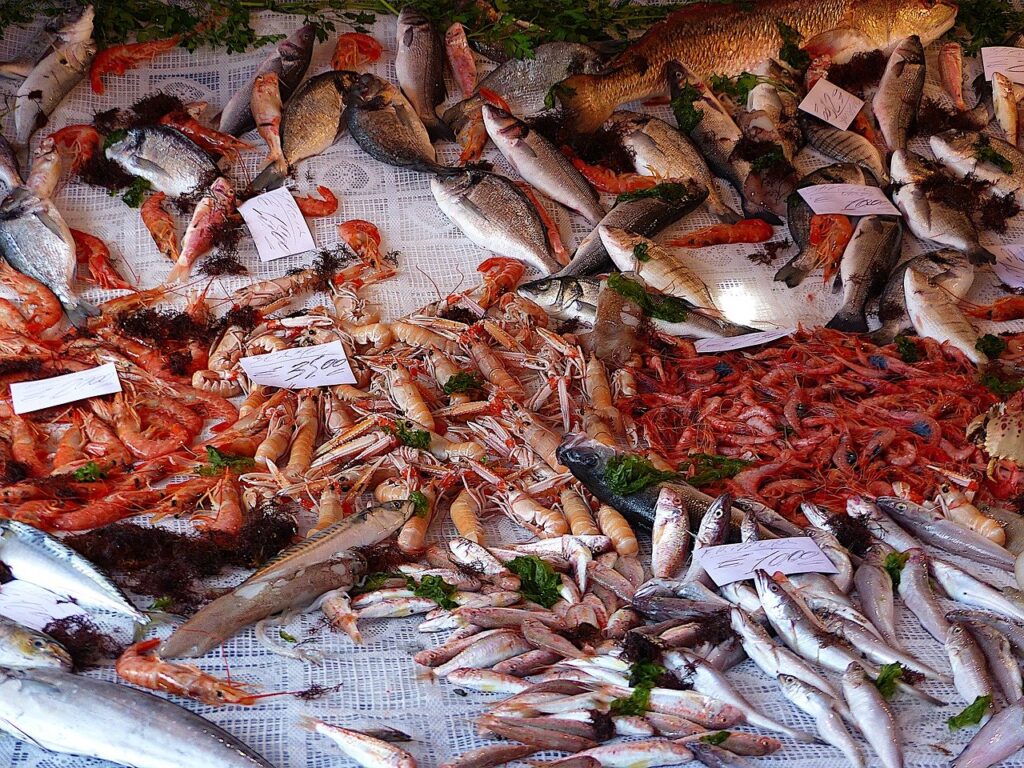 As for the main courses, it is the fish to be the master. In this regard, a typical dish of the area is the matalotta, a fish soup served with toasted bread. The history of this dish is very ancient, in fact think that the name derives from the French matelote, which means precisely fish stew prepared with wine and onions.
Also very good stimpirata , that is a seasoning made from potatoes, carrots, olives and other vegetables sauté in a pan with garlic, mint, oil and vinegar. The word comes from diluting, in fact vinegar was used in the past above all to dampen the strong taste of game meat.
Another typical condiment is the bobbia, a variant of the Sicilian caponata . It is made with peppers and potatoes fried in a pan with oil, white onions and vinegar.
Typical Sicilian dishes
Here you find the typical Sicilian dishes that you can find all over the island.