Let's find out what to eat in Palermo and surroundings . As in all of Sicily, the dishes are the result of the intertwining and influence of numerous cultures and peoples who have colonized the island over the centuries. Below you will find a list of the typical products of Palermo and its surroundings, which you can try during your trip.
Street Food
The most typical food of Palermo is what you find on the street, especially at the Ballarò market.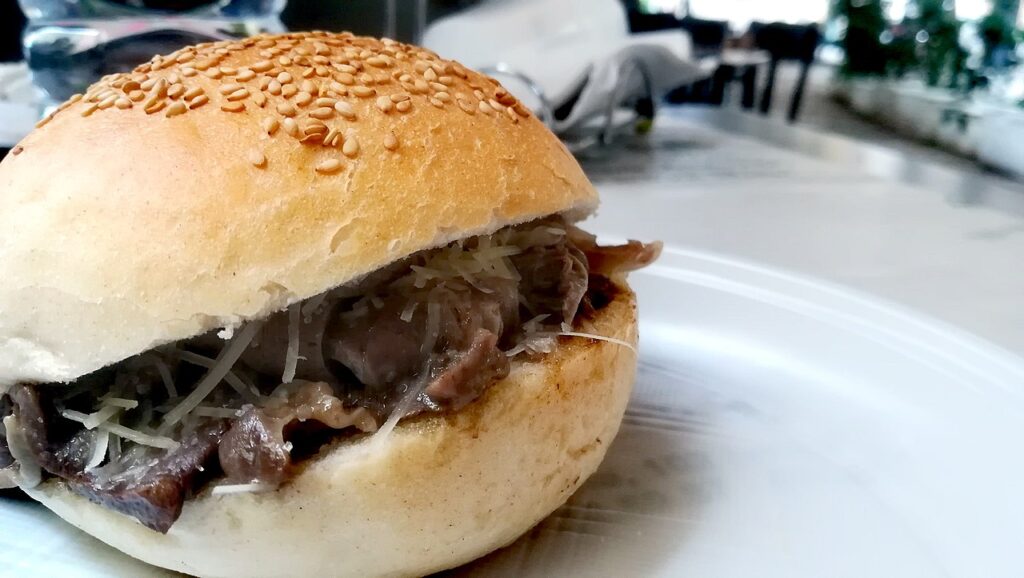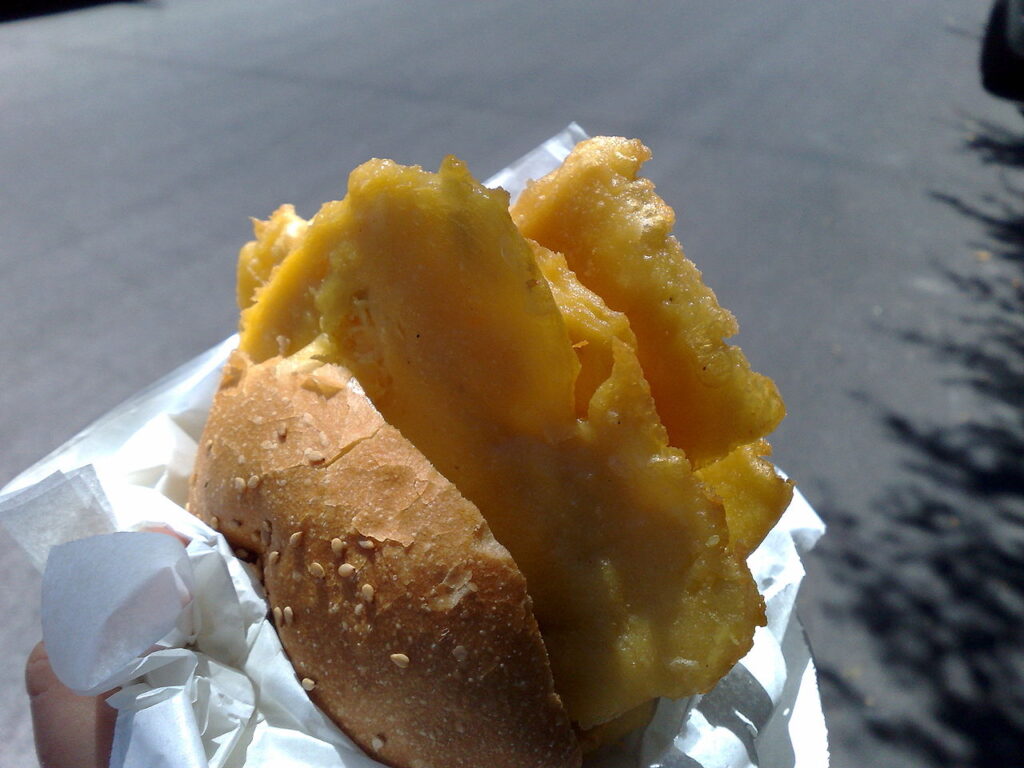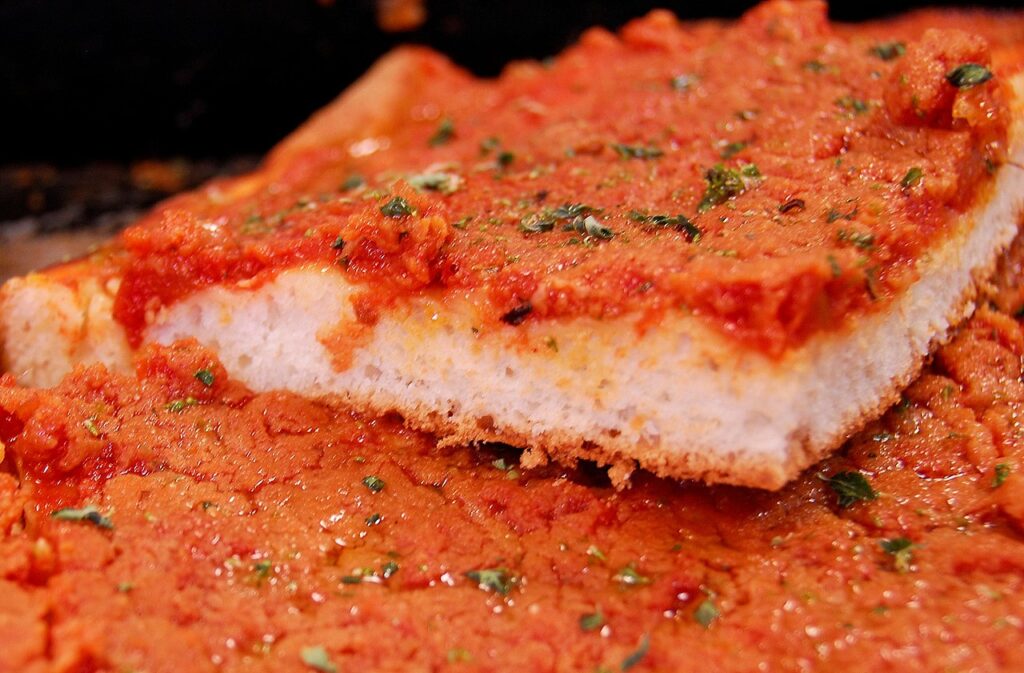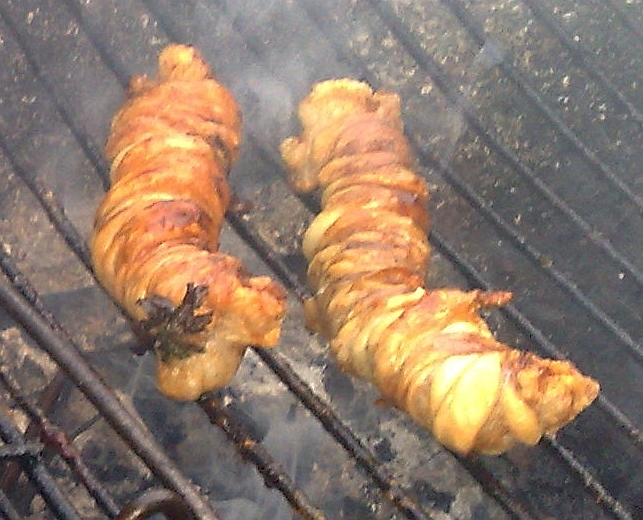 Arancini, here called arancine
Quarume, boiled veal tripe
Boiled corn on the cob
Frittola, fried veal offal
Bread with spleen (pani câ mèusa)
Bread and panelle and crocchè, a dish of Arab origin. In fact, the ancient colonizers of Sicily used to cook a flour from chickpeas over the fire with water, transforming it into a dough to be fried (panelle).
Rizzuole and Ravazzate. They are, respectively, the fried and baked version of a brioche stuffed with meat sauce, tomato sauce and peas. The filling therefore recalls the famous arancino, but in this case the brioche dough is used.
Sfincione (sfinciùni), pizza bread with tomato, onion, anchovies, oregano and caciocavallo
Stigghiola, lamb intestines with spring onions
Vastedda fritta, a sweet or savory pancake
Appetizers and side dishes
Cardoons, broccoli and artichokes in batter, i.e. breaded and fried vegetables.
Mussu and carcagnòlu, boiled veal offal and served with salt and lemon
Salted orange and sardines salad
Typical Sicilian dishes
Here you find the typical Sicilian dishes that you can find all over the island.