The castle of Donnafugata, one of the most beautiful castles in Sicily, is a sumptuous late 19th-century nobliliary building not far from Ragusa and belonged to Baron Corrado Arezzo de Spuches. It is set in a very beautiful landscape setting, in fact along the way to get there, you will pass olive trees, almond trees carob trees and the classic old white stone walls marking the fields. It consists of three floors, boasts over 120 rooms (those that can be visited are much less) and around it there is an elegant park of 8 hectares. The rooms still retain the typical furnishings and colorful frescoes on the walls.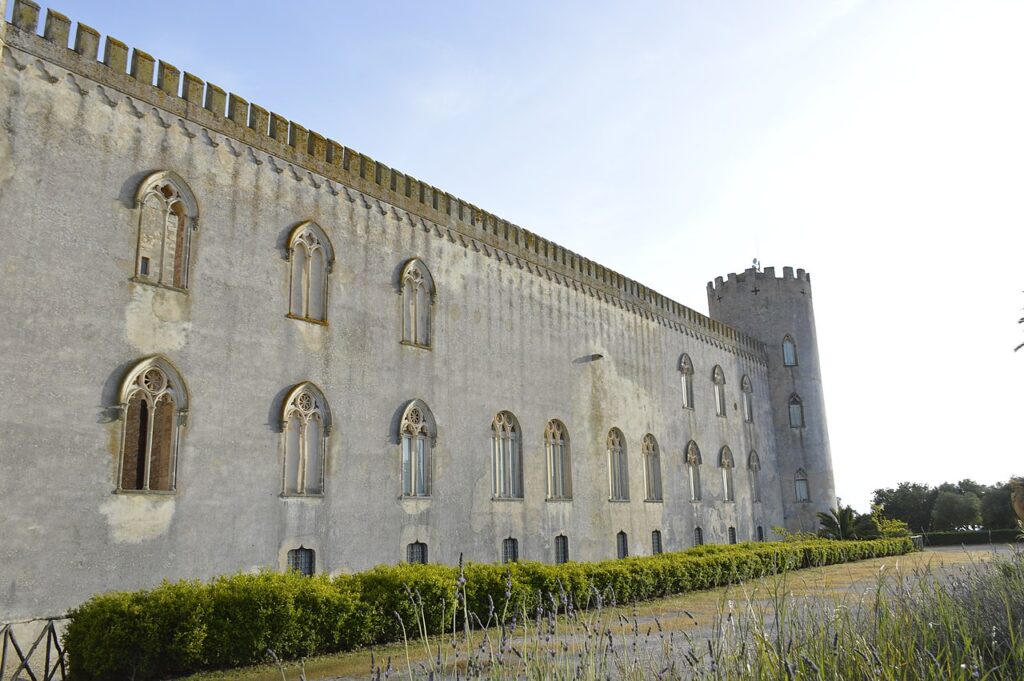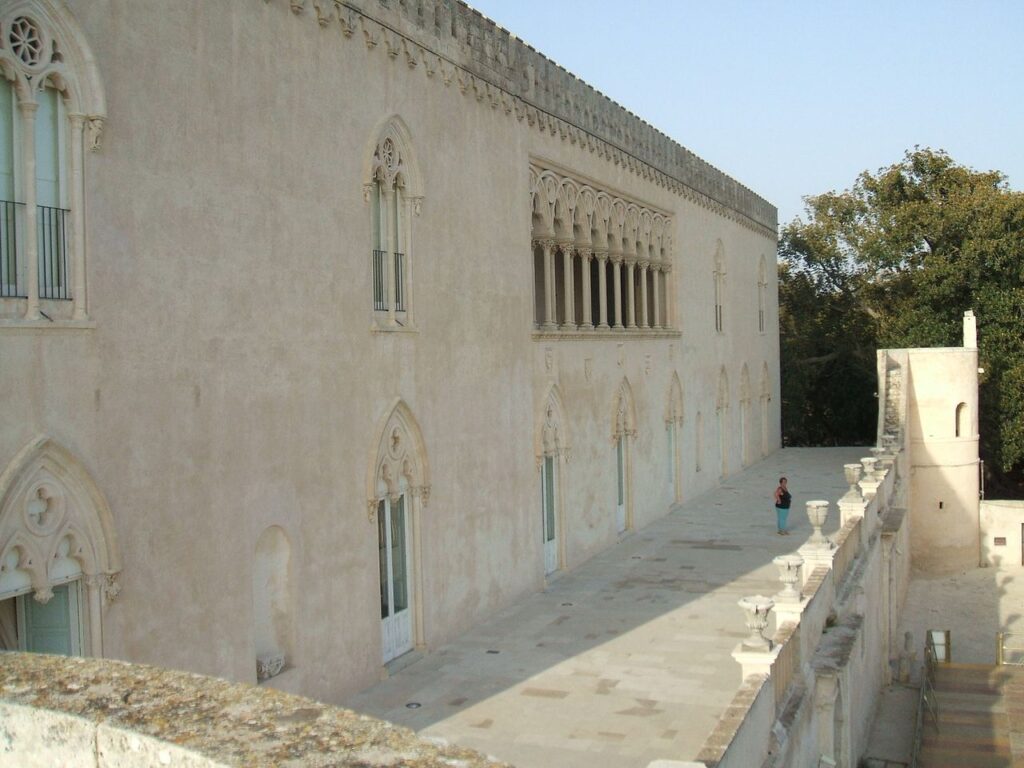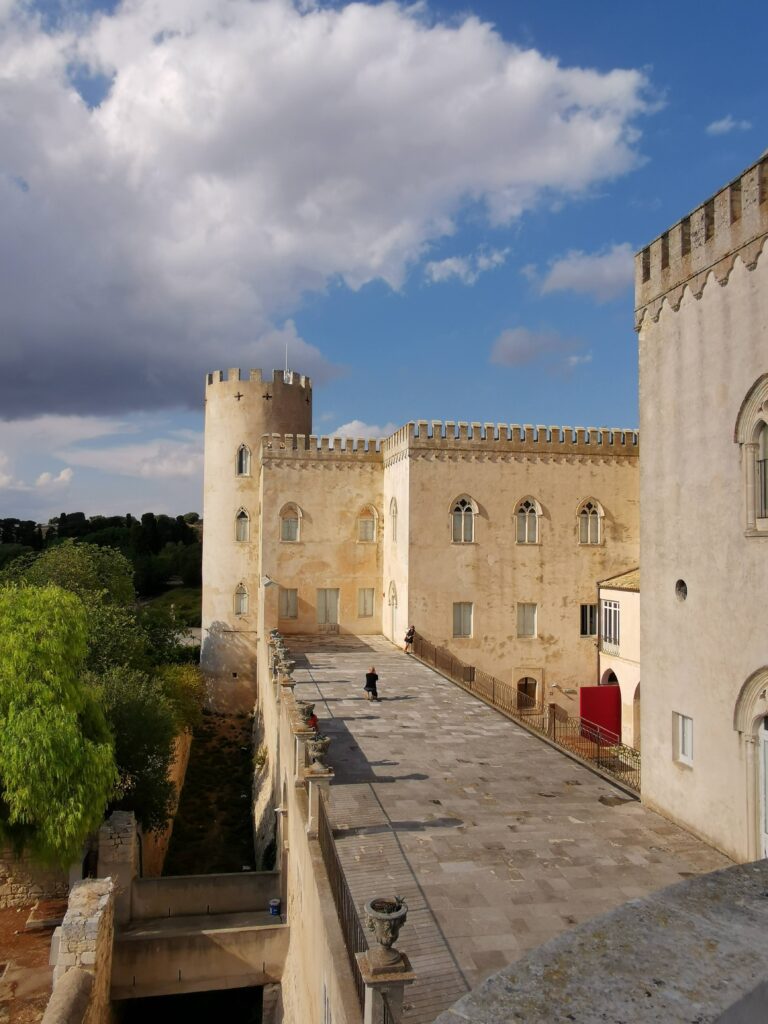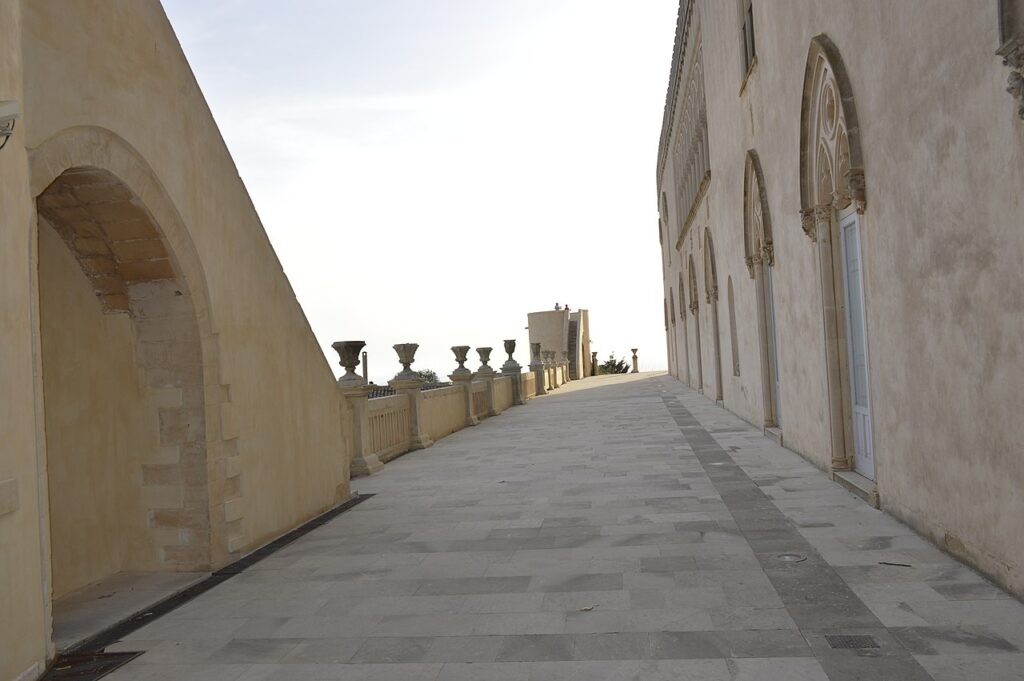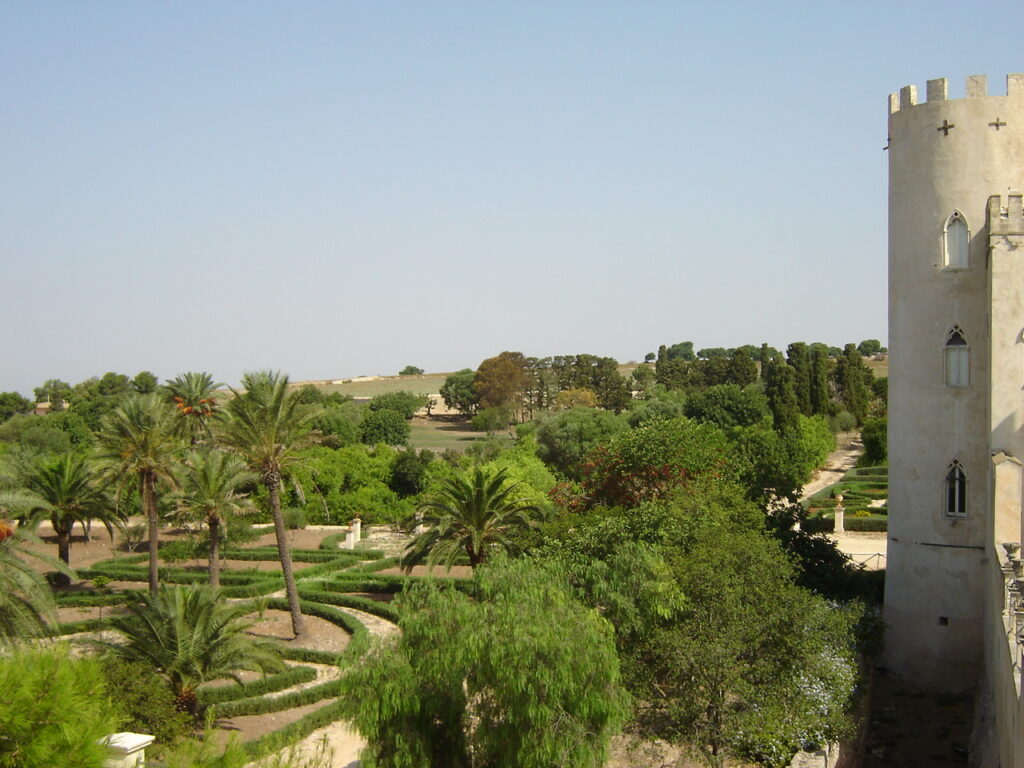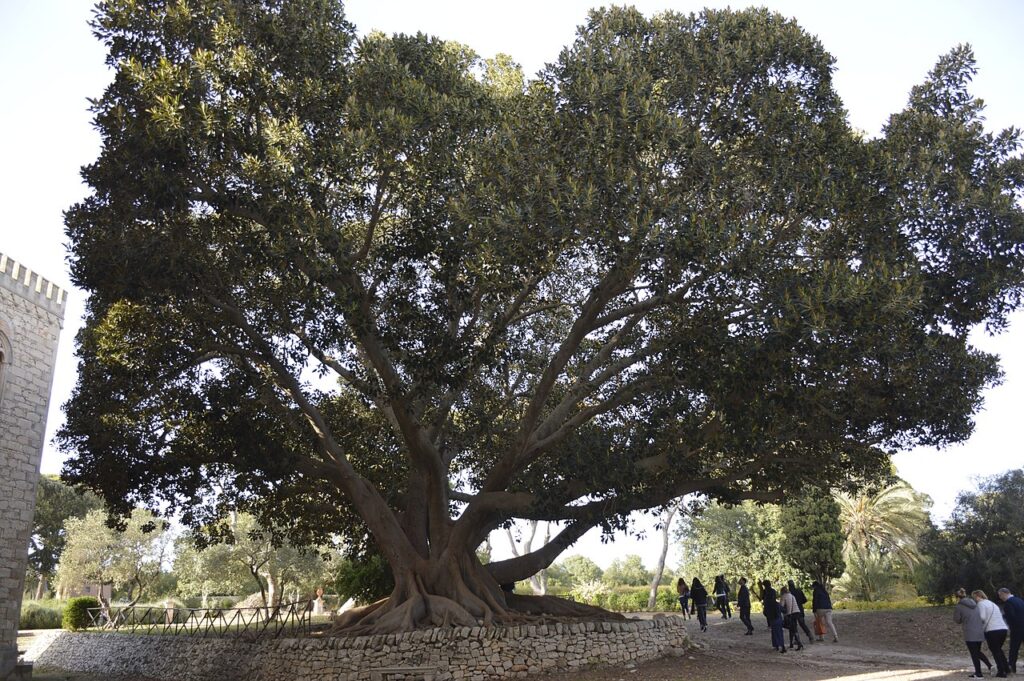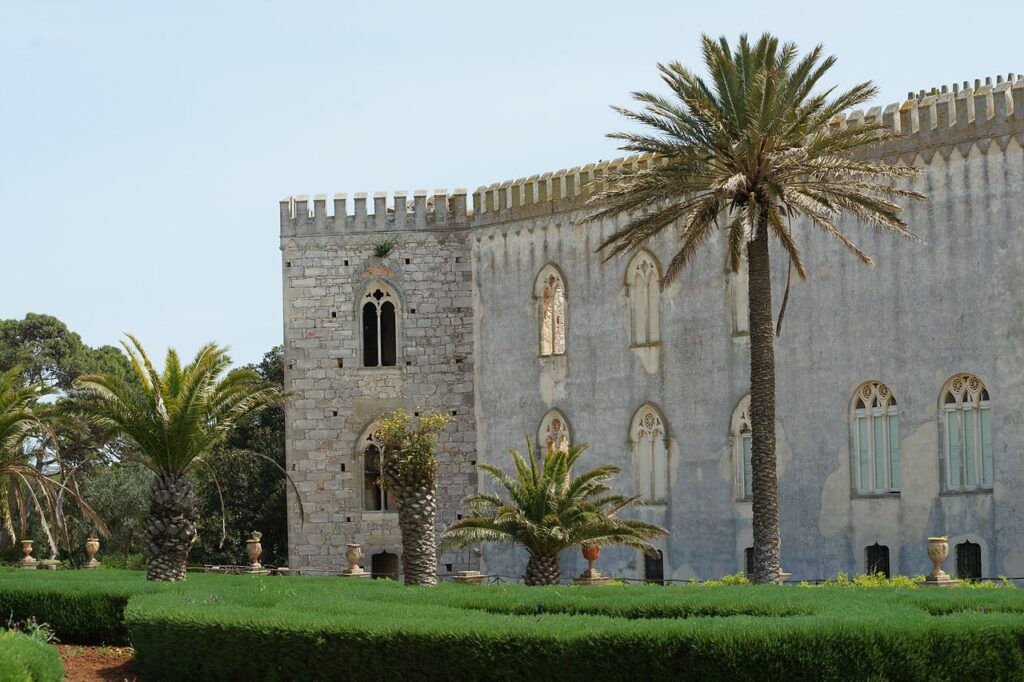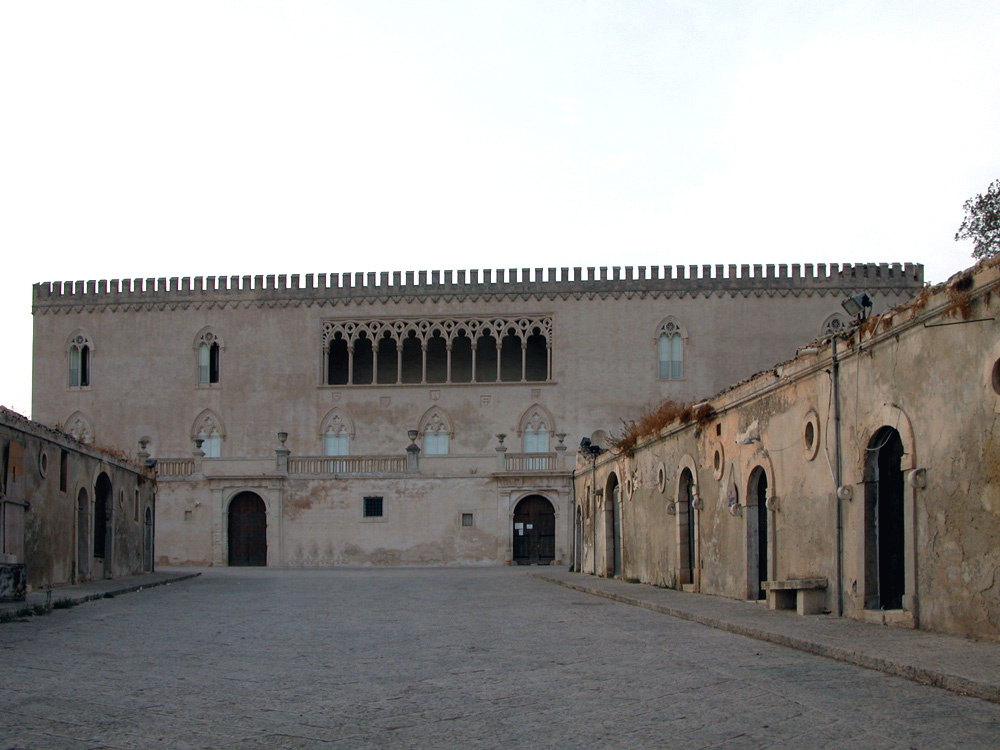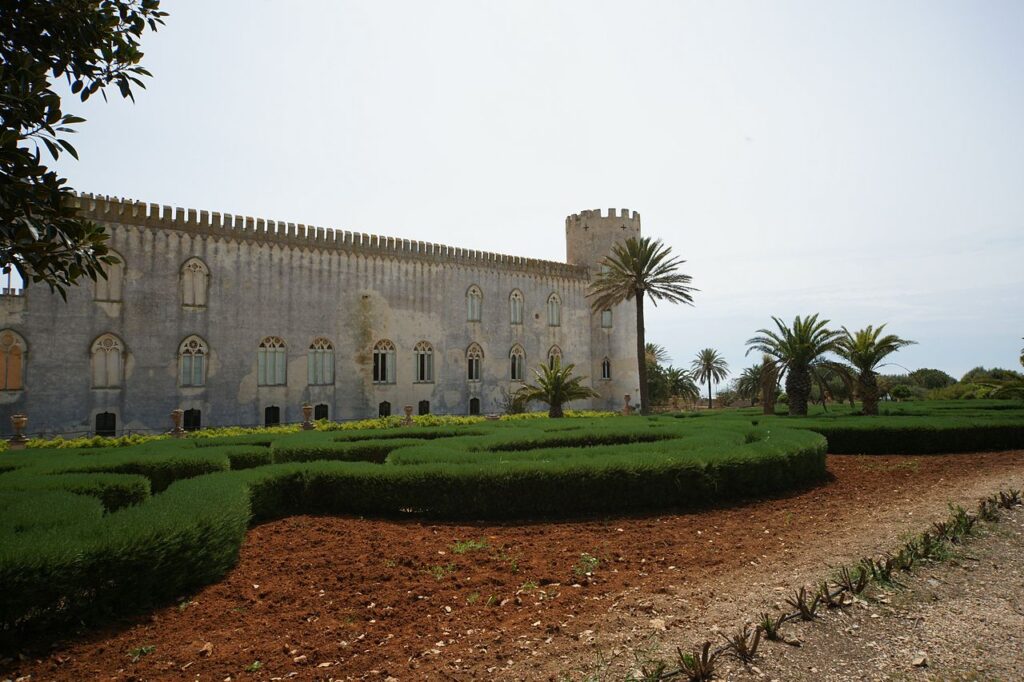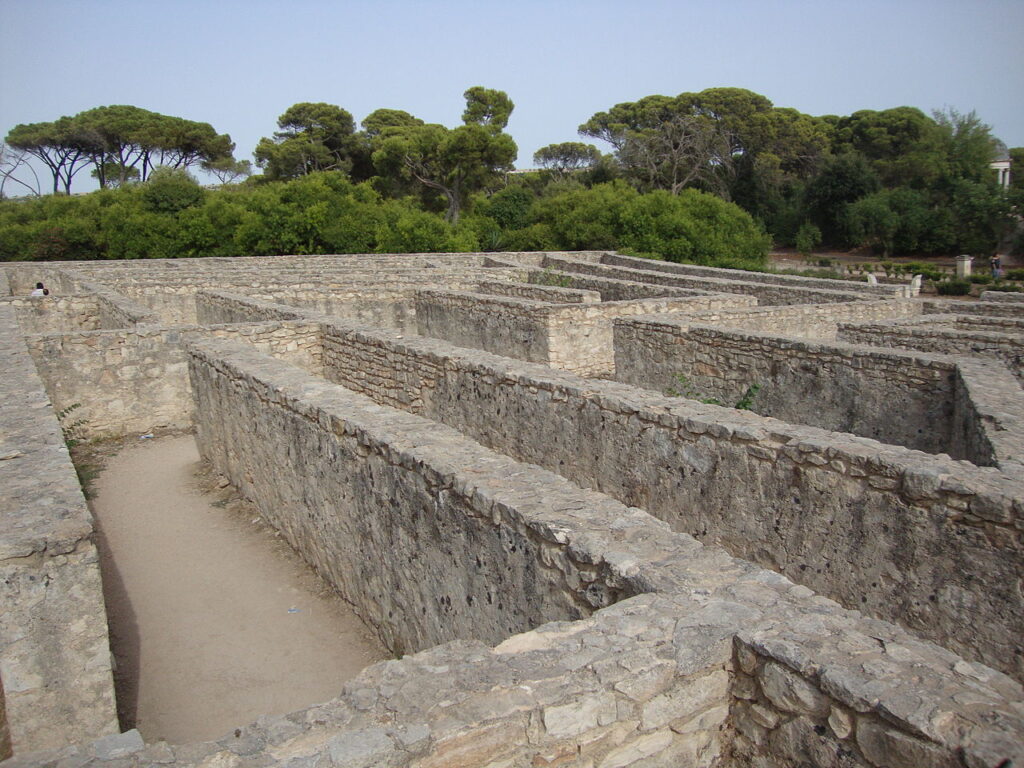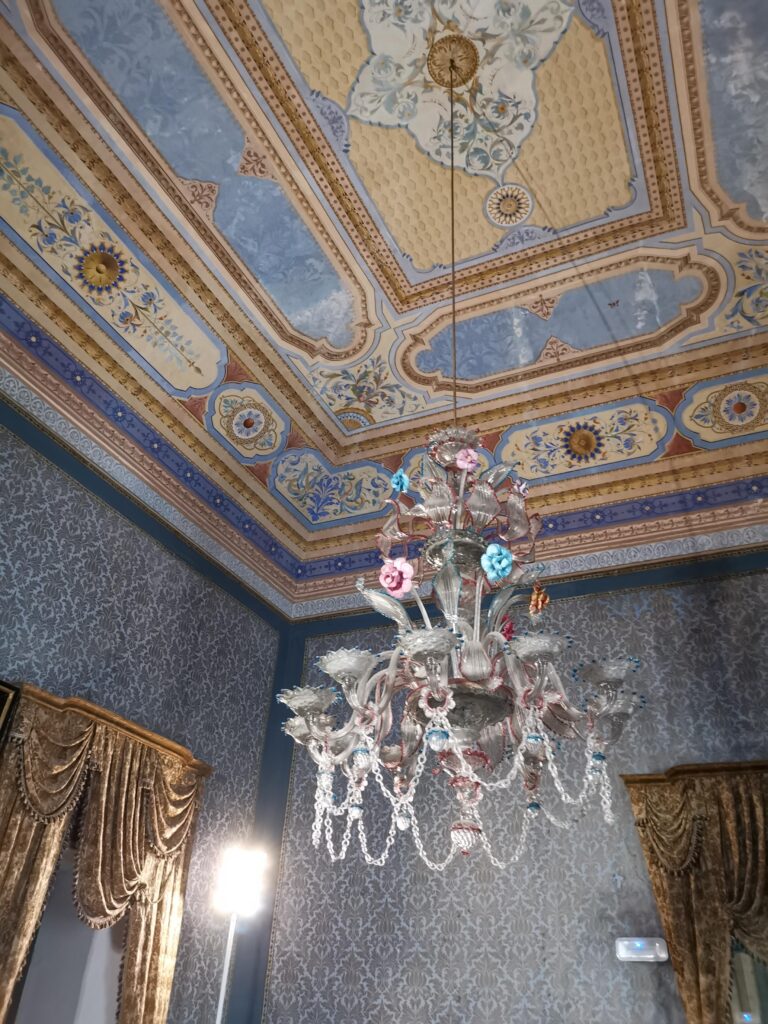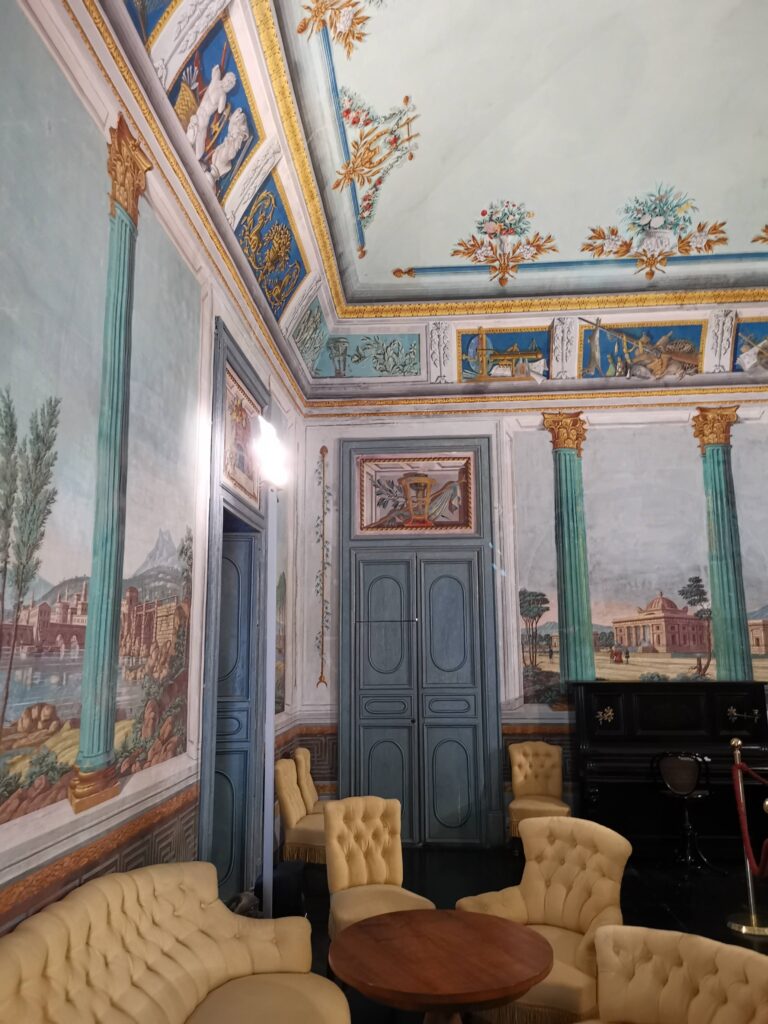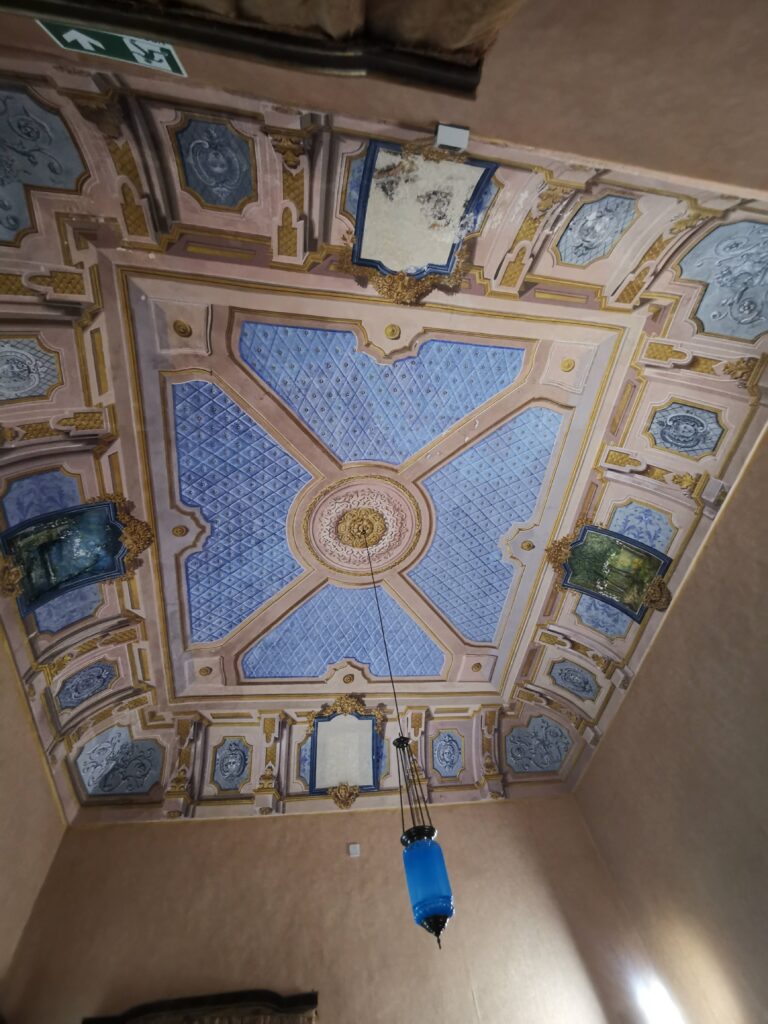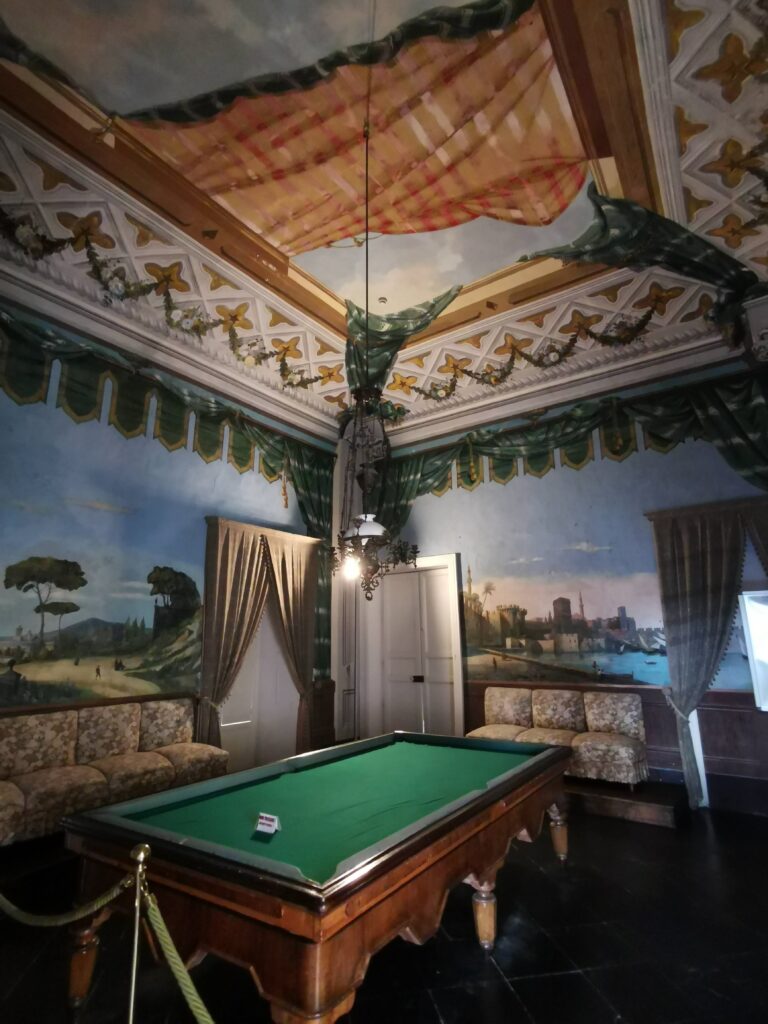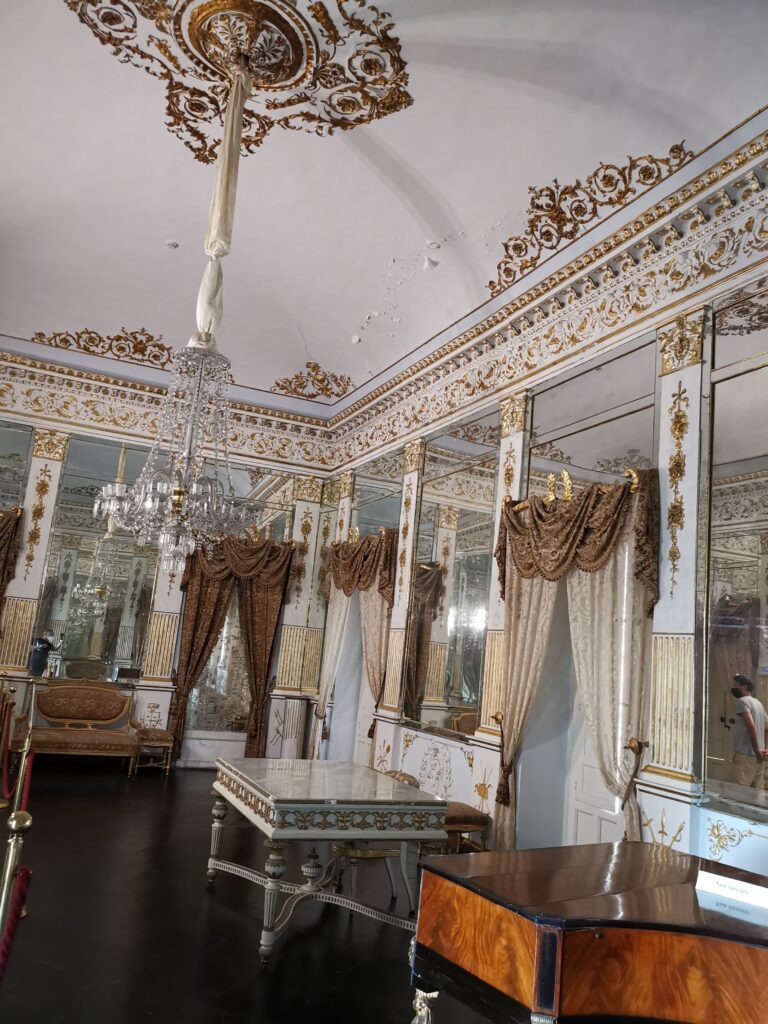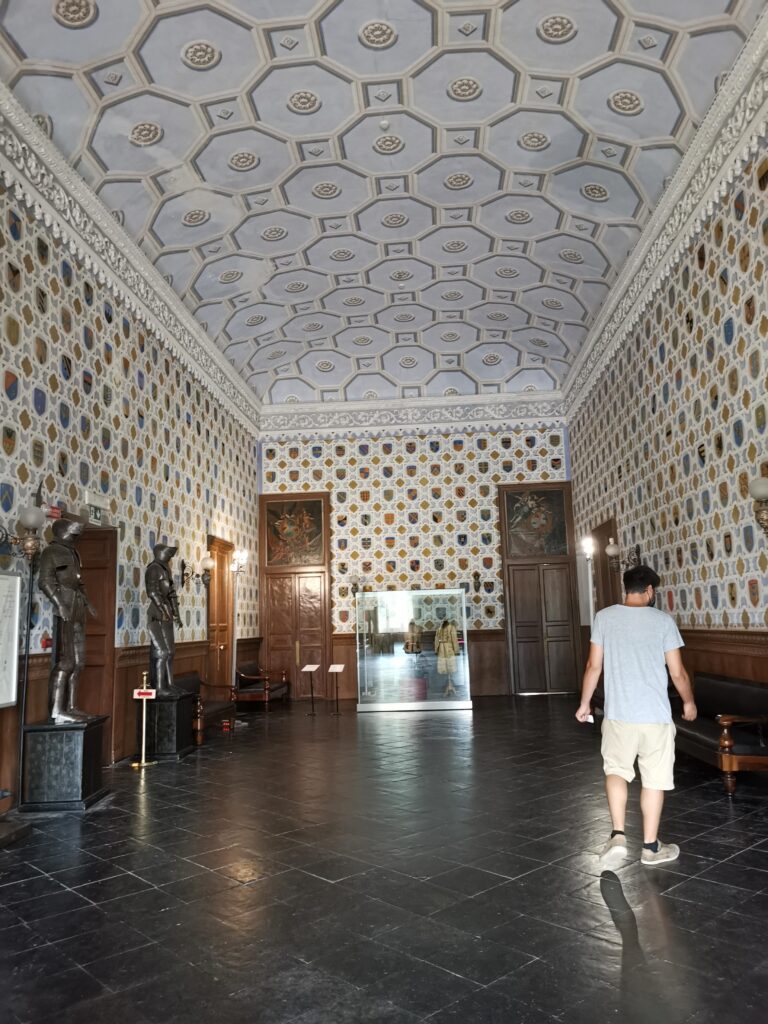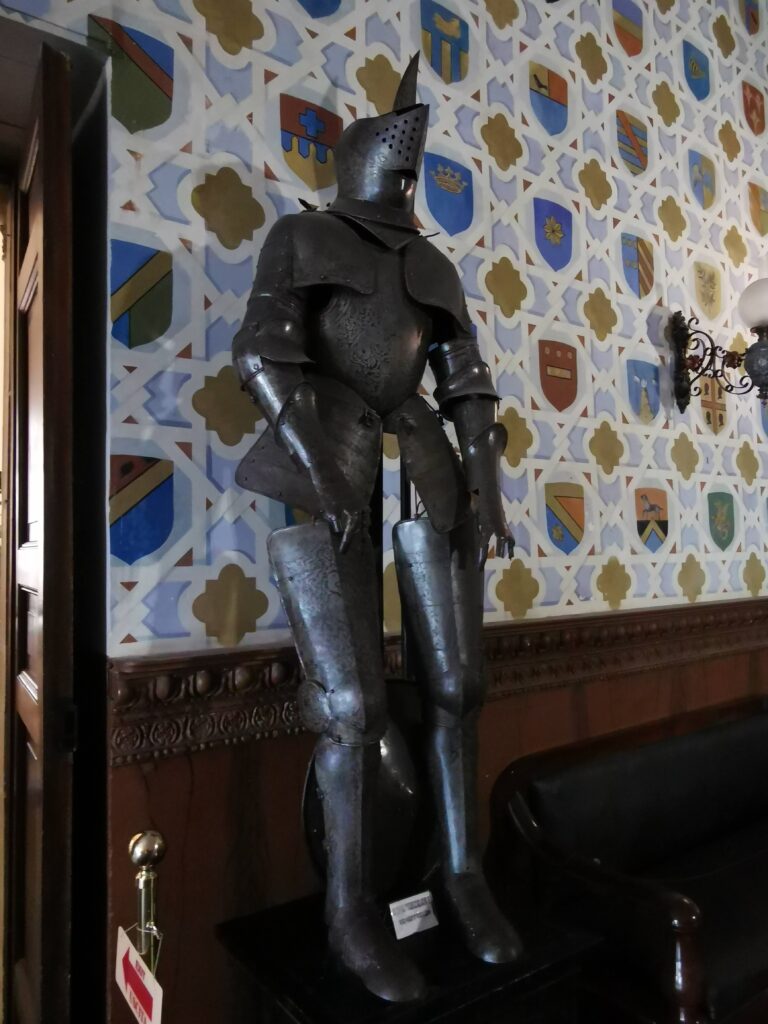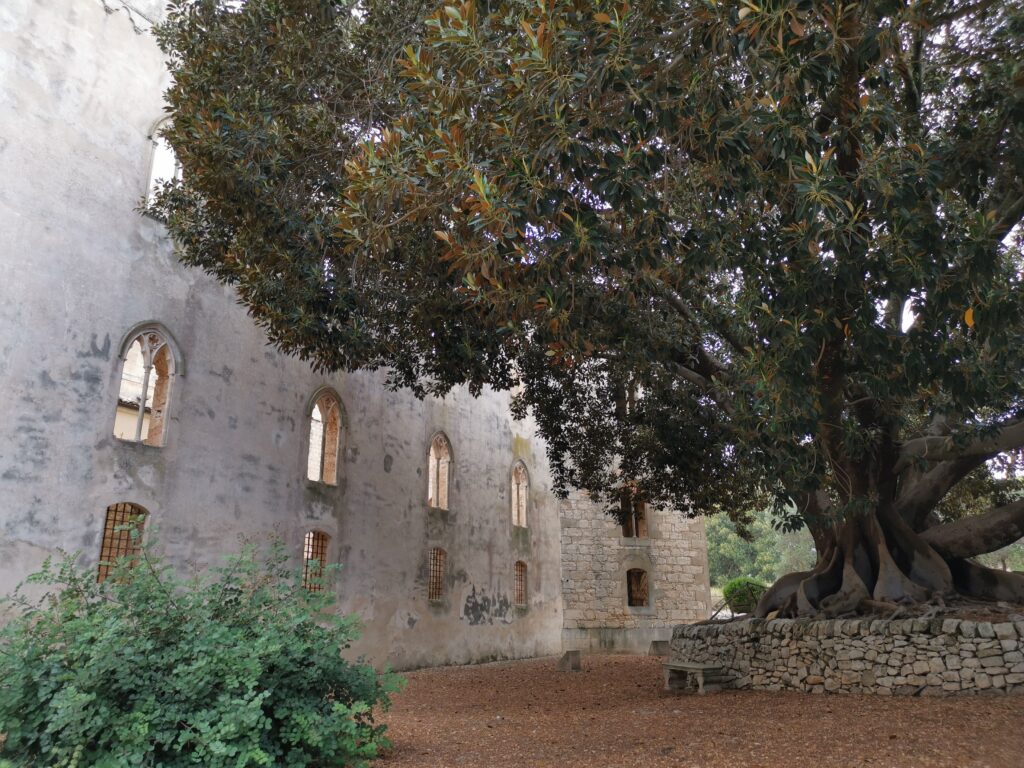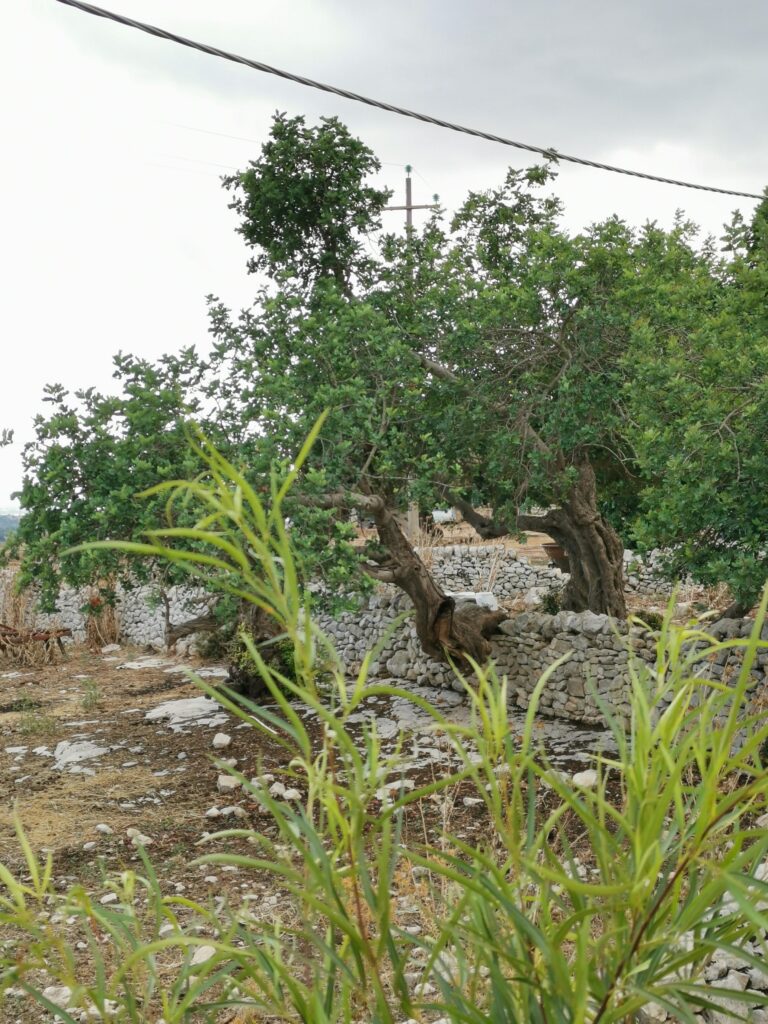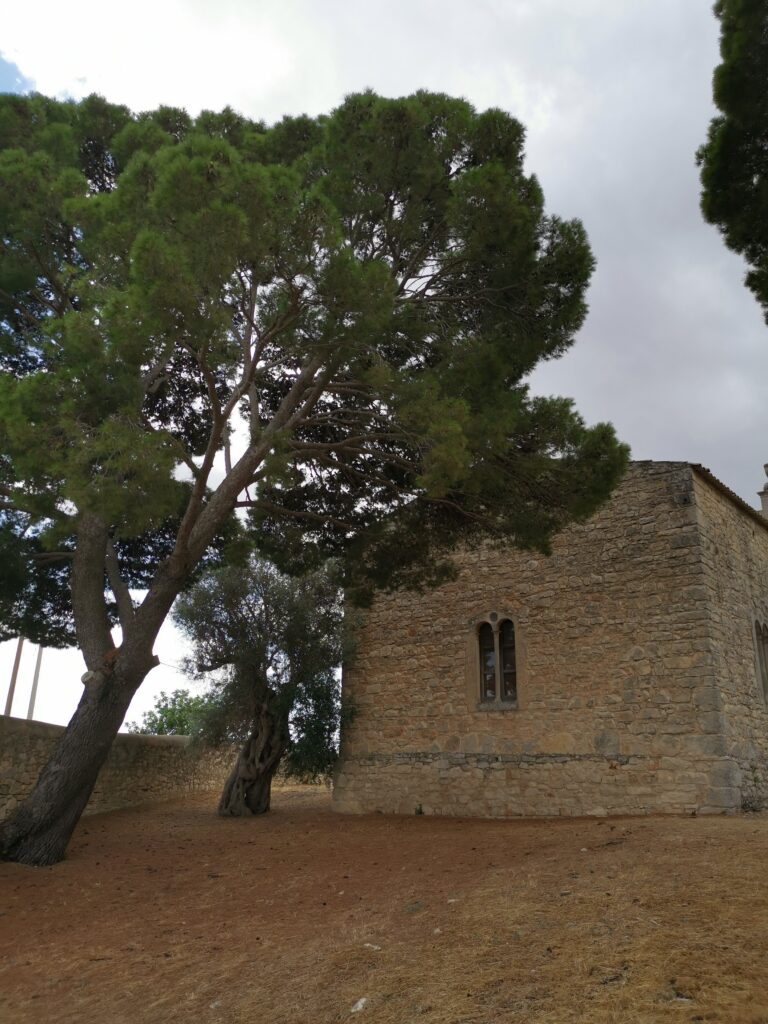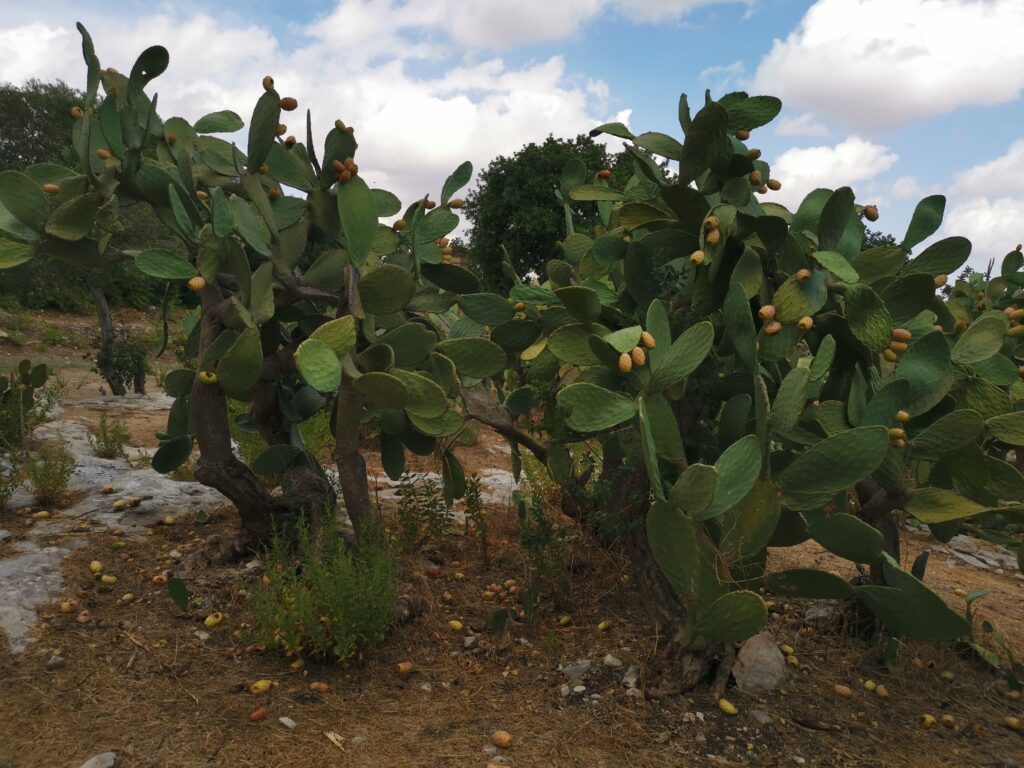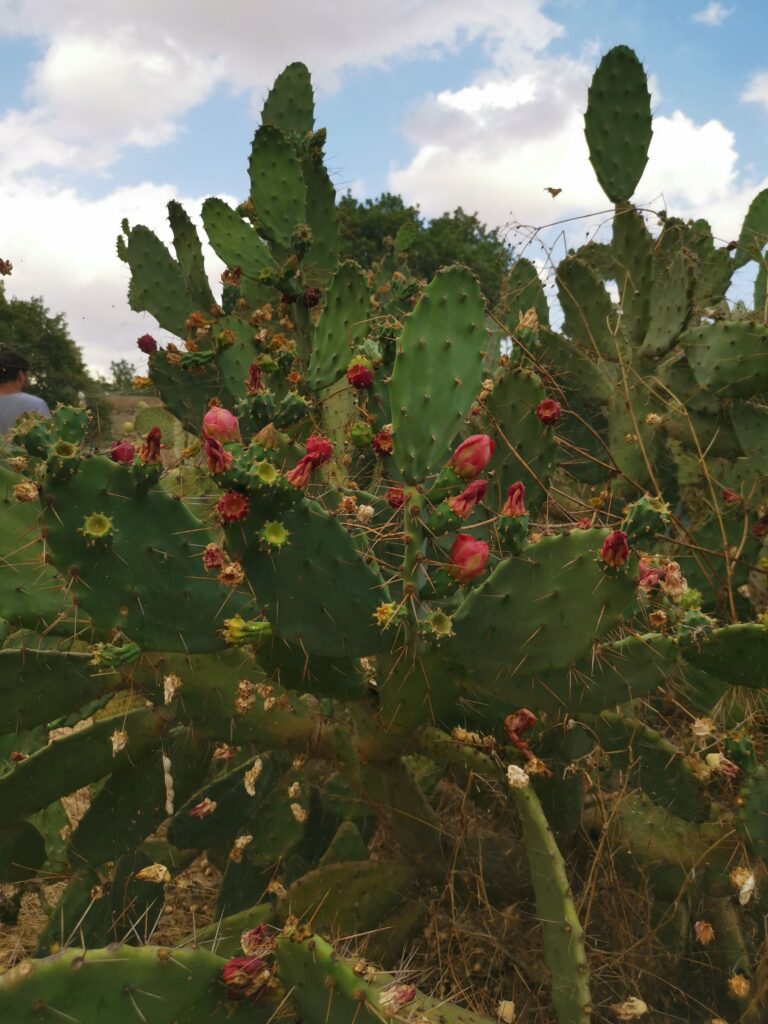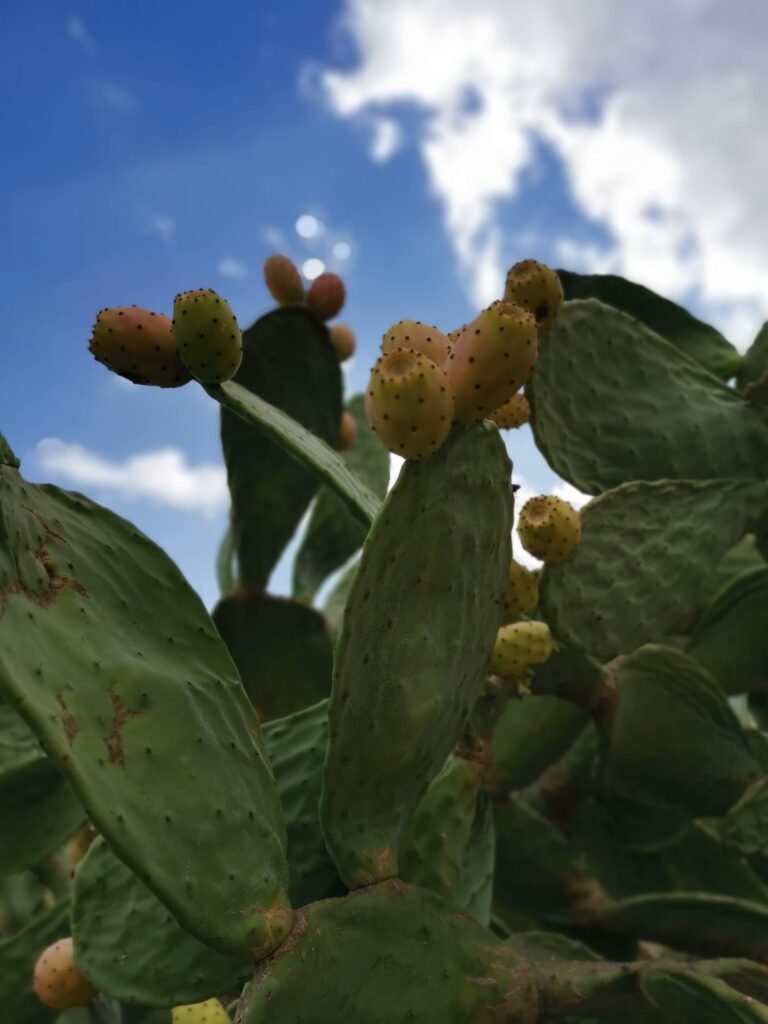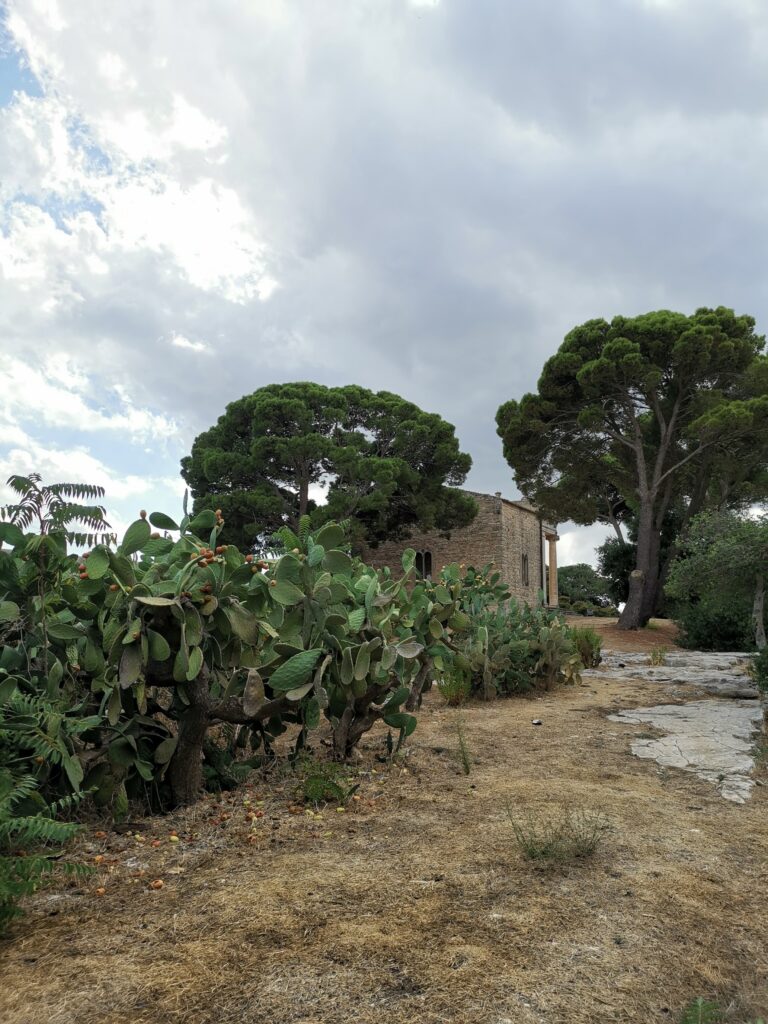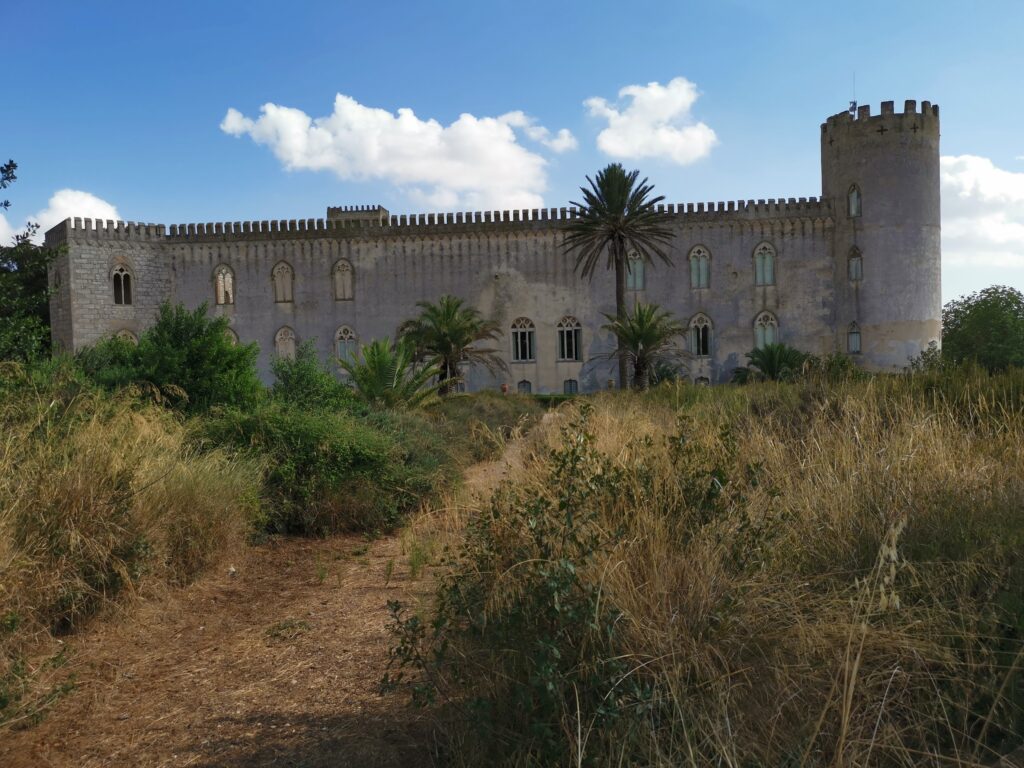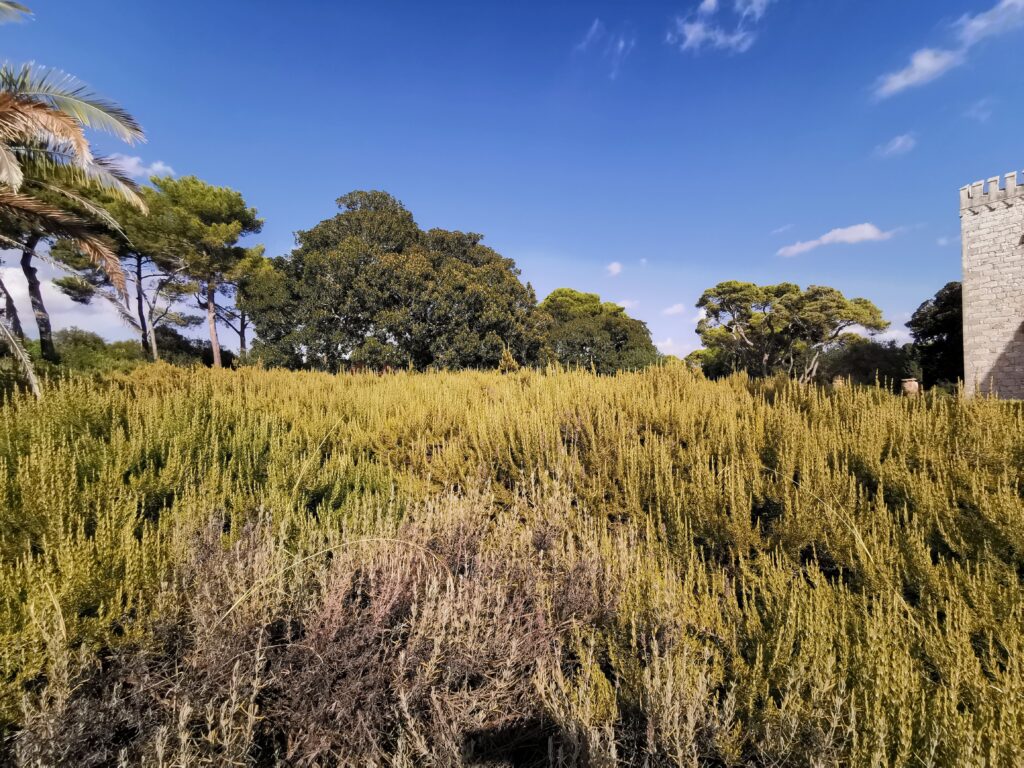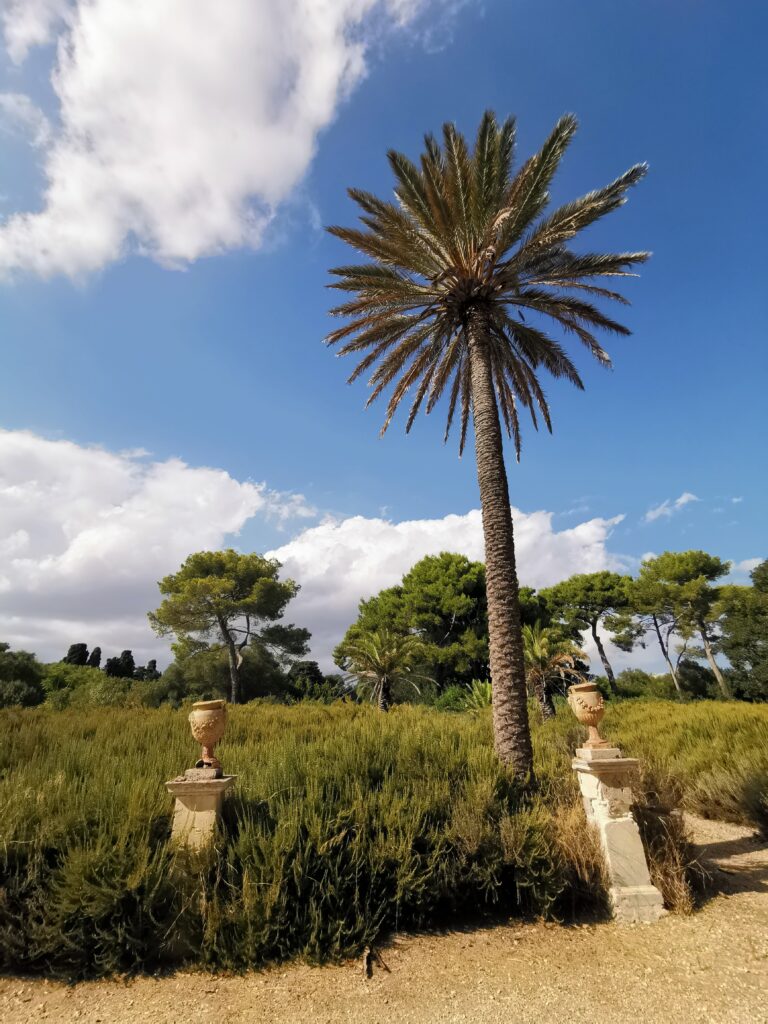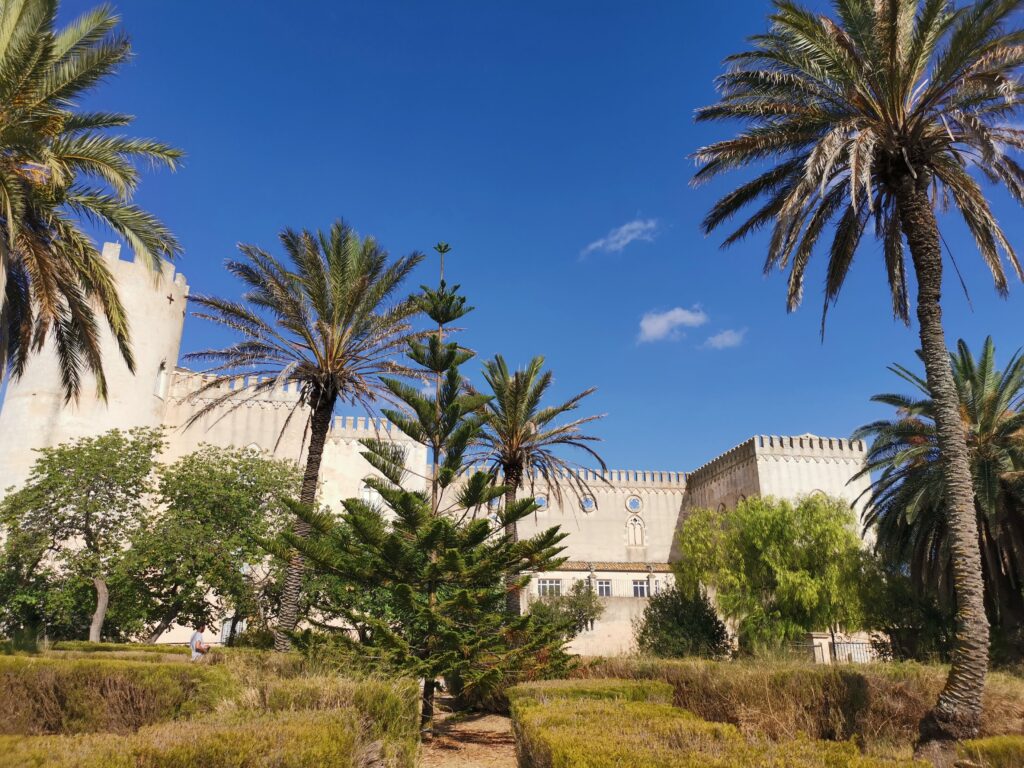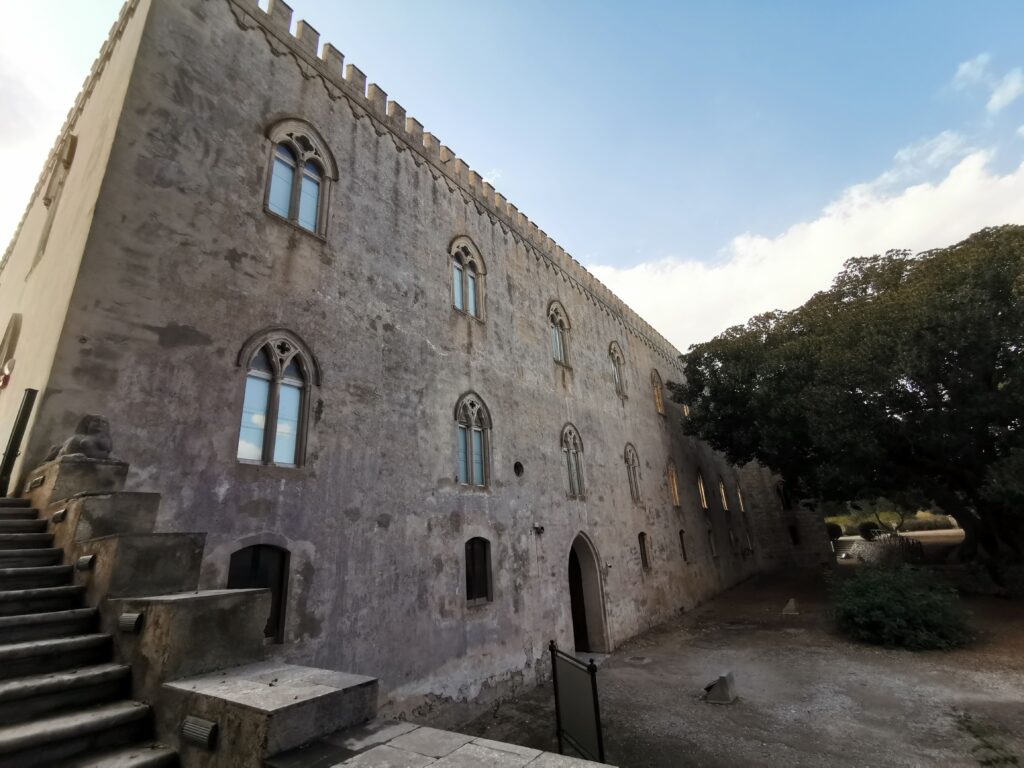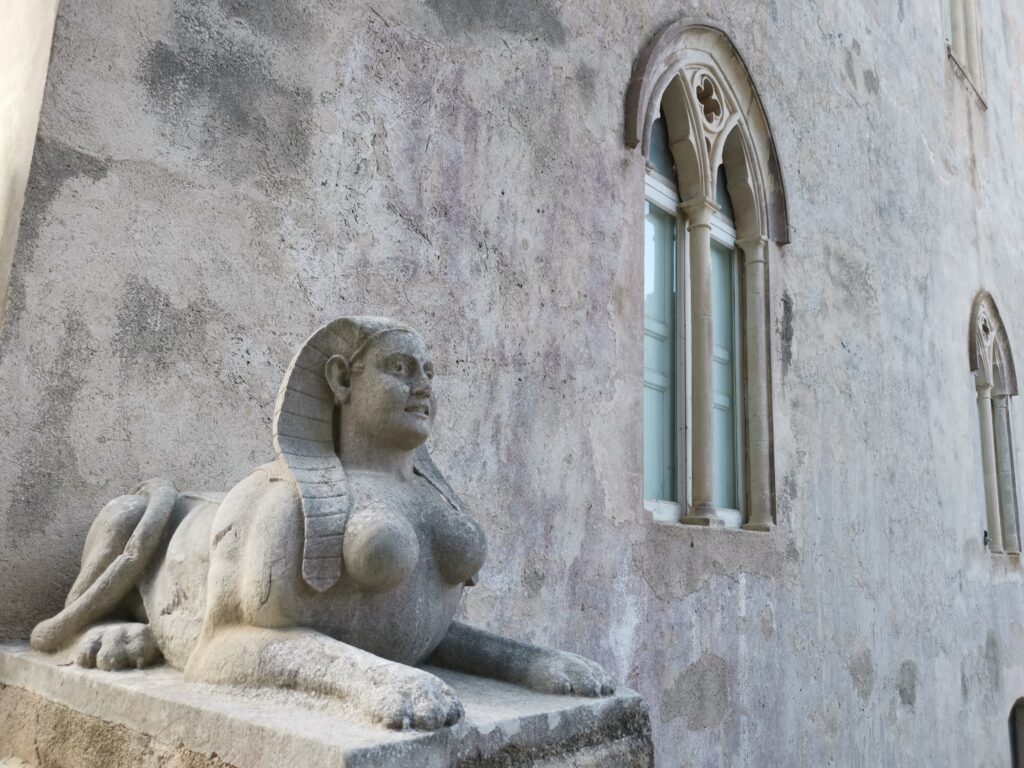 Also very nice is the outdoor terrace and the small turrets, from which you will have a nice view of the surrounding area. The park around the castle is moto large and there is also a labyrinth there, still passable, designed by Baron Corado Arezzo de Spuches to entertain his guests. Around it is the park, very large even if a bit let go.
Where to park, timetables and fares
Getting to Donnafugata castle is very simple, just follow the road signs and leave your car in the nearby parking which costs about 2 Euros. Then you can proceed on foot and cross an avenue along which you will find old stone houses used as bars, restaurants and shops.
Hours: Tue-Sun: 09-14, ticket: 6 Euros. Rates and times may change.
Where to eat ?
Right in front of the car park is the Calura restaurant, where you can try local specialties and eat outside in a beautiful garden at the foot of a large mulberry tree.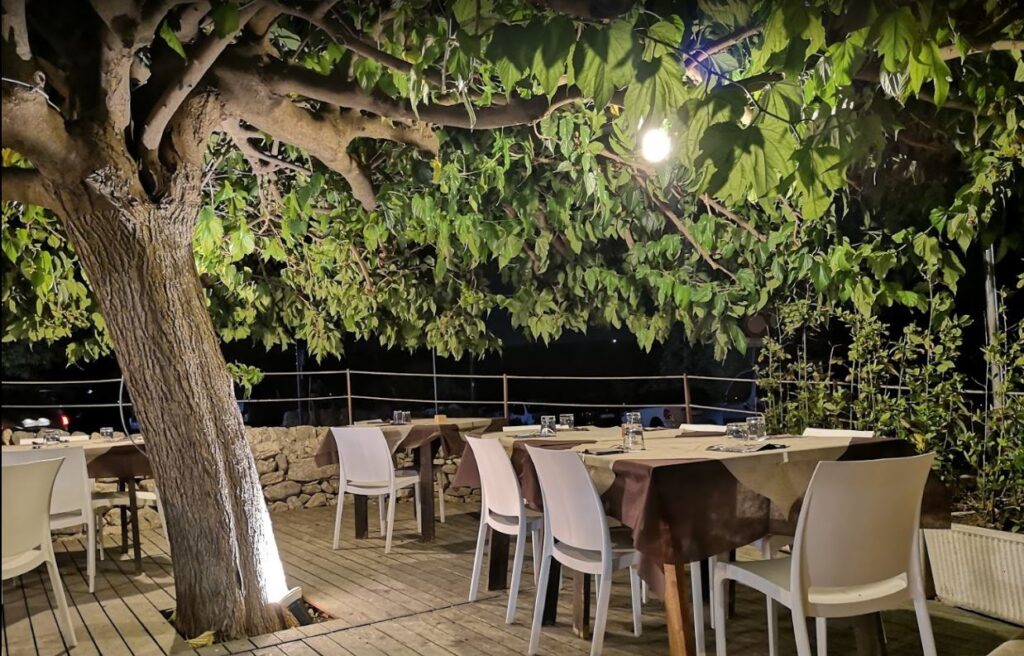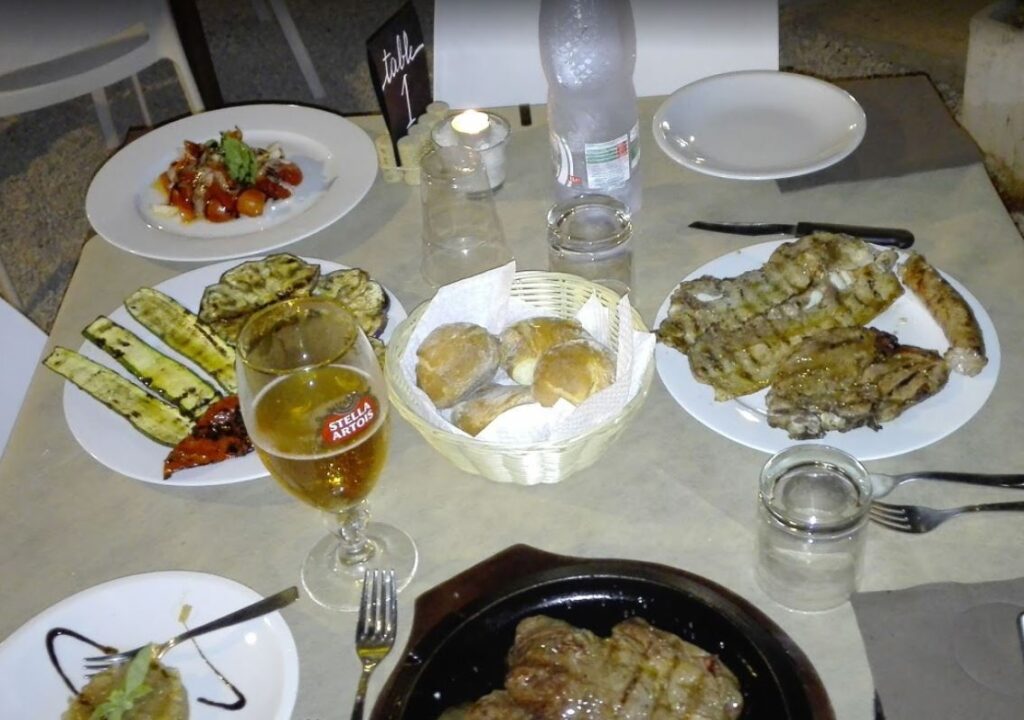 Activities loved by tourists in the surrounding area or in Sicily in general
Interactive map – Points of interest in purple
What to see in the surroundings
The castle is located in Donnafugata, a town in the province of Ragusa. Here find a list of all the places to see in the Ragusa area.
Typical products and dishes
Click here to discover the typical dishes of these areas. Here instead find the typical Sicilian products in general.