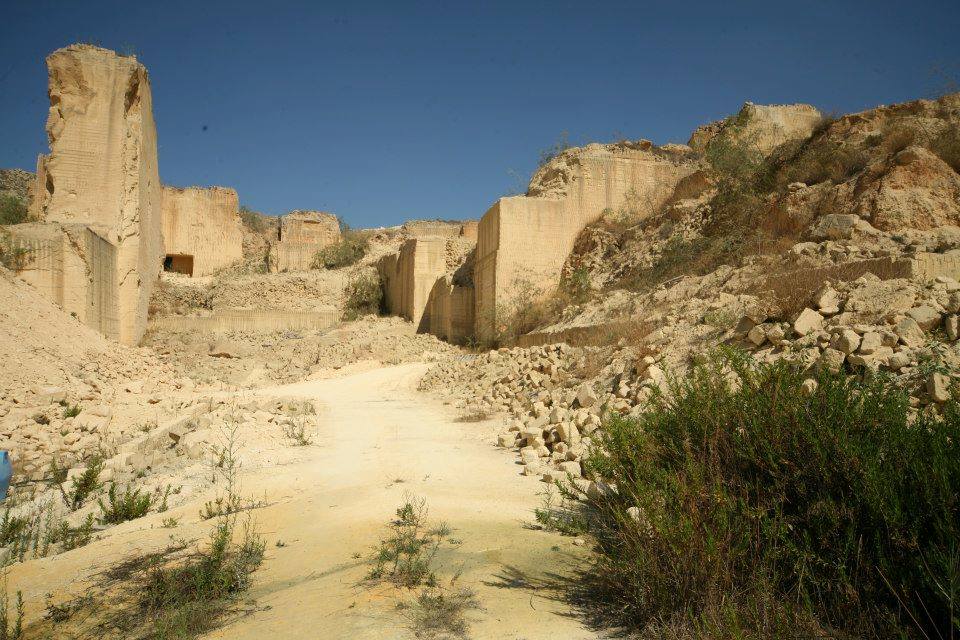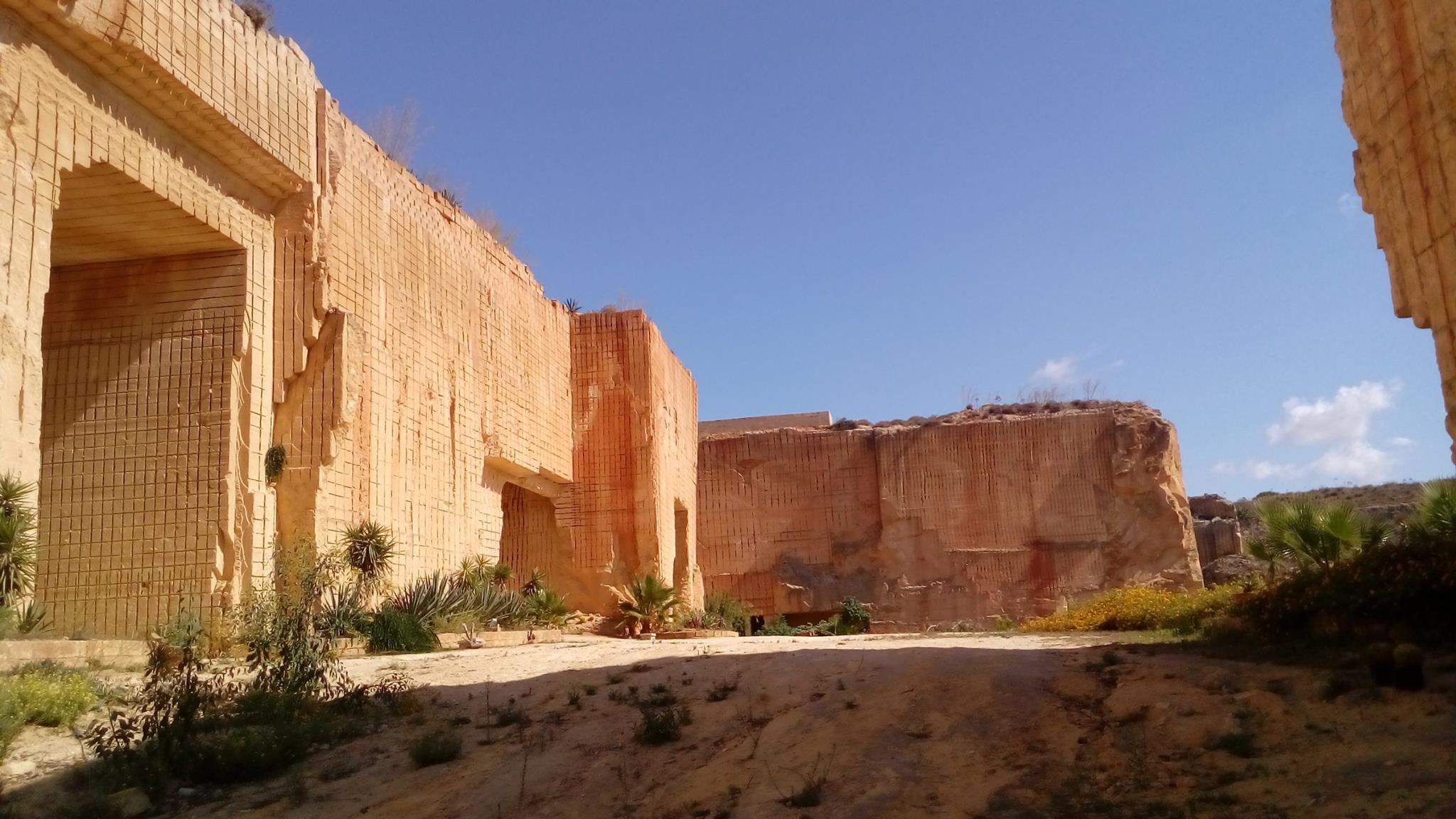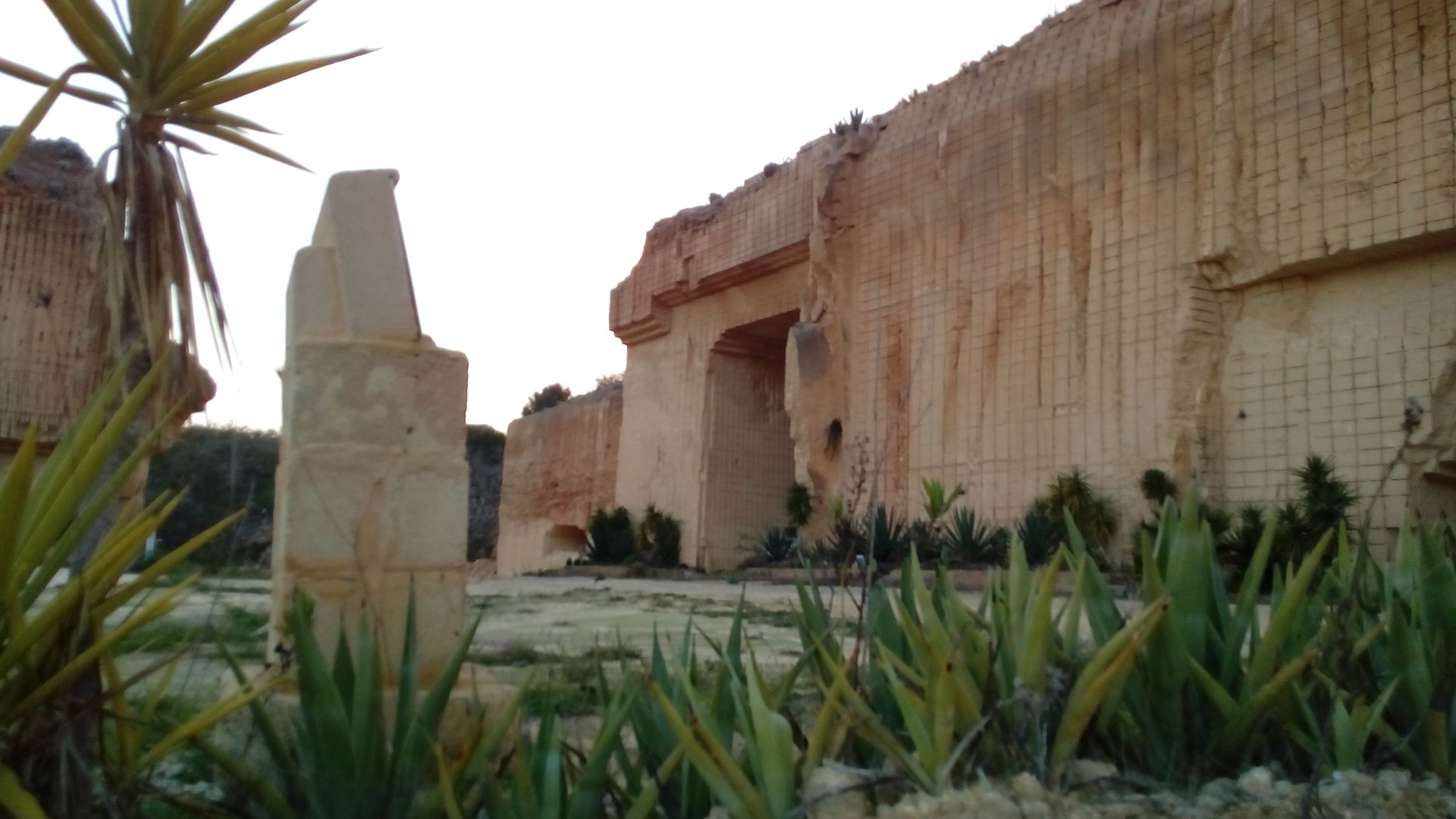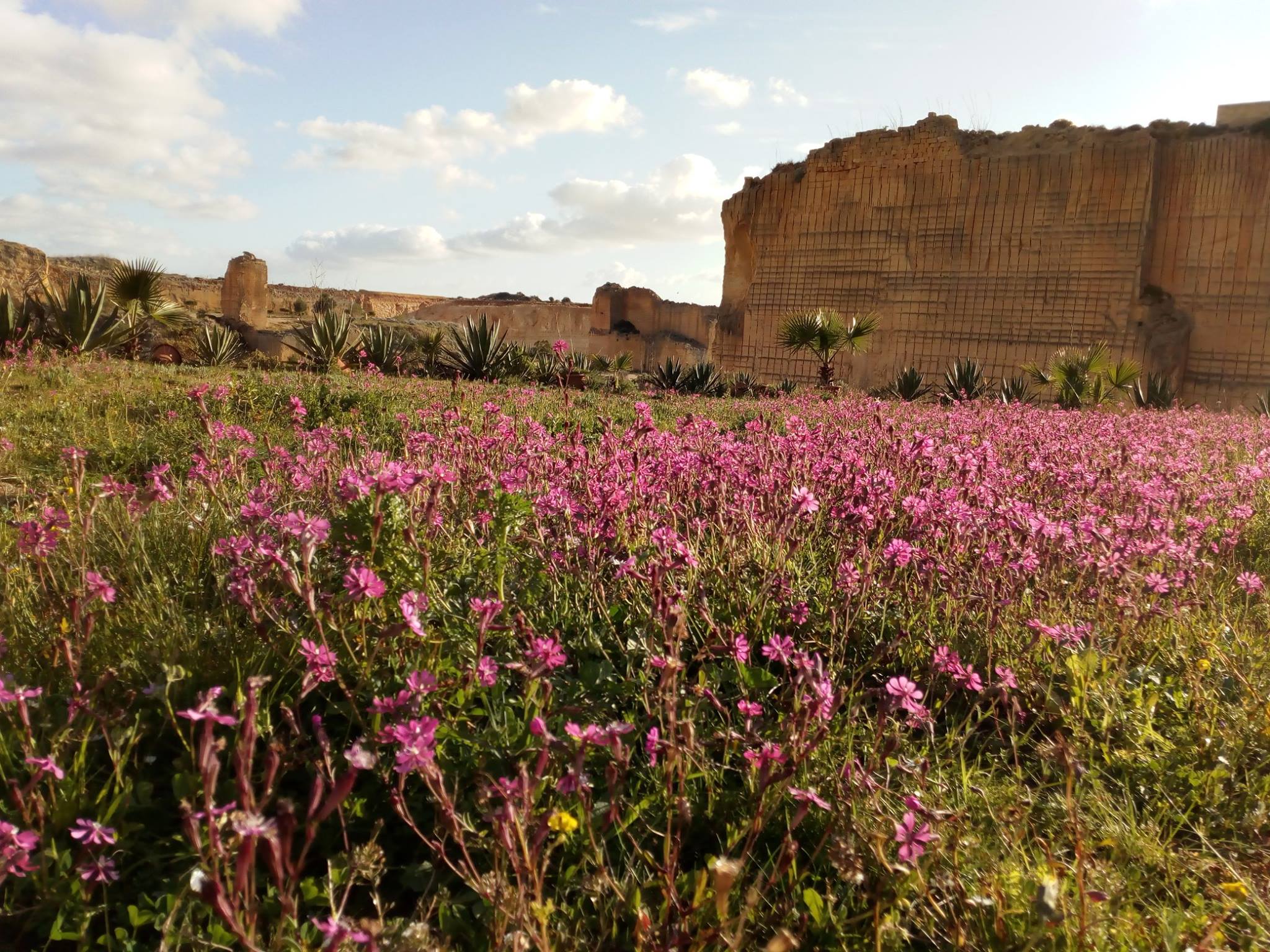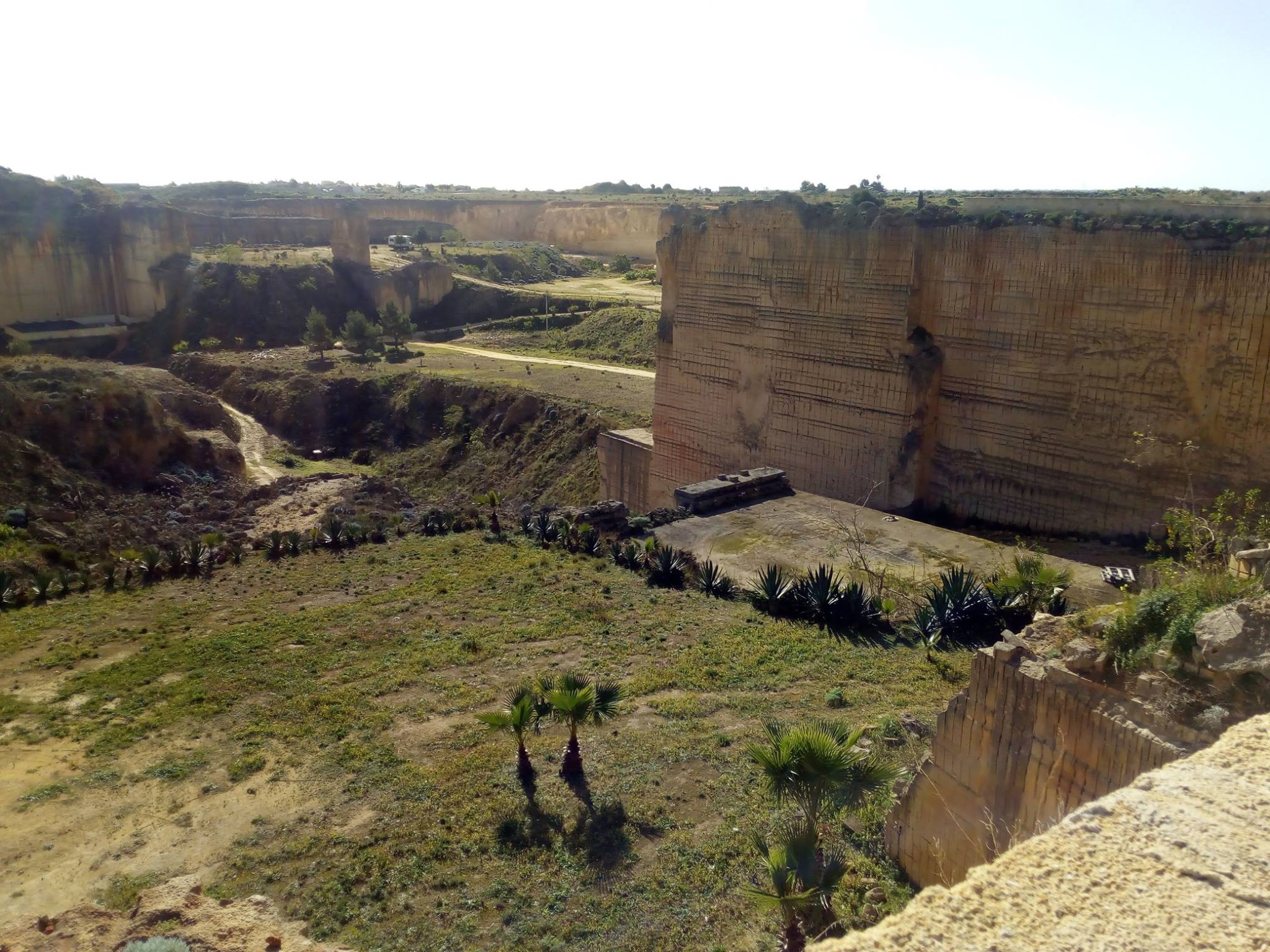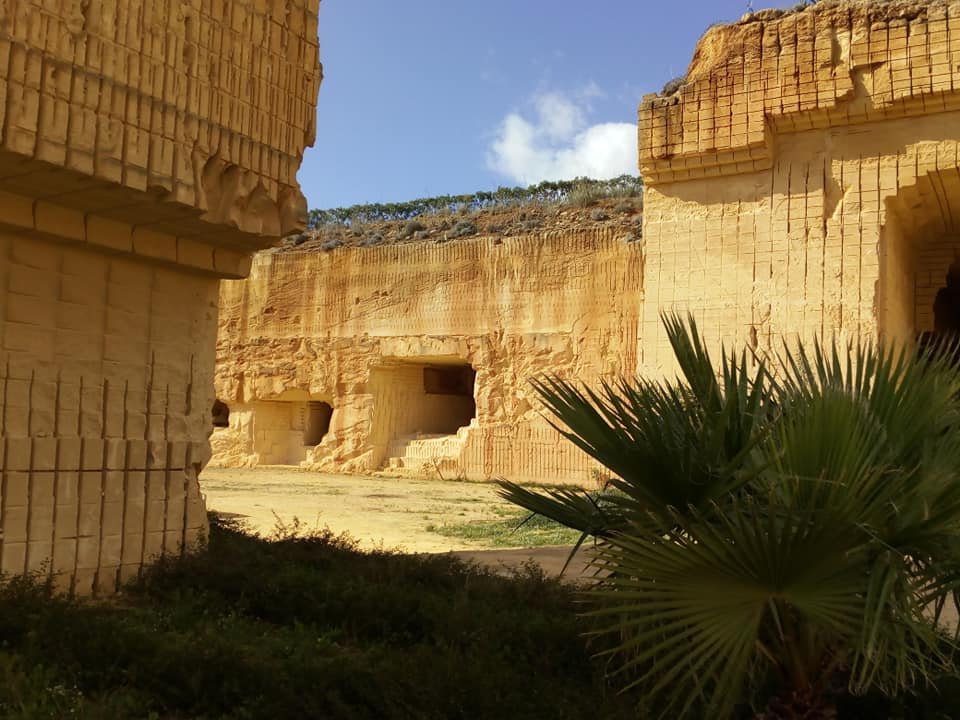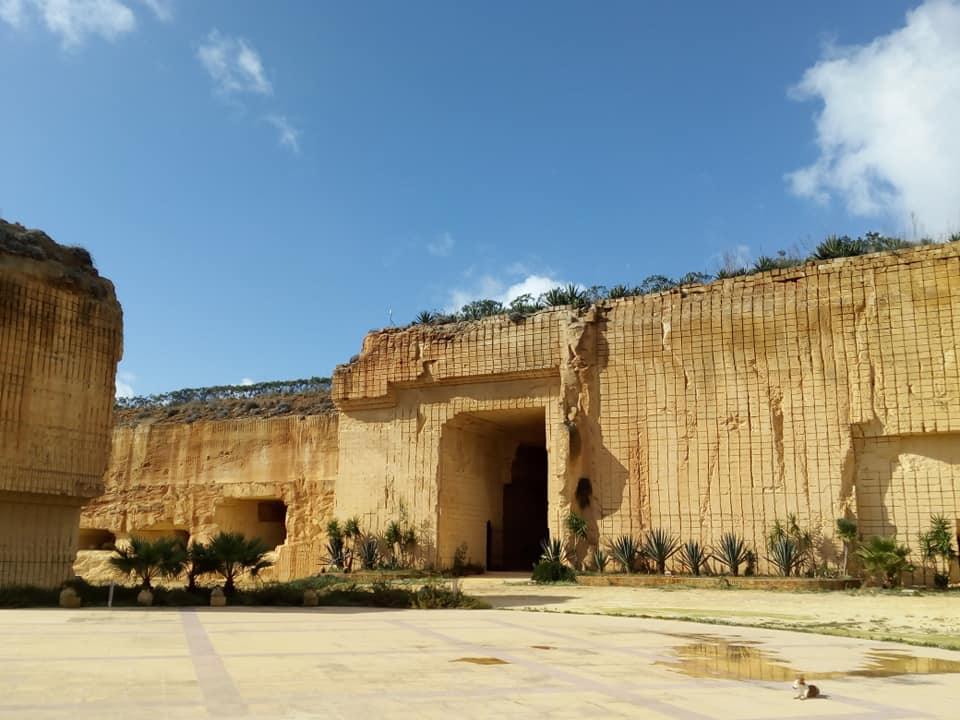 Photo from Parco Delle Cave Facebook page
The park of the Marsala Quarries is located 30 meters below street level and is the only one of its kind in Italy. Here the precious tuff has been extracted for a long time, especially since the 1950s and then the works stopped and the quarry was abandoned. The beautiful story begins now, with private individuals who together have decided to safeguard this very special place, saving it from waste and decay.
Today it has become a small Arizona in Sicily, created by man but that nature is re-appropriating, making it a very suggestive and original place. T.imo, dwarf palms, wild asparagus are making more and more space in this new habitat and protected species such as the bee-eater have found a new home among the cracks in the rock created by man.
The visit lasts about 1 hour and 30 minutes and you also have the opportunity to go horseback riding and have lunch in the areas equipped with barbecues and picnics.
Hours and rates (May be subject to change): Monday, Thursday, Friday, Saturday and Sunday: 10.30am – 7.30pm.
Location Park of the Marsala Quarries
Activities loved by tourists in the surrounding area or in Sicily in general
What to see around the Parco delle Cave
The Parco delle Cave is located in the province of Trapani. Here you will find listed the places to visit in Trapani and surroundings
Typical dishes of the area
Here you can find some tips on what to eat in Trapani and surroundings , here instead you find the typical Sicilian dishes.